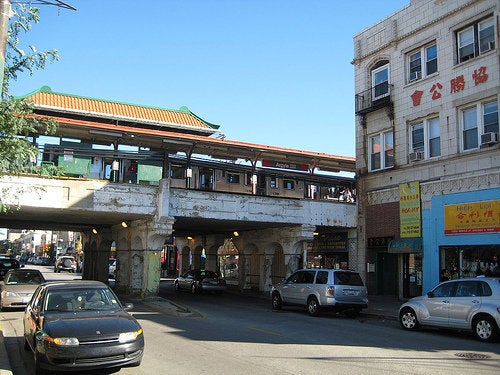 Chicago has another historic spot.
The Illinois Historic Preservation Agency says the West Argyle Street Historic District has been added to the National Register of Historic Places. The district was added June 3, according to the register's Web site.
The stretch of street with the designation is in the Uptown neighborhood on Chicago's North Side and is bounded by Sheridan Road on the east, Ainslie Street on the south, Broadway on the west and Winona Street on the north. Much of the area is now occupied by Vietnamese and other Southeast Asian restaurants and shops.
LISTEN to Chicago Public Radio's piece on the history of Argyle Street HERE.