A deal to avoid the "fiscal cliff" may have been reached, but the debate over how the resolution will affect charitable giving rages on.
Legislation passed by the Senate late Tuesday night will limit the amount wealthy people can claim for charitable deductions on their taxes. While some say donors shouldn't be motivated by the amount of money they can write off, others –- including some nervous nonprofits –- argue that tax breaks for charitable giving should have been left untouched in the deal.
One such dissenter is Ari Fleischer, a former White House press secretary under President George W. Bush. Fleischer tweeted his distaste for the deduction decision on Tuesday:
Fleisher's threat to suspend giving is just what the charity sector feared leading up to the fiscal cliff deal. In an unprecedented move, nonprofit leaders convened in Washington last month to lobby Congress to leave those deductions alone.
"The President is sending mixed messages to the charitable community," Sue Santa, senior vice president of the Philanthropy Roundtable, said at the time. "On one hand, he wants to limit the charitable deduction. On the other, he wants millionaires to continue to give to charity while also paying higher taxes."
According to Philanthropy News Digest, the new cap on tax deductions could potentially deter giving by anywhere from 0.4 percent to 2.3 percent –- up to $7 billion a year.
Related
Before You Go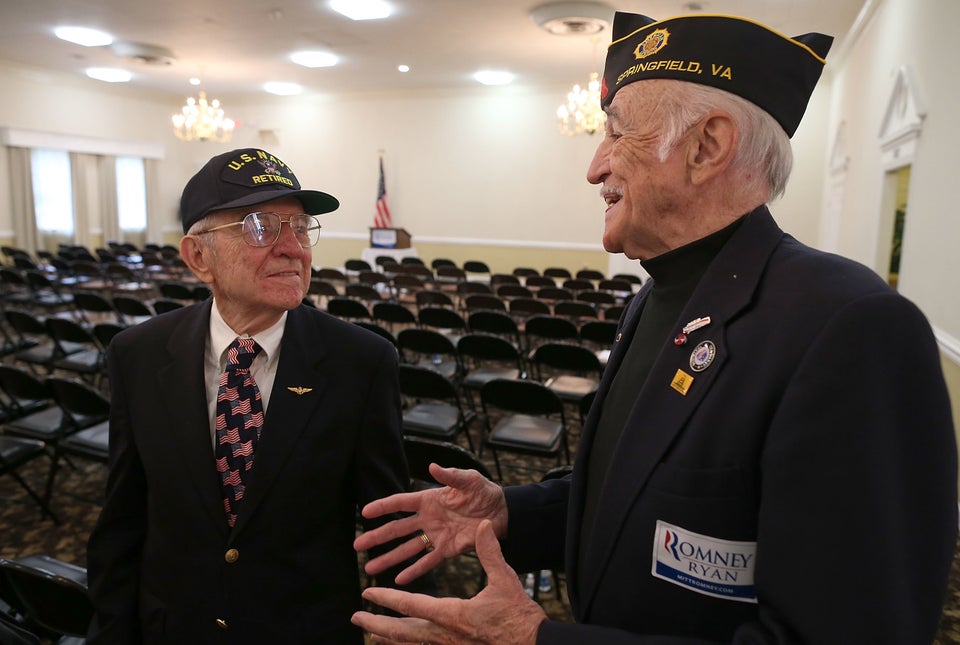 What Could Fall Off The Fiscal Cliff
Popular in the Community