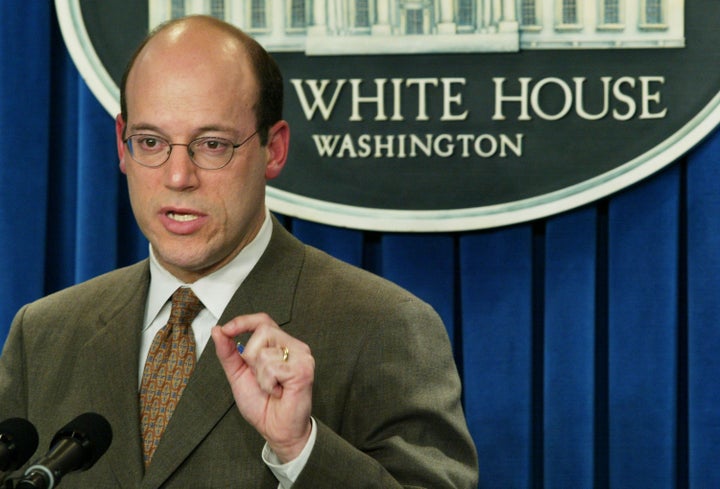 Ari Fleischer, President George W. Bush's former press secretary, has joined CNN as a contributor, the network announced Tuesday.
Fleischer was Bush's chief spokesman from the beginning of his presidency until he stepped down in 2003. Since then, he has run his own consulting firm, though he has been a frequent presence on cable news shows.
"Ari's extraordinary experience in the political arena and in the White House make him an invaluable contributor to the network," CNN's Washington bureau chief Sam Feist said in a statement.
Fleischer becomes at least the second former Bush spokesperson to take to the cable news circuit. Dana Perino is a Fox News contributor and one of the rotating panel of co-hosts on that network's 5 PM show, "The Five."