A Jewish nurse is speaking up about his experience treating Pittsburgh shooting suspect Robert Bowers.
Ari Mahler, a registered nurse at Allegheny General Hospital's emergency department wrote in a Facebook post that he chose to treat the suspect with empathy and compassion ― even though Mahler said he was initially worried that his parents could have been killed in the shooting.
"As his nurse, or anyone's nurse, my care is given through kindness, my actions are measured with empathy," Mahler wrote in the post on Saturday. "And regardless of the person you may be when you're not in my care, each breath you take is more beautiful than the last when you're lying on my stretcher."
Bowers, 46, is accused of opening fire at Pittsburgh's Tree of Life synagogue on Oct. 27, killing 11 people and injuring six others. Witnesses said he repeatedly expressed his desire to "kill Jews" during the shooting and as he was being wheeled into the hospital.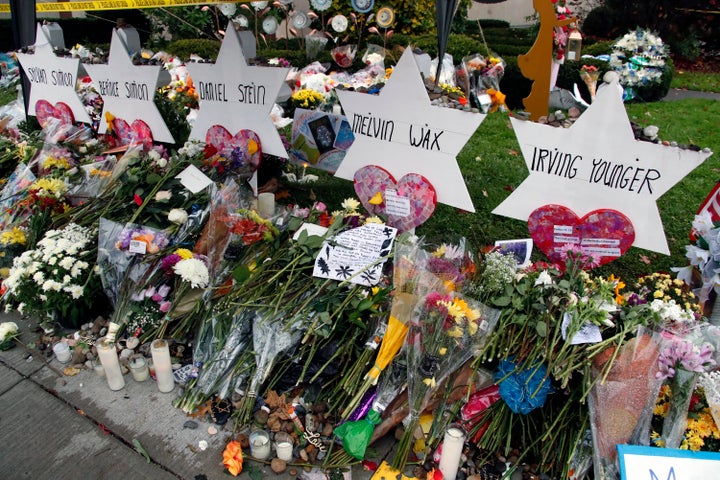 After the shooting, Dr. Jeffrey Cohen, the president of Allegheny General Hospital, told Fox News that some of the first medical staffers to care for Bowers were Jewish, including an emergency room doctor and nurse.
In his post, Mahler wrote that he saw people on television and in news reports referring to him as "the Jewish nurse" who cared for Bowers. Mahler said that he felt nervous about going public with his identity but that he wanted a chance to speak for himself.
He said he didn't reveal his religion to Bowers ― or say anything at all to the man, for that matter.
"I'm sure he had no idea I was Jewish," Mahler wrote. "Why thank a Jewish nurse, when 15 minutes beforehand, you'd shoot me in the head with no remorse?"
Instead, Mahler said he chose to convey empathy through his actions.
"I wanted him to feel compassion. I chose to show him empathy. I felt that the best way to honor his victims was for a Jew to prove him wrong," Mahler wrote.
Mahler, the son of a rabbi, revealed in the post that he was bullied as a child for being Jewish. At school, he said, he found swastikas and other anti-Semitic graffiti and messages on his locker.
He said that he wasn't shocked by the shooting. In fact, he said he suspects that "it's only a matter of time before the next one happens."
"History refutes hope that things will change," he wrote. "My heart yearns for change, but today's climate doesn't foster nurturing, tolerance, or civility."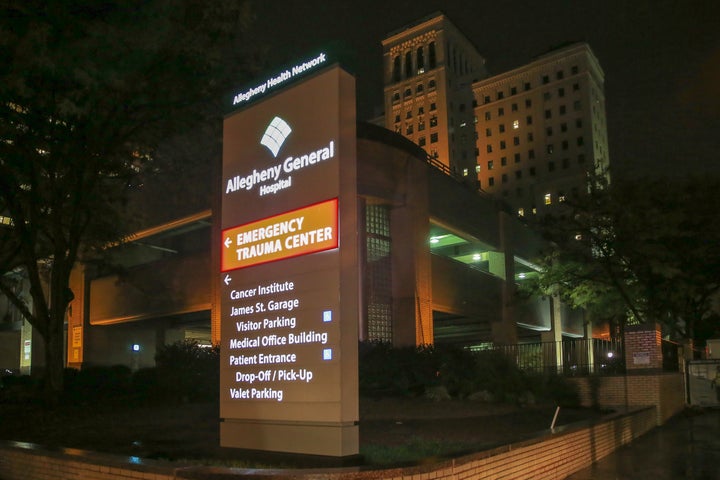 Mahler wrote that he "didn't see evil" when he looked into Bowers' eyes.
Ultimately, Mahler said, he took care of Bowers because he wanted to share a message of love.
"Love. That's why I did it," he wrote. "Love as an action is more powerful than words, and love in the face of evil gives others hope. It demonstrates humanity. It reaffirms why we're all here."
Since Saturday, the nurse's post has been shared over 140,000 times on Facebook.
In a follow-up post on Sunday night, Mahler said he was shocked and thankful about the love and support that he has received online. He said he's declining to speak with the press for now, since he doesn't "wish to make this about me in the midst of such a horrible tragedy."
Still, he believes that this message of love is one that he had a responsibility to share with the world.
"People look for the world to change, and it cannot when we remain silent," he wrote.
Related
Before You Go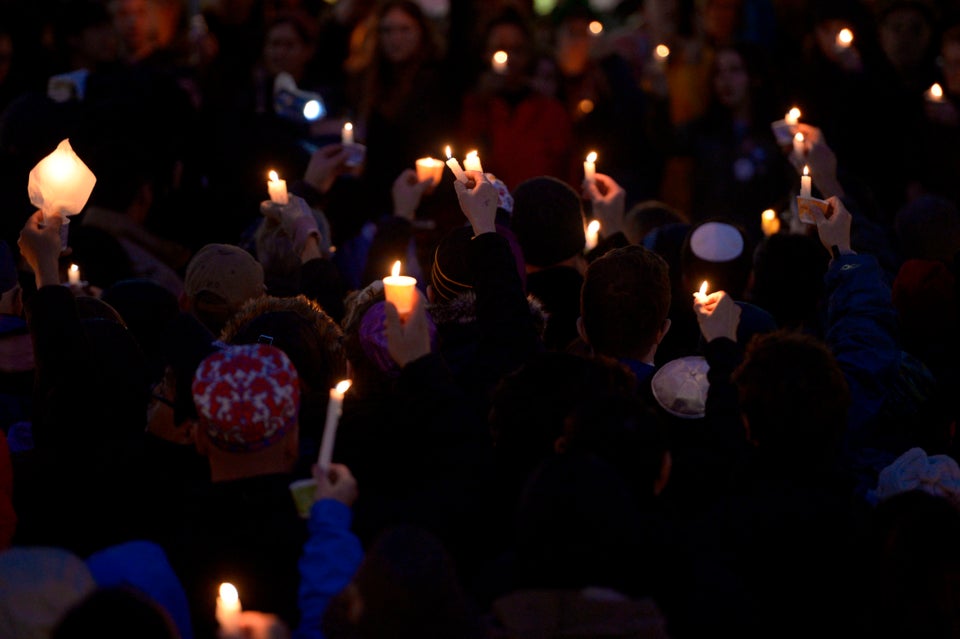 Thousands Gather At Vigil For Pittsburgh Synagogue Shooting Victims
Popular in the Community