The "Thank U, Next" singer has seemingly removed her ever-so-famous hair extensions responsible for the power pony she's been rocking since as long as we can remember.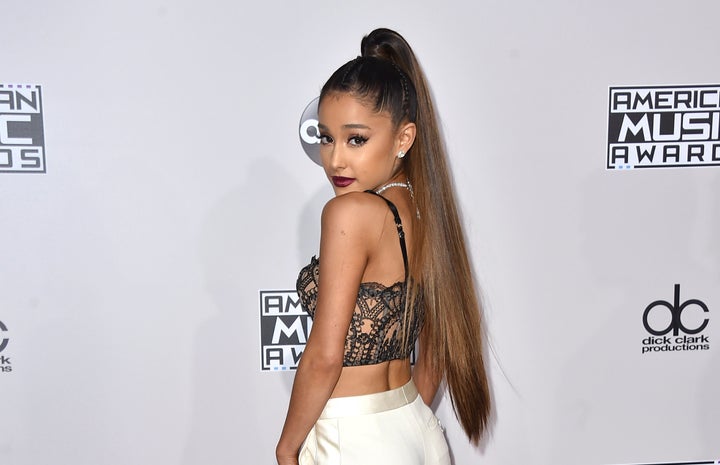 The pop princess shared the first peek at her chic shoulder-length lob on Instagram Thursday with what else but a floral bunny ears filter.
While Grande has experimented with different hairstyles recently ― she famously wore her hair down during her red carpet debut with Davidson at the MTV Video Music Awards ― her fans were still predictably shook by the switch-up.
Grande has been candid about why she's made the pony her signature style early on in her career, revealing she wasn't left with a much of a choice after her hair was "completely destroyed."
Before her pop star days, Grande got her big break on the Nickelodeon series "Victorious," which required the star to "bleach my hair and dye it red every other week."
"My real hair is back to brown and I wear extensions but I wear it in a pony tail because my actual hair is so broken that it looks absolutely ratchet and absurd when I let it down," she wrote in a Facebook in 2014. "I tried wigs, they looked RIDICULOUS. Tried a weave because I am working on a new project and want to try some different looks and literally wanted to rip my scalp off."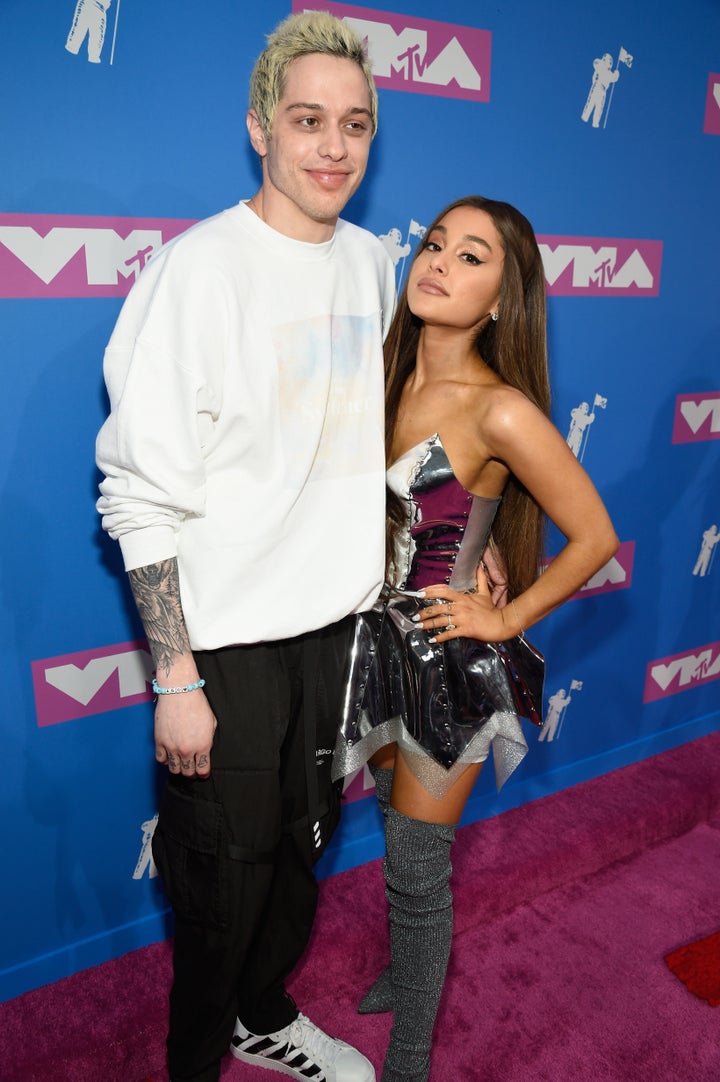 But she learned to embrace her lustrous locks, explaining that the ponytail "brings me so much joy, honestly" even if fans might tire of the look.
"Every time I put my hair up, it's like a surprise. Like, I forget how much I love it, and then I tie it back and I'm like, 'I love this look! Ooh, girl!'" she told Byrdie in a 2016 interview. "Every time I tie it up is like the first time. It's like true love."
But with a brand new song topping the charts, another album to promote and a new era on its way, clearly it was time to make the chop.
Before You Go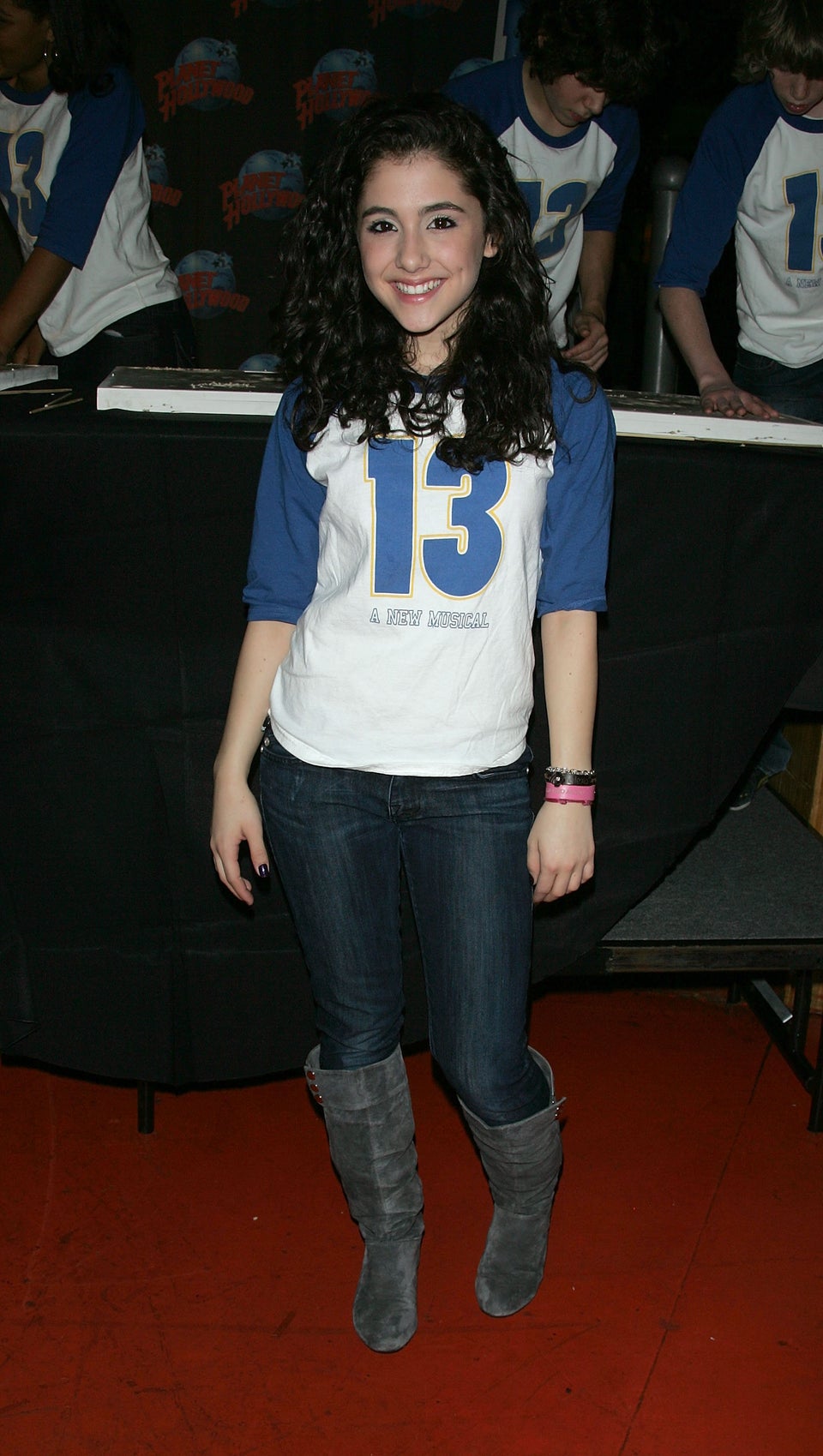 Ariana Grande's Style Through The Years
Popular in the Community