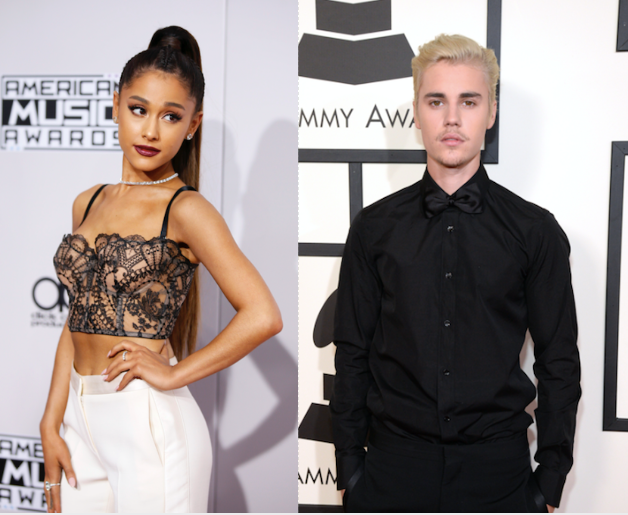 These are few of Ariana Grande's favorite things: ponytails, belting without enunciating and quick engagements.
Bieber proposed to model girlfriend Hailey Baldwin in the Bahamas over the weekend, just a few weeks after getting back together with her. The two dated briefly in 2015 and 2016, and their unexpected engagement has left the internet thoroughly shook.
But Grande isn't here for the critics, who have also taken shots at her whirlwind romance.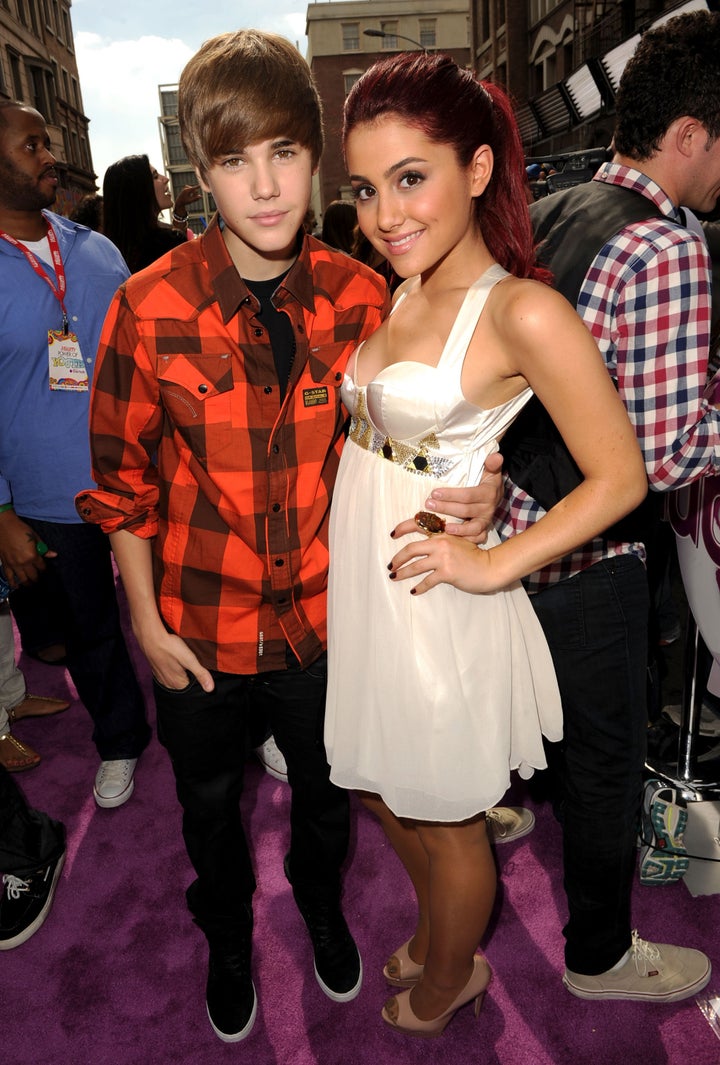 In addition to quick engagements, the two performers share manager to the stars Scooter Braun, who one fan joked masterminded the highly publicized proposals.
"First ariana get engaged to pete Davidson and now Justin bieber to hailey Bladwin the devil works hard but Scooter Braun works harder," a fan tweeted on Sunday.
Cue Grande with the clapback to remind everyone that pop stars fall in love too.
"You do realize we are human beings who love and have lives… right? And that Scooter is a wonderful human being too who cares first n foremost [about] our health and happiness?" the singer tweeted in response.
"Love is lit. Shit happens. I hope to god it happens to you too. U deserve it," she added.
The "Sweetener" singer has since deleted her response but did encourage her followers to leave Braun alone in another exchange with a fan.
"he's wonderful. and very human. always puts his artists' health and happiness first," she explained.
Just weeks before the singer got serious with Davidson, she had split from rapper Mac Miller after dating for two years, which left some fans wondering why she was seemingly ready to sprint, instead of just walk, down the aisle.
When one fan labeled her dumb for moving so fast in the new relationship, Grande took to Twitter once again to set the record straight.
"the truth is i been the fuck thru it," she wrote, "and life's too short to be cryptic n shit about something as beautiful as this love I'm in."
Now the only question is: Who will tie the knot first?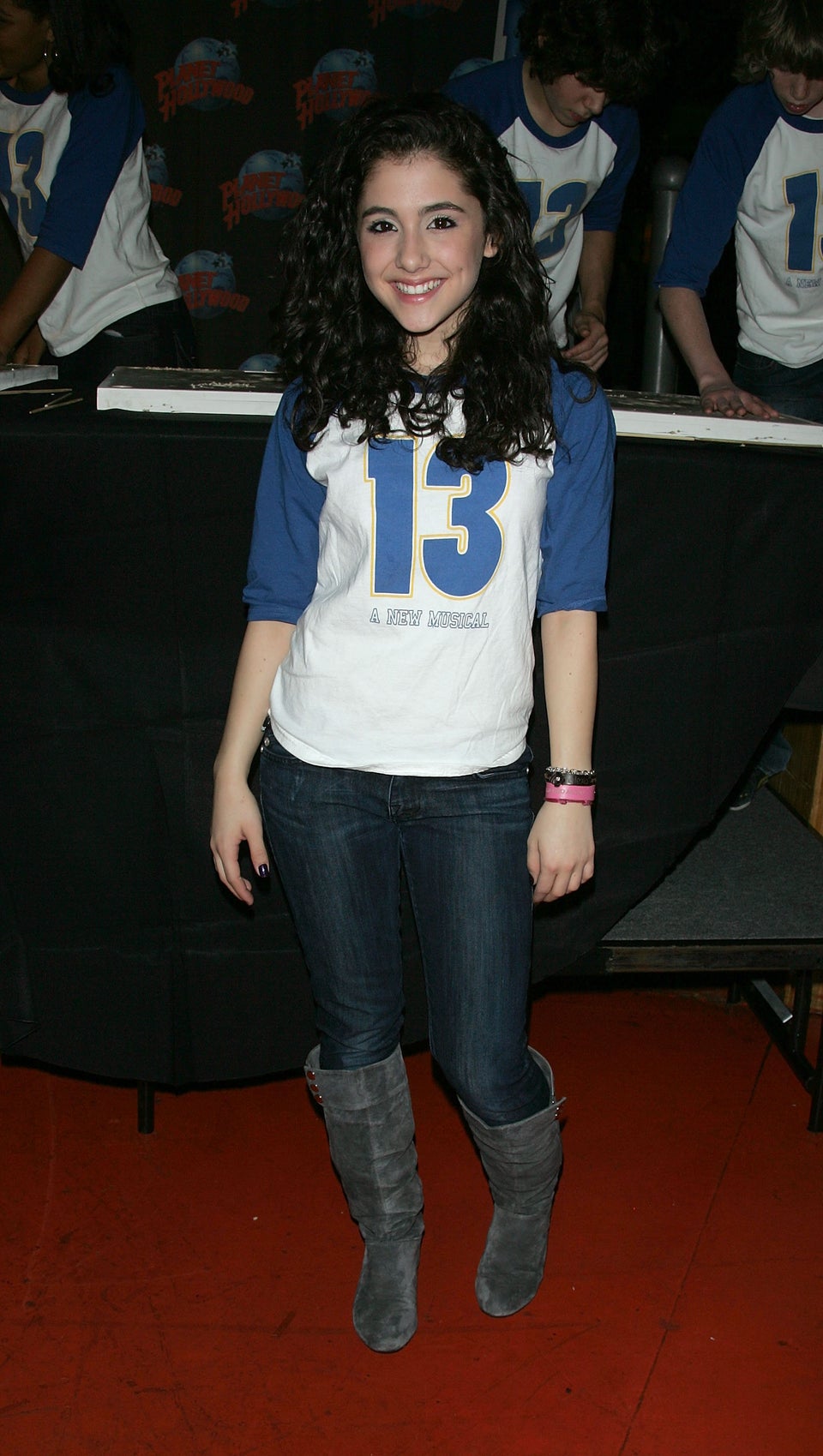 Ariana Grande's Style Through The Years