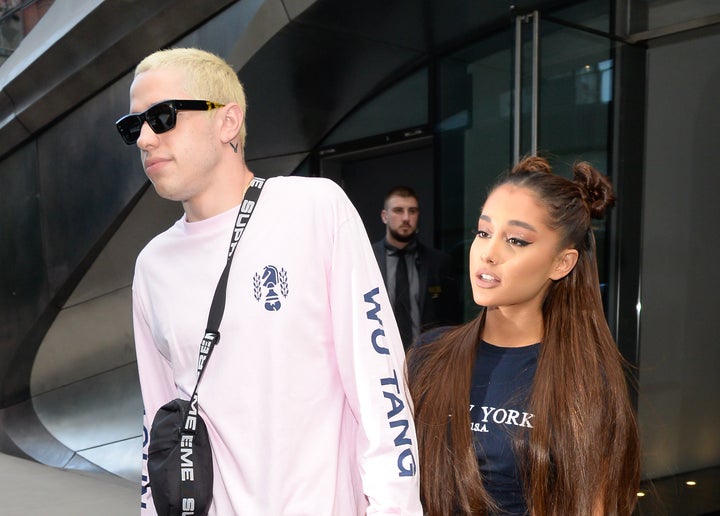 The "Saturday Night Live" comedian abruptly wiped his Instagram account on Monday, deleting all traces of Grande and his social media footprint following a series of internet spats.
After going dark on Instagram, Davidson assured his more than 2 million followers that everything's alright, except for the "negative energy" that's been coming his way on social media.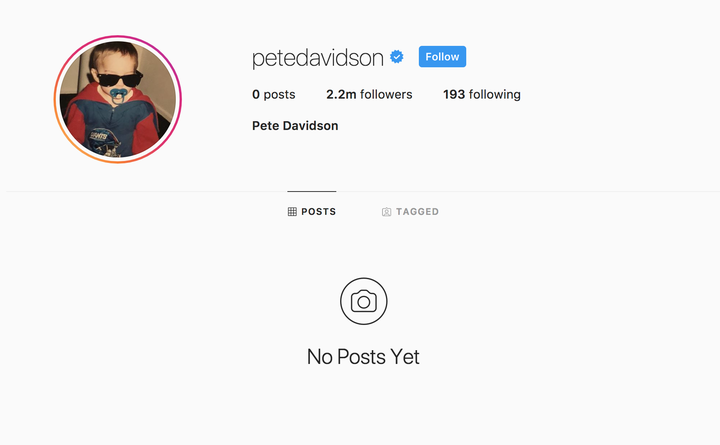 "No there's nothing wrong. No nothing happened. No there's nothing cryptic about anything," he explained on Instagram Stories. "I just don't wanna be on Instagram anymore. Or on any social media platform. The internet is an evil place and it doesn't make me feel good. Why should I spend any time on negative energy when my real life is fucking lit. The fact that I even have to say this proves my point. I love you all and I'm sure I'll be back at some point."
It's unclear what Davidson's tipping point was, exactly, but he got into a heated exchange with a fan who ridiculously deemed his comment on a photo of Grande and her late grandfather as insensitive.
The comedian wrote alongside a black and white pic of the two: "omg what a cutie," which for some reason drew the haters.
"Are you guys all insane?" Davidson wrote in response to a critic. "I was talking about how cute her grandpa is. What's wrong with that? You guys will really look for anything to attack people. It's sad."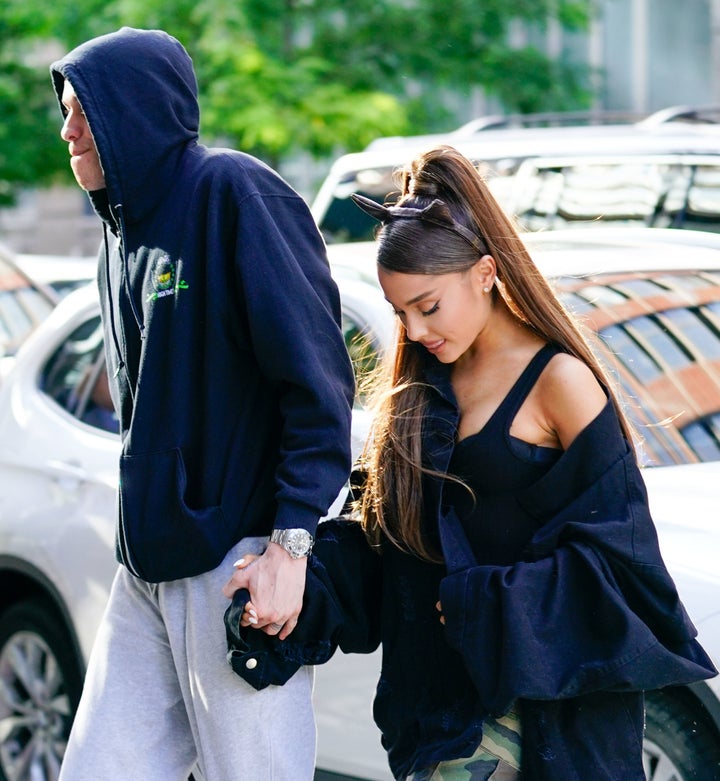 Davidson's current anti-social media stance apparently has rubbed off on Grande, who announced that she's also taking a step back from Twitter and Instagram.
"Just sometimes can't help but bump into some negative shit that really can bum u out and it's not worth it honestly," she wrote on Monday.
But the "God Is A Woman" singer likely won't stay away for too long, with an impending album "Sweetner" set to drop in a matter of weeks.
And given how supportive Davidson has been on social media ― go to the comment section on any of her photos in the last month and you'll see ― we're guessing he'll be back in no time.
Before You Go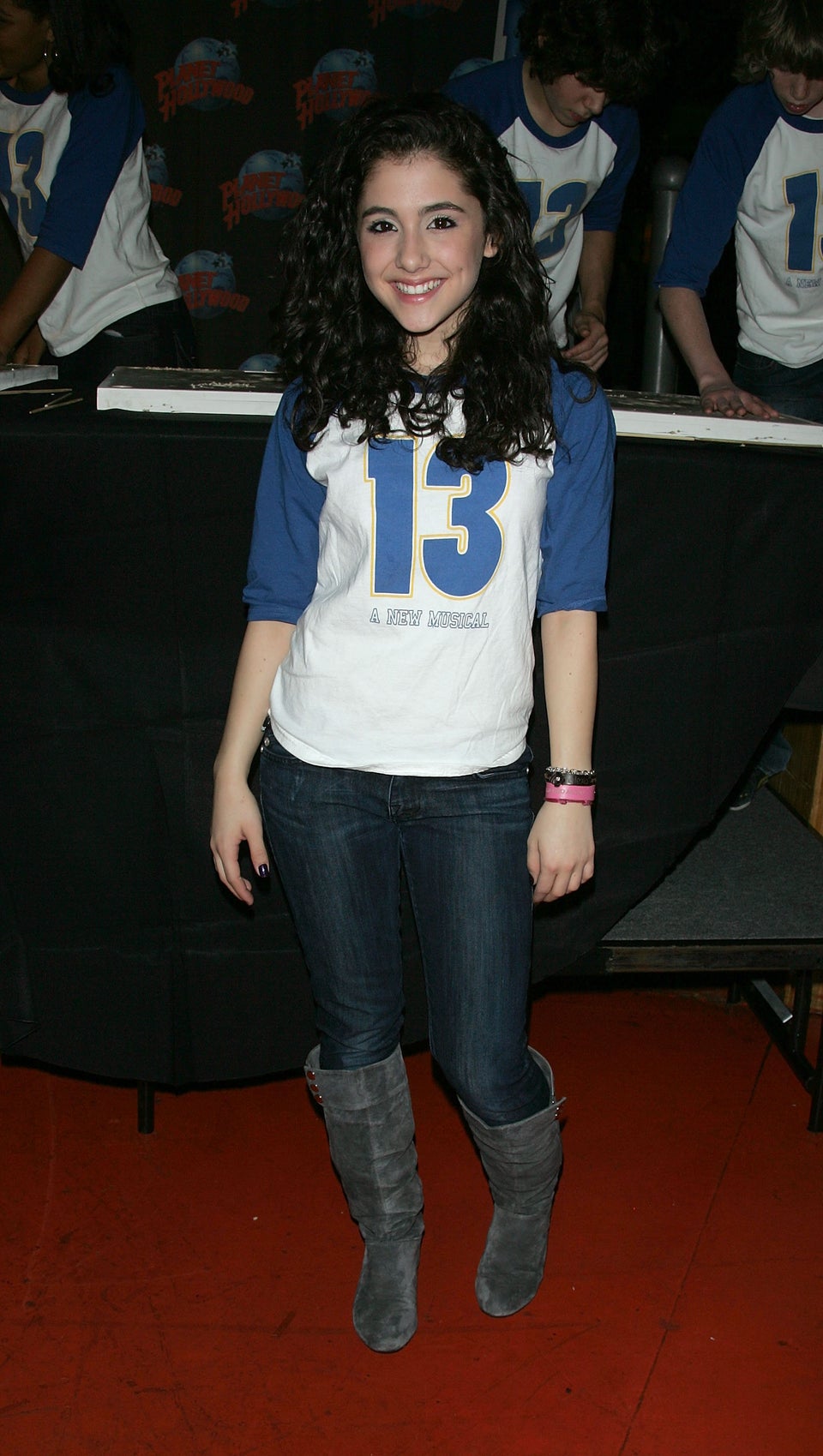 Ariana Grande's Style Through The Years
Popular in the Community