The 21-year-old musician took to Twitter on Sunday to share her thoughts on the double standards and misogyny women face in today's society.
"Being 'empowered' is not the same as being a 'bitch,'" the 21-year-old musician writes, adding, "i am tired of living in a world where women are mostly referred to as a man's past, present or future PROPERTY/POSSESSION."
Grande opened up in Saturday's episode of her behind-the-scenes show "Honeymoon Diaries" about the media's constant questioning about the men in her life, according to Idolator, which posted the above video. The clip does not currently appear on YouTube, but a different video posted to show's channel on Saturday has a caption reading: "yaaaassss sweeeeden (working on getting the other vid unblocked babes)."
"Because I'm not Big Sean's ex. I'm not Niall [Horan]'s 'possible new girl,'" Grande says in the video. "I'm Ariana Grande -- and if that's not interesting enough, don't talk to me."
In her Twitter post, Grande expounded on the idea.
"I can't wait to live in a world where people are not valued by who they're dating/married to/attached to, having sex with (or not)/seen with," she writes, "but by their value as an individual."
See the full text of Grande's message below.
October 2008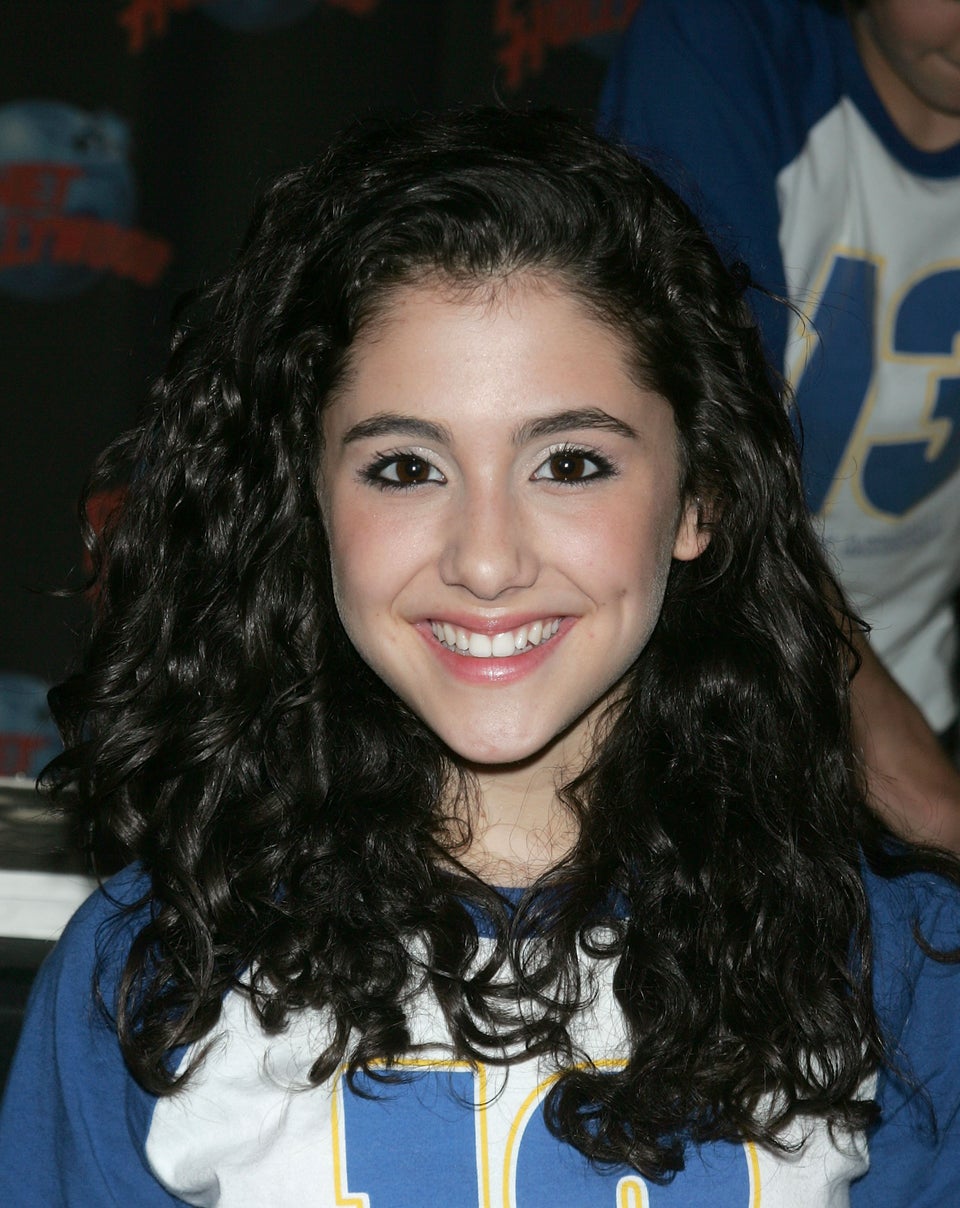 Jim Spellman via Getty Images
October 2009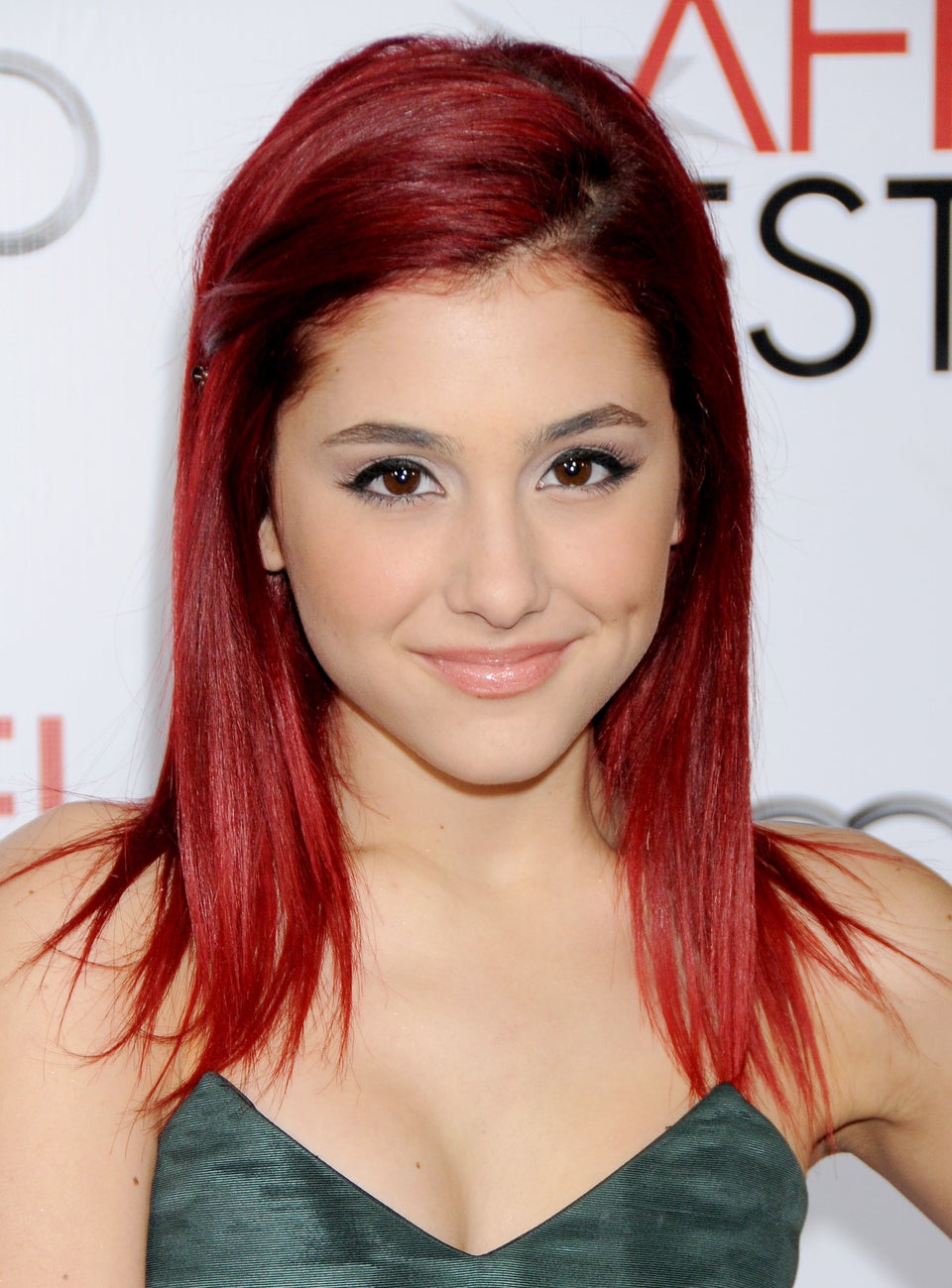 Gregg DeGuire via Getty Images
2009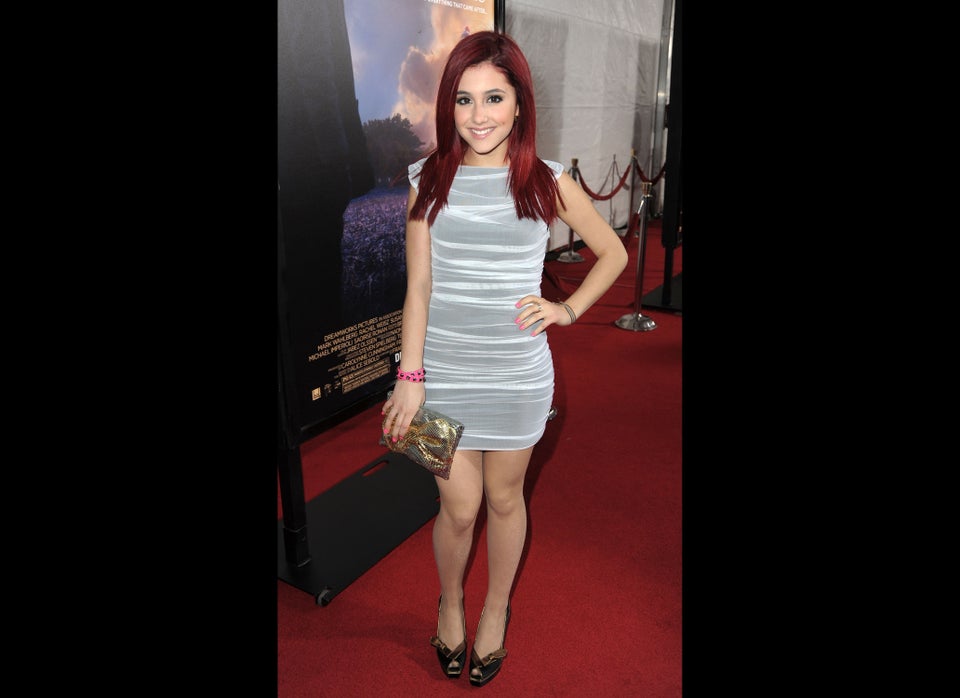 March 2010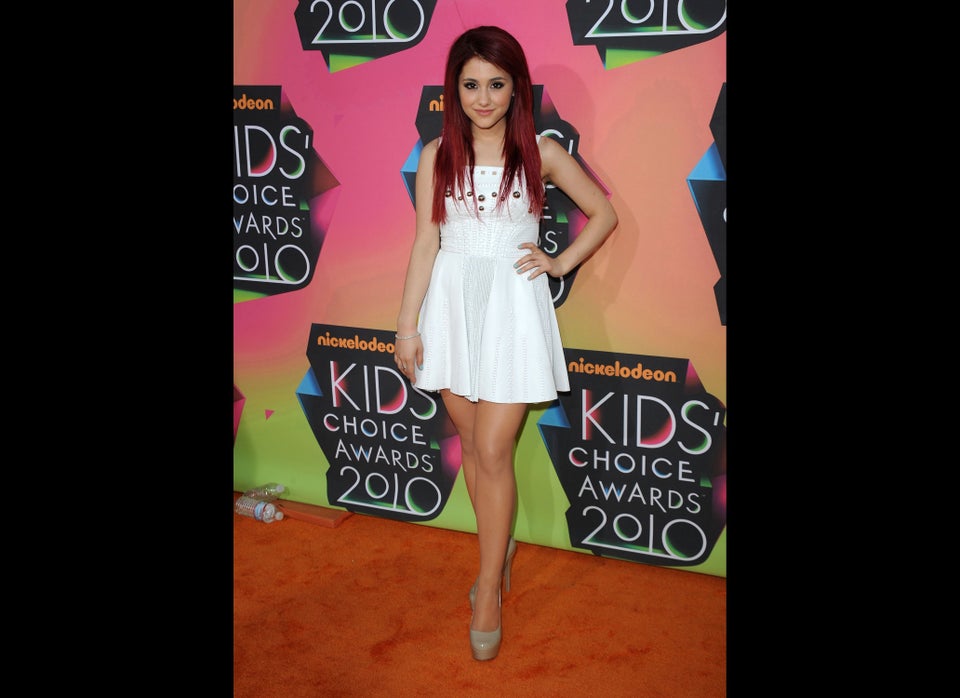 March 2010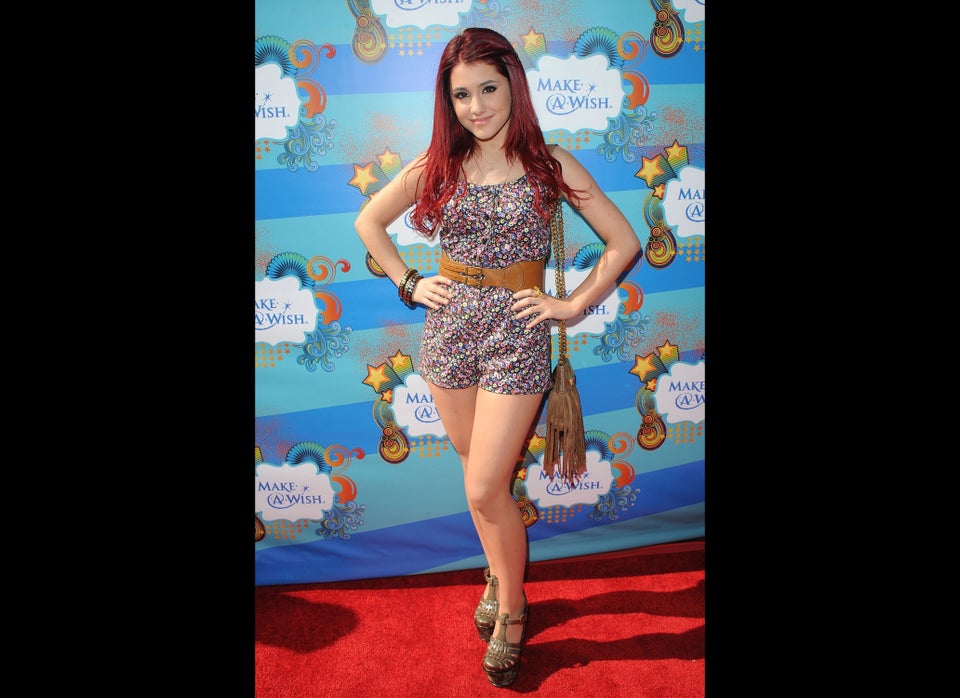 April 2010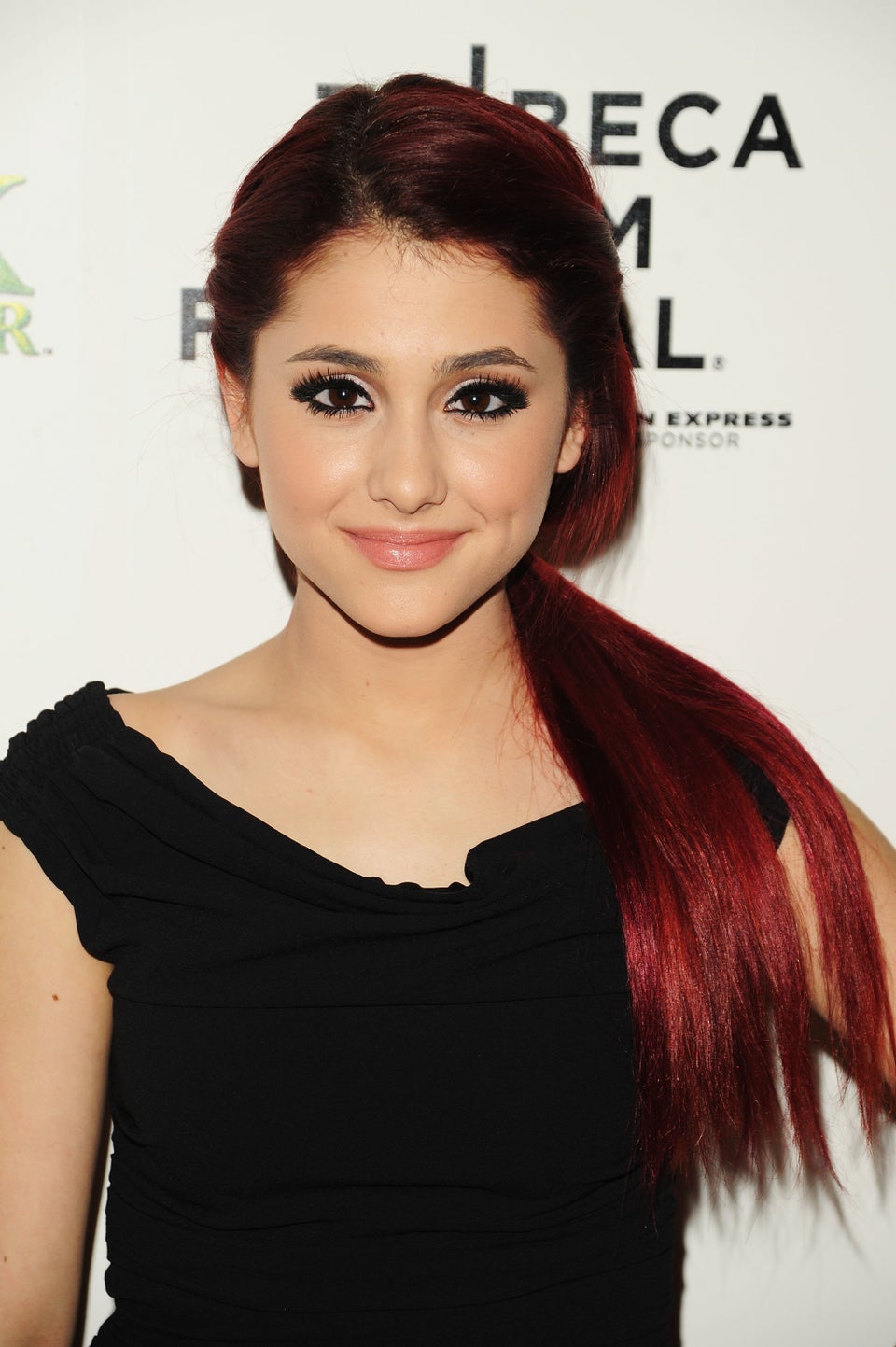 Andrew H. Walker via Getty Images
May 2010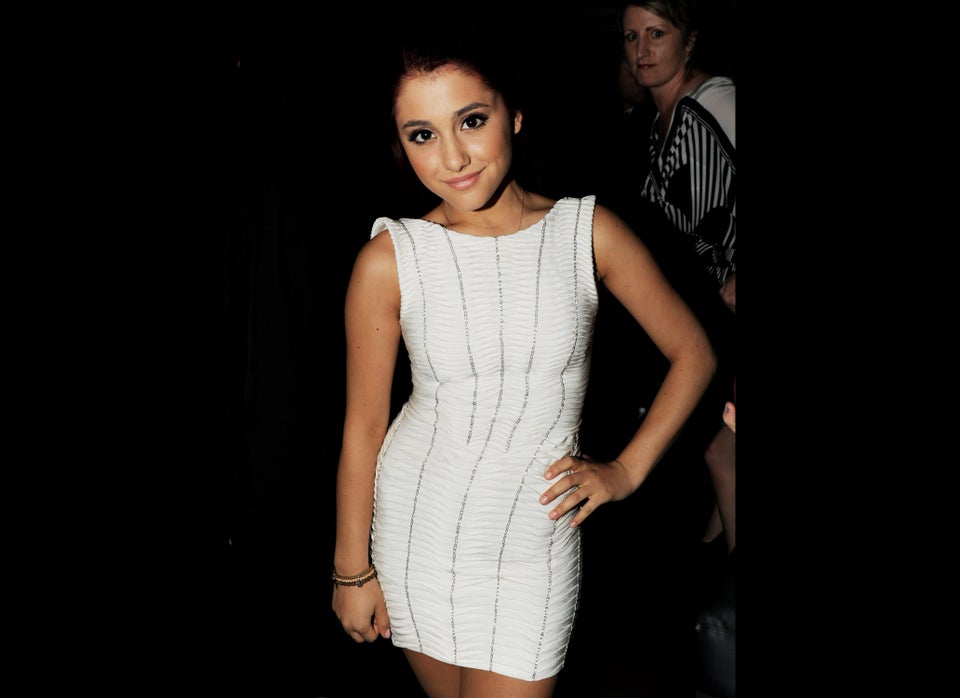 June 2010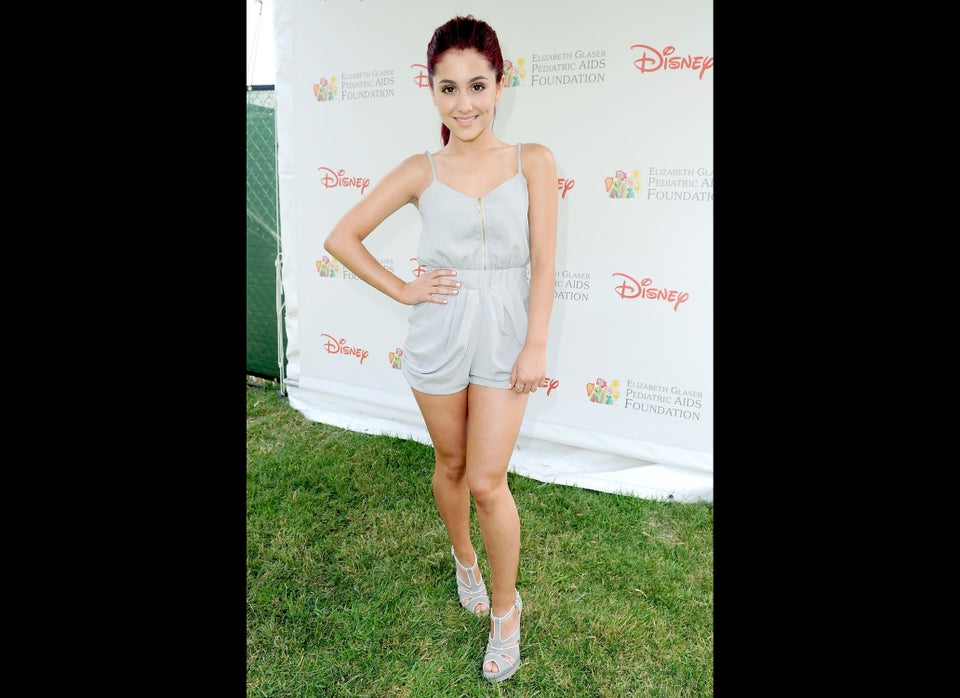 June 2010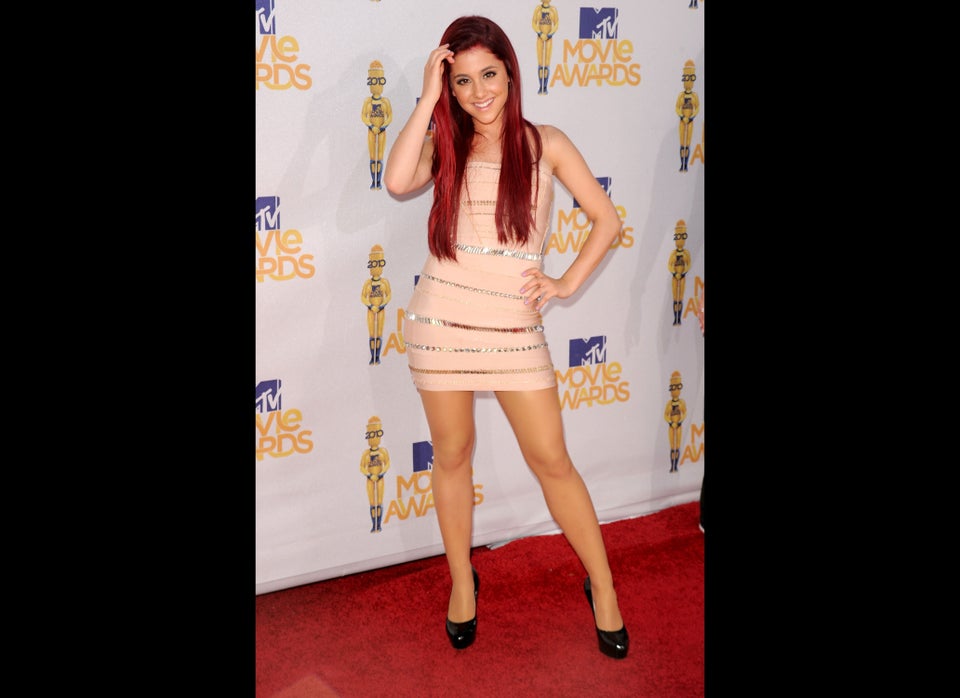 June 2010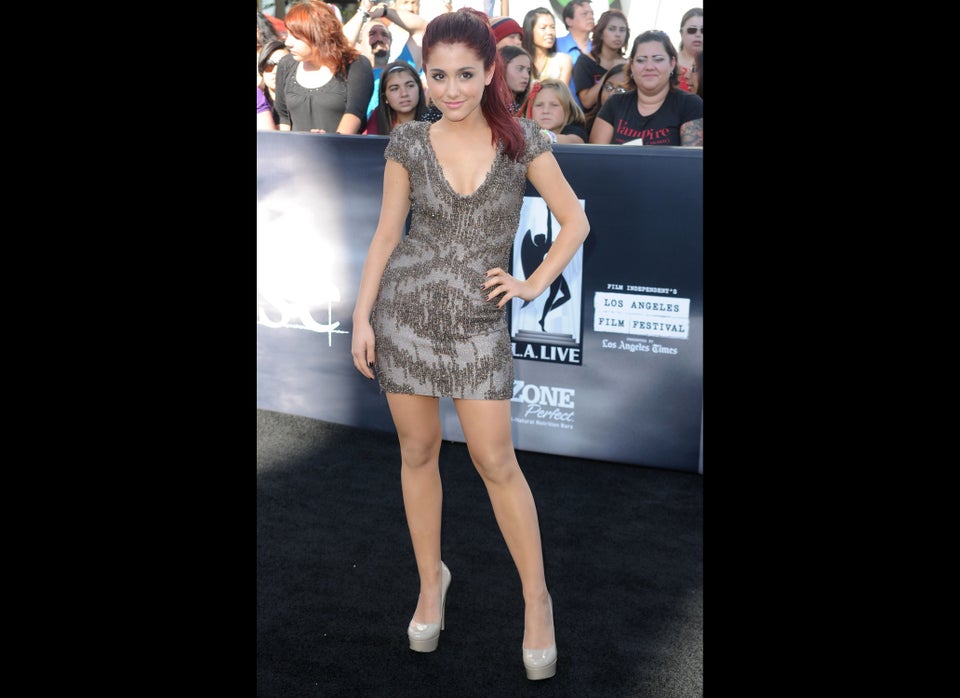 October 2010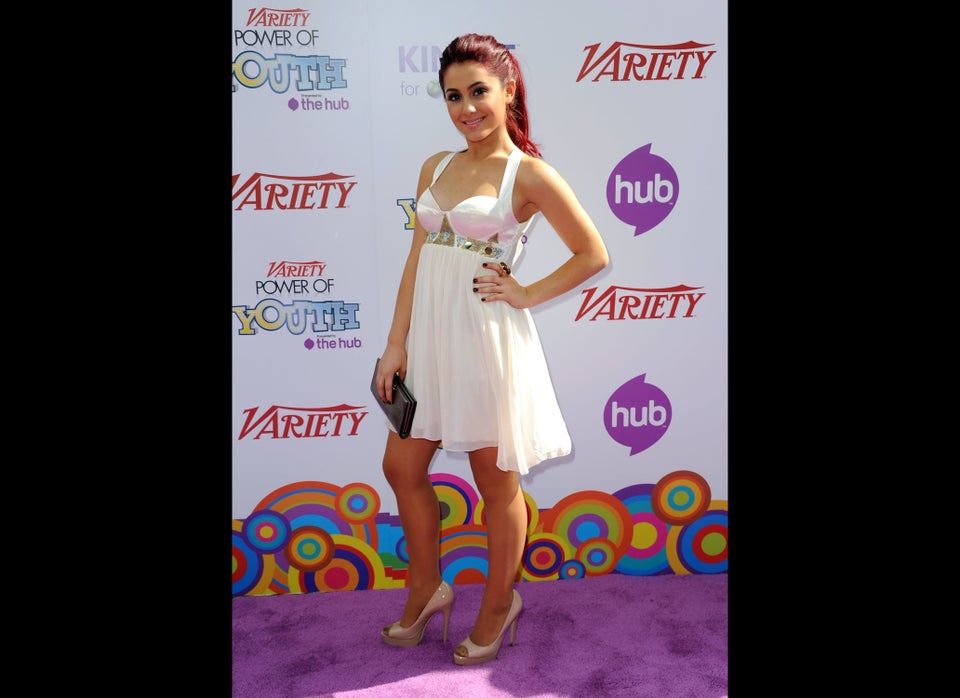 October 2010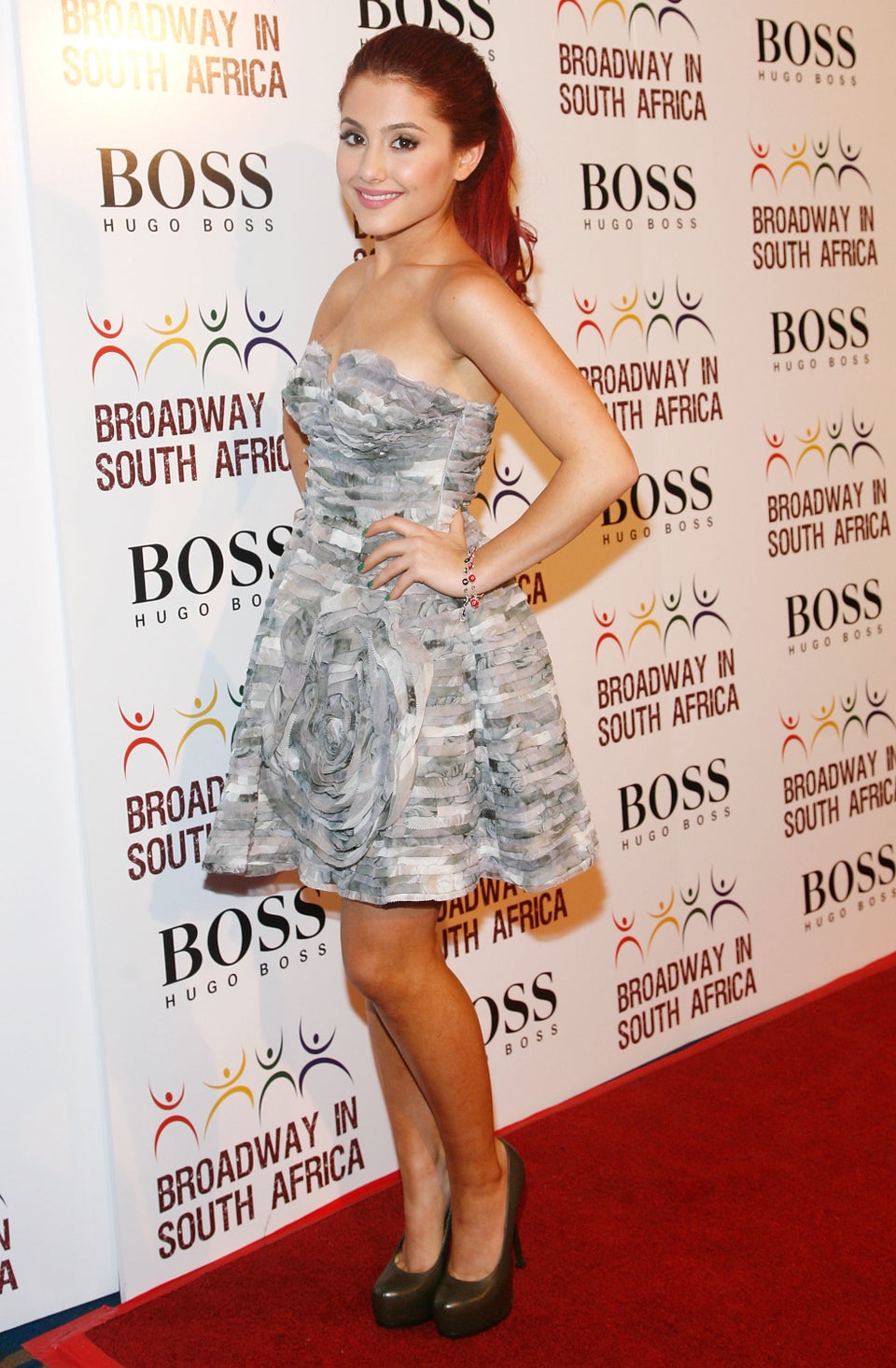 Amy Sussman via Getty Images
February 2011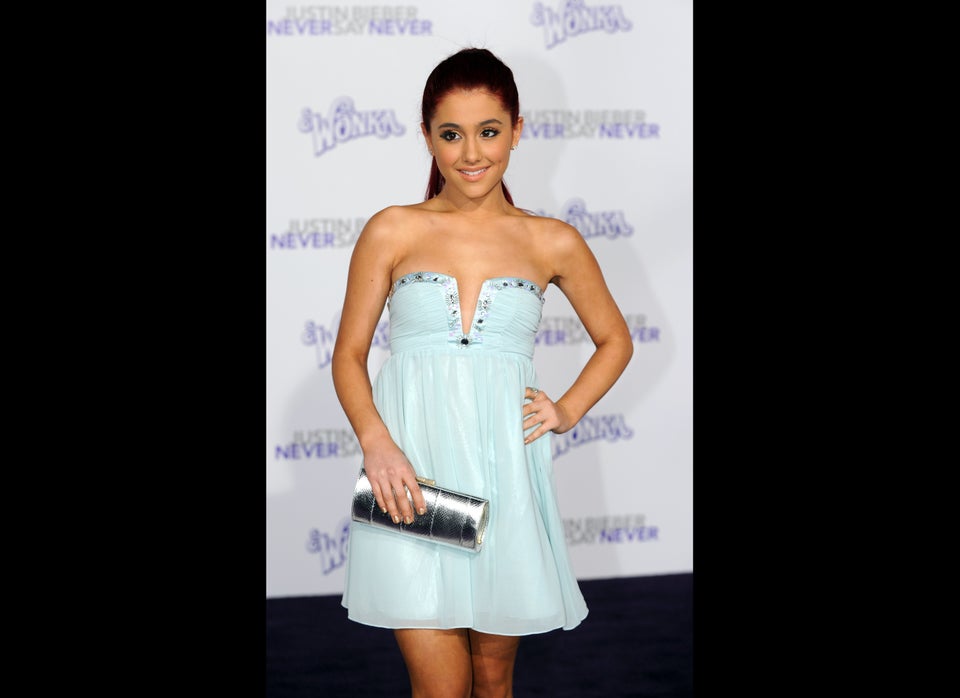 February 2011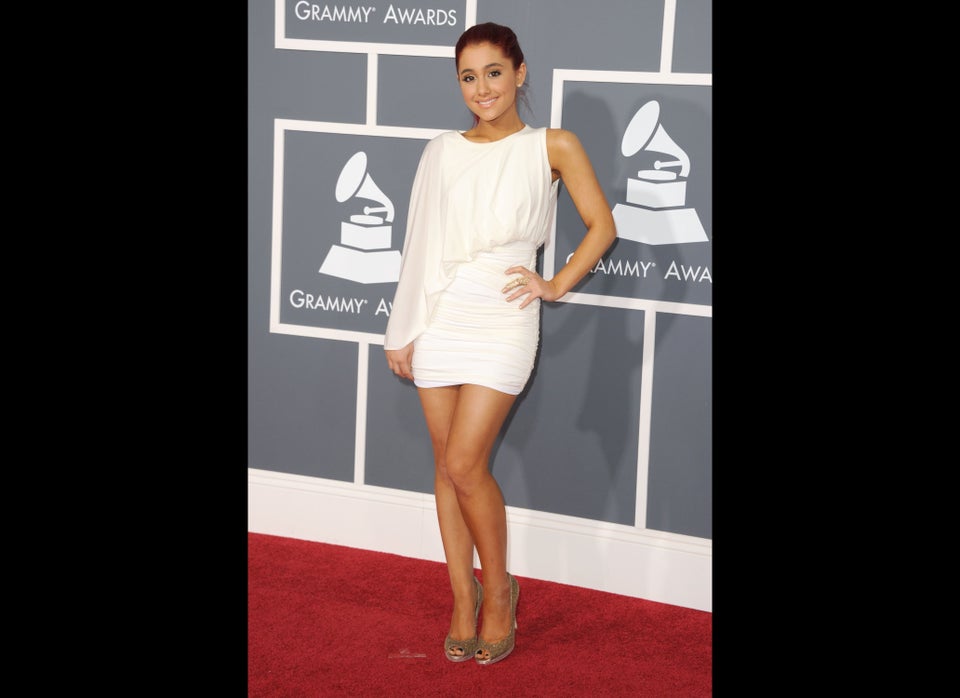 April 2011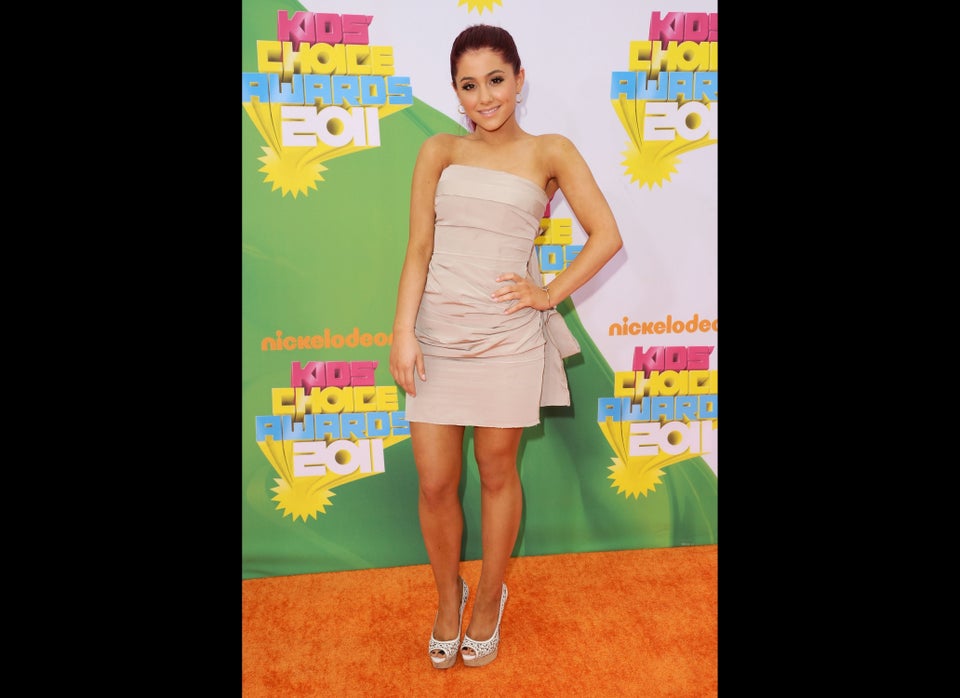 June 2011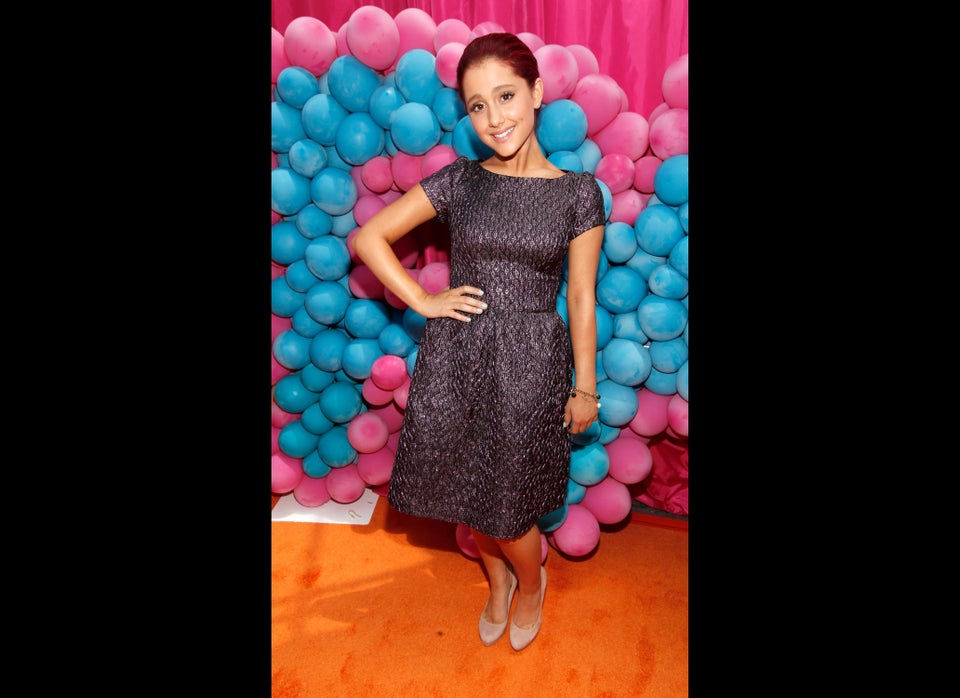 July 2011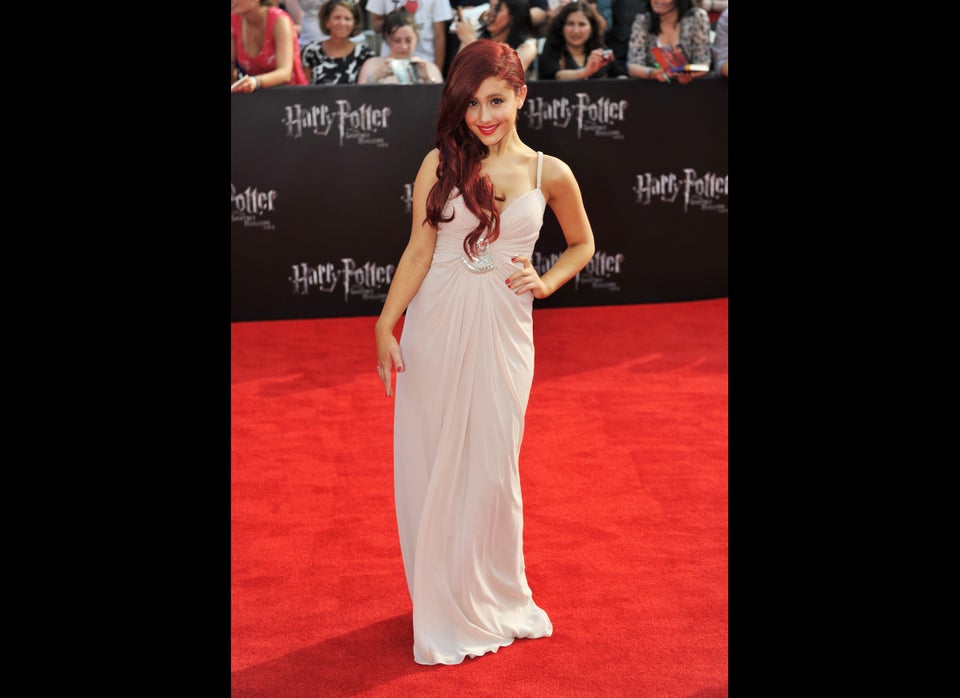 August 2011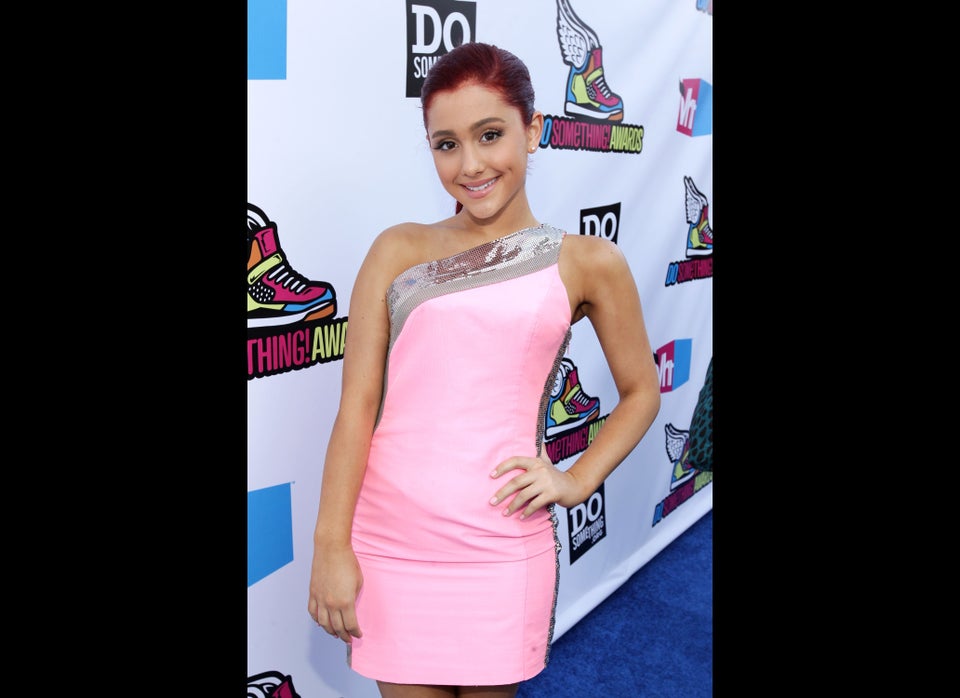 September 2011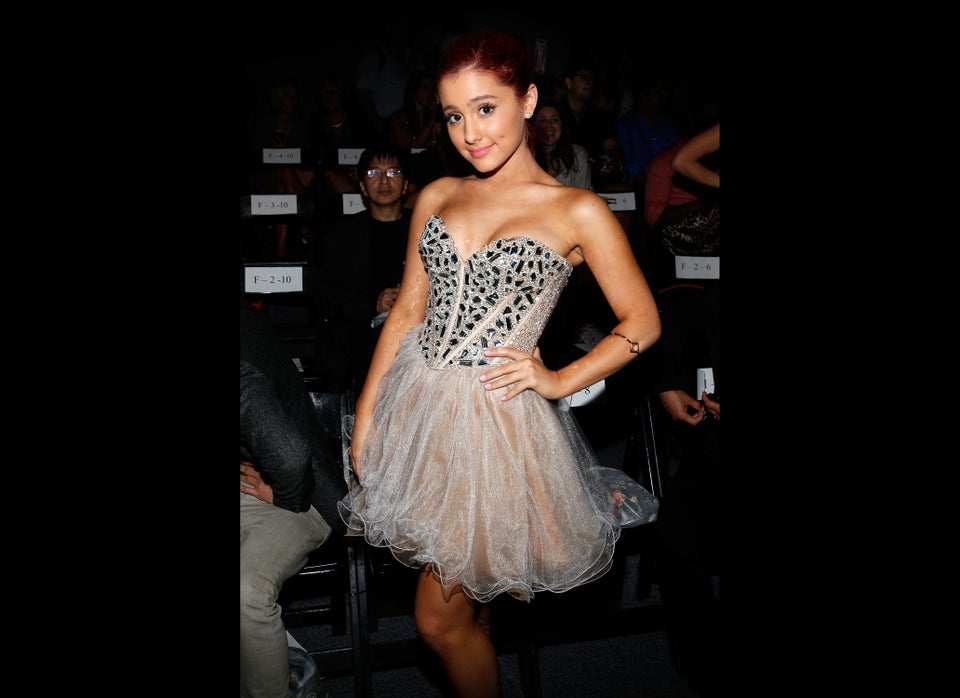 September 2011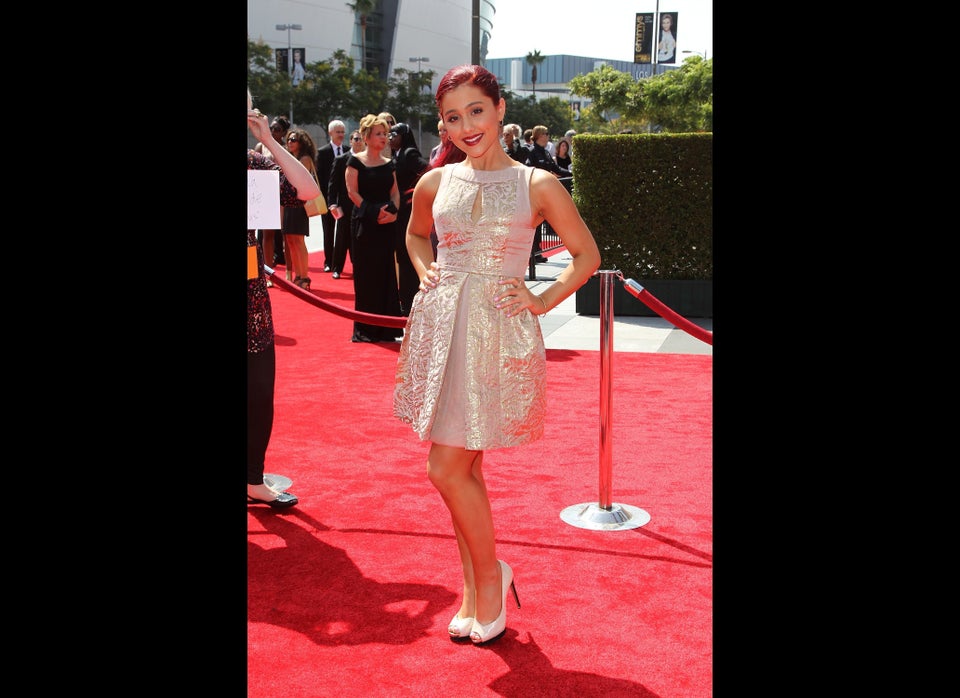 September 2011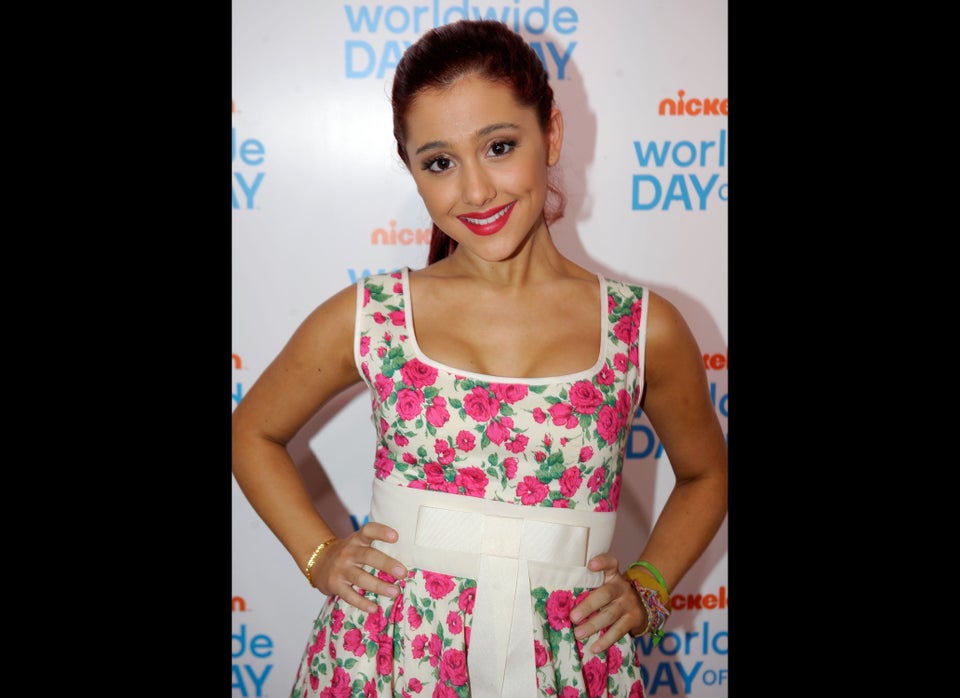 September 2011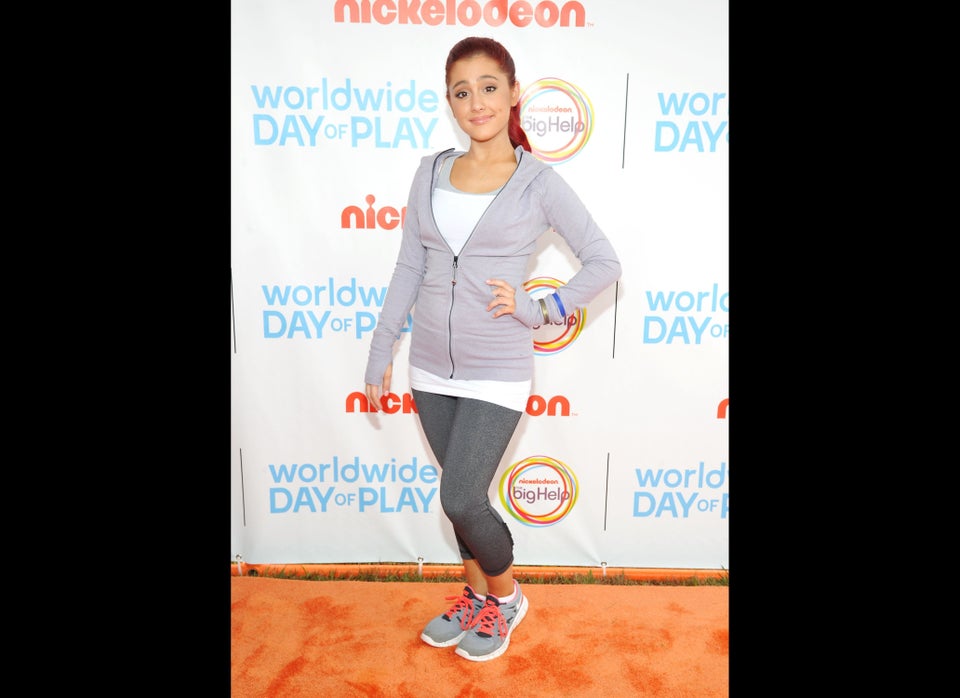 October 2011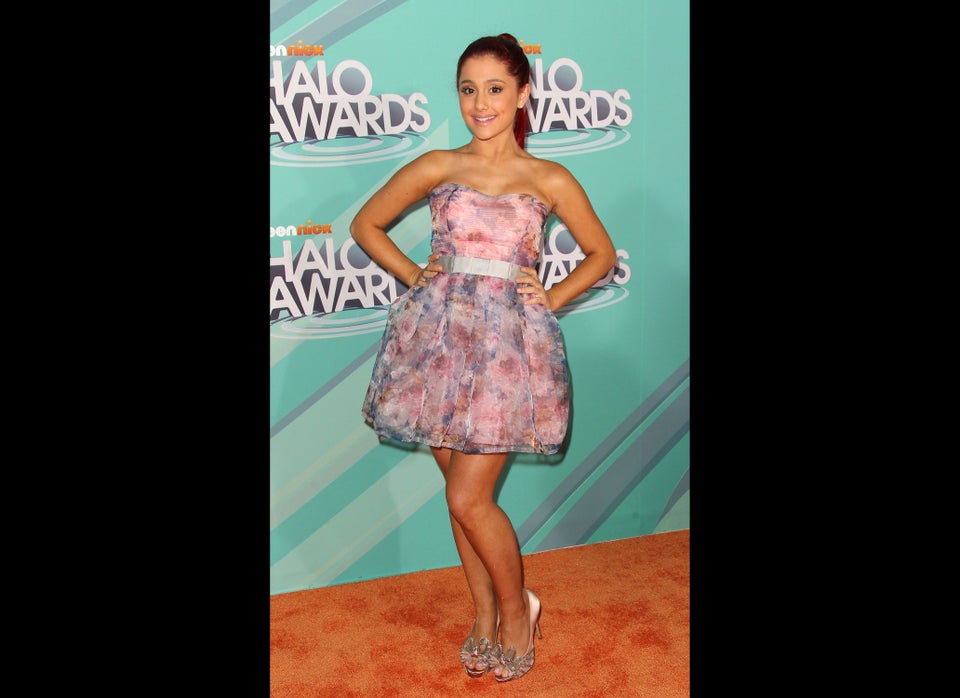 December 2011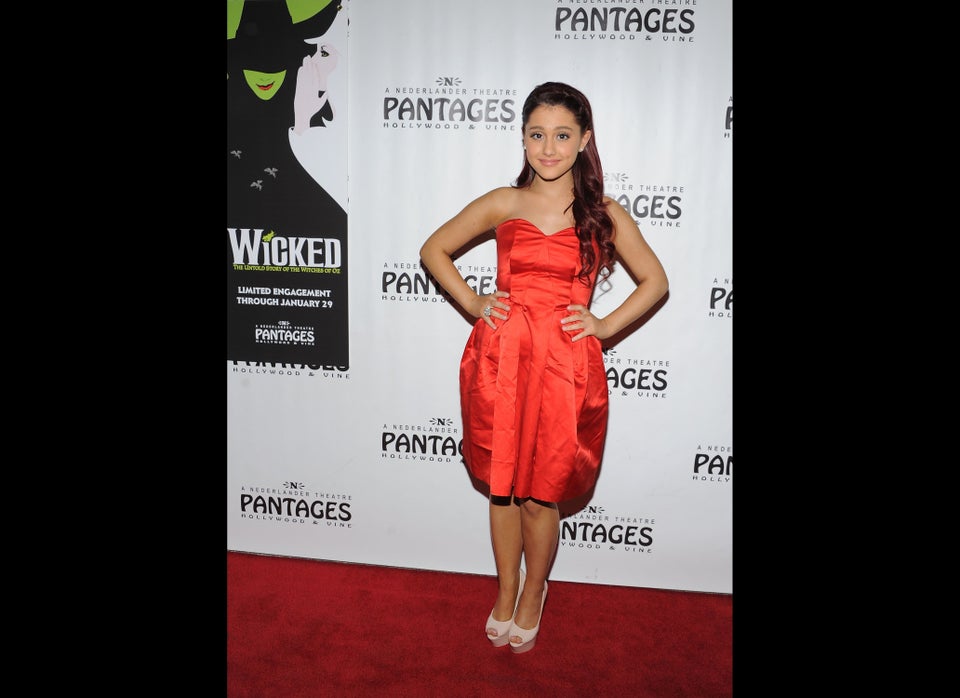 March 2012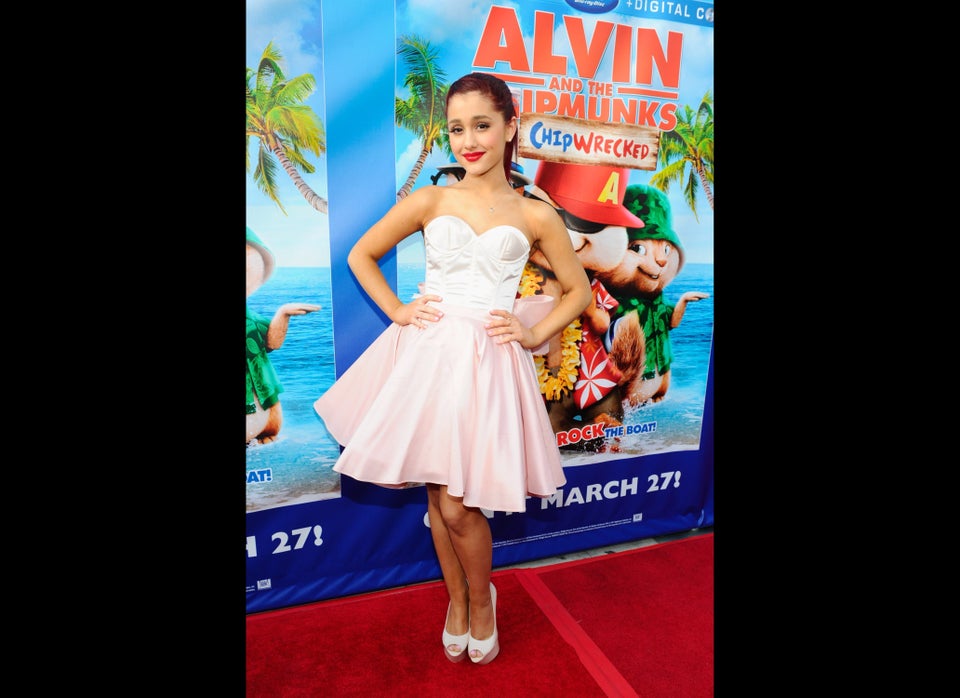 March 2012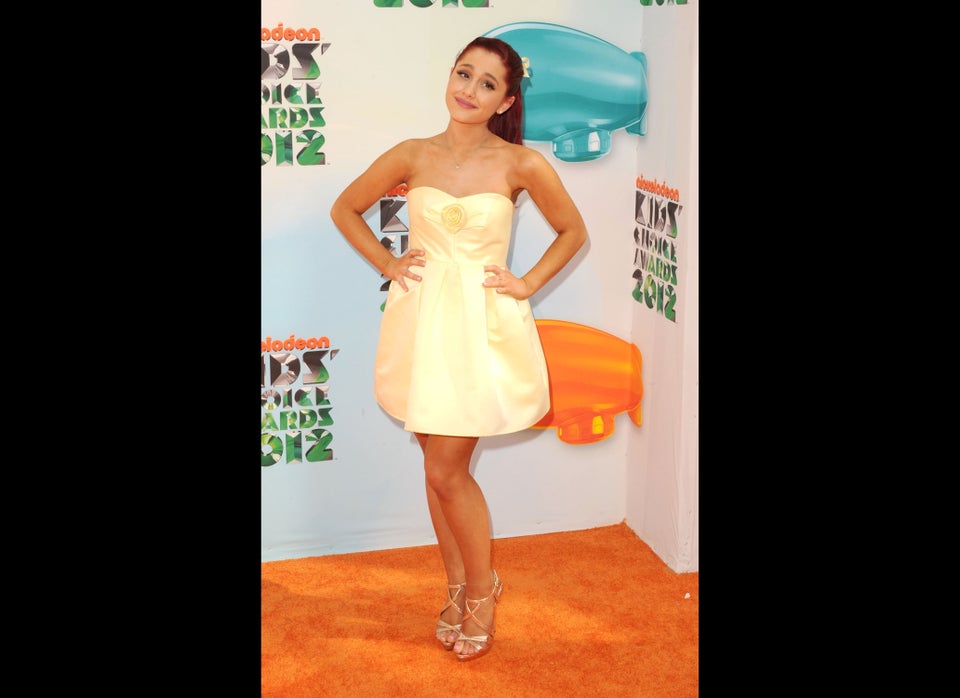 May 2012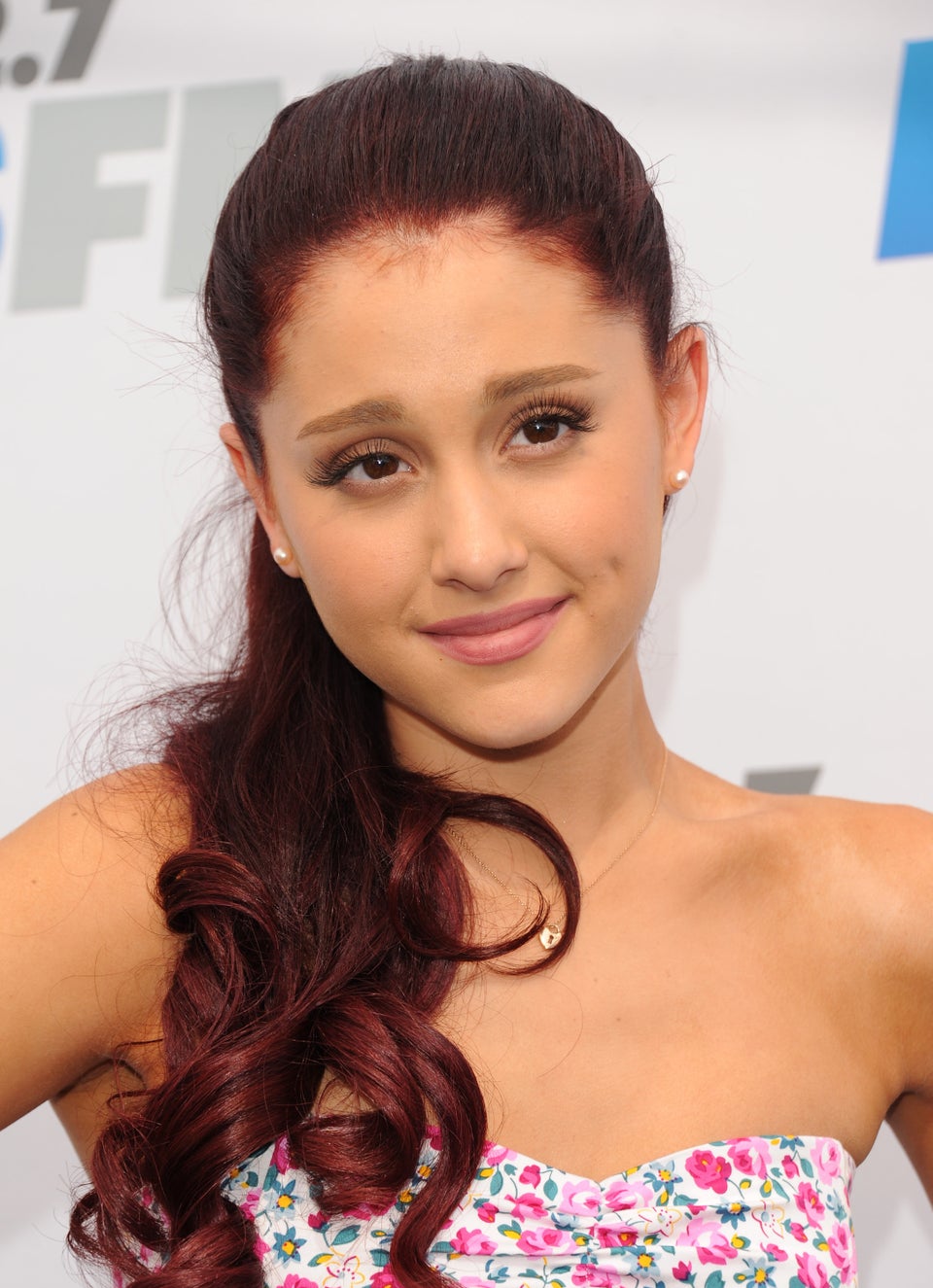 JB Lacroix via Getty Images
September 2012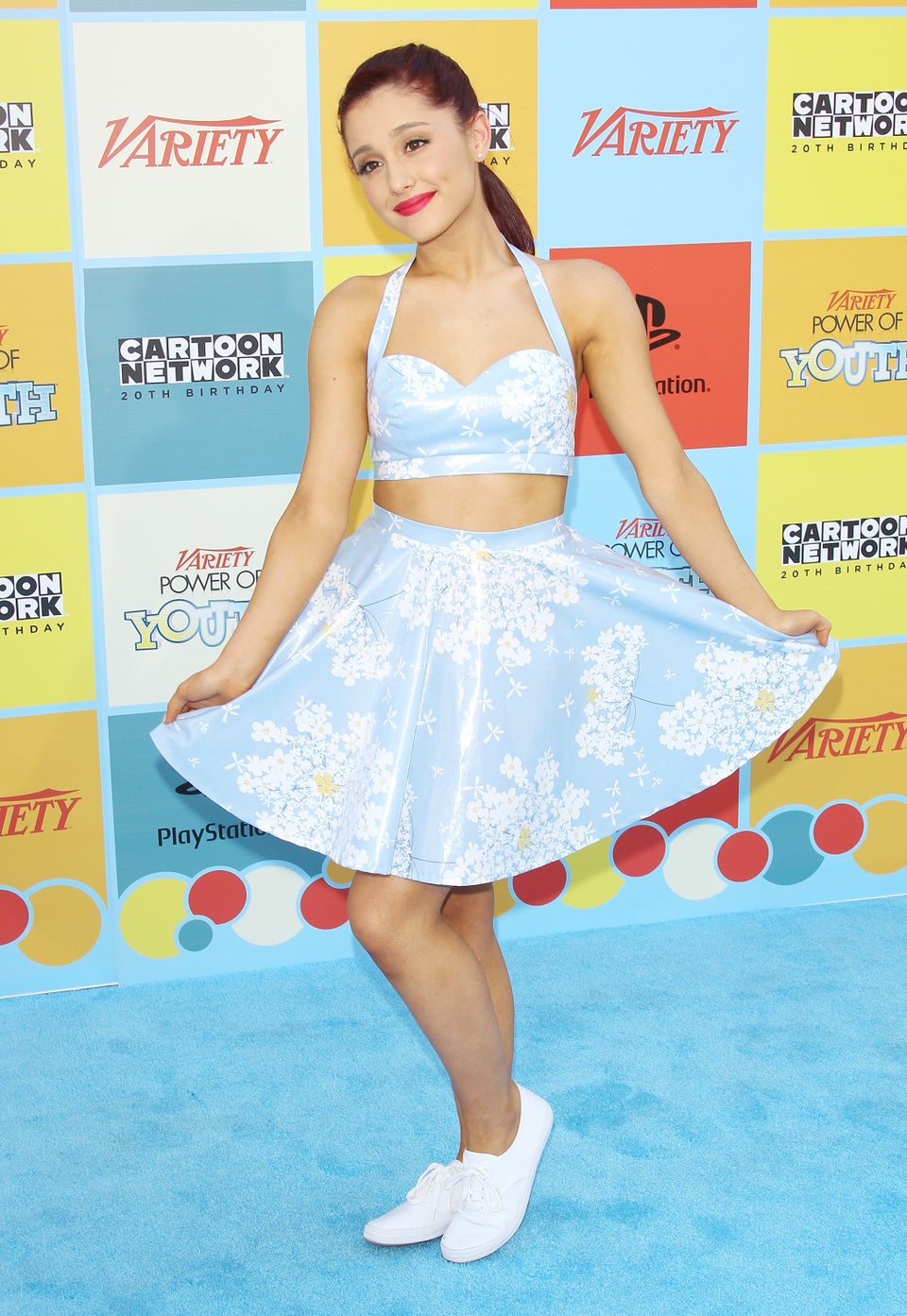 Michael Tran via Getty Images
November 2012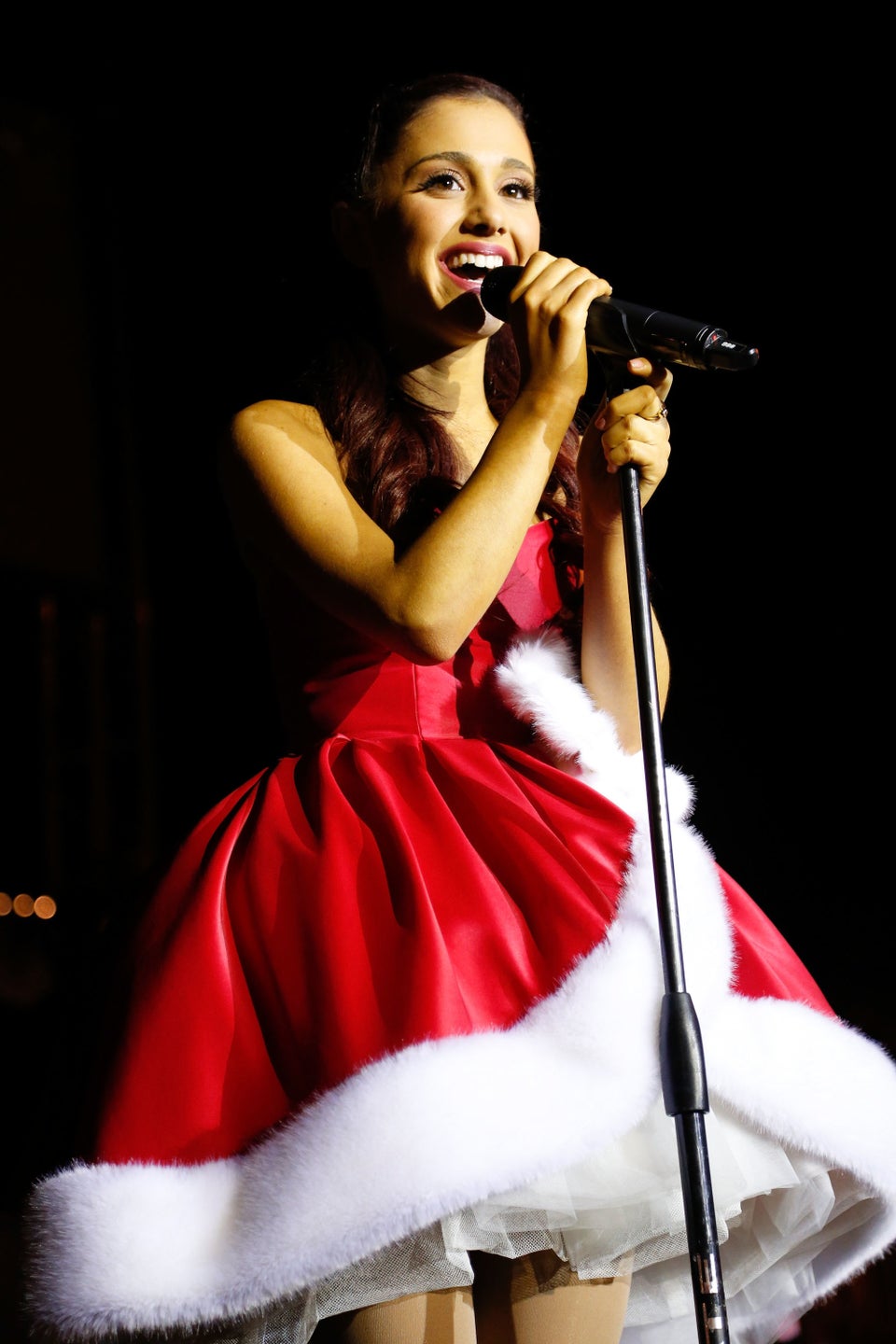 Imeh Akpanudosen via Getty Images
December 2012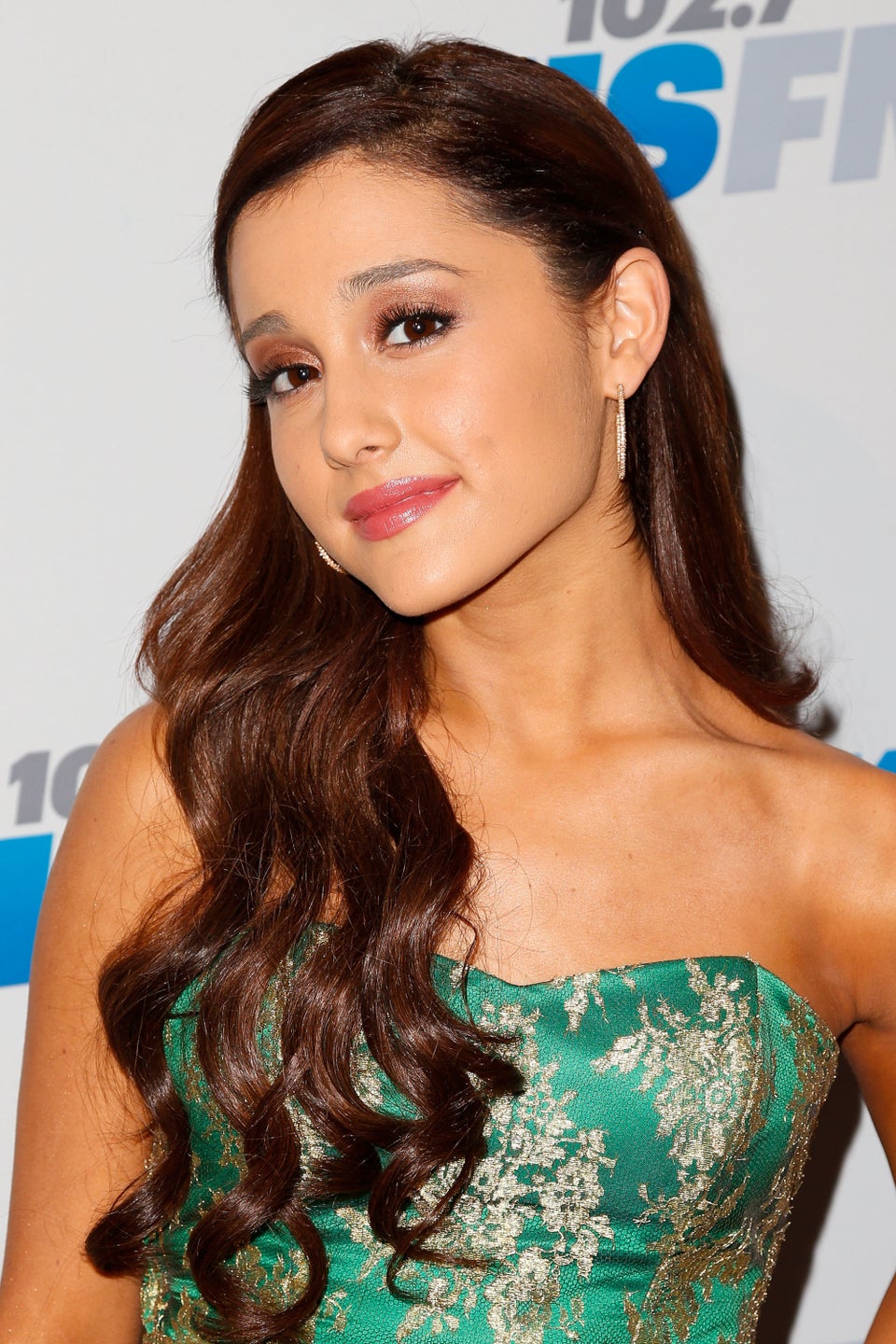 Imeh Akpanudosen via Getty Images
October 2013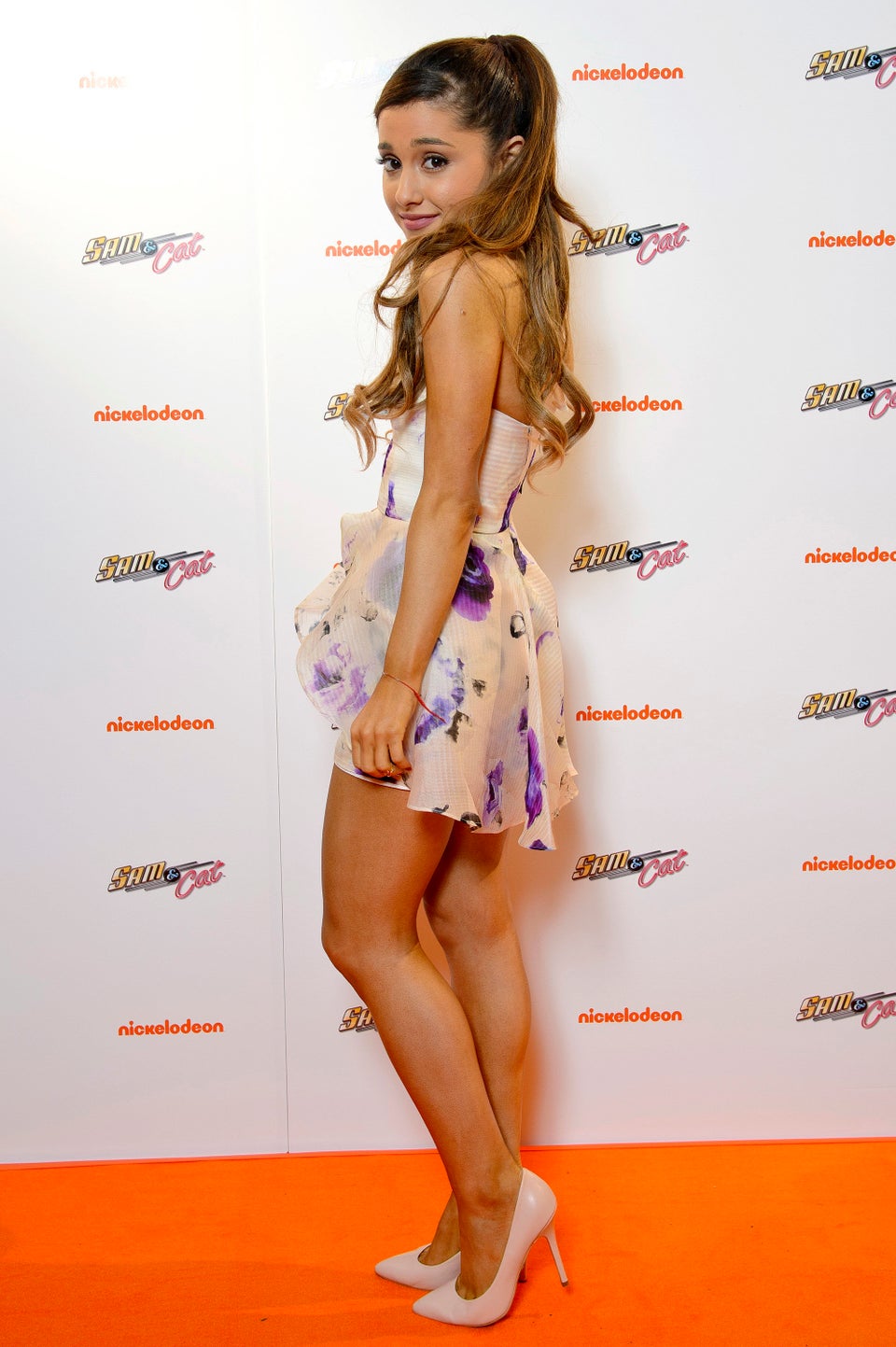 Ben A. Pruchnie via Getty Images
November 2013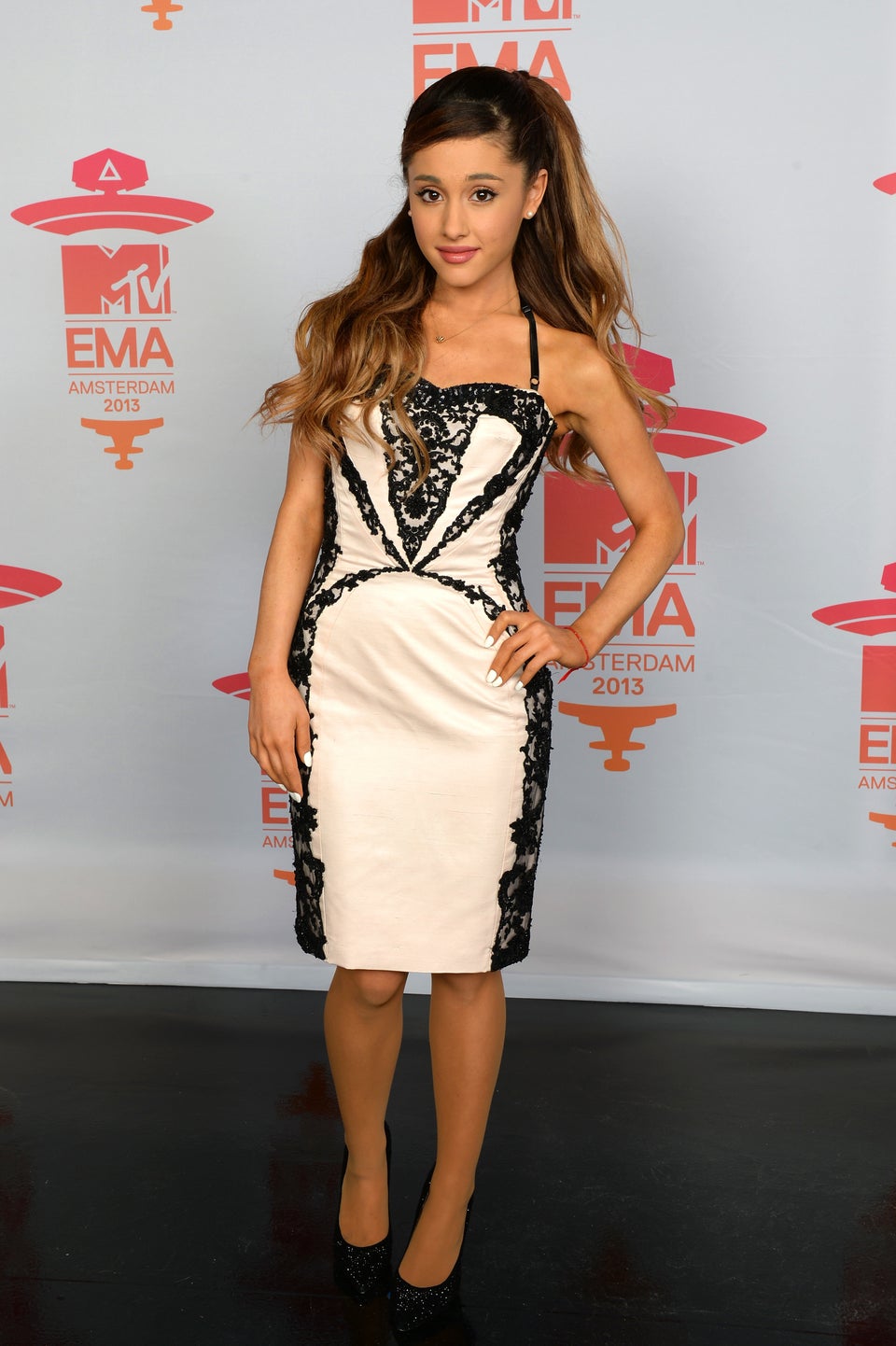 Dave Hogan/MTV 2013 via Getty Images
November 2013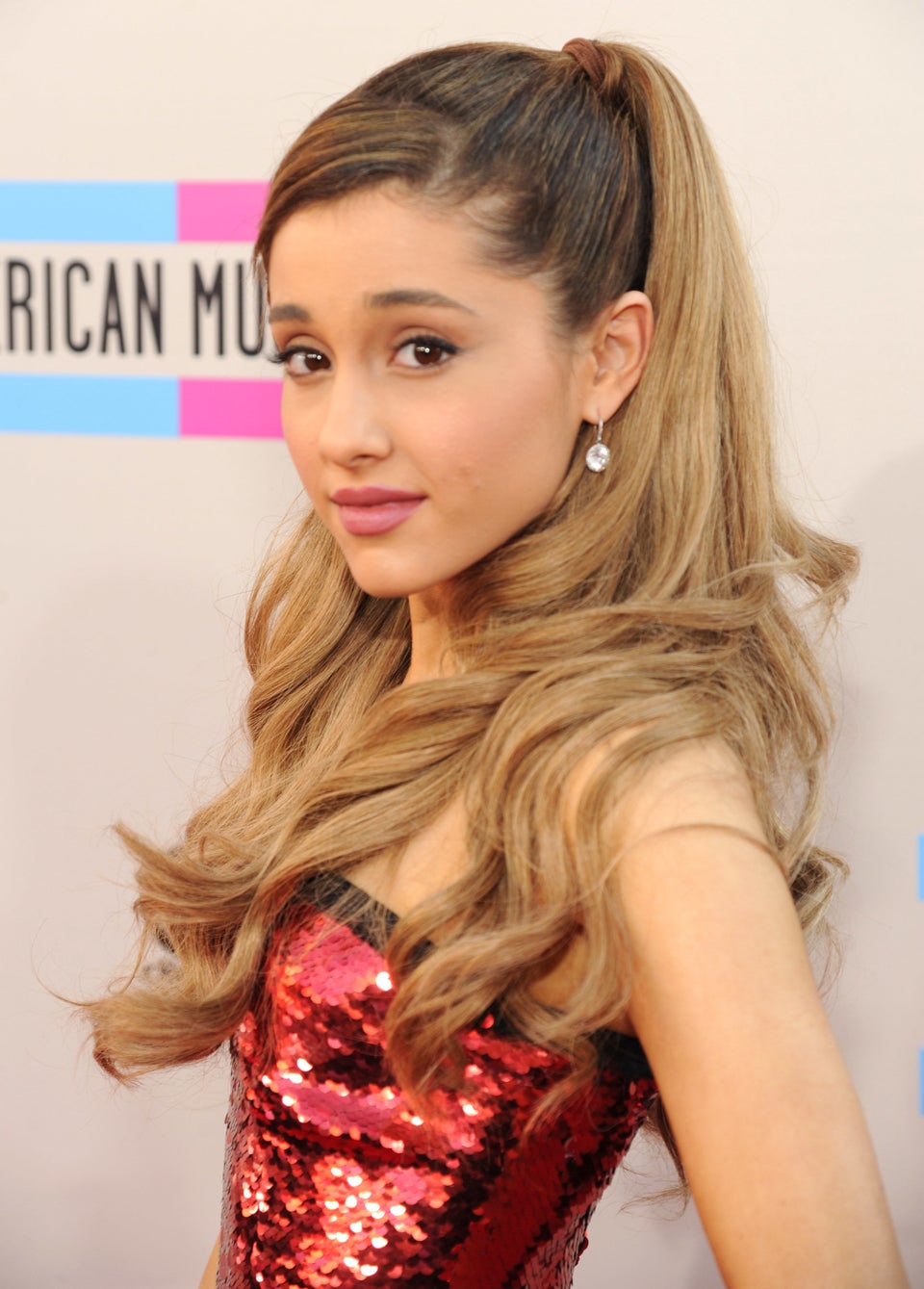 Kevin Mazur/AMA2013 via Getty Images
December 2013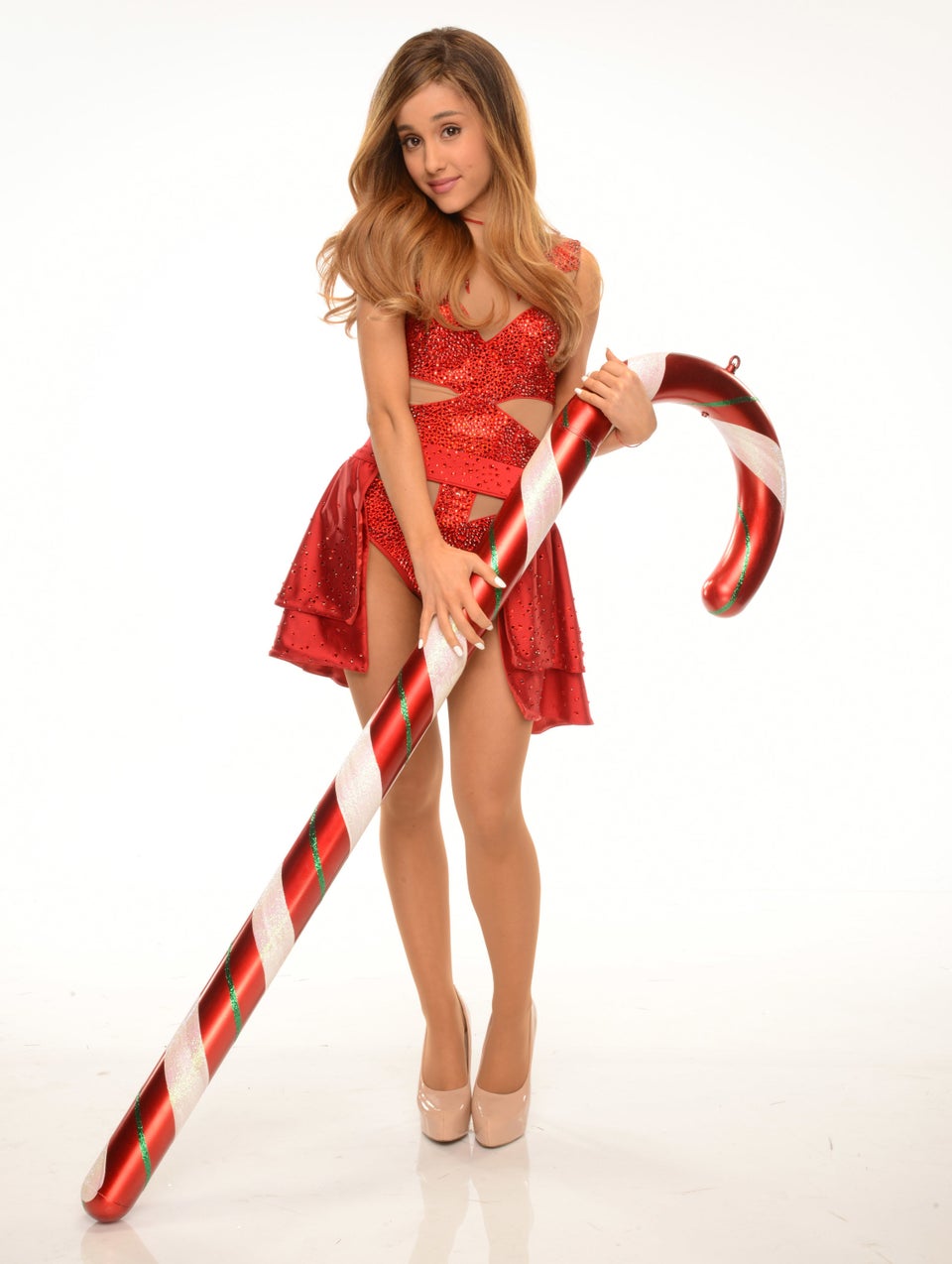 Kevin Mazur via Getty Images
December 2013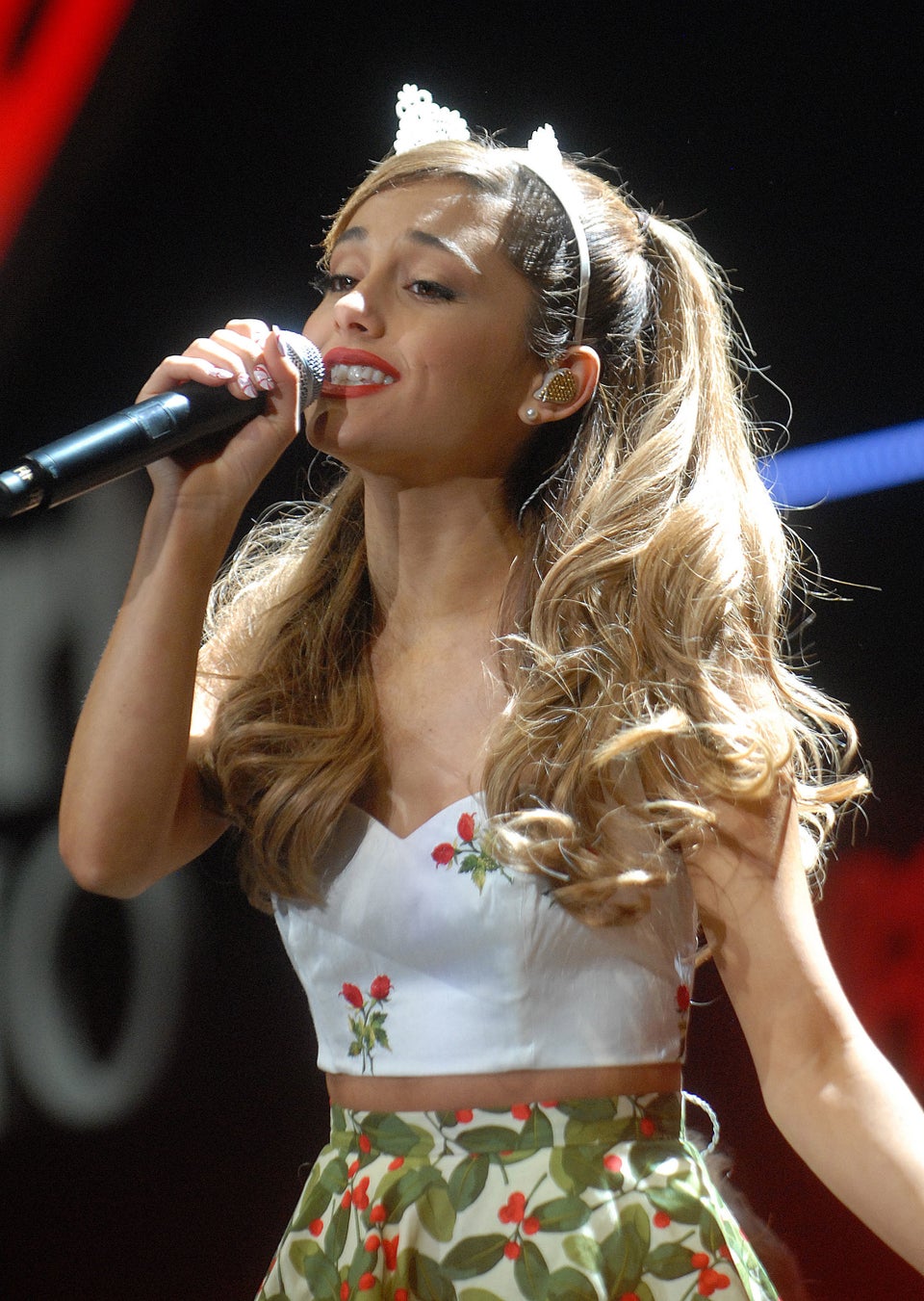 Paul Warner via Getty Images
December 2013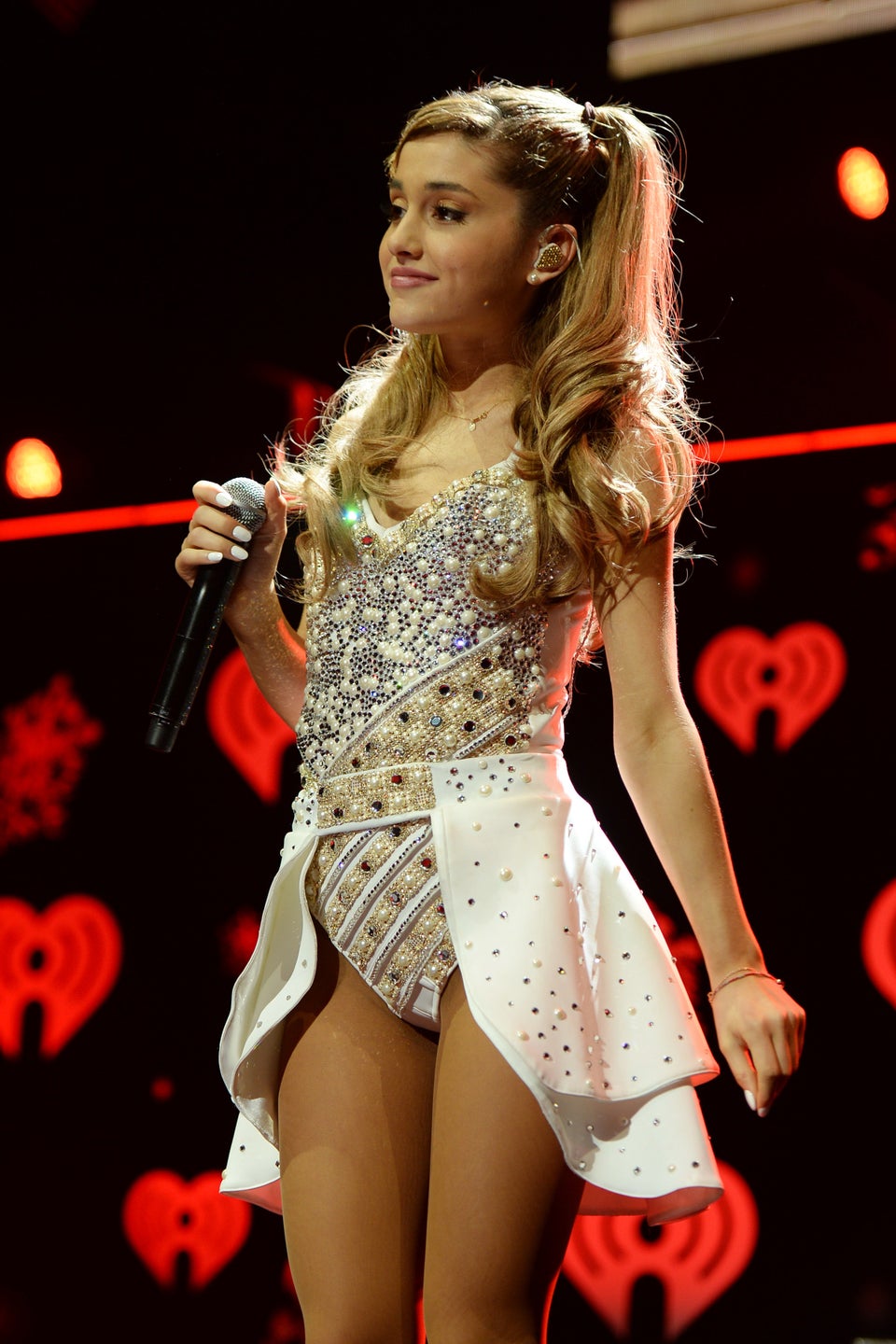 Uri Schanker via Getty Images
March 2014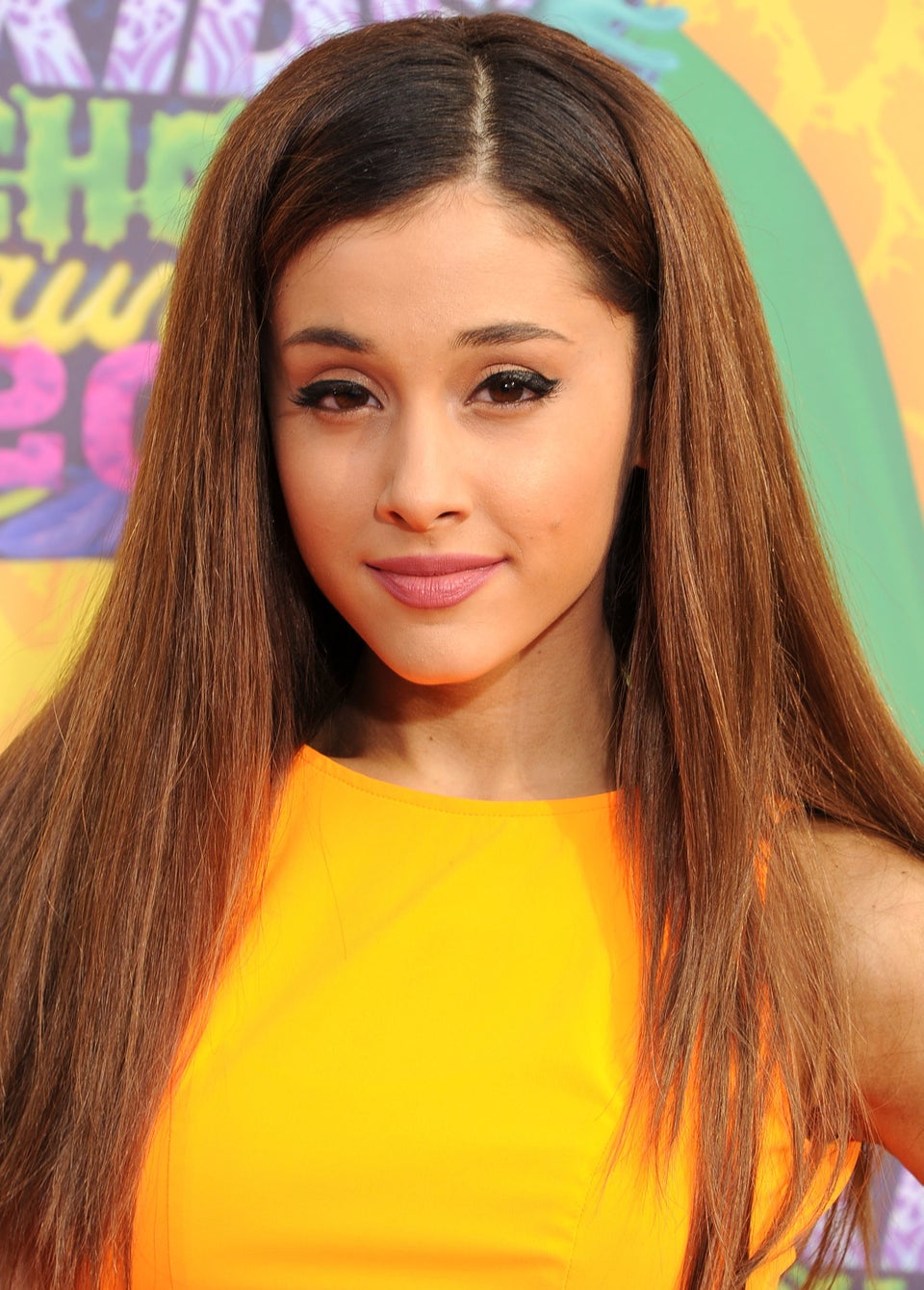 Steve Granitz via Getty Images
May 2014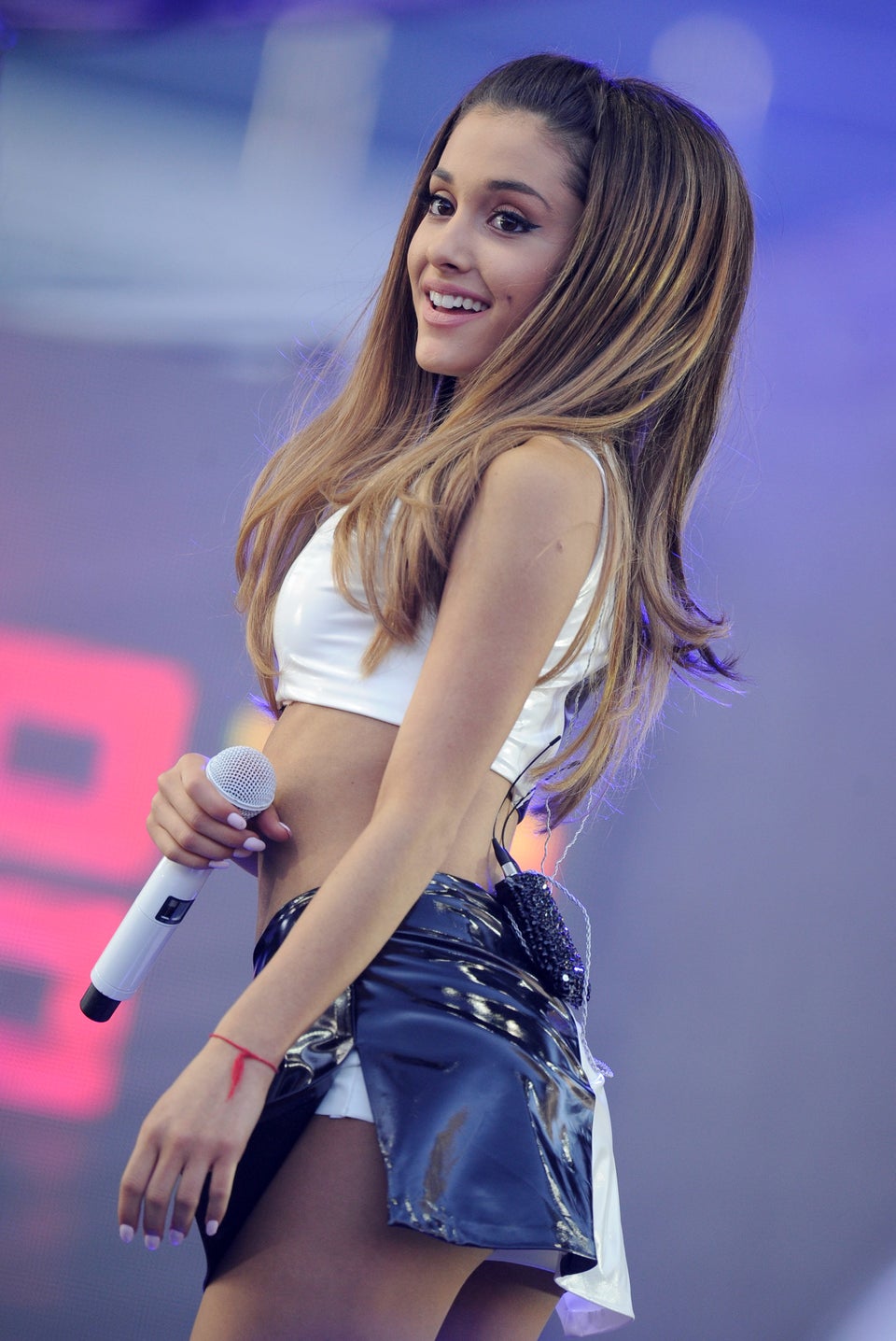 Axelle/Bauer-Griffin via Getty Images
July 2014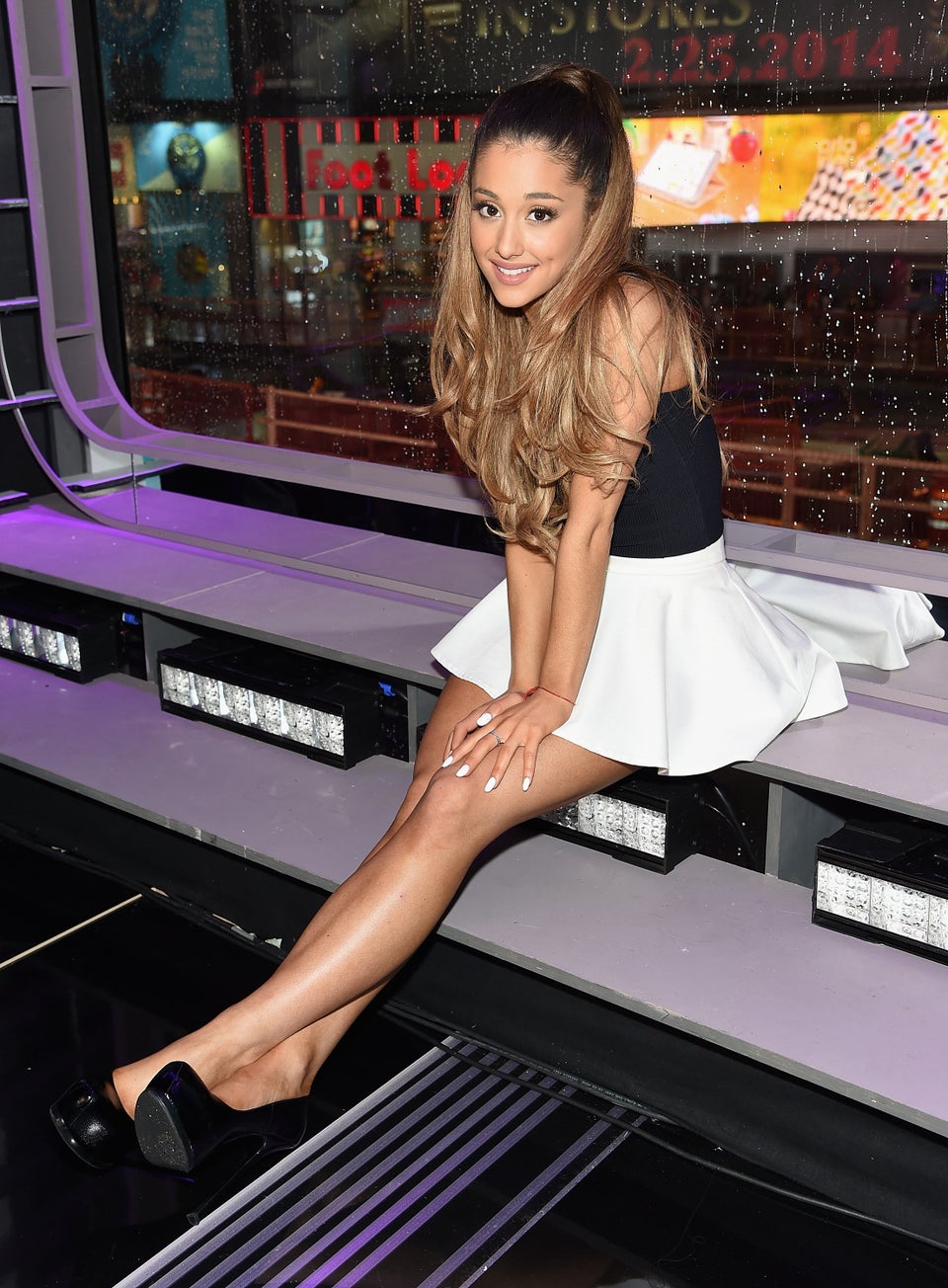 Jamie McCarthy via Getty Images
August 2014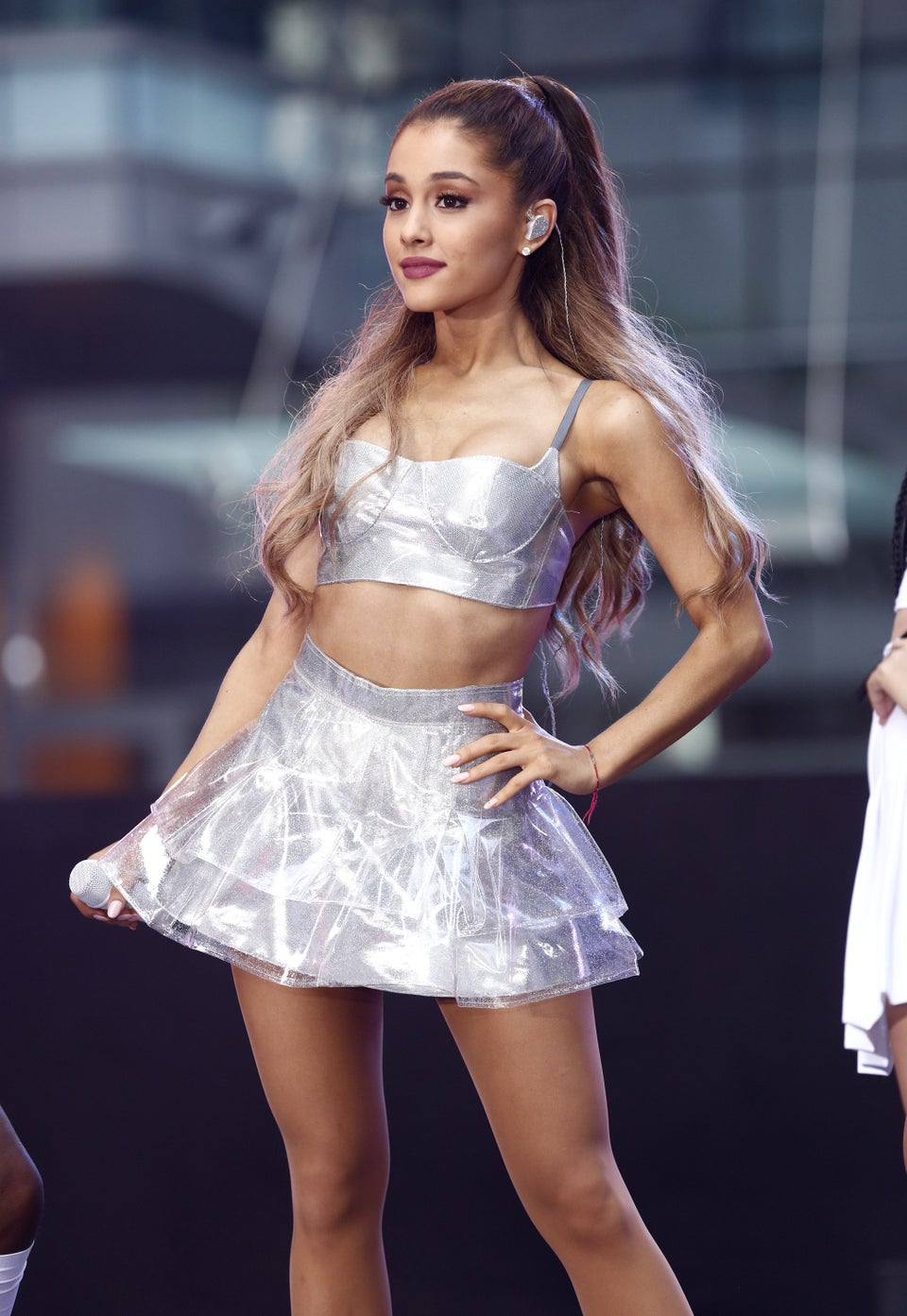 NBC NewsWire via Getty Images
August 2014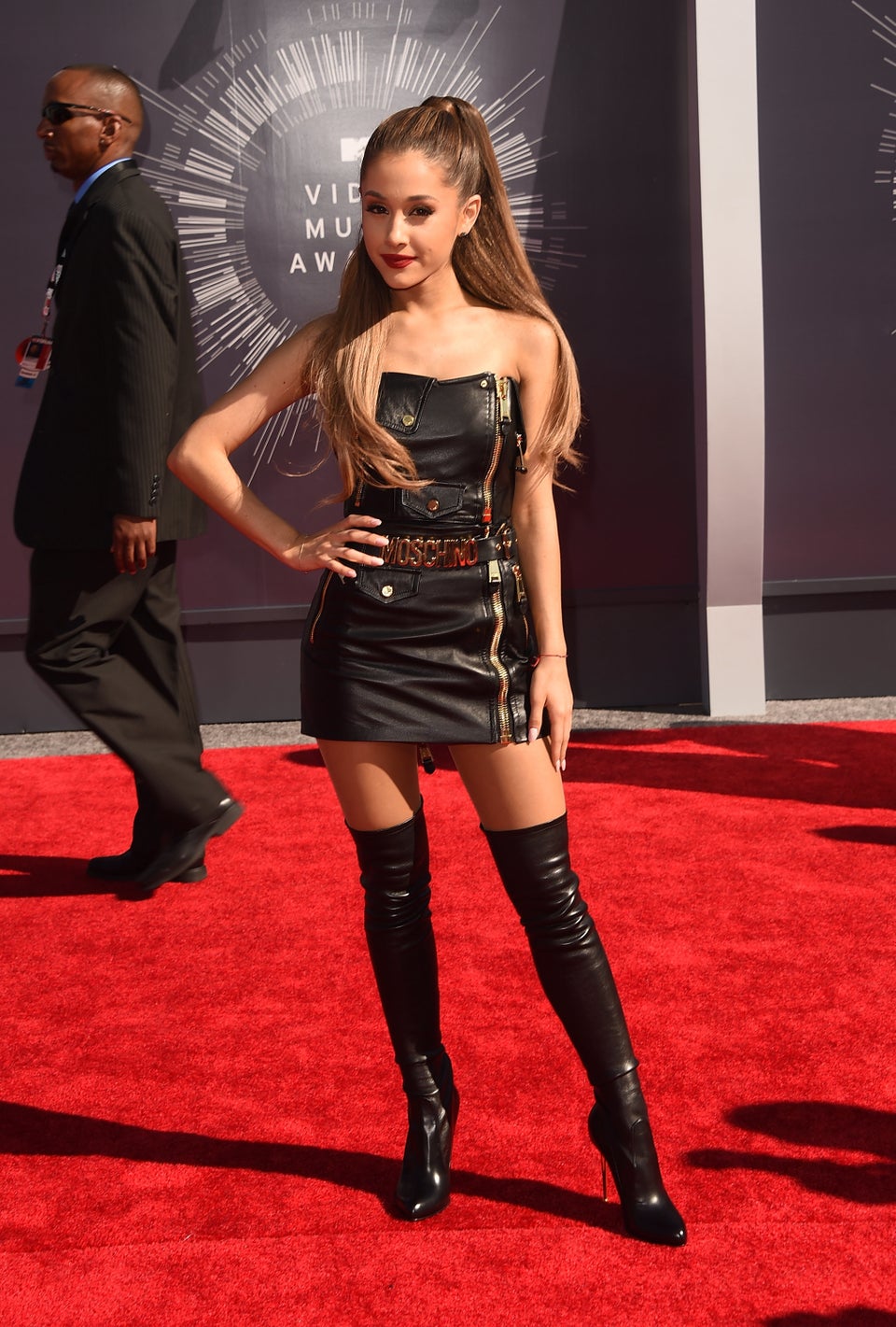 Jason Merritt via Getty Images
August 2014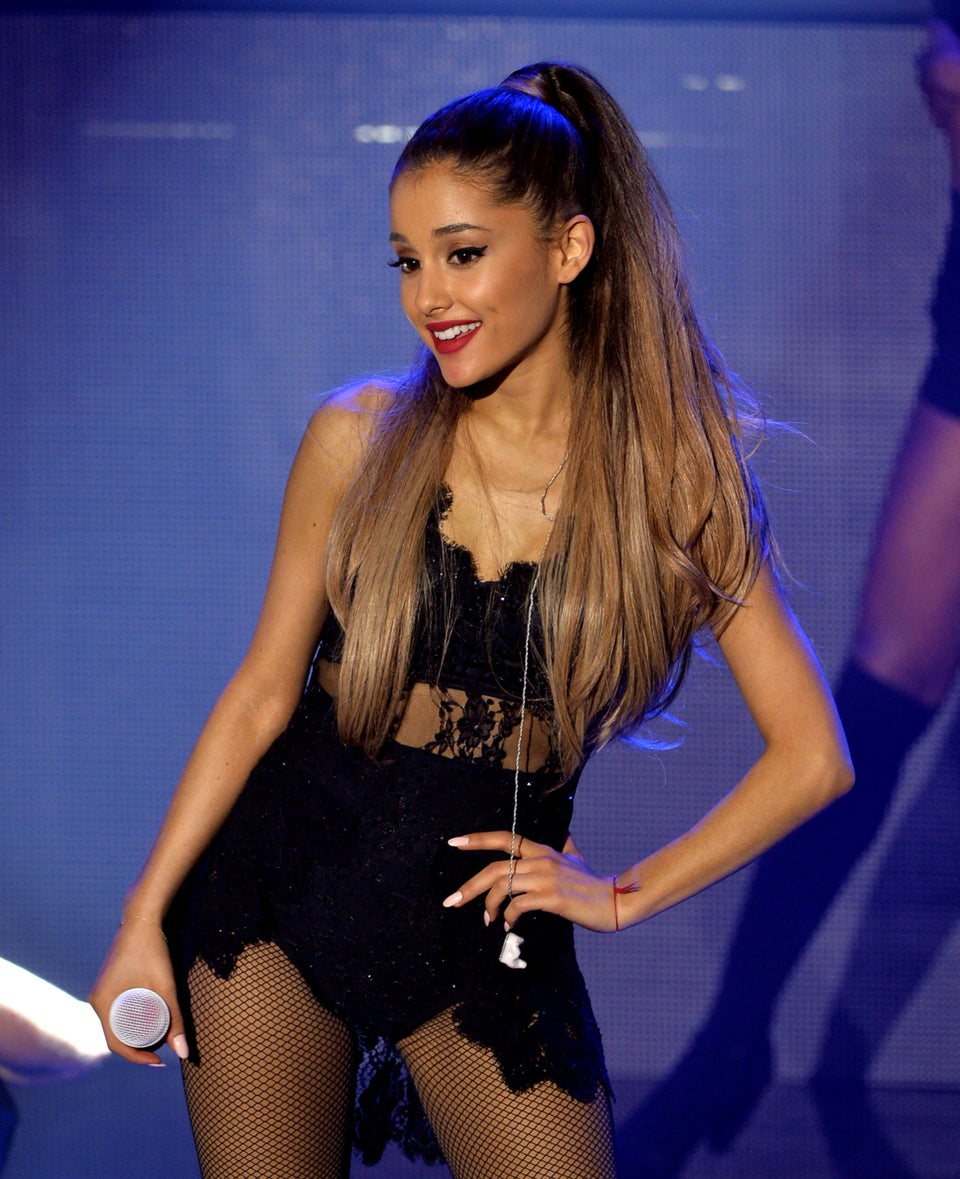 Kevin Winter via Getty Images
September 2014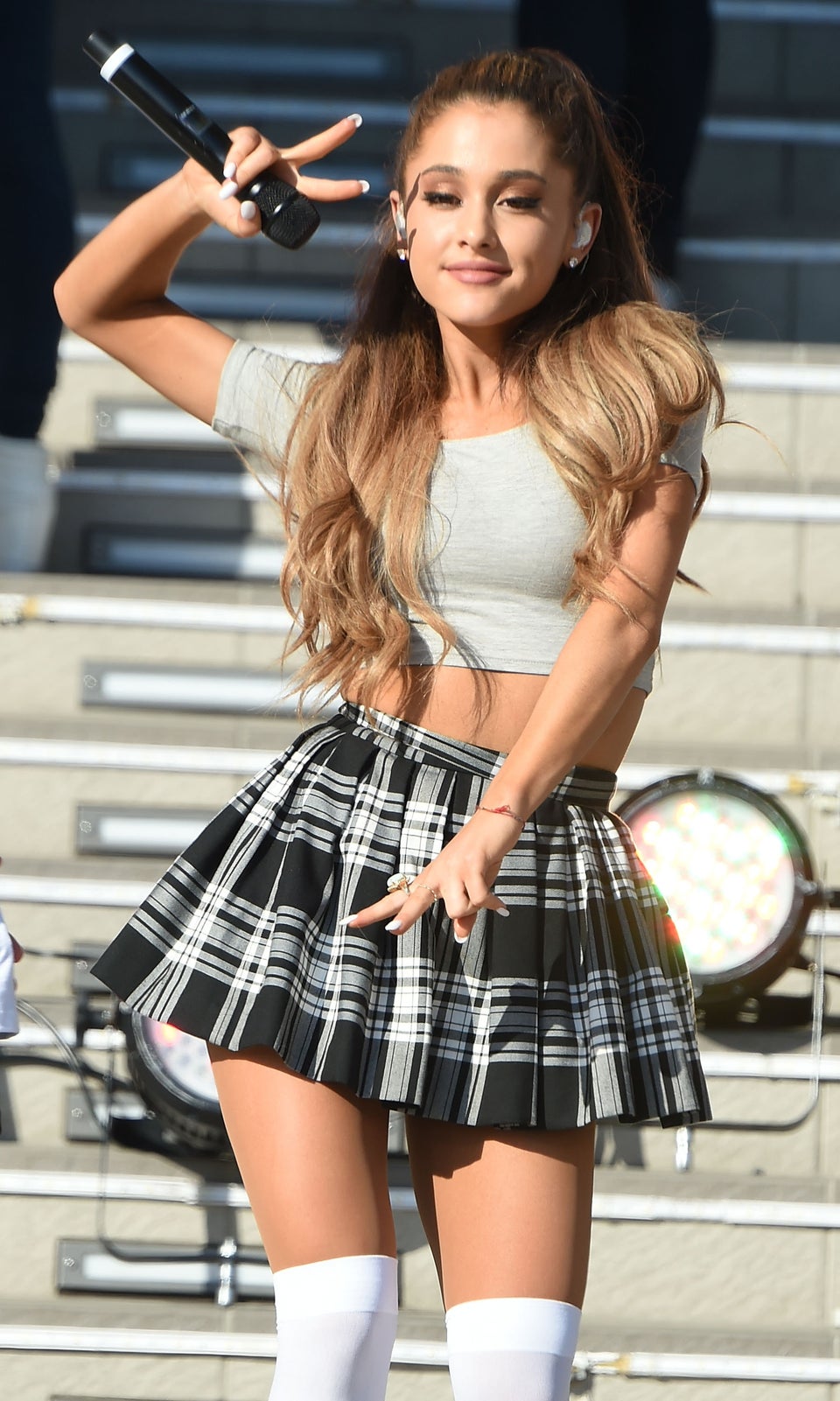 Jun Sato via Getty Images
September 2014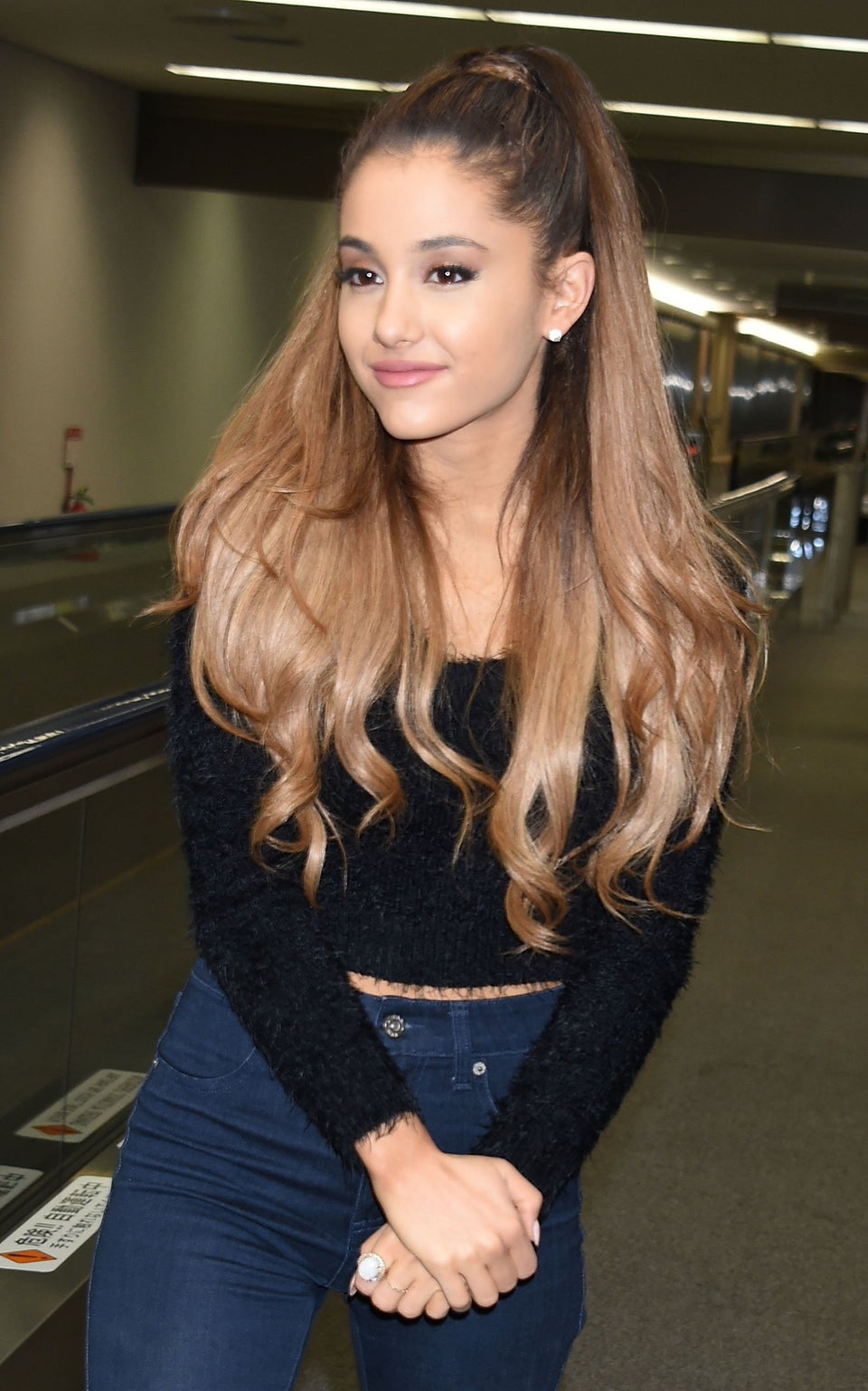 Jun Sato via Getty Images
September 2014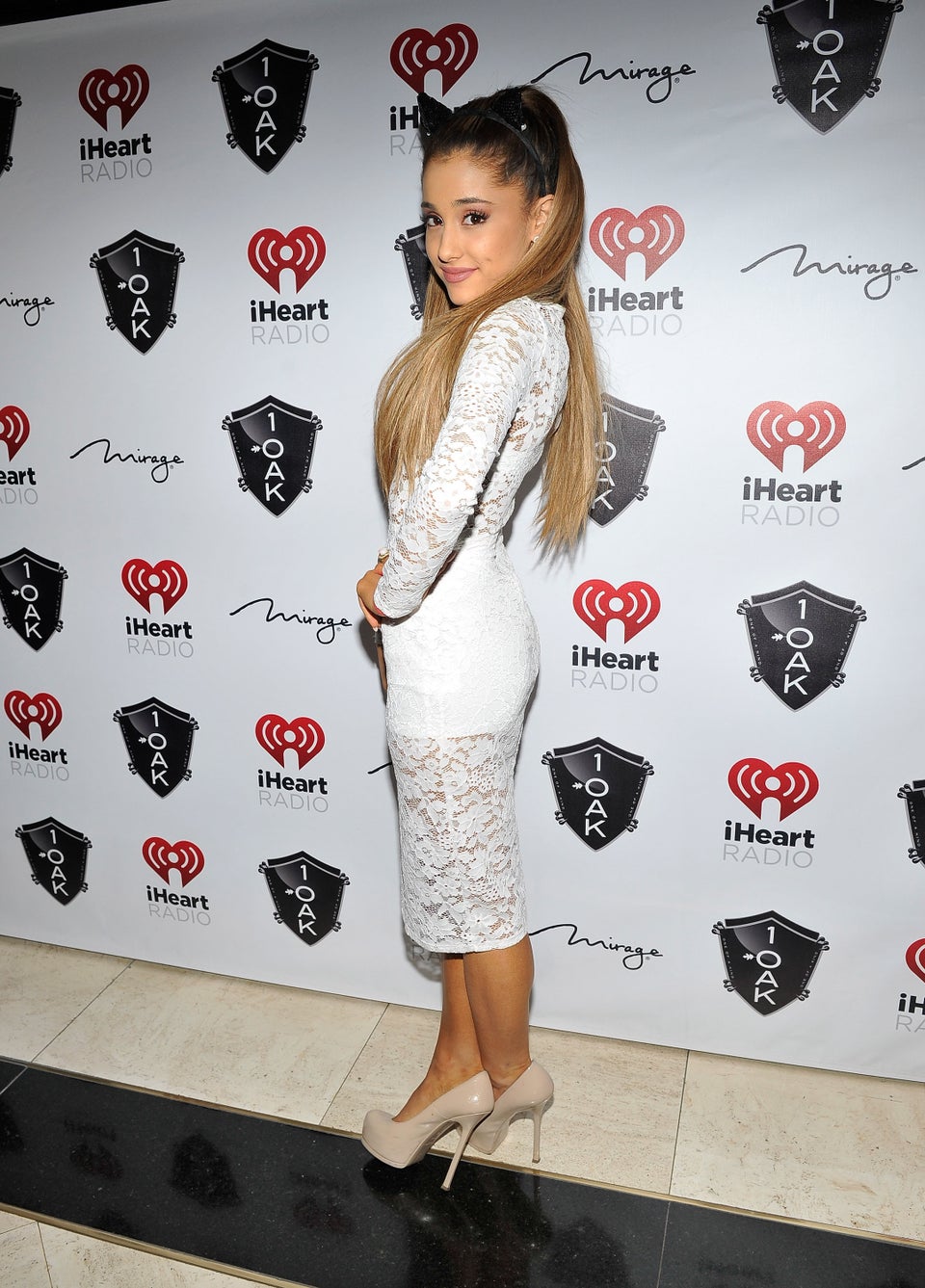 David Becker via Getty Images
October 2014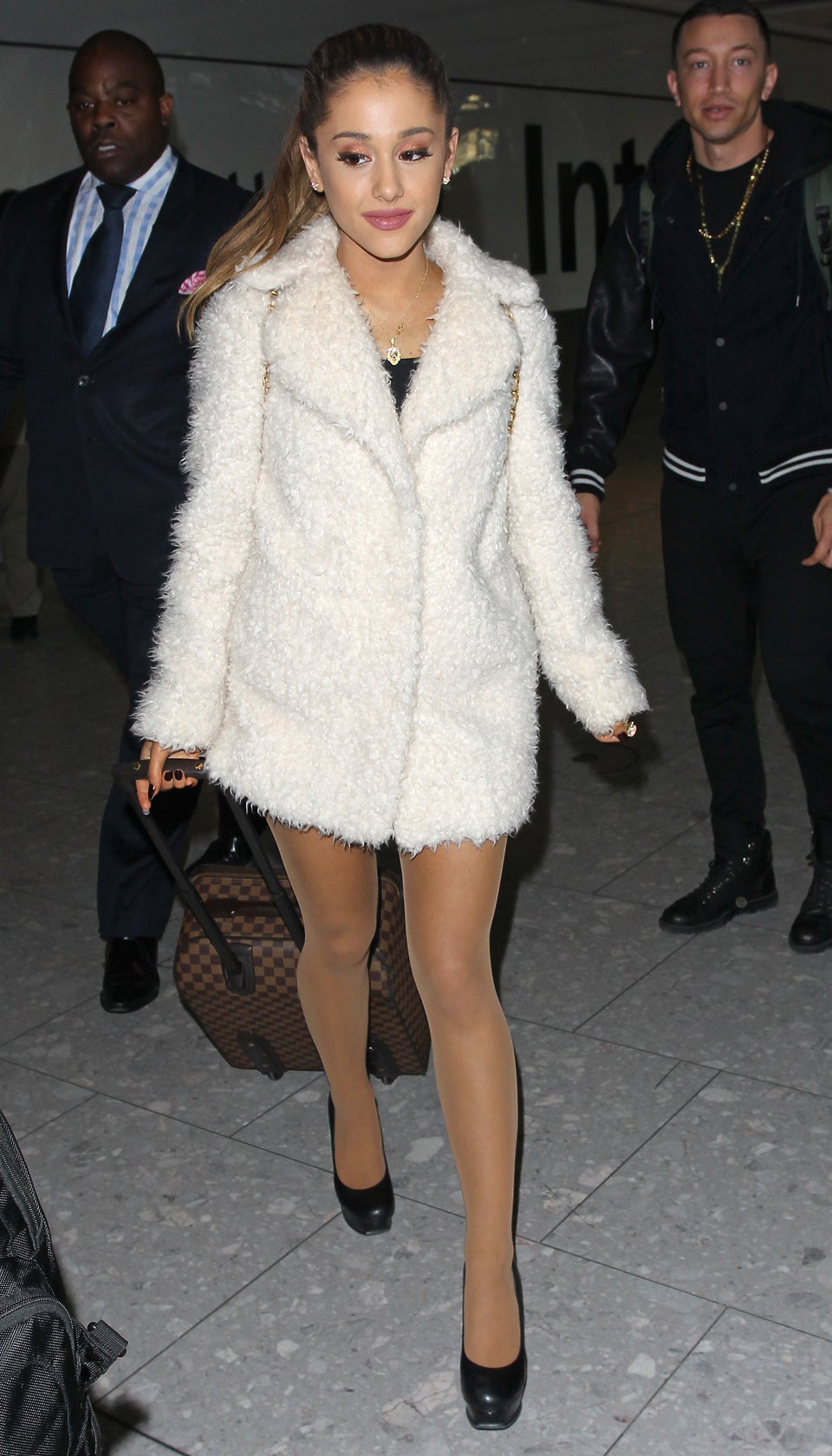 Neil P. Mockford via Getty Images
October 2014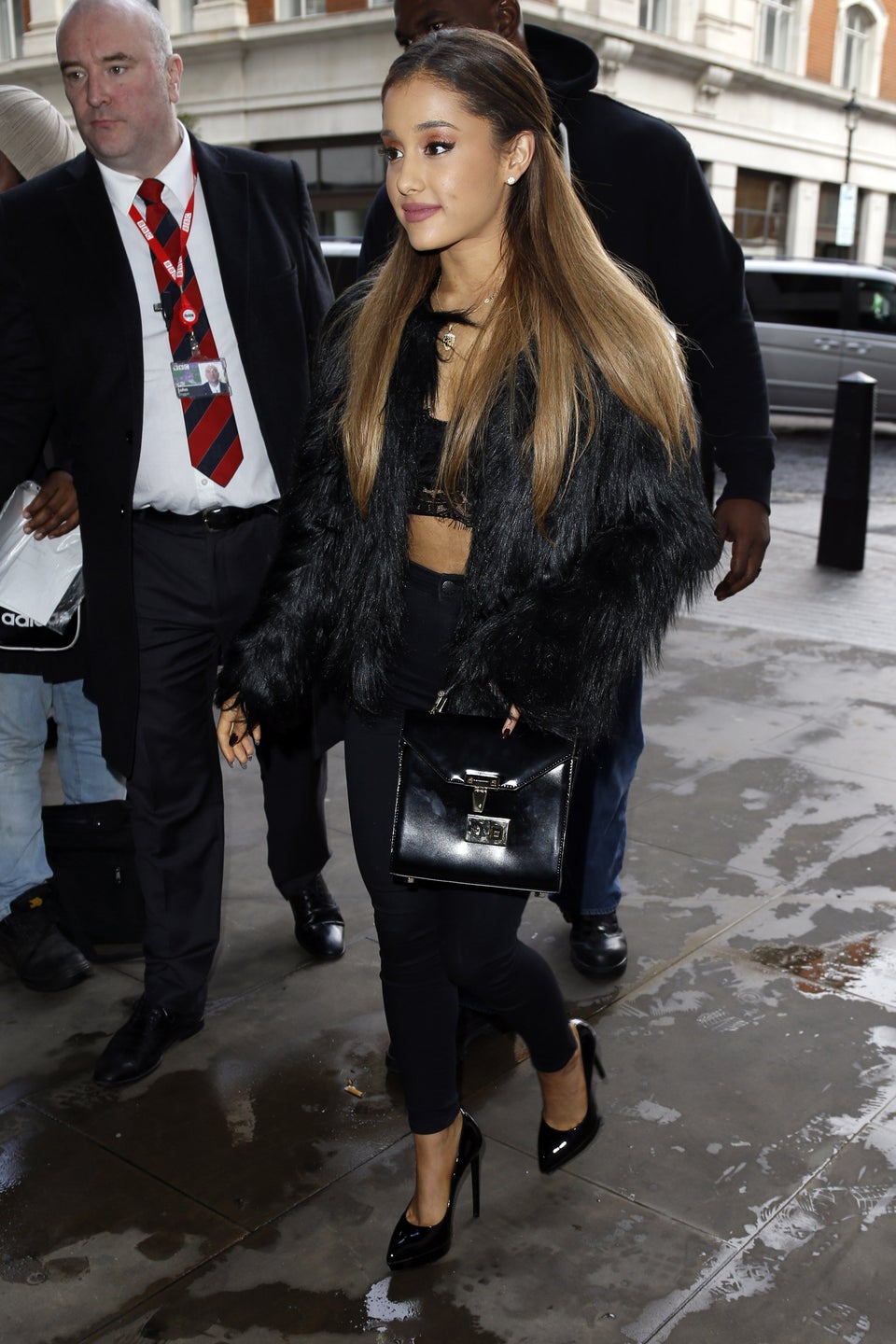 Neil Mockford/Alex Huckle via Getty Images
February 2015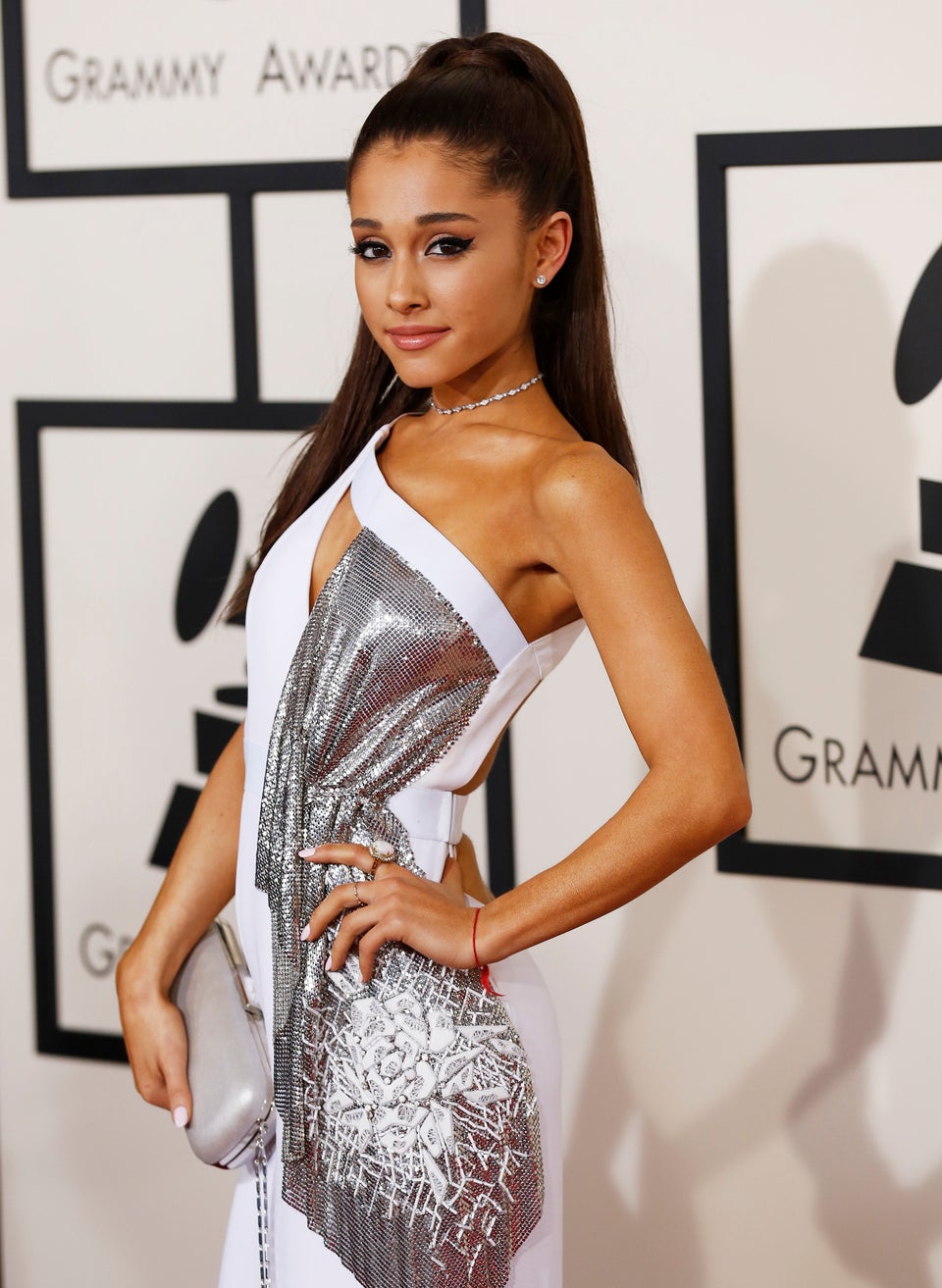 November 2015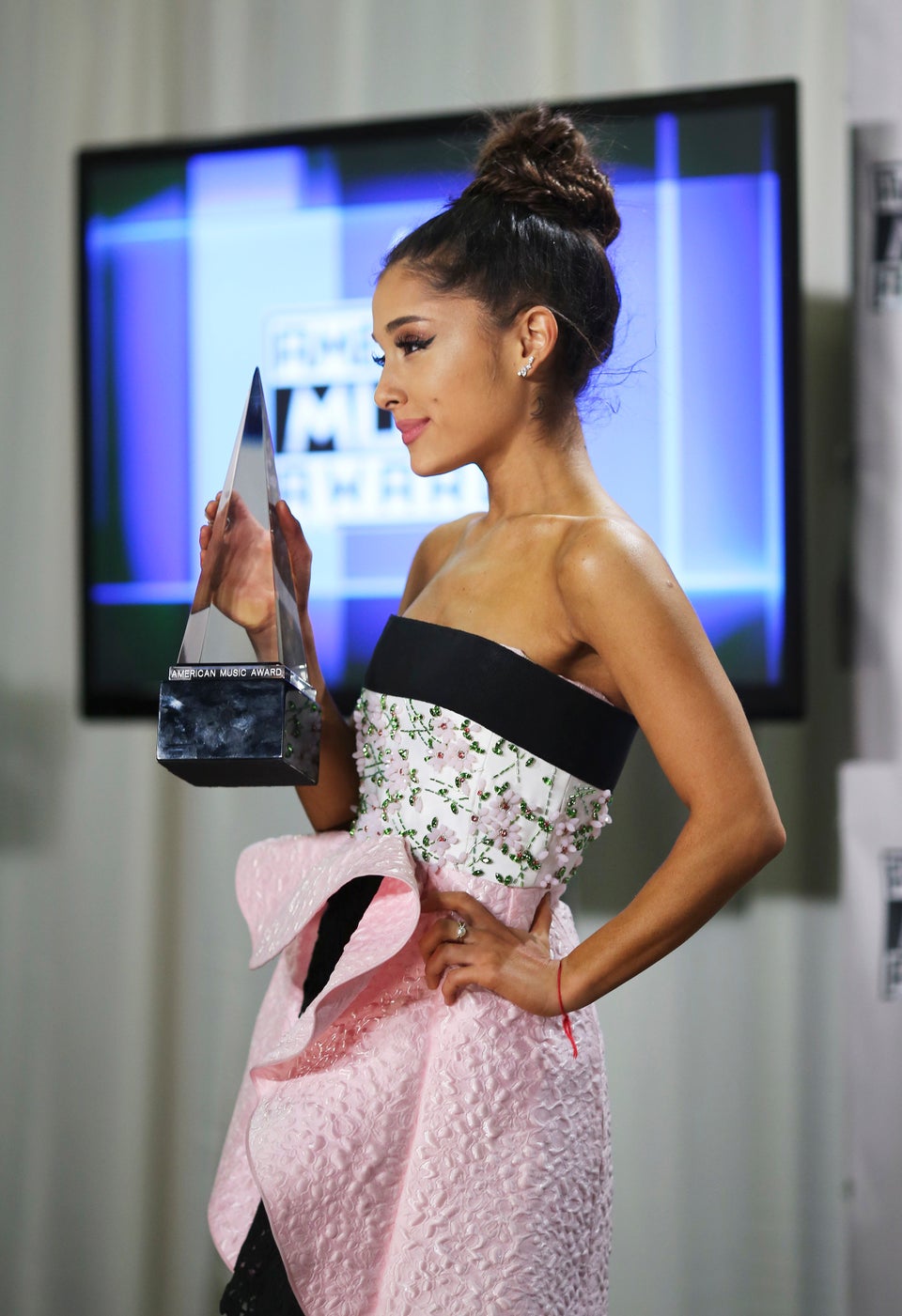 February 2016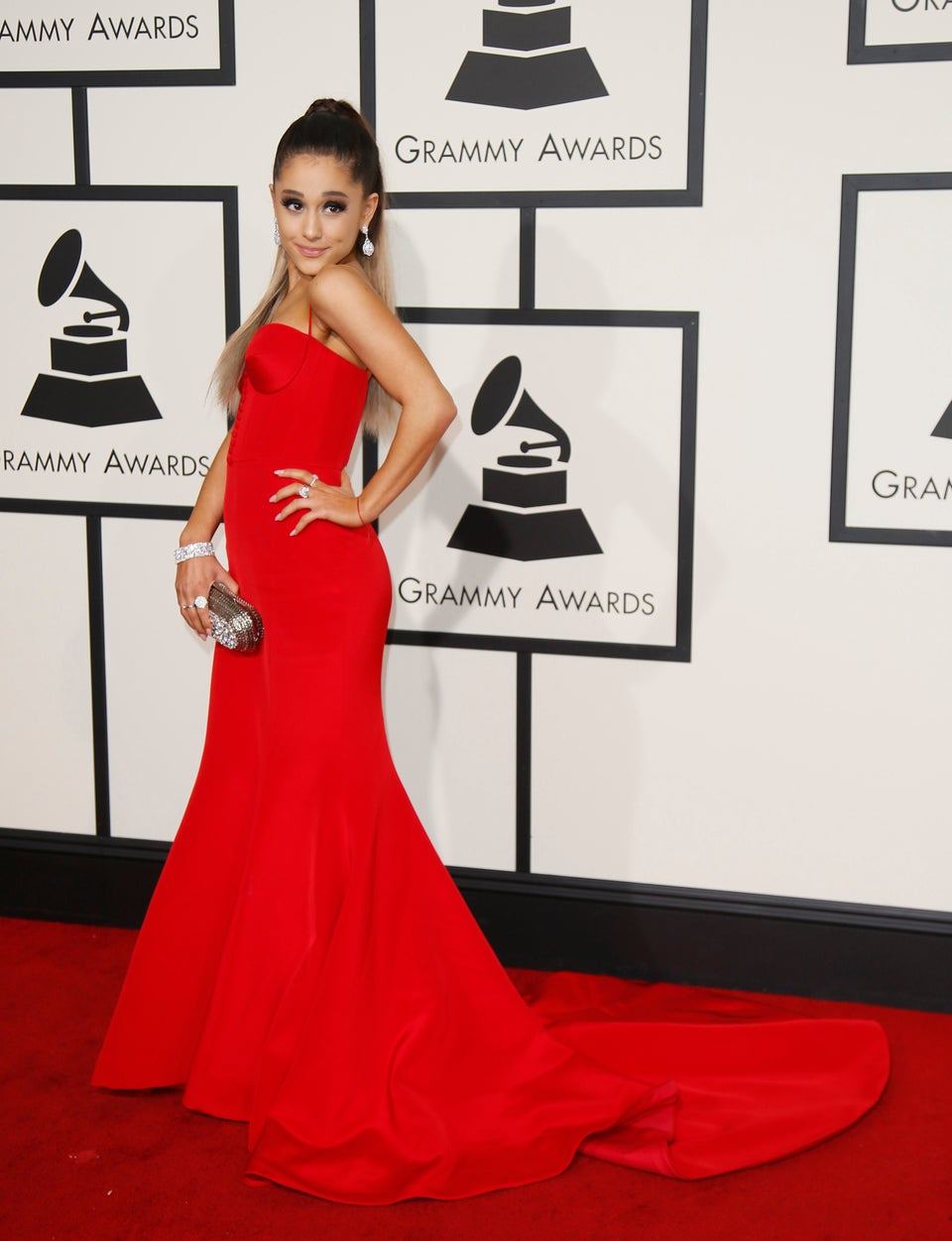 August 2016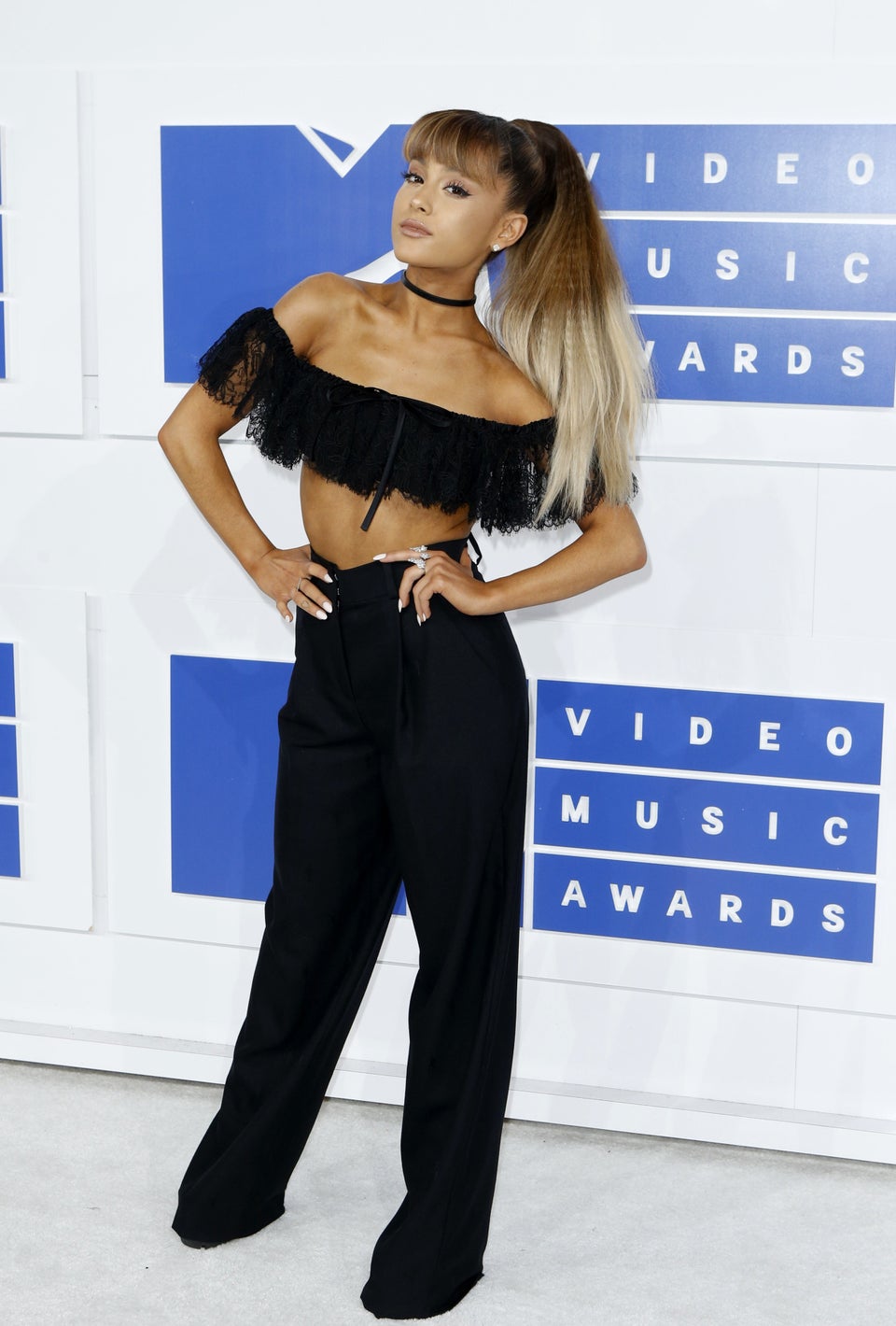 August 2016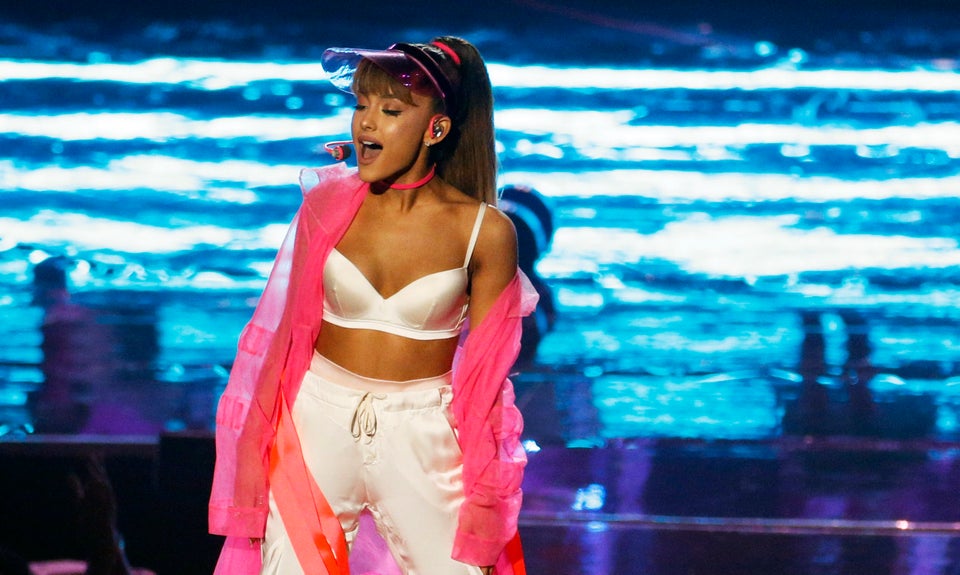 November 2016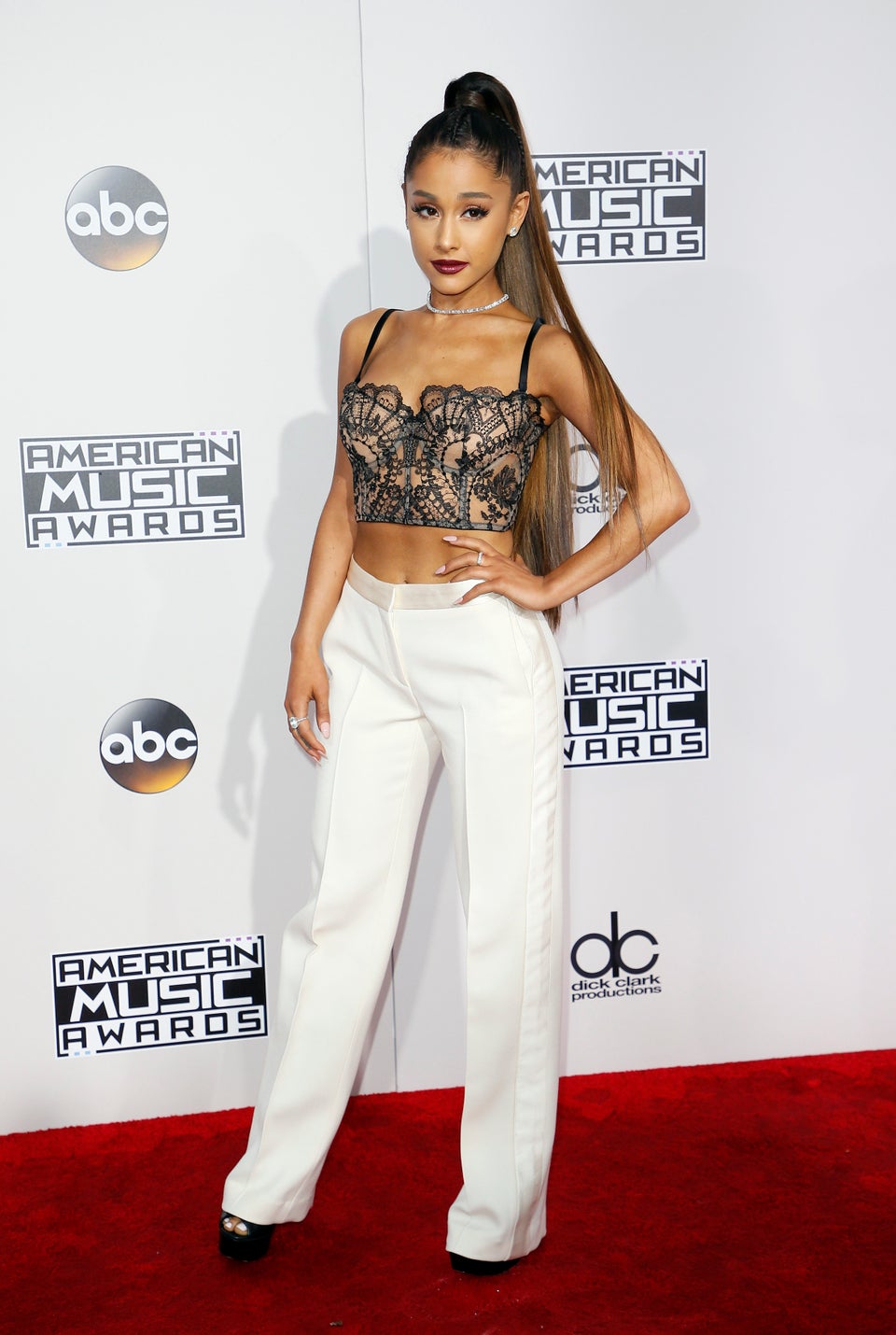 June 2017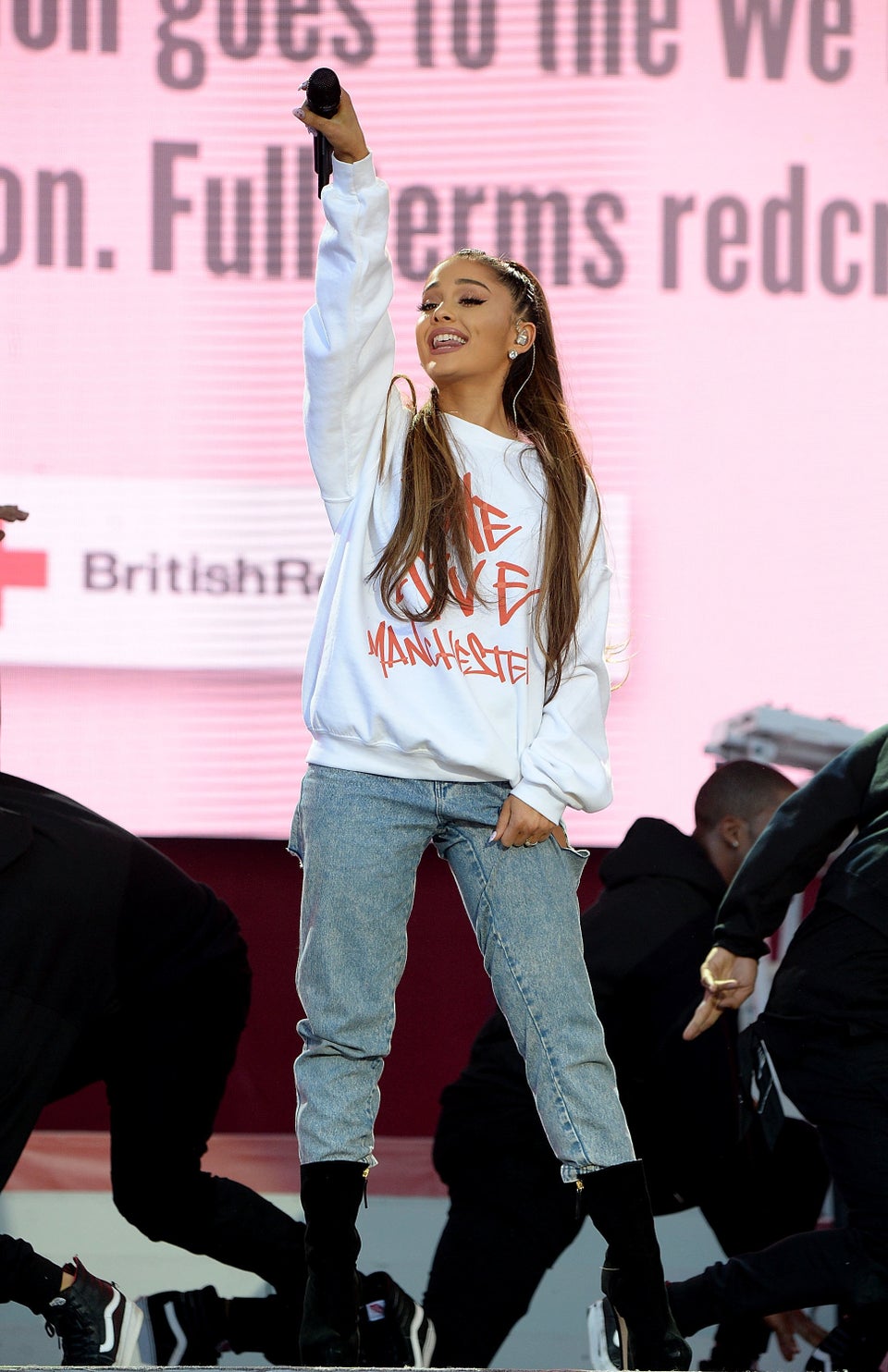 Kevin Mazur/One Love Manchester via Getty Images
September 2017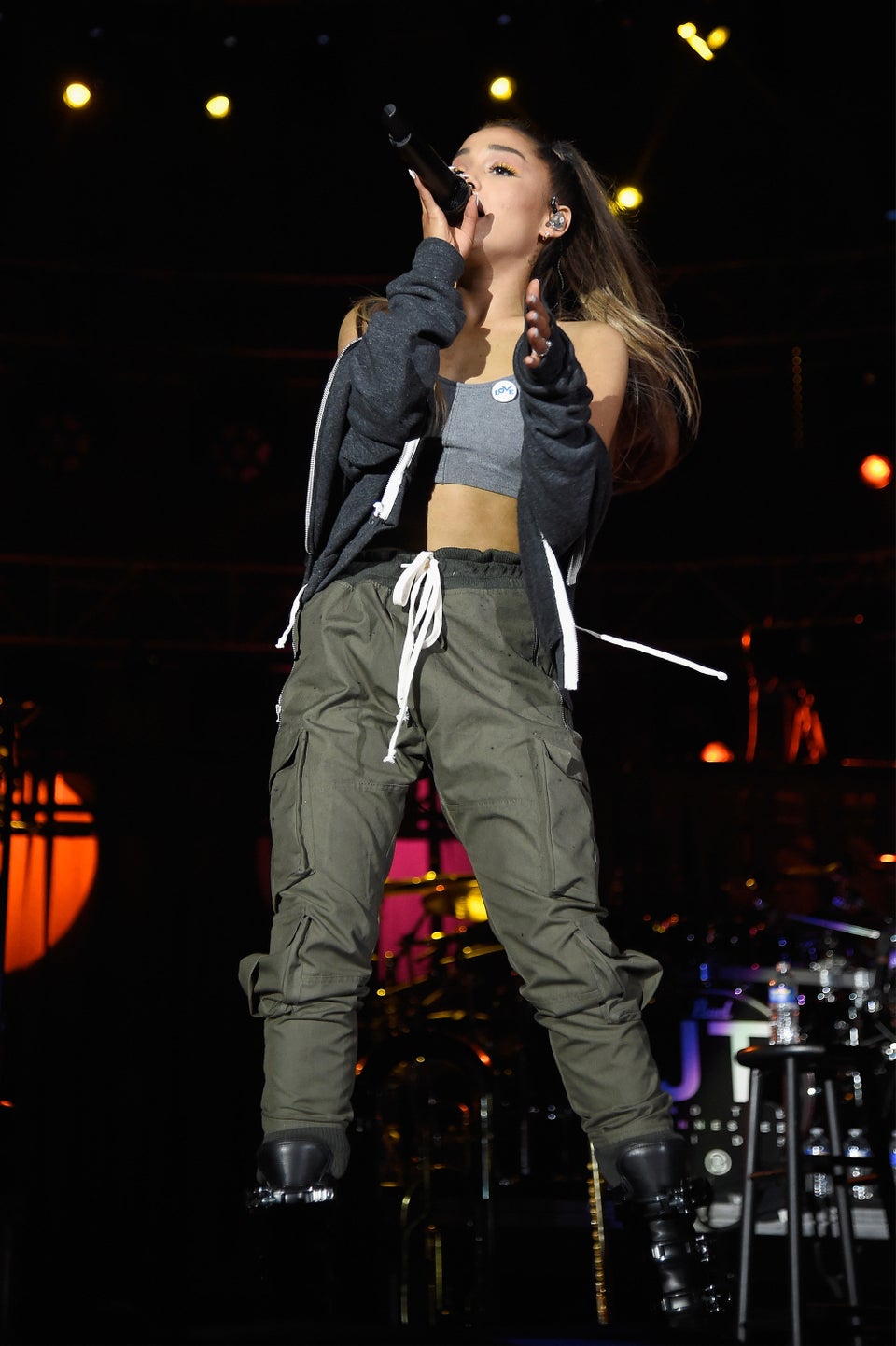 Kevin Mazur via Getty Images
March 2018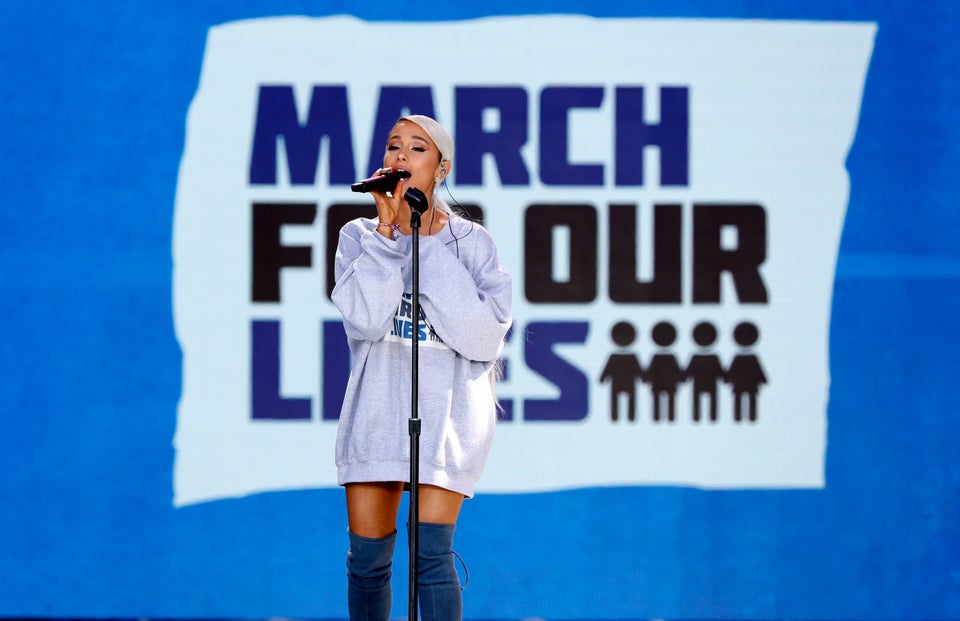 Aaron Bernstein / Reuters
May 2018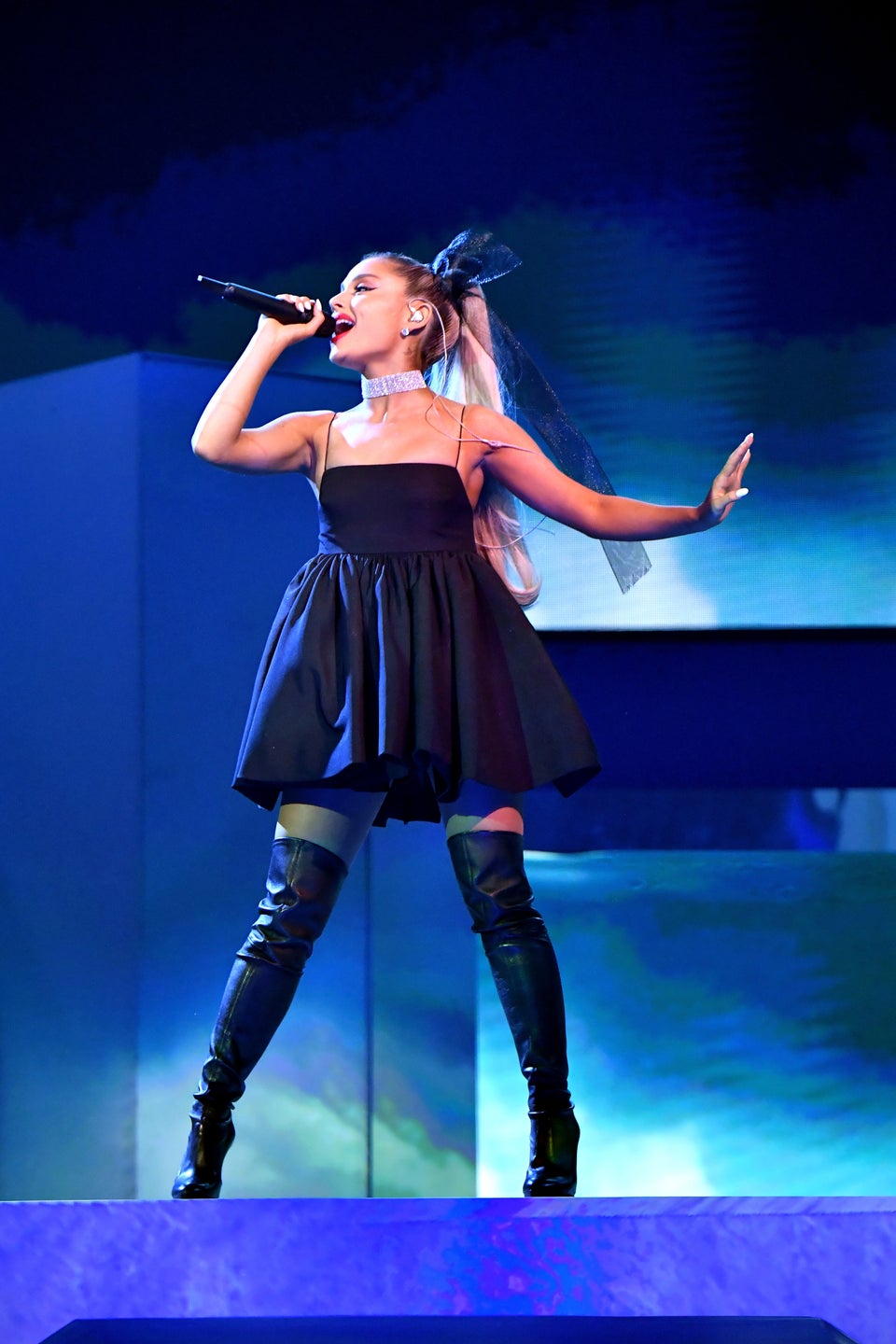 Jeff Kravitz via Getty Images
May 2018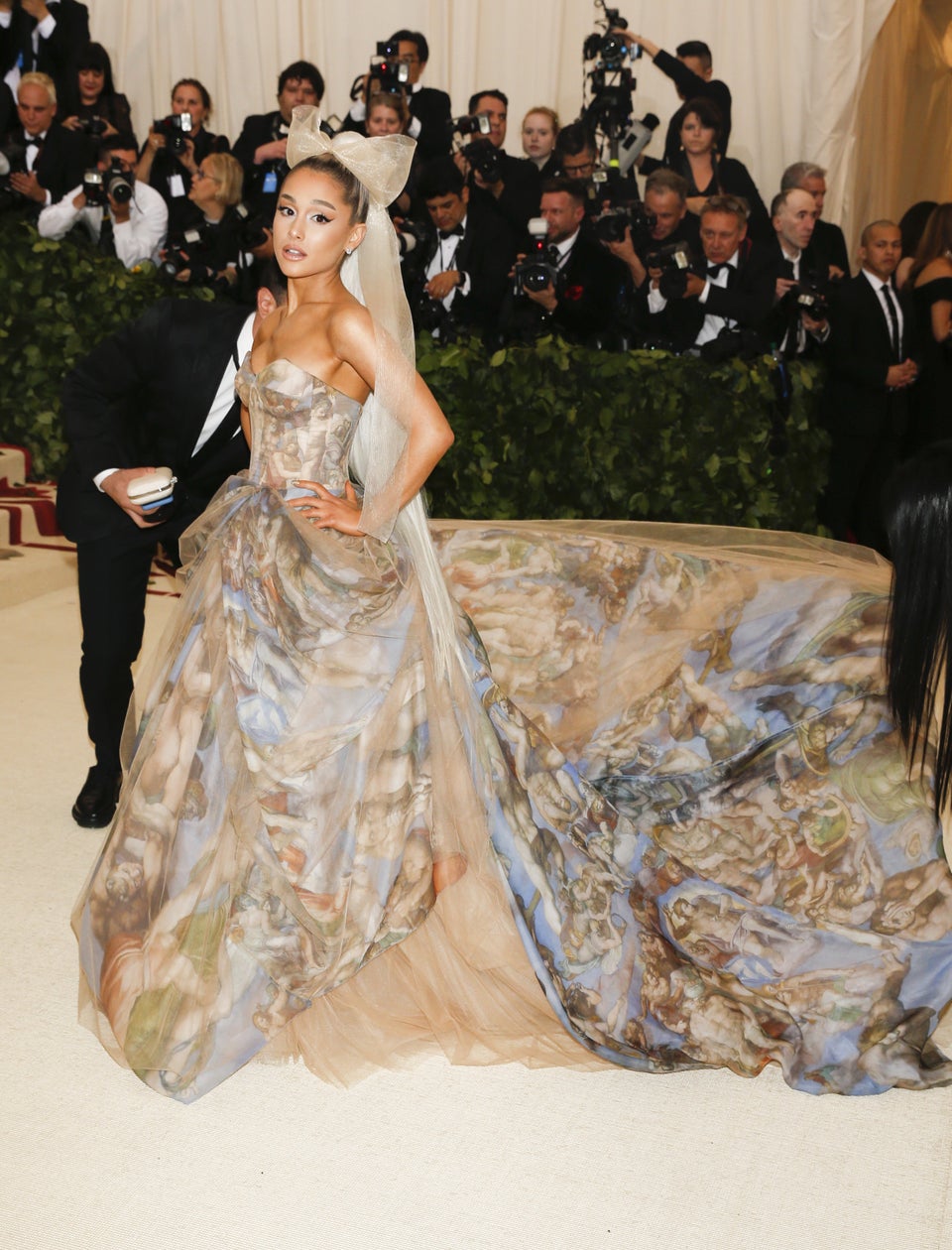 June 2018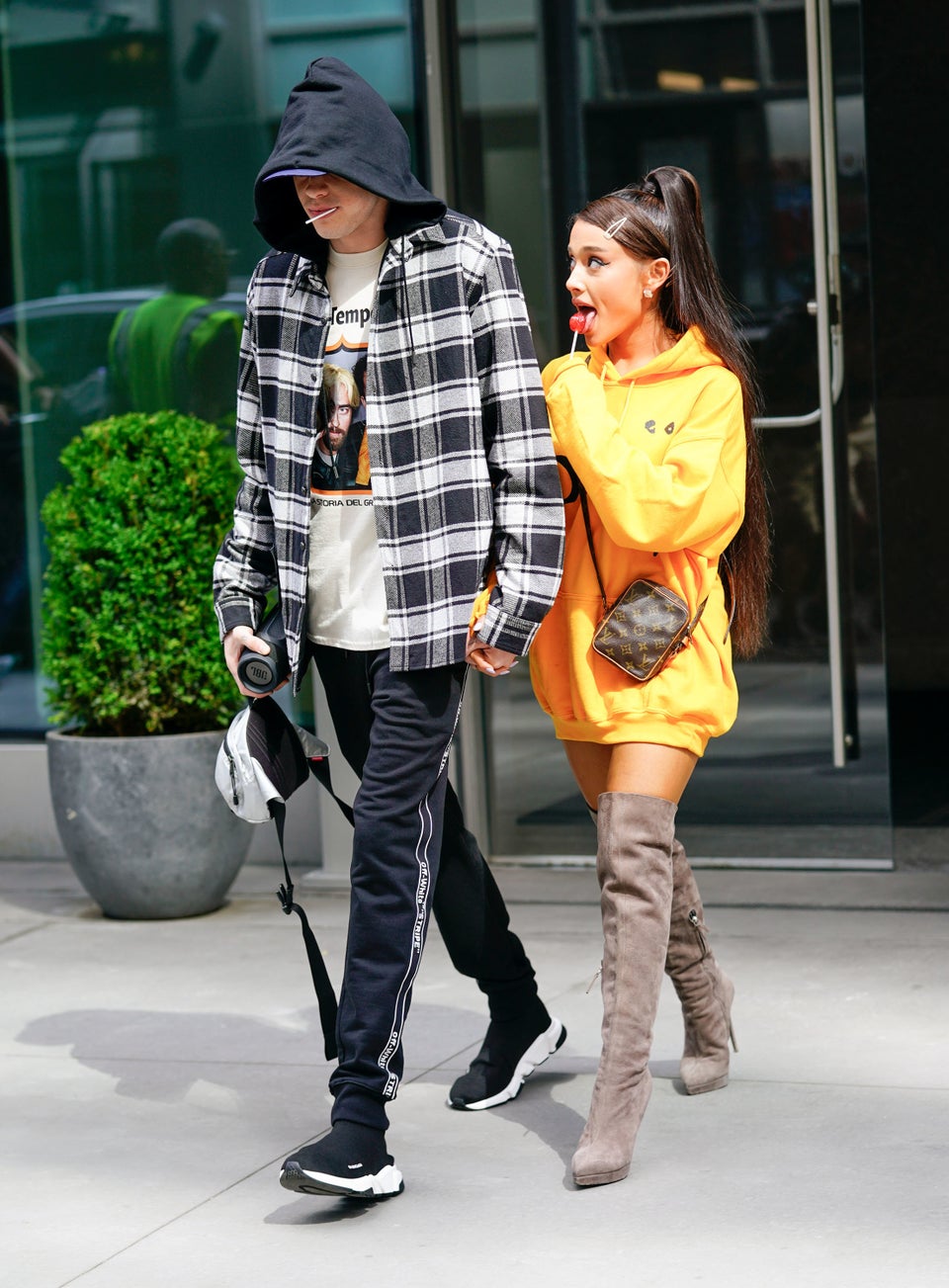 June 2018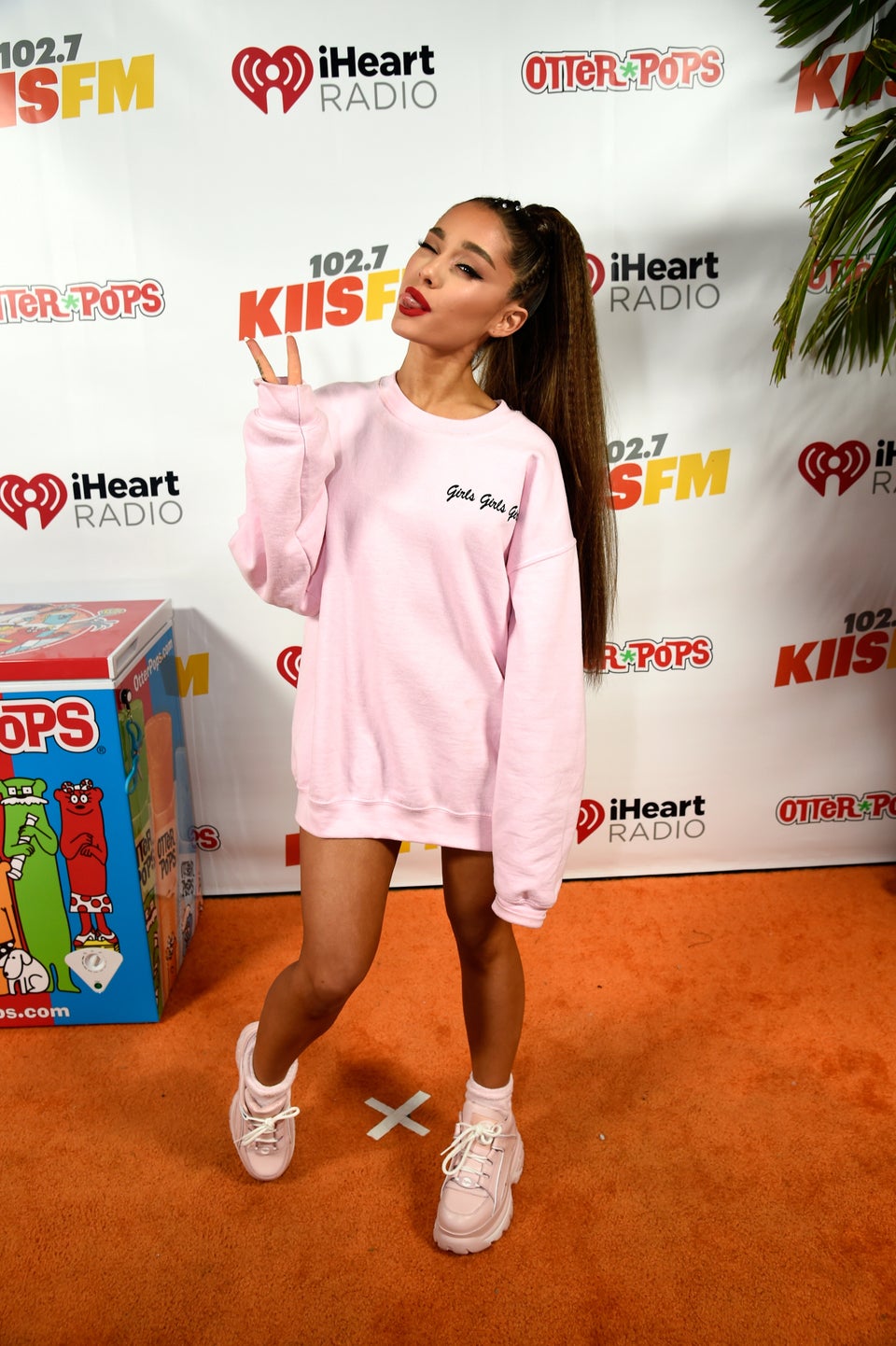 Kevin Mazur via Getty Images
July 2018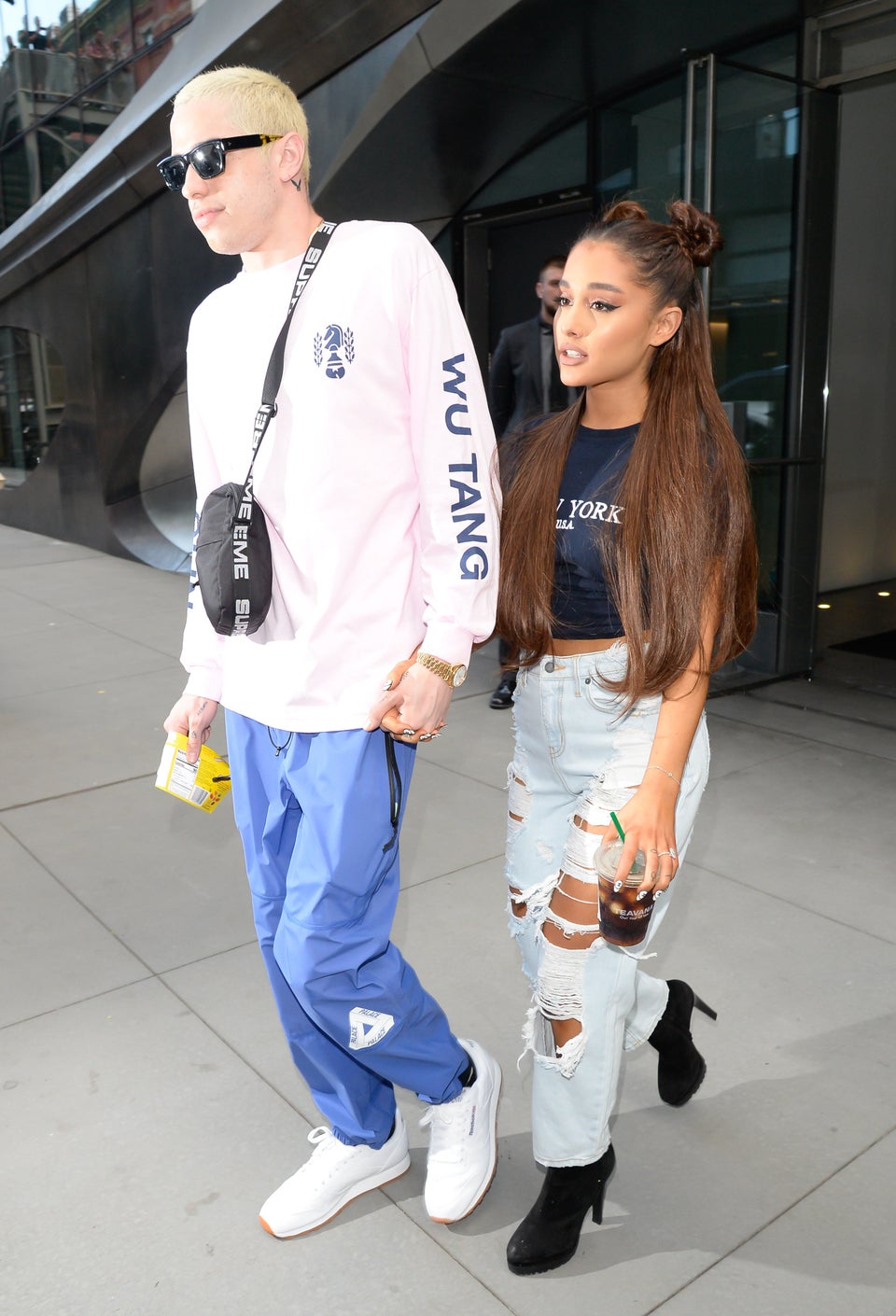 Raymond Hall via Getty Images
Popular in the Community