Now, however, it looks like Grande is going in a completely new direction. At least when it comes to hairstyles, anyway.
The 21-year-old pop princess stepped out in London on Wednesday, and while she looked super stylish in an all black ensemble, we noticed one very important thing was missing -- that updo. Instead, she styled her long locks in a half-up, half-down blowout.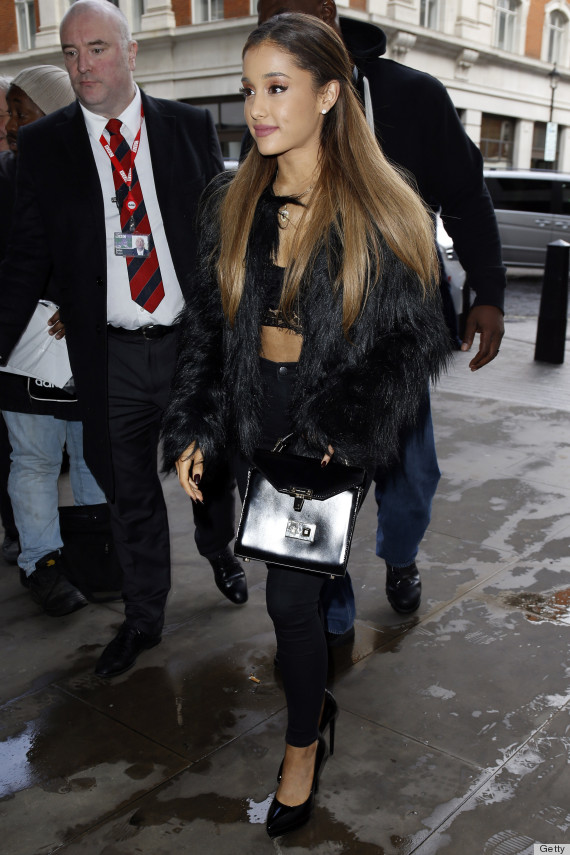 We have come to recognize her with her hair slicked back, so we definitely did a double take at this look. Upon further investigation, however, we must admit her hair looks pretty darn great down.
So go on, Ariana. Let your hair down. We're ready for it.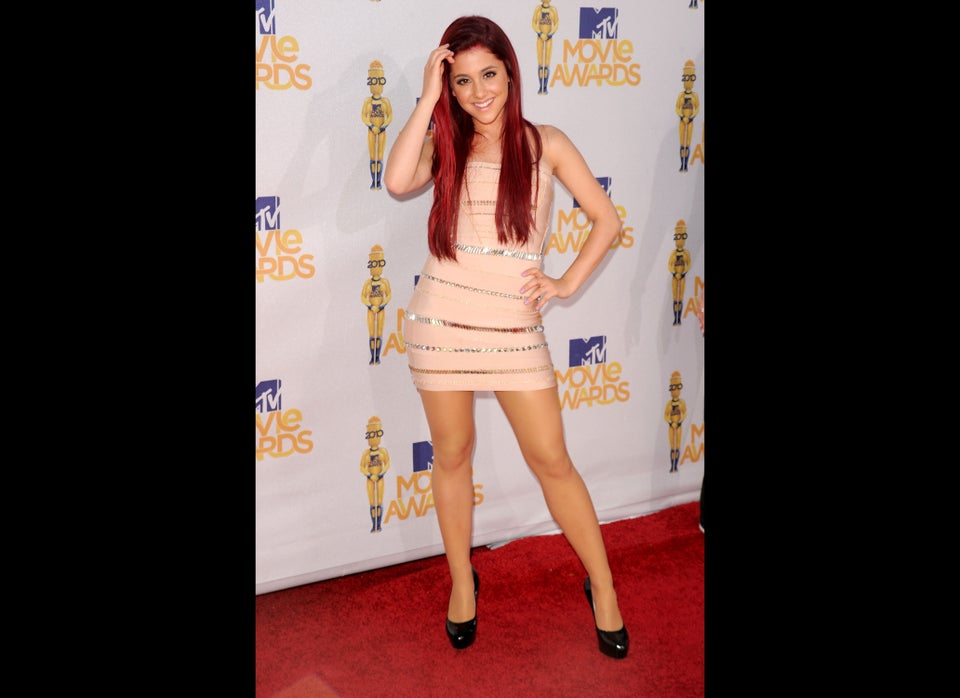 Ariana Grande's Style Evolution