Ariana Grande has no tears left to cry and no time to waste on people who think she's being "dumb" about her new relationship with Pete Davidson.
Their relationship certainly has its supporters ― fans have already dubbed the pair Grandson ― but there are some out there who are reluctant to fully jump aboard and ship the couple given just how quickly things are moving.
Ahead of the release of her new single "The Light Is Coming," Grande teased a snippet of another new song, which she later revealed was named "Pete," presumably after her new beau.
When one fan pushed back on the title, writing, "girl we know you love him but are you dumb," Grande clapped right back with a response that puts everything into perspective.
After another follower added that Grande "really don't give a fuck," the singer confirmed that the sentiment was very much accurate.
"forreal. the truth is i been the fuck thru it and life's too short to be cryptic n shit about something as beautiful as this love I'm in. so ǝʇǝԀ it is," she continued.
While Grande didn't further elaborate on her point, it's certainly true that the singer's life has been steeped in turmoil over the last year.
"I know those families and my fans, and everyone there experienced a tremendous amount of it as well," said Grande of suffering from PTSD in an interview with British Vogue.
The 24-year-old also ended a two-year-long relationship with rapper Mac Miller, which she later described as "toxic" and "scary."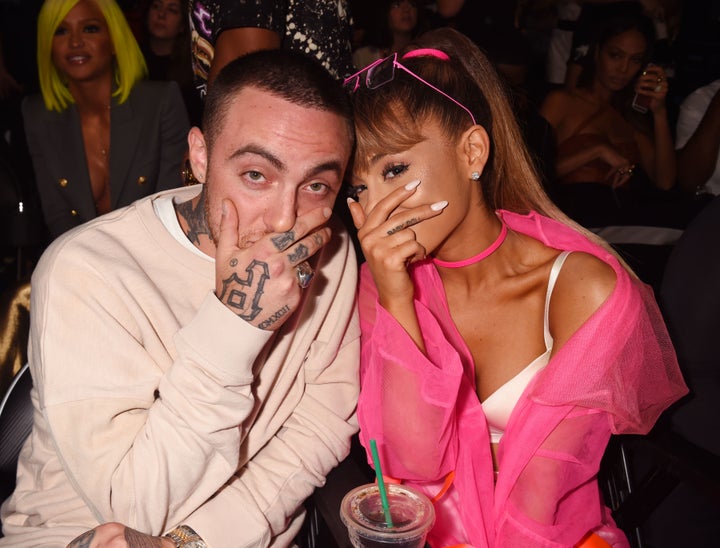 "I have cared for him and tried to support his sobriety & prayed for his balance for years (and I always will of course), but shaming/blaming women for a man's inability to keep his shit together is a very major problem," she wrote in response on social media. "let's please stop doing that."
Now, Grande is happy with Davidson, who makes frequent appearances on her social media, with the singer even joking that her Instagram is now only a "pete davidson update" account.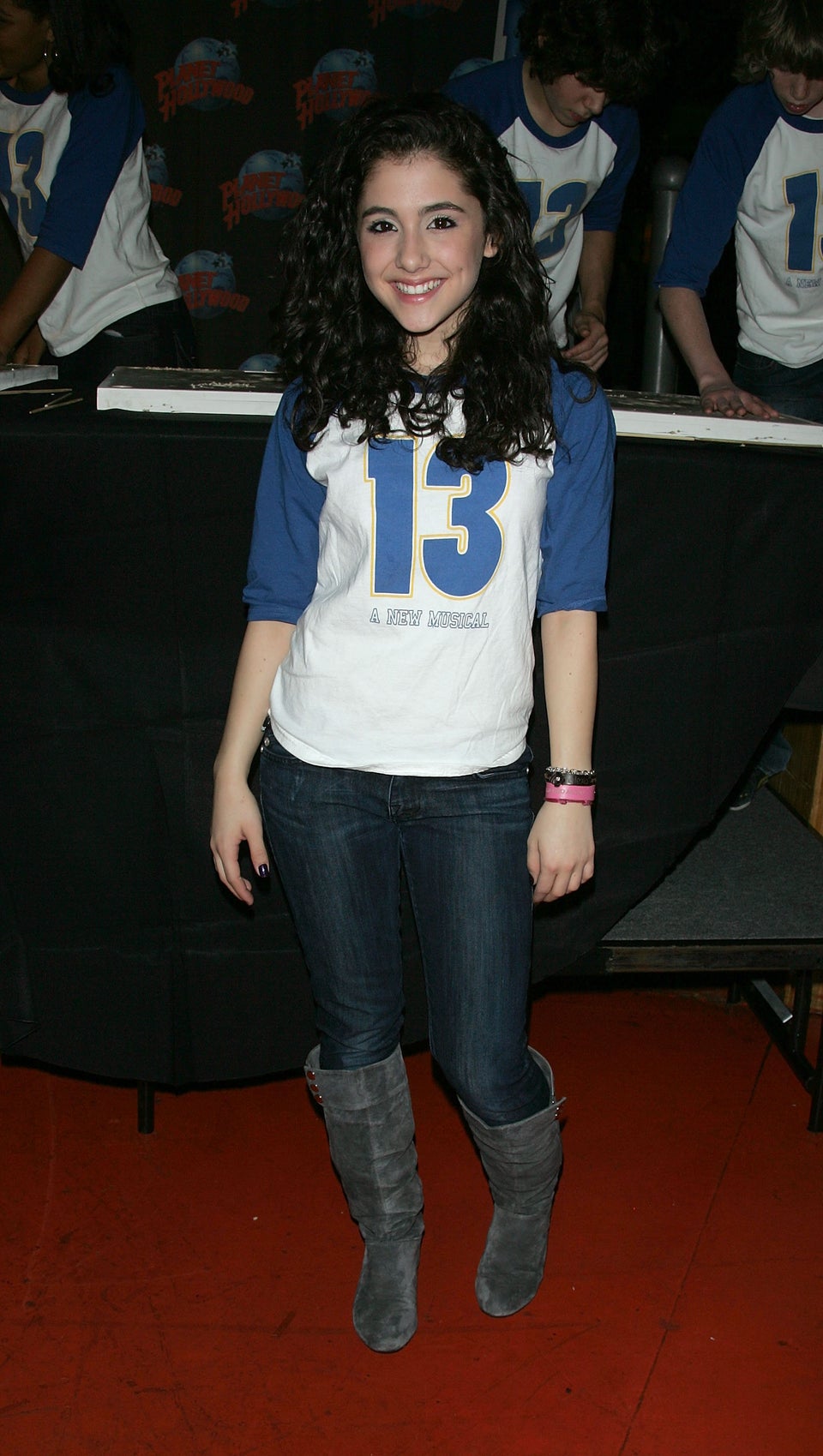 Ariana Grande's Style Through The Years