Things to look forward to in 2018: midterm elections and new music from Ariana Grande.
It's coming up on two years since the ponytailed pop princess has blessed us with a fresh song, and fans have been patiently waiting for a sign that Grande is back in the studio.
On Monday, the singer shared a snippet from what may be a new single. Even though we only hear seconds, it's already a certified bop. "You can feel it, feel it," Grande sings in the clip, captioned, "See you next year."
Back in 2016, Grande revealed that her next album was close to completion, but we've heard little from the singer regarding new music since.
"Oh yeah, and I'm almost done with an album… which is pretty crazy," Grande said at the time in a Snapchat video. "I didn't mean to make an album, and I don't know if it's done at all, but I just have a bunch of songs that I really like. I've just been working and creating and inspired."
Later, she told Billboard she was planning to "take my sweet ass time" after a tumultuous 2017 before dropping another album.
Grande's last album, "Dangerous Woman," which boasted hits like "Into You" and "Side to Side," took the singer on an global tour that was marred by a terrorist attack after a concert in Manchester, England, claiming the lives of 22 people.
She returned to the city for a benefit concert the next month, with artists like Katy Perry and Miley Cyrus by her side, to raise funds for victims' families. A cover of "Somewhere Over The Rainbow," which she sang at the benefit, was later released as a single.
Listen to what Grande has up her sleeve for 2018 above.
Before You Go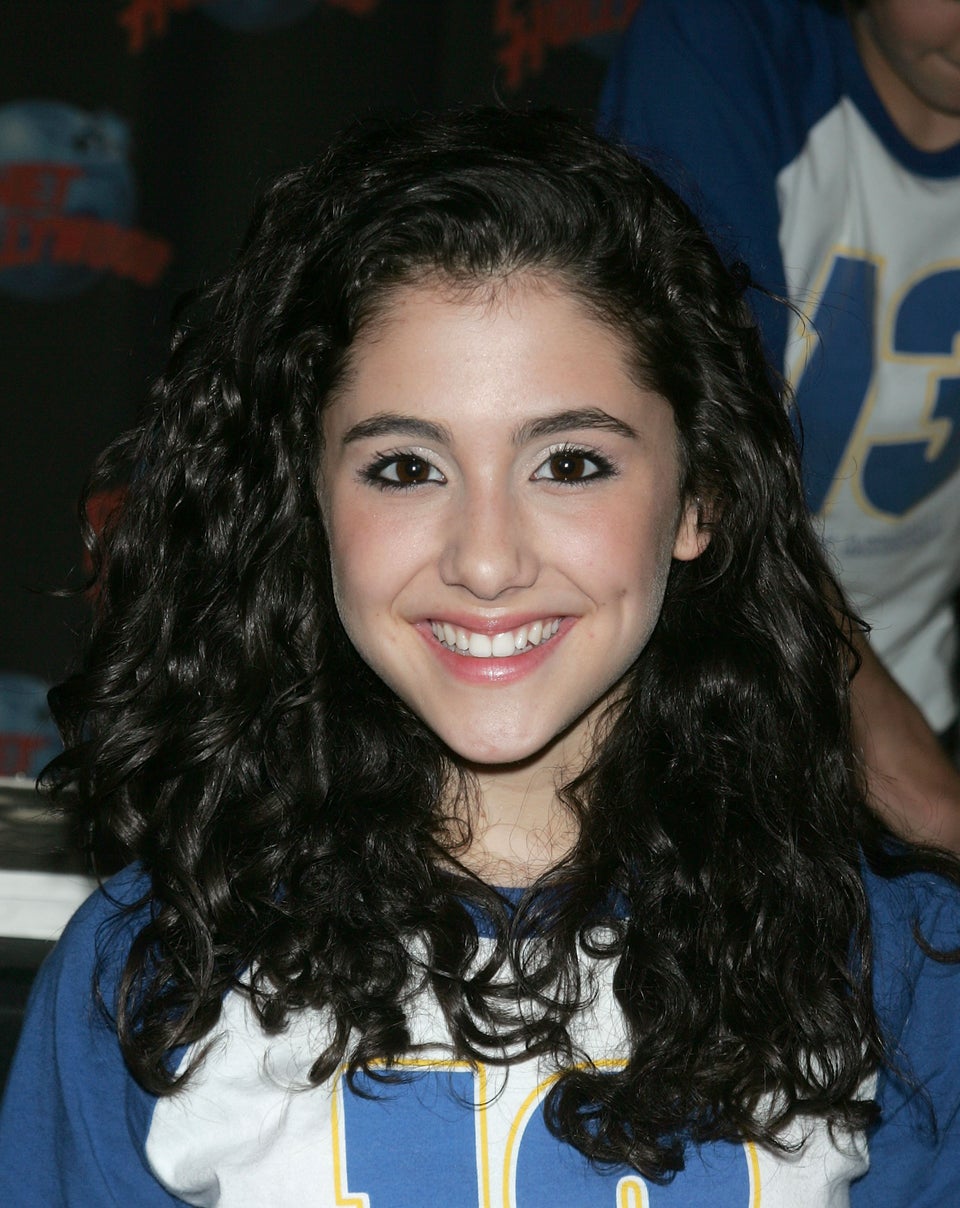 Ariana Grande's Style Evolution
Popular in the Community