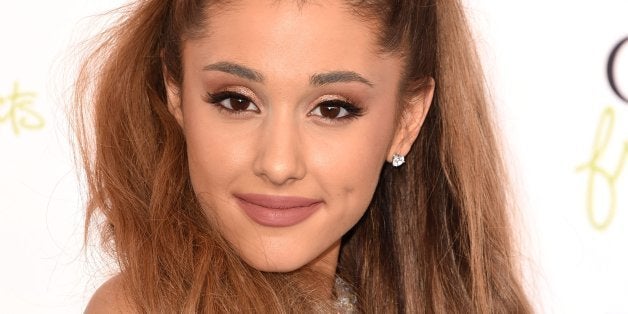 Hit singer Ariana Grande sat down with People magazine this week to discuss the beginning of her career as an actor on Nickelodeon.
The 21-year-old, who rose to fame playing Cat Valentine first in teen hit "Victorious" and then in her own spin-off "Sam & Cat," admitted that while she is grateful for the experience, it also had some downsides.
"It was a blessing and one of my childhood dreams come true," Grande said, but later added, "For a long time I was attached to a character that was nothing like myself. It was a little frustrating."
Luckily, with her stunning musical career, the star no longer has to worry about a lack of self expression. Her new single "Best Mistake" recently snagged the number one spot on iTunes, and her album "My Everything" drops August 25.
In the meantime, the singer takes time for herself to keep her work-packed lifestyle under control.
"I love going to the beach really late at night," she said. "That is how I make sure I don't explode."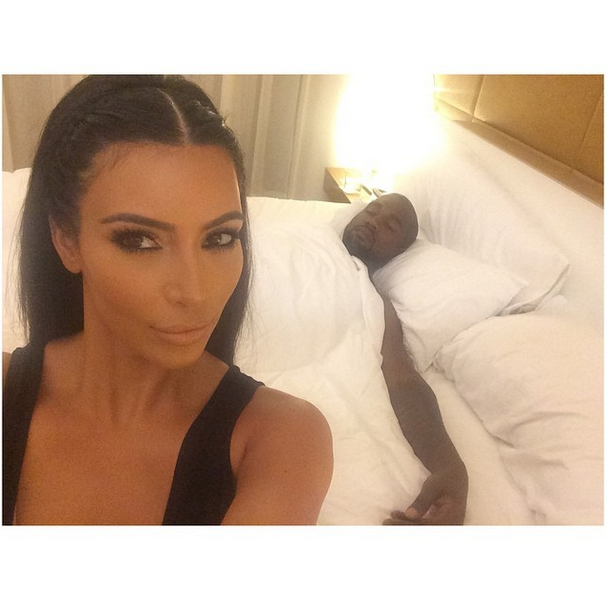 Battle Of The Celebrity Selfie