In a "Tonight Show" appearance Thursday to promote the release of her album "Sweetener" ― and share a clip of a song called, yep, "pete davidson" ― Grande said she predicted she would marry the comedian a few years ago.
The two weren't dating, they weren't even pals ― but her 2016 appearance on Davidson's show, "Saturday Night Live" clearly sparked something in the pop star.
"I left his writers' room when we were like writing skits and stuff for the show, and my tour manager ... was in the hallway, and I'm not a crushy person. I don't have crushes on people I don't know. I'm not crushy. But I left and I like jokingly said to my tour manager, I was like, 'I'm marrying him. 100 percent. I'm literally marrying him,'" Grande recalled. "We weren't even friends."
Meanwhile, Davidson shared an anecdote in GQ in which he said he proposed to Grande the first time they met.
The two got engaged in June after a short courtship.
If their relationship stands the test of time, this could be the celebrity true-love story we all deserve.
Watch above for more Grande gush on Davidson and the song "pete davidson."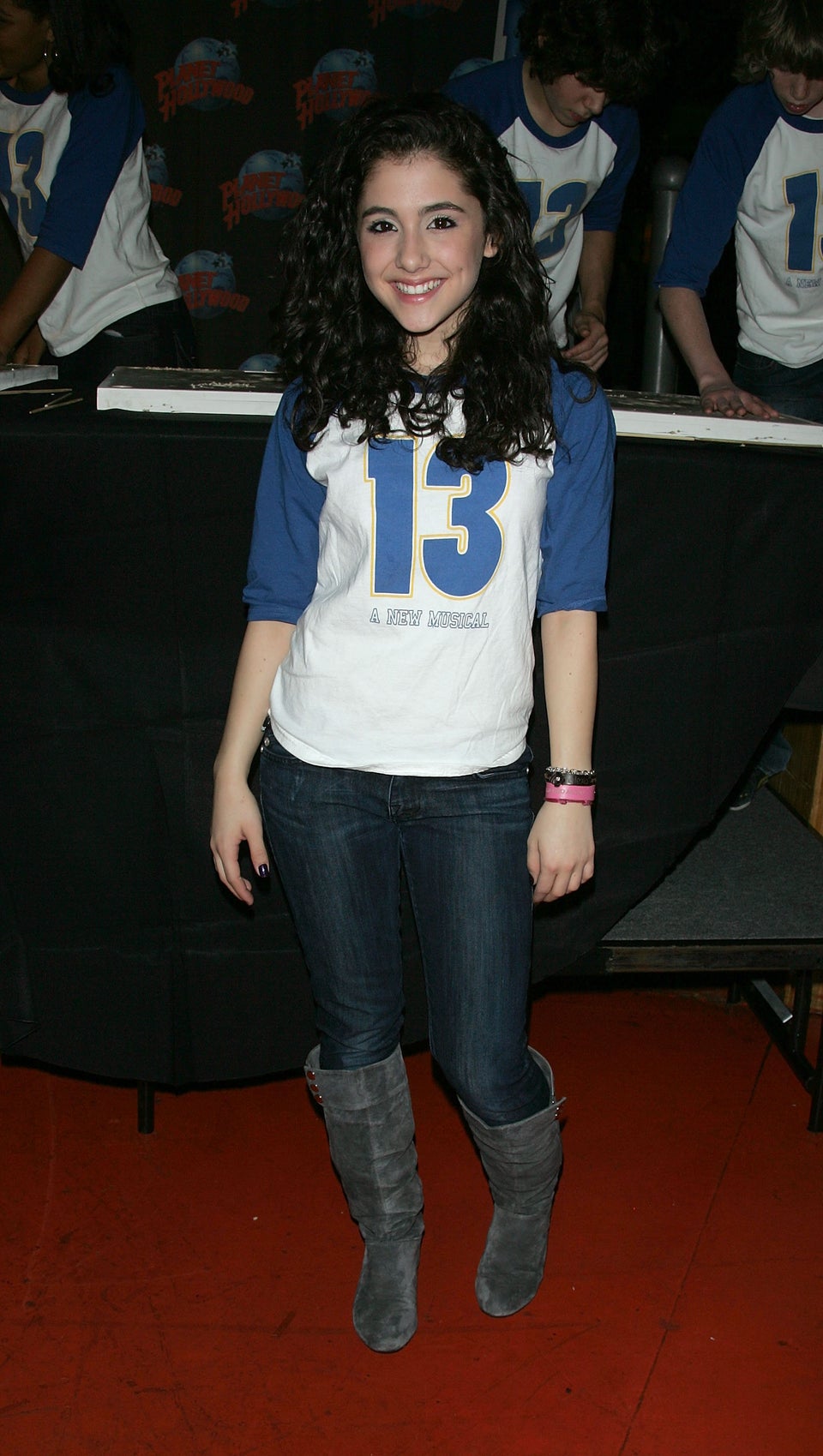 Ariana Grande's Style Through The Years
Popular in the Community