Ariana Grande wants fans to know that a salary dispute is absolutely not the reason her "Sam & Cat" co-star Jennette McCurdy is feuding with Nickelodeon.
"I hate addressing rumors and I hate gossip but this is really bothering me. Jennette and I agreed upfront that we would be treated equally on this show in all regards (as we should be, considering we each work just as hard as the other on this show)," the 20-year-old actress and singer wrote in an extended tweet. "The rumors circulating about our contracts and our salary not being equal are absolutely ridiculous and false. I don't know who's putting these idiotic quotes out there but I thought I'd straighten it out and try to end this nonsense."
Grande went on to address the future of the show, writing, "As far as the show goes, I don't know what's happening because I'm not directly involved with the problem but I just wanted to address this one rumor in particular because I am NOT making more money than my costar, nor do I think I should be. So we can all move on and get out of our heads that this was a money thing cause I don't play like that at all. I am, have always been and always will be about equality and fairness."
Grande, added in a follow up tweet:

A lot of you guys are asking why I didn't attend the KCAs.... I wish I could explain everything as thoroughly as I would like to, but unfortunately a simpler explanation is all I can write. I was put in an uncomfortable, compromising, unfair situation (many of you have guessed what it is) and I had to look out for me. I chose to not go because sticking up for what is right and what is fair is what my mom taught me is ALWAYS the most important thing. I want to thank those of you who have reached out with kind words of support, McCurdians and Arianators alike. No matter who or what you support, I believe in supporting fairness first. If you have done that, thank you.

Before You Go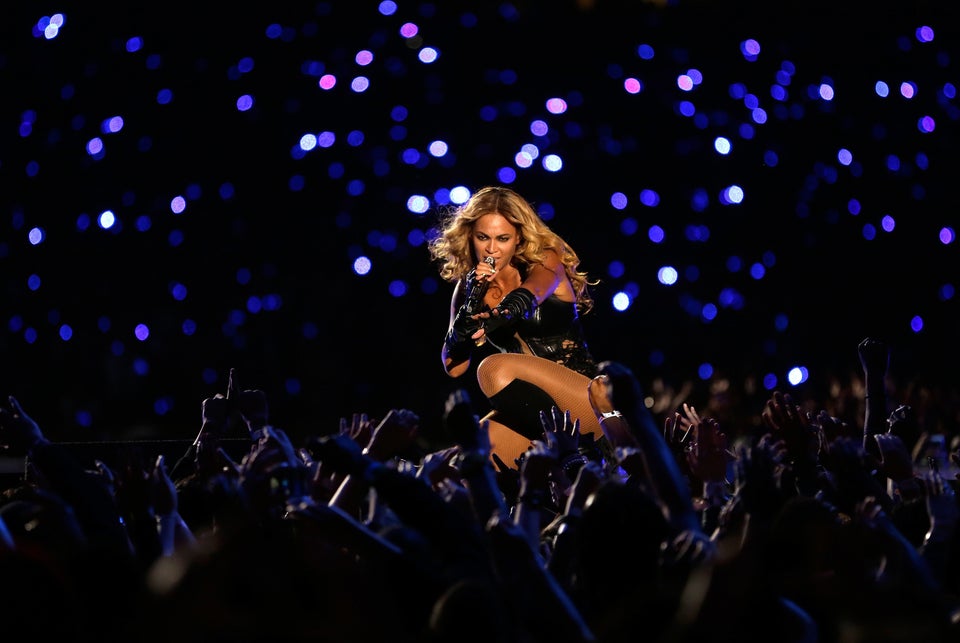 Beyonce's Super Bowl Halftime Show
Popular in the Community