The pop star typically isn't one to clap back or respond to rumors on social media, but a tweet from a fan must've seriously rubbed her the wrong way.
On Wednesday, Grande, who recently split with rapper Mac Miller, issued a lengthy response to a follower who called the celebrity breakup "heartbreaking," given Miller's legal troubles of late.
Days after their split, Miller was charged with DUI and hit and run after police said he struck a power pole and fled the scene in California's San Fernando Valley. According to TMZ, the rapper blew twice the legal limit when authorities arrested him later at this home.
"Mac Miller totalling his G wagon and getting a DUI after Ariana Grande dumped him for another dude after he poured his heart out on a ten song album to her called the divine feminine is just the most heartbreaking thing happening in Hollywood," the fan wrote on Twitter.
Cue Grande with the classiest comeback we've seen in a while.
"How absurd that you minimize female self-respect and self-worth by saying someone should stay in a toxic relationship because he wrote an album about them, which btw isn't the case," she wrote. "I am not a babysitter or a mother and no woman should feel that they need to be."
The "No Tears Left To Cry" singer went onto note that she's been taking care of Miller for years, but never revealed "how hard or scary" things became.
"Shaming/blaming women for a man's inability to keep his shit together is a very major problem. let's please stop doing that," she added. "I will continue to pray from the bottom of my heart that he figures it all out and that any other women in this position does as well."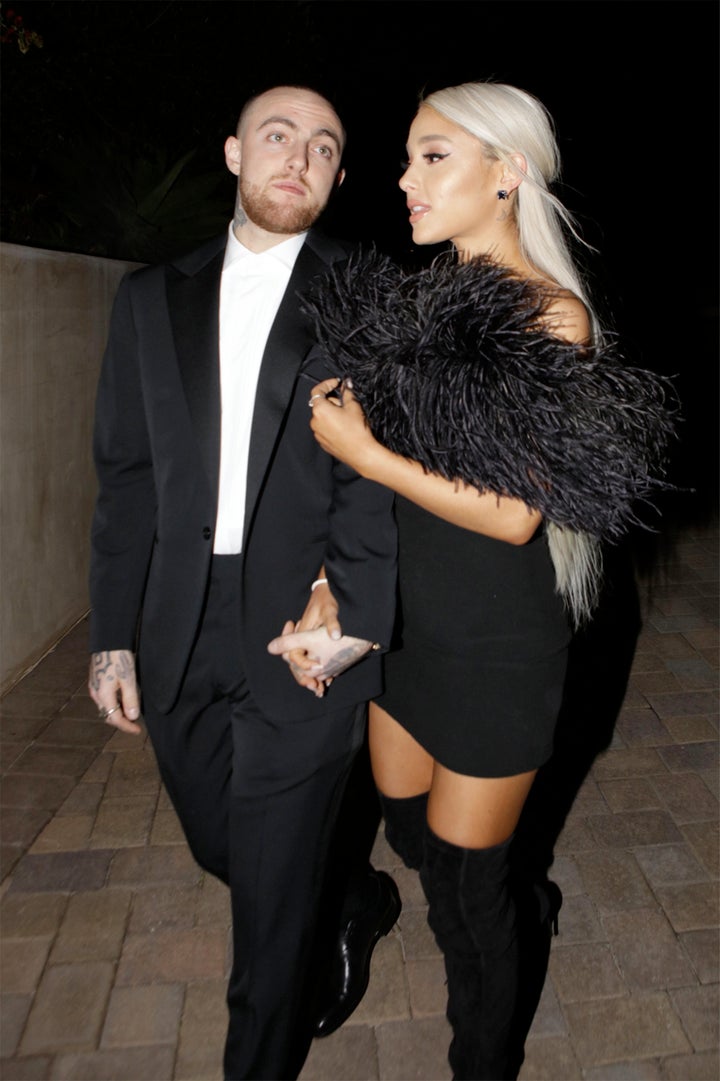 The fan later issued a lengthy apology to Grande, explaining that he never intended to blame her for Miller's "shortcomings."
Grande responded in kind, thanking him for "hearing" her.
Grande this month addressed reports that she and Miller had split, calling "The Way" collaborator "one of my best friends in the whole world."
"I respect and adore him endlessly and am grateful to have him in my life in any form, at all times regardless of how our relationship changes or what the universe holds for each of us," she wrote on social media alongside a picture of the couple in happier times.
After Miller's arrest, Grande shared a cryptic tweet on social media, writing, "pls take care of yourself."
Before You Go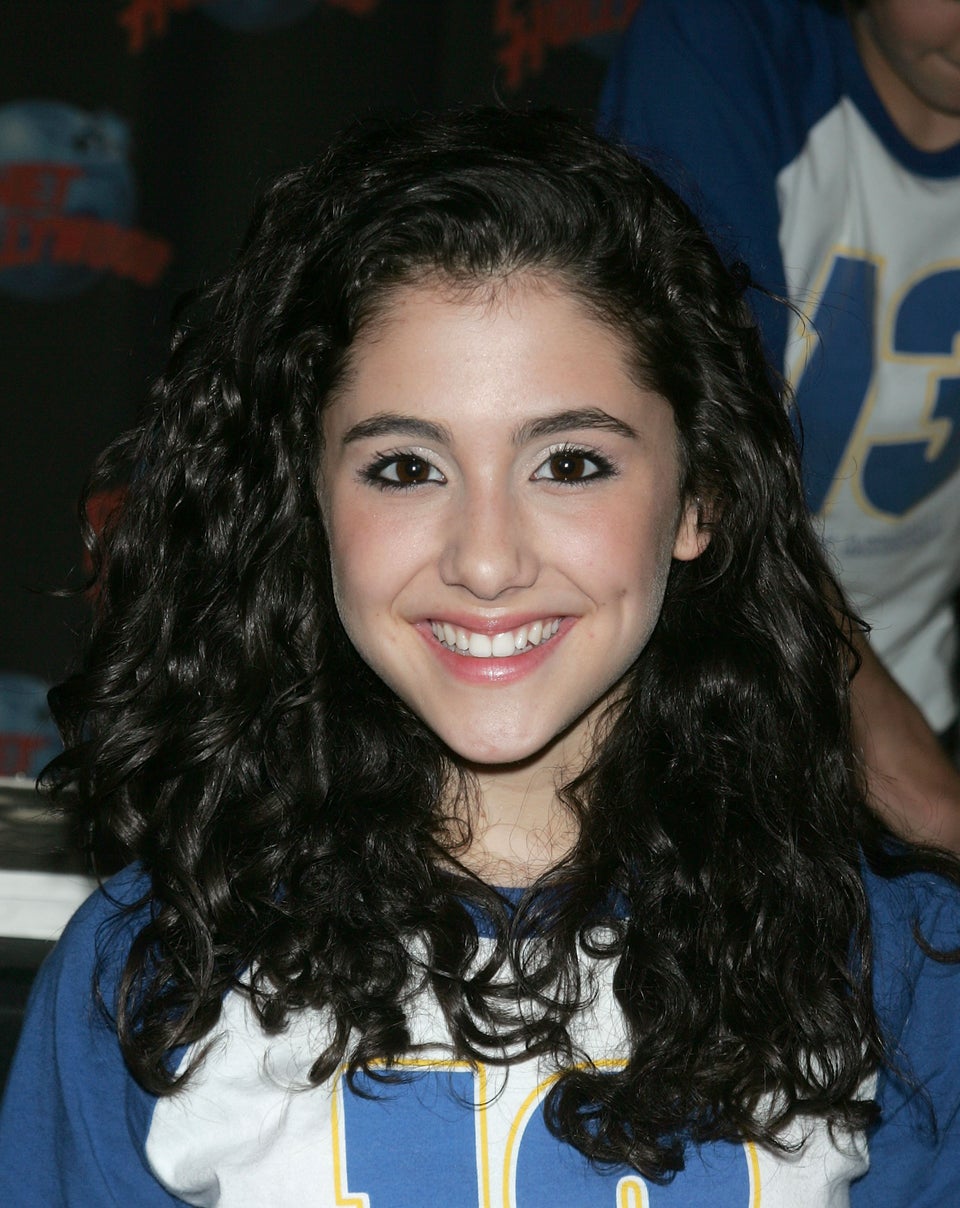 Ariana Grande's Style Evolution