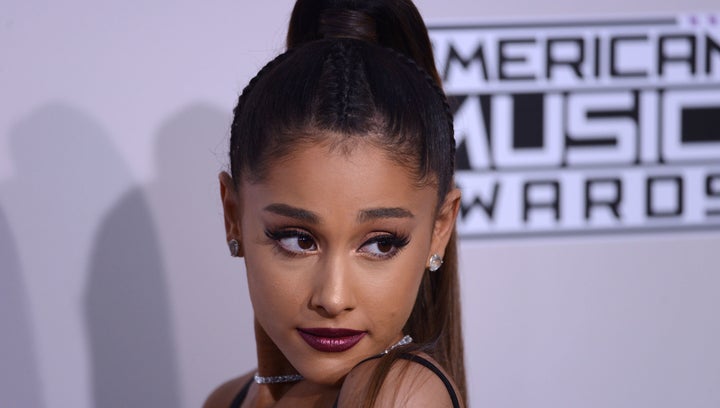 Ariana Grande does not mince words when it comes to her opinions on slut-shaming.
On Wednesday, the 23-year-old pop star tweeted about a creepy encounter with a stranger while she and her boyfriend, rapper Mac Miller, were eating. The male fan followed Grande and Miller and began praising Miller's work when he added: "Ariana is sexy as hell man I see you, I see you hitting that!!!"
Grande posted a note to Twitter detailing the encounter and her distraught reaction to this strange man catcalling her. "Hitting that? the fuck?? This may not seem like a big deal to some of you but I felt sick and objectified," she wrote on. "...Things like that happen all the time and are the kinds of moments that contribute to women's sense of fear and inadequacy."
Two days later, Grande took to Twitter again to respond to some critics who blamed her for getting catcalled because she's "so sexual" in her music videos.
"Expressing sexuality in art is not an invitation for disrespect !!! just like wearing a short skirt is not asking for assault," Grande tweeted, adding that a woman's clothing, music or personality is "not an open invitation" to men, ever.
Read Grande's full thoughts from Twitter below.
Related
Before You Go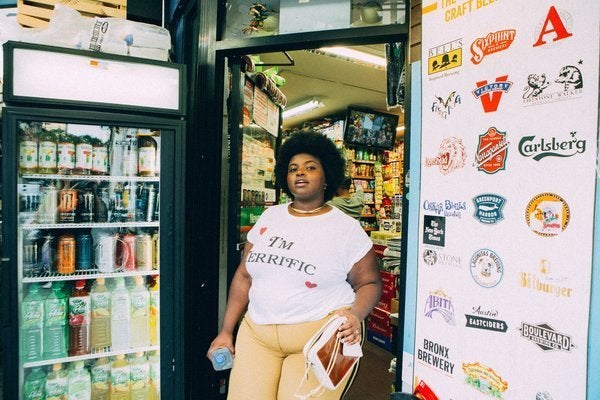 Body Image Moments 2016
Popular in the Community