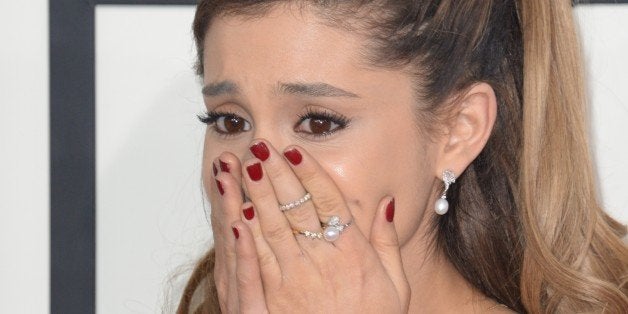 Ariana Grande was nearly in tears at the Grammys and it was all because of a nasty blogger.
"She's still not completely comfortable on carpets and she made the mistake of looking at Twitter," a source told E!. "This blogger attacked her dress but also went after her hair and then more people started piling on. It was just mean. Ariana was like, 'Why am I even here?'"
On Monday, Grande tweeted about her look to her 13 million Twitter followers.
Last week, Grande addressed those critical of her hair in a lengthy Instagram post. She explained that her hair has been badly damaged from years of dying it red for her Nickelodeon show. So, she wears extensions now and keeps it in a half-up ponytail most of the time because her "actual hair is so broken that it looks absolutely ratchet and absurd."
"So PLEASE," she wrote, "gimme a break about the hair or just don't look at me lol). IT'S JUST HAIR AFTER ALL. There are way way way more important things."
Check out more photos of Ariana Grande at the Grammys below.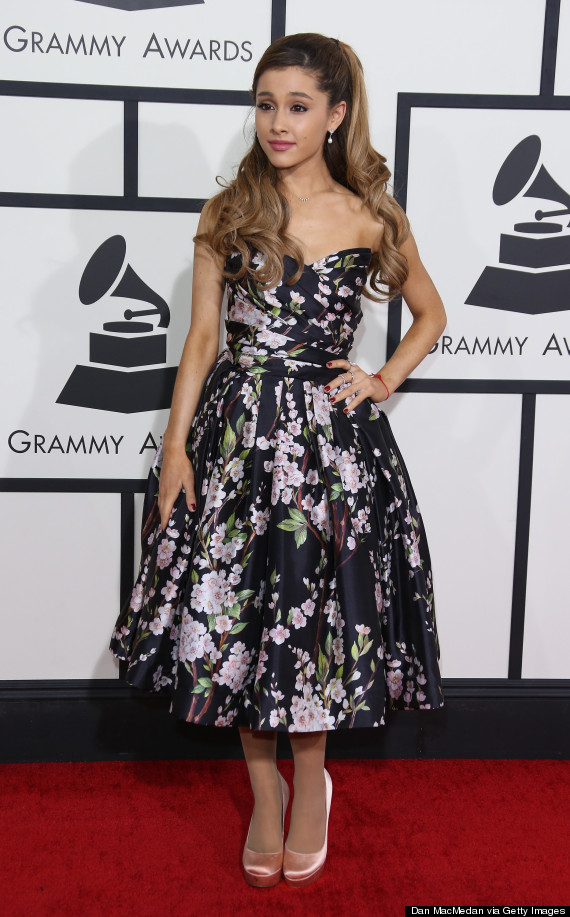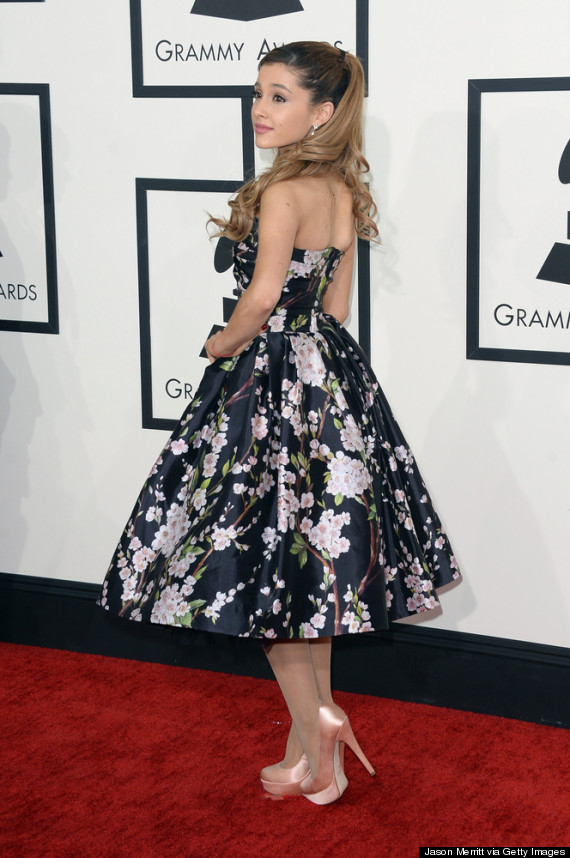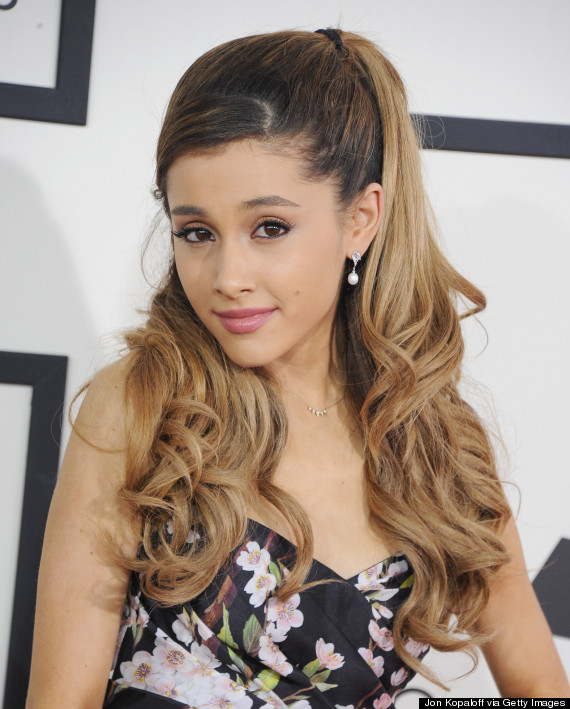 Related
Before You Go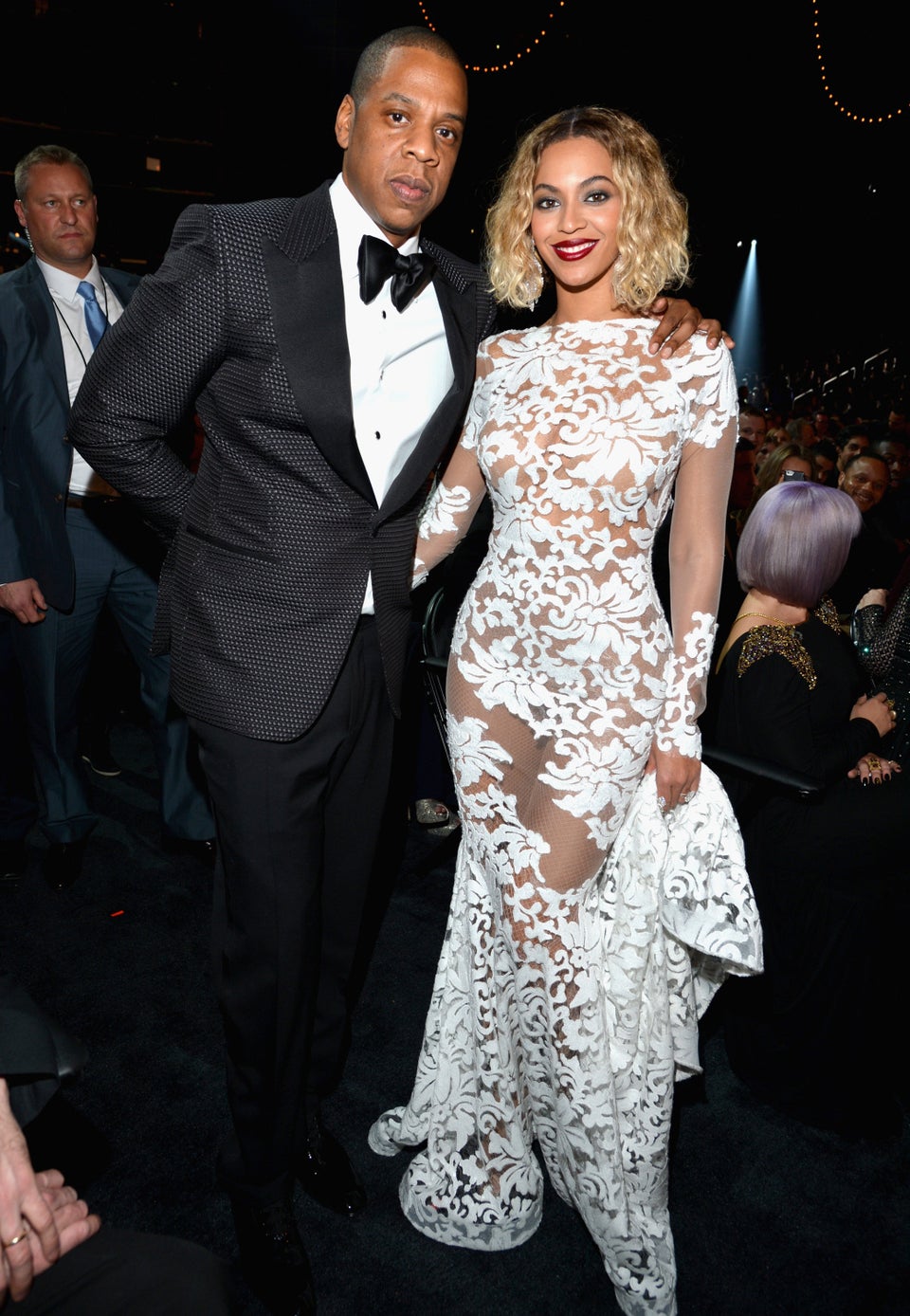 The 2014 Grammys Red Carpet