Do you obsessively check your Instagram "likes"? Is enduring an hour without scrolling through your Twitter feed torturous? If so, you might suffer from a bad case of "instacurity." Allow Ariana Grande to explain.
Okay, so she's not exactly Ariana -- but Maria Z's impression of the singer/social media maven in a spoof of her music video, "The Way," is pretty spot-on. Teaming up with LoSo as Mac Miller, from the pink balloons to Ari's little black dress, the duo put a spin on the lyrics by singing about "instacurity" -- a problem you might be familiar with.
Swapping in lyrics like "I'm thinkin' 'bout it every second, every hour, take my selfies in the shower/pickin' filters for the flowers," Maria Z and LoSo poke fun at your social media obsession (in the best way possible). Watch in the video above.
The question is, is there a cure for #instacurity? We can only hope.
Arianators, what do you think of this "The Way" spoof? Tell us in the comments below, or tweet @HuffPostTeen!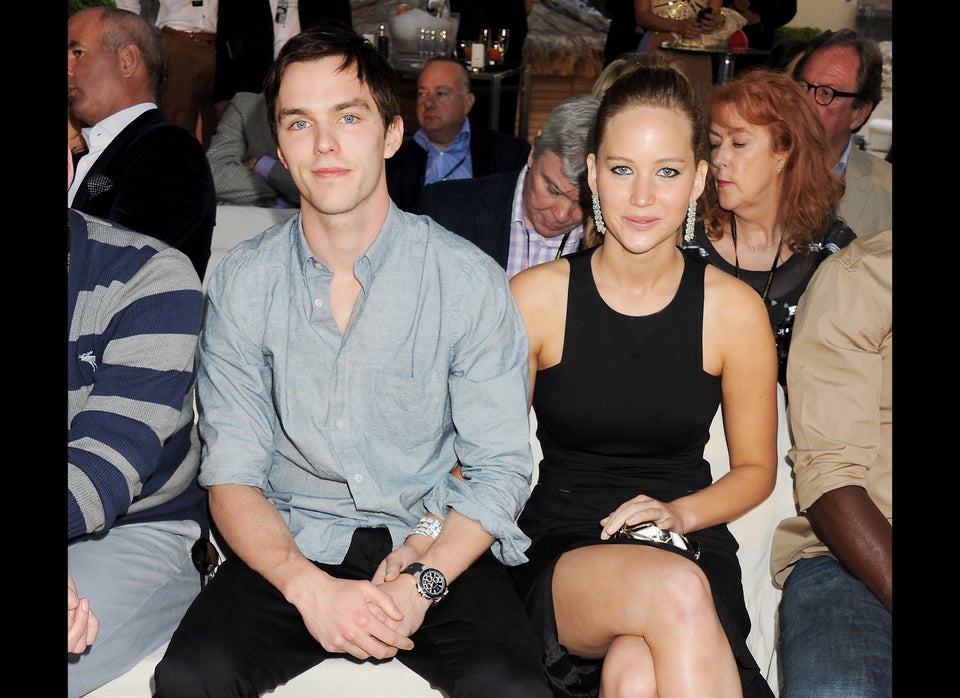 10 Most Romantic Celebrity Dates