Donut-licking pop star Ariana Grande has returned to her international tour after a three week break, and y'all better get ready because she's more patriotic than ever.
"I'm so grateful to be here in Tampa," she shouted to the audience at the Amalie Arena on Thursday night. "And I'm so, so grateful to be here performing in the USA -- the greatest country in the world! I love you guys so much."
Stay tuned for updates on Grande's "The Honeymoon" "No, Really I Love America. Seriously. You Guys It's The Best" tour.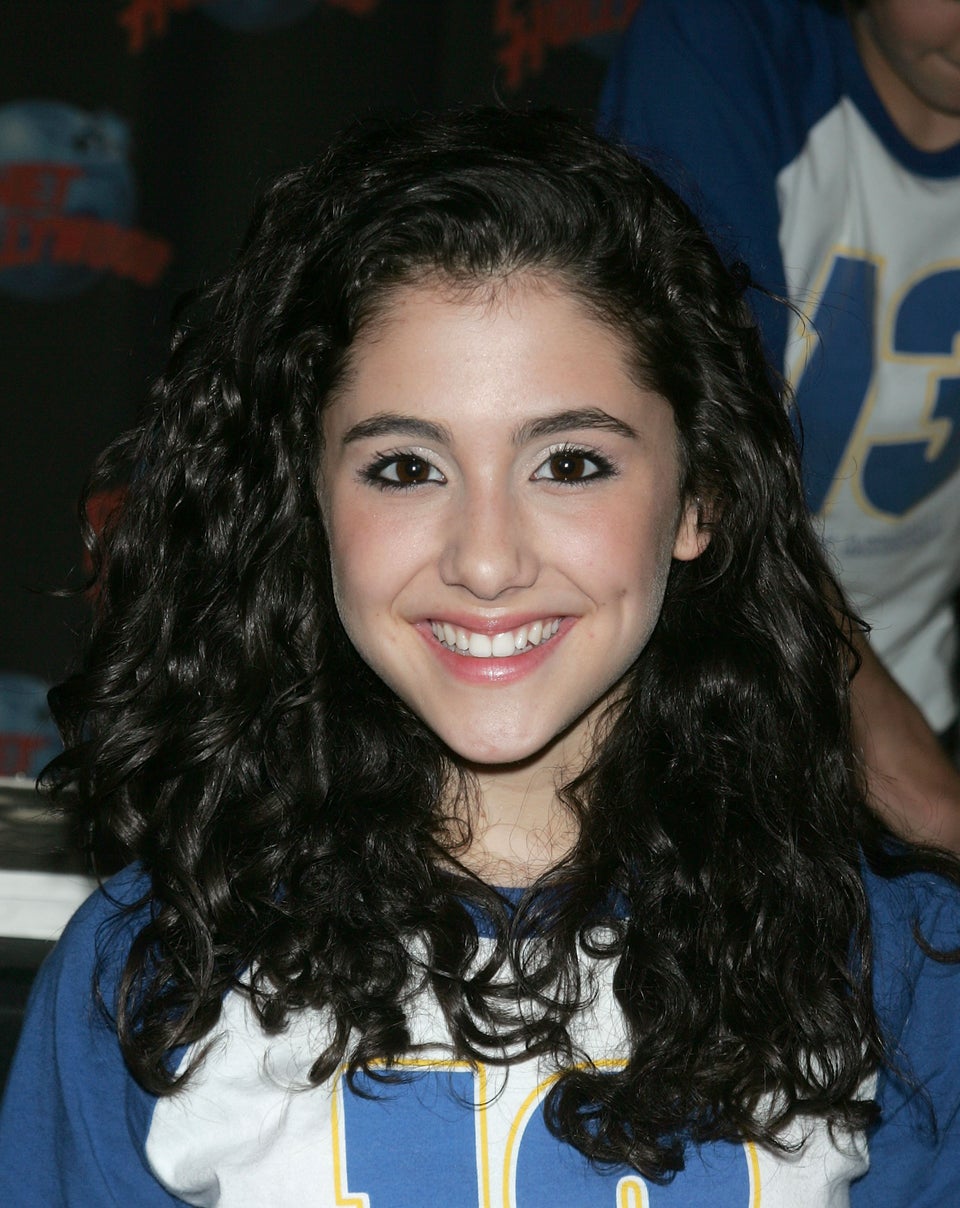 Ariana Grande's Style Evolution
Popular in the Community