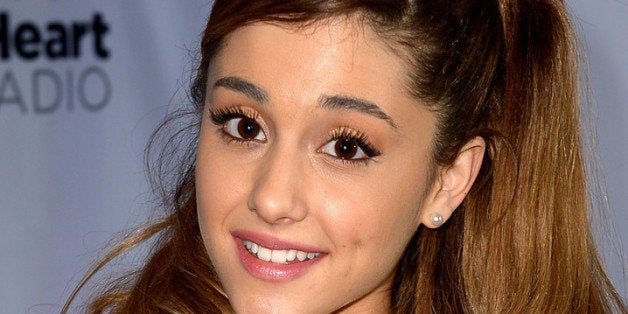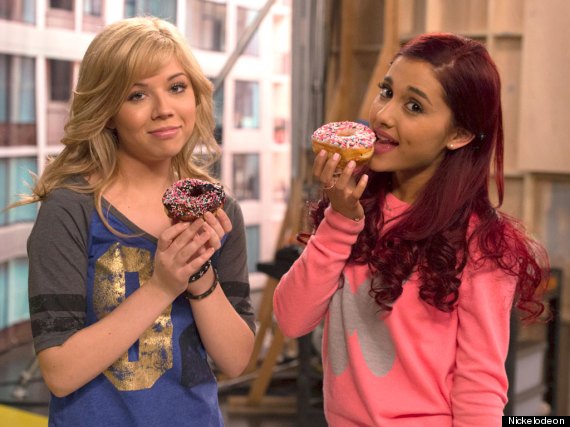 Grande explained that she wears fake hair styled in a ponytail, because her "actual hair is so broken that it looks absolutely ratchet and absurd" when she wears it down.
Apologizing for sporting "the same hairstyle all the time," the singer explained she has tried wigs and weaves, ultimately settling on extensions that constitute "more fake hair than every drag queen on Earth combined."
"PLEASE," she begged at the end of the message, "gimme a break about the hair or just don't look at me lol)."
Check out some photos of Grande's locks below.
Before You Go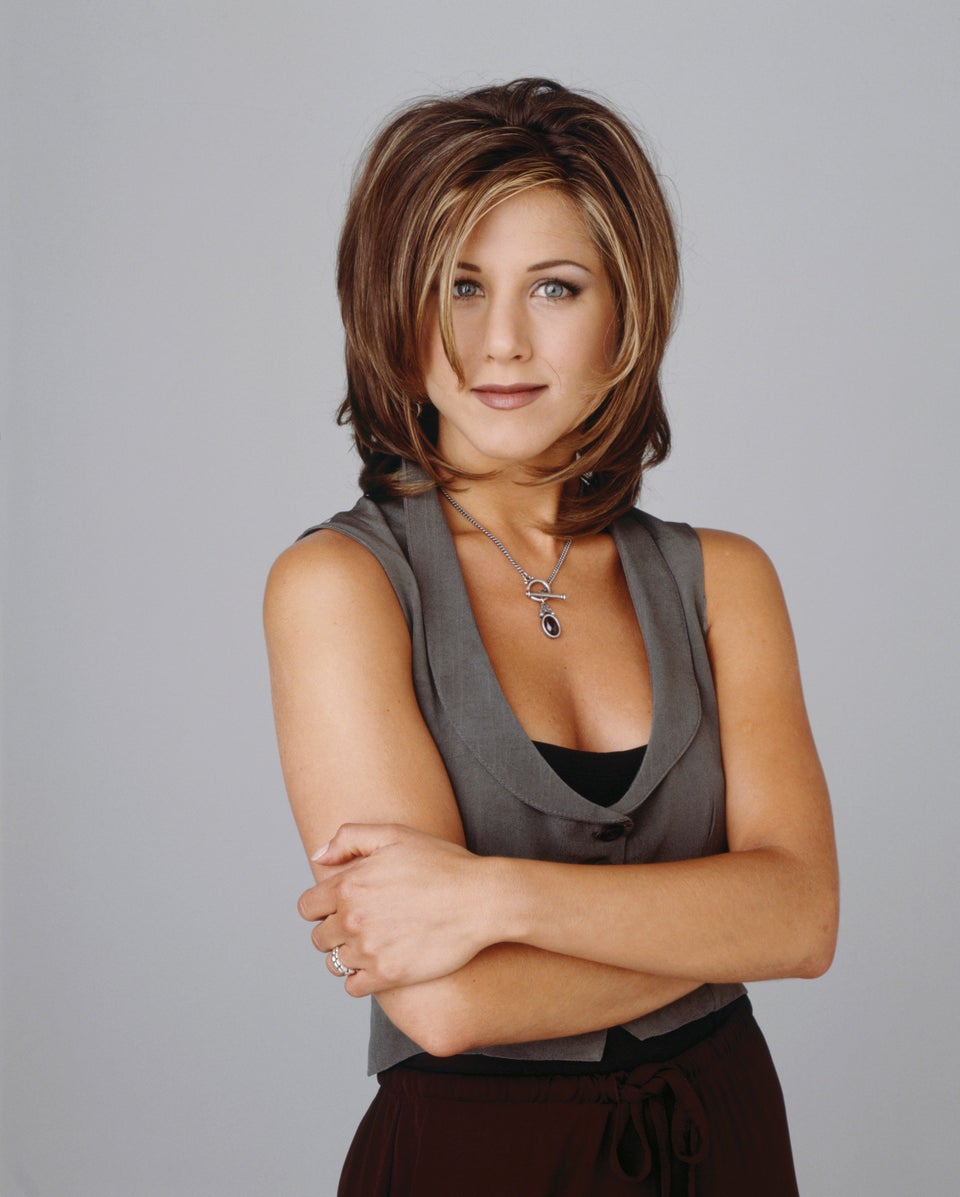 Iconic Celebrity Hair
Popular in the Community