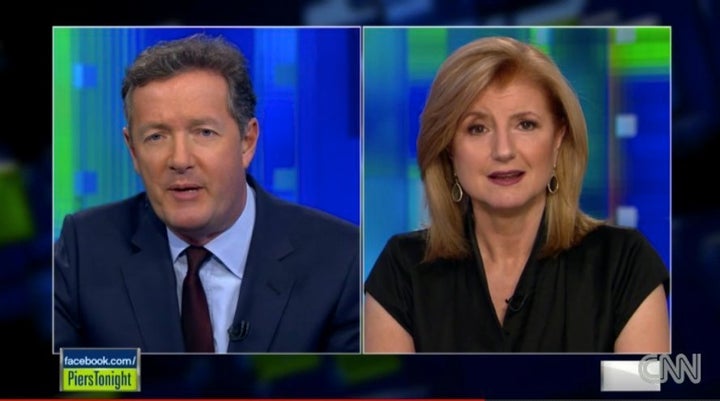 Reflecting on Breitbart's passing, Arianna called it "a really sad day for all of us who were friends of Andrew's. And Andrew and I, despite all our political differences, remained friends."
"All my thoughts all day, since I heard the tragic news around 9'o'clock this morning," she continued, "have been around Susie, his amazing wife, who has always been as peaceful and calm as Andrew has been fiery, every time I have spent any moments with him."
Arianna and Breitbart were professional colleagues more than once over the years. Breitbart played a key role at Arianna's first web site, Arianna Online, and he played an early role at The Huffington Post as well. Of Breitbart's larger-than-life personality and professional drive, Arianna said, "He loved his work, whatever he was doing."
Related
Popular in the Community