How do you define success? No matter the answer, it's probably fair to say it doesn't include waking up in a pool of your own blood.
Arianna Huffington had been running The Huffington Post for two years and was working 18 hour days. While she was clearly successful by most metrics, it took an exhaustion-induced collapse in her Los Angeles office for her to see that there was plenty room for improvement.
"I was successful by all standards, but I was clearly not successful if I was lying in a pool of blood in the floor of my office," Huffington told HuffPost Live's Caroline Modarressy Tehrani, recalling the tumble that left her with a broken cheekbone.
Huffington went through rounds of doctor's appointments in an effort to identify what prompted the fall.
"I thought I might have a brain tumor," she remembered. But then she discovered that "what was wrong with me was the way I was leading my life. And what was wrong with me is what's wrong with a lot of people."
Watch the full HuffPost Live conversation with Arianna Huffington below.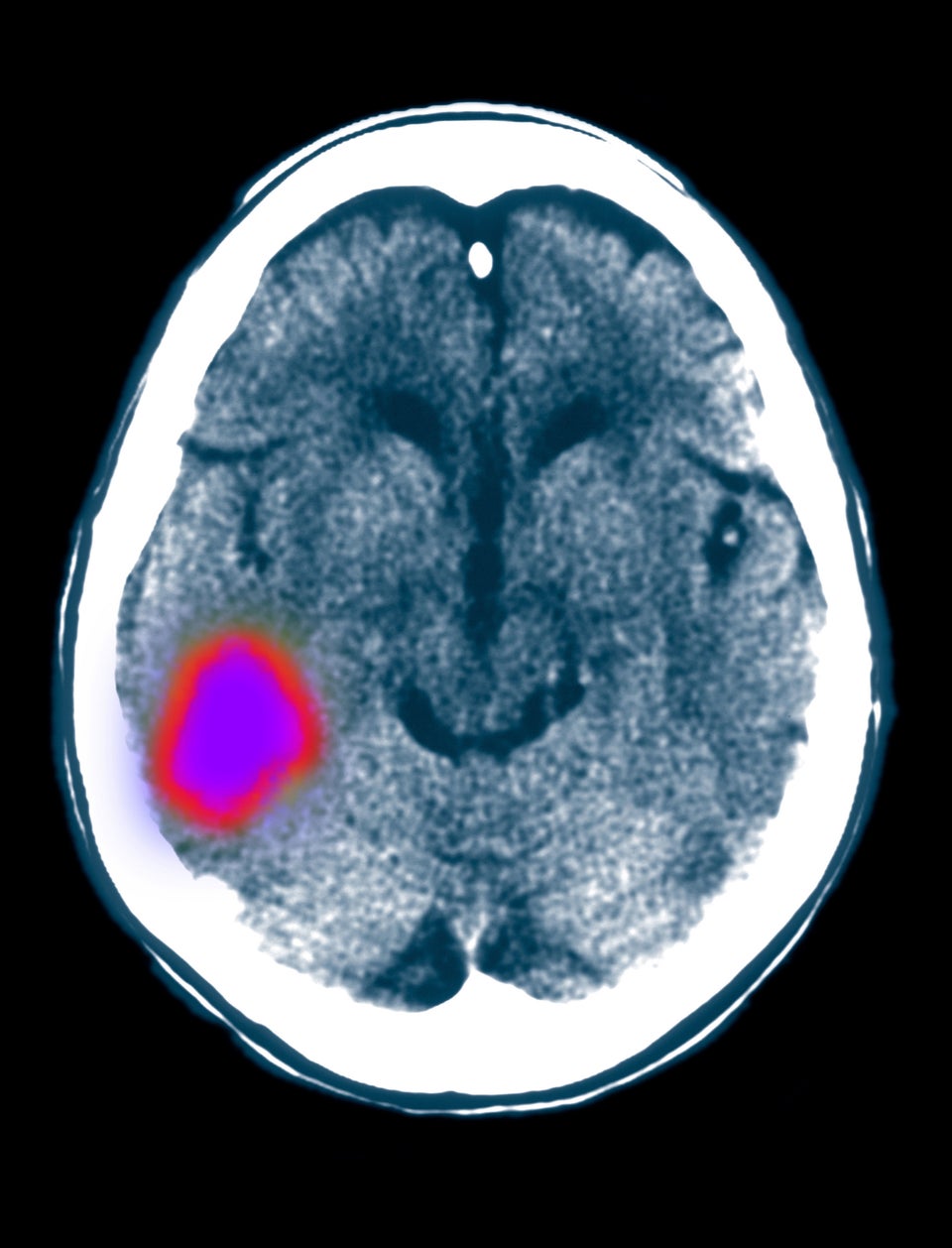 Sleep Deprivation Can...
Popular in the Community