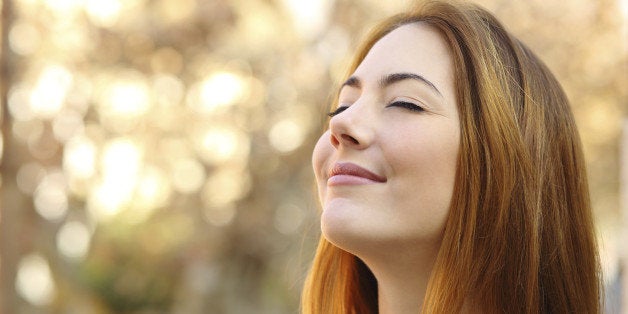 Arianna Huffington is the editor-in-chief of The Huffington Post and the author of the No. 1 New York Times bestseller Thrive, now out in paperback. Her new Thrive eCourse with Oprah.com starts May 3. Register now at Oprah.com/Thrive.
In the year since Thrive was published, I've been thrilled to meet people all over the world who are longing for change. People are rejecting the myth that burnout has to be the price we must pay for success. But again and again, I was asked, "It's hard to change old habits -- how do I go from understanding what I need to do in order to thrive to actually doing it?"
Here are my 12 steps (because we are all addicted to our current way of living and working!) to help you move from merely surviving and succeeding to thriving.
Get 30 minutes more sleep than you're getting now.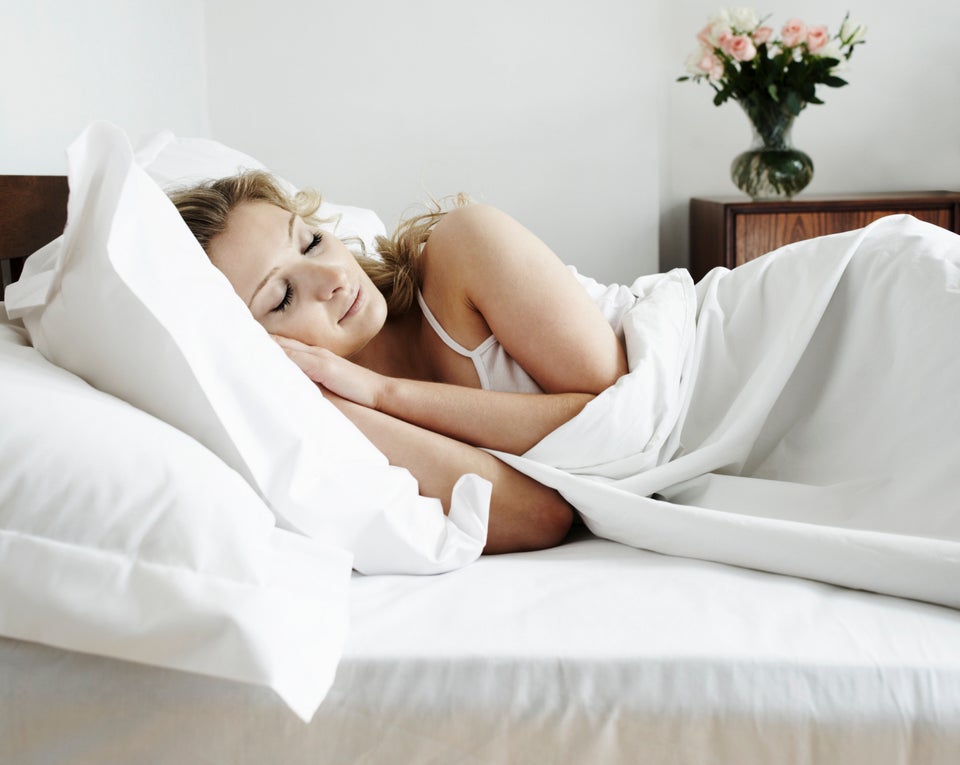 Brand New Images via Getty Images
Move your body.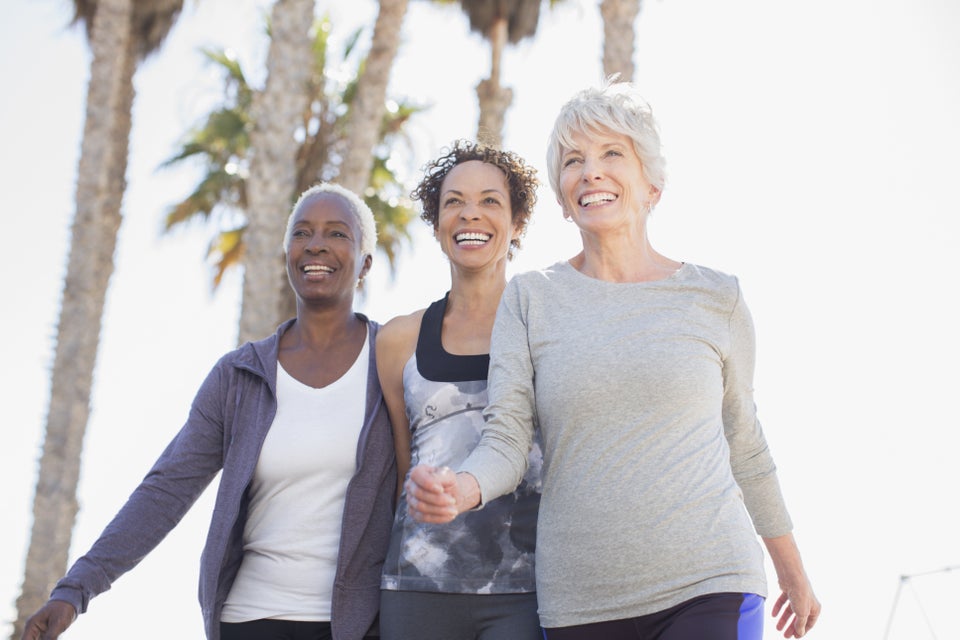 Sam Edwards via Getty Images
Introduce five minutes of meditation into your day.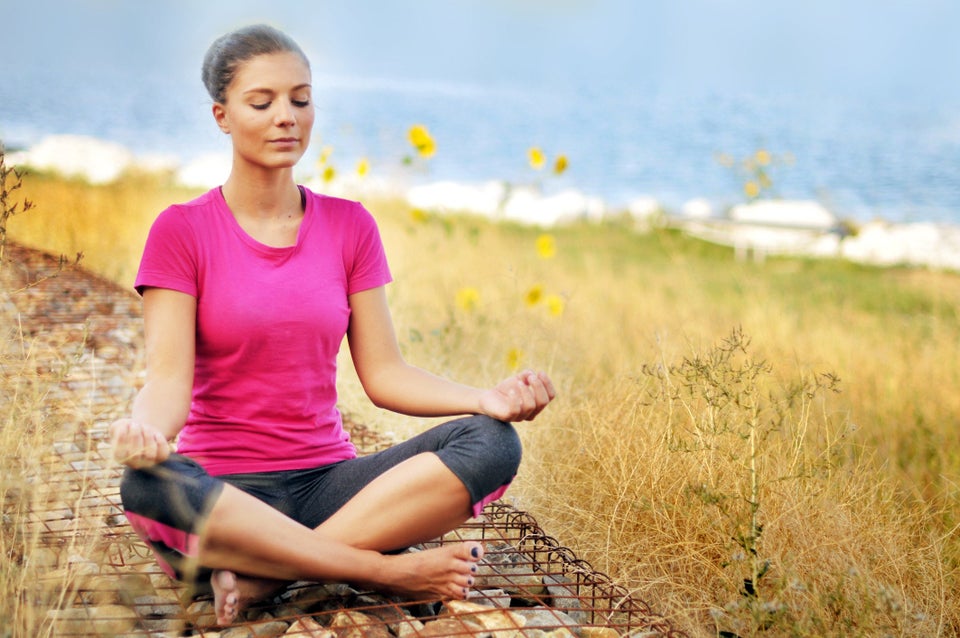 Utah-based Photographer Ryan Houston via Getty Images
Listen to your inner wisdom.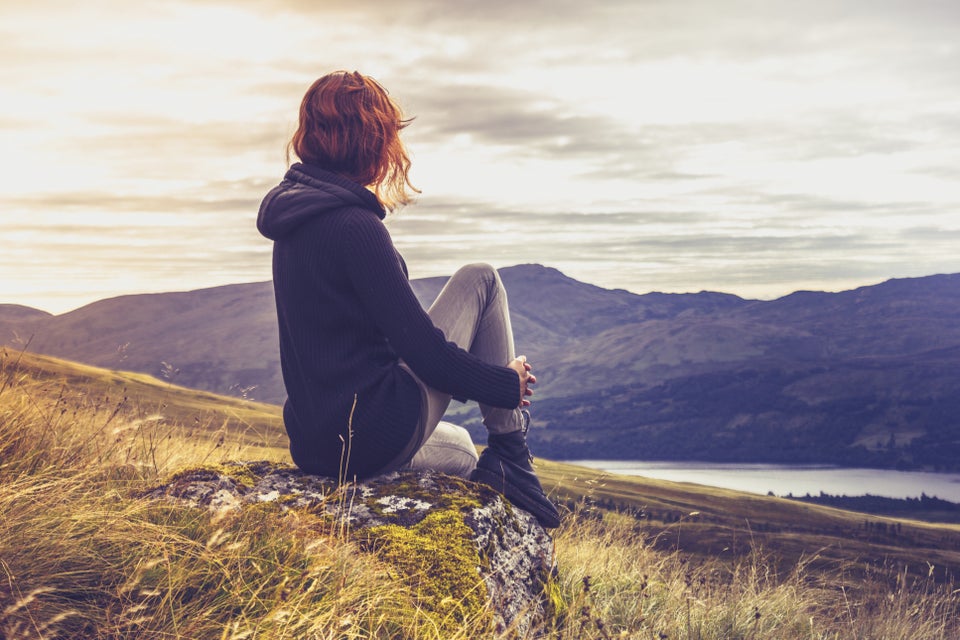 lofilolo via Getty Images
Start a gratitude list.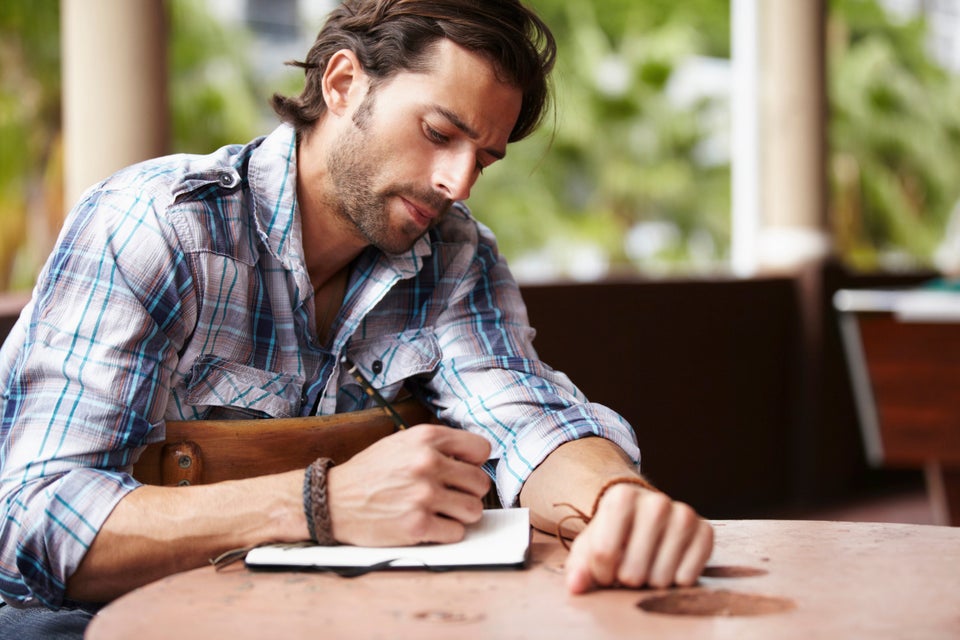 Yuri Arcurs via Getty Images
Disconnect from your devices.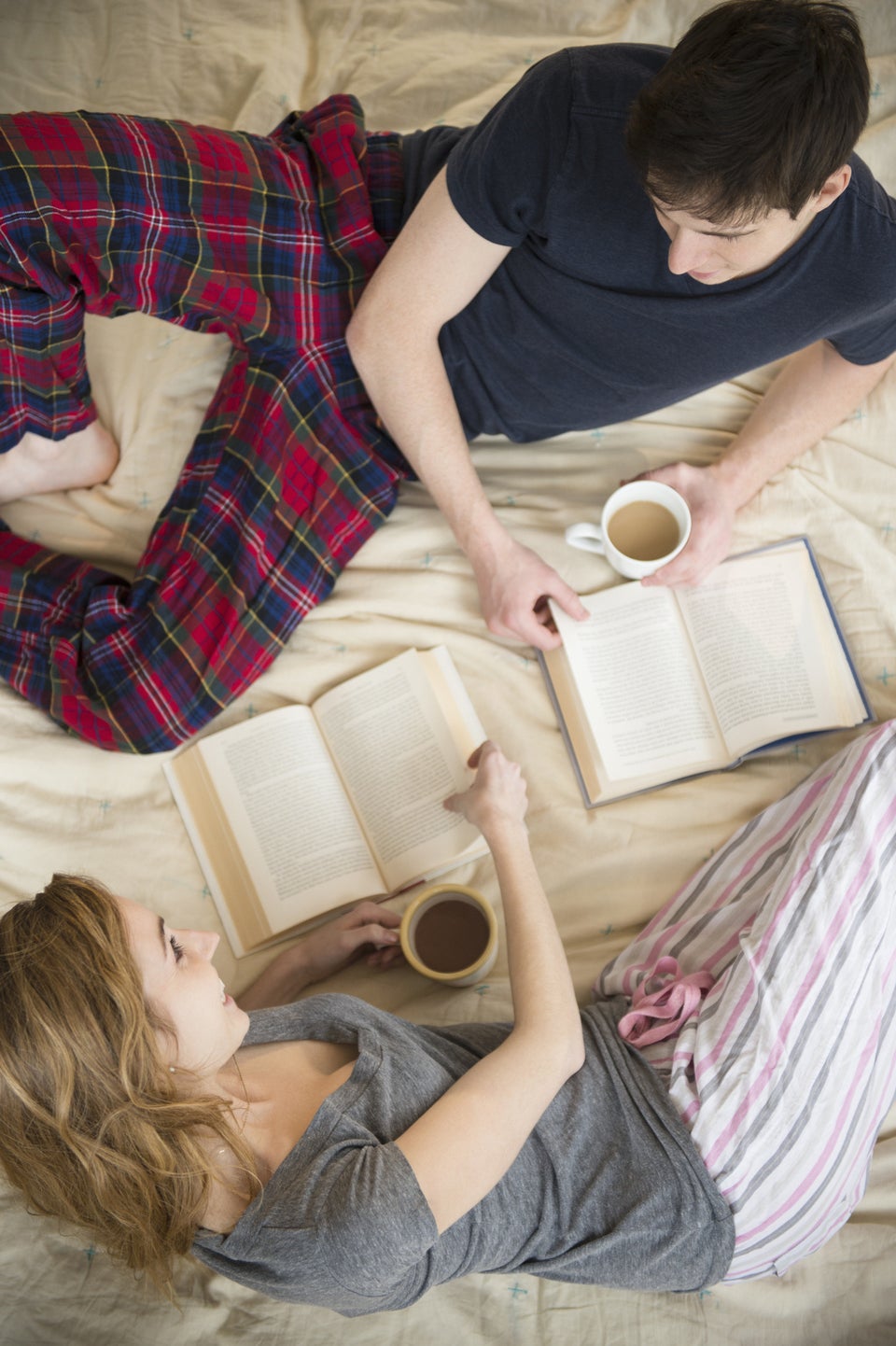 Jamie Grill via Getty Images
Focus on your breath.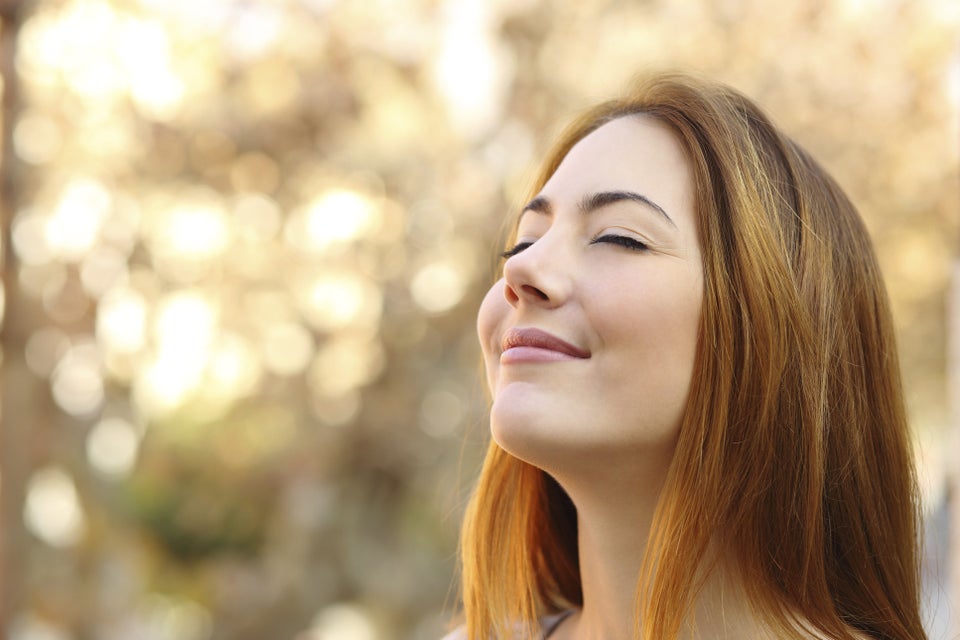 AntonioGuillem via Getty Images
Pick an image that brings you joy.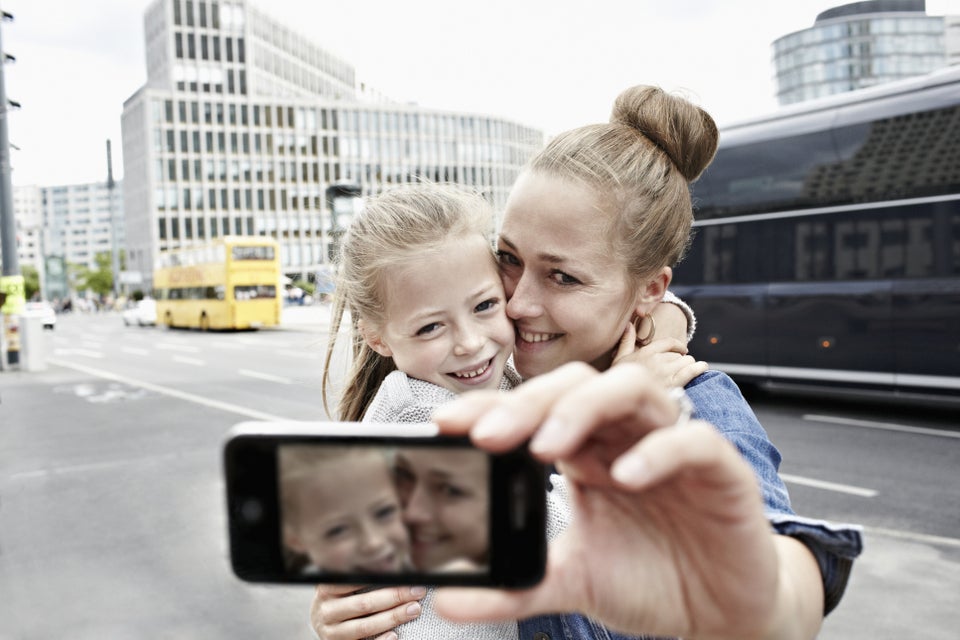 Uwe Krejci via Getty Images
Forgive yourself and let go of judgments.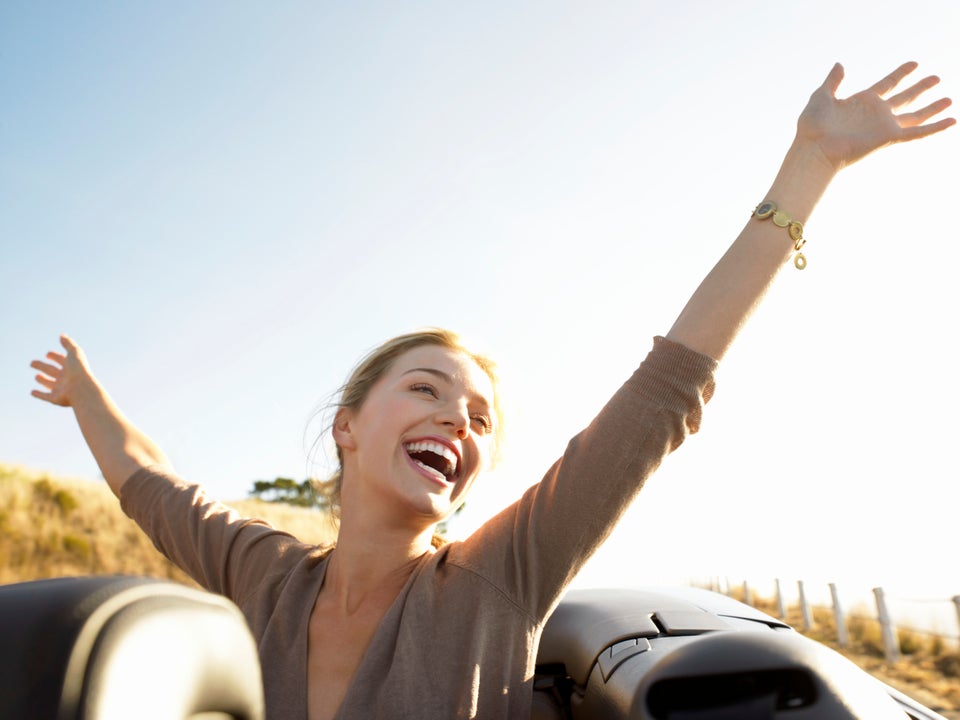 Digital Vision. via Getty Images
Indulge in small acts of kindness.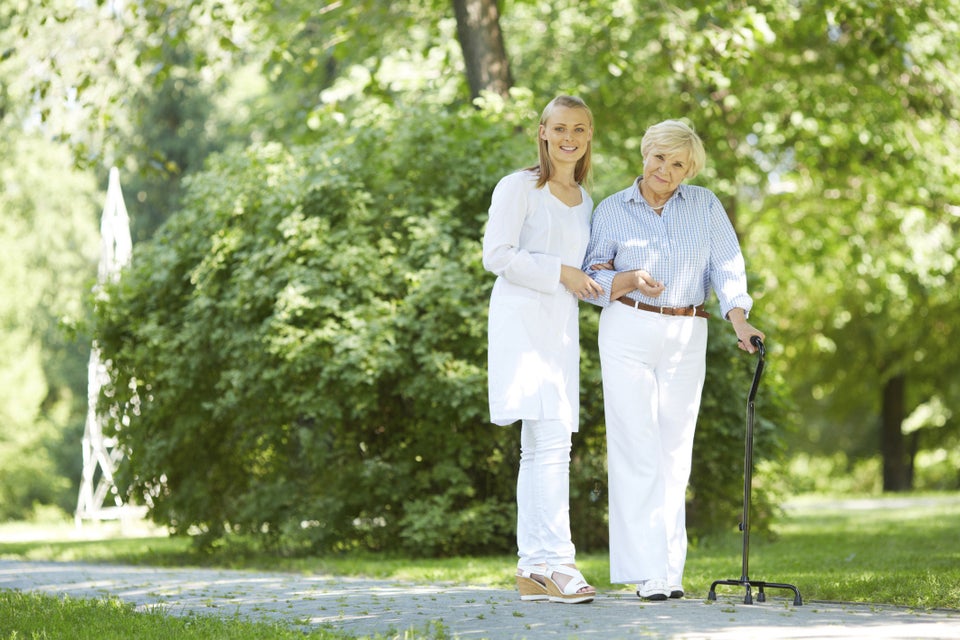 shironosov via Getty Images
Allow and embrace random personal connections.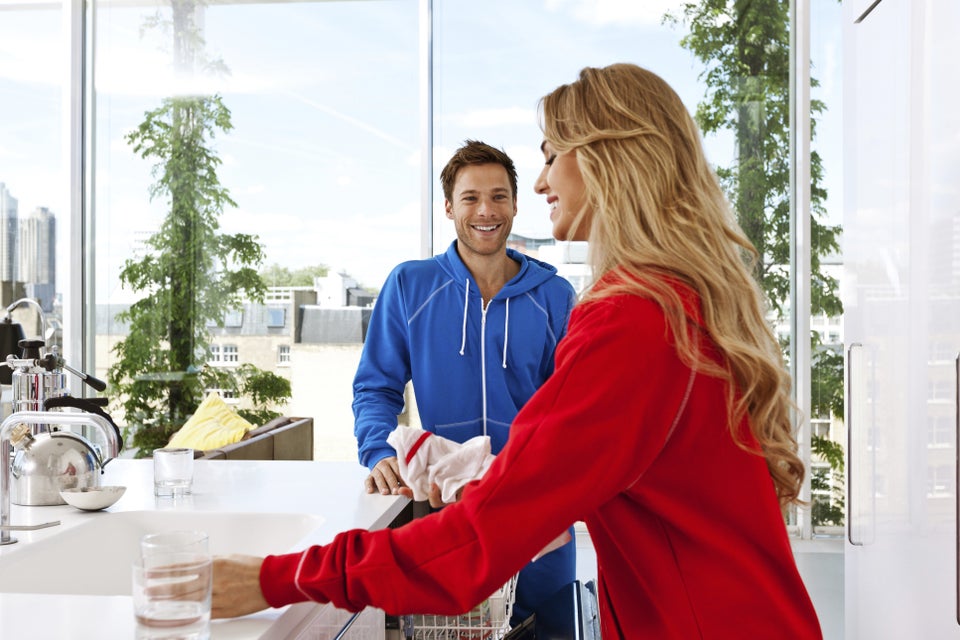 Izabela Habur via Getty Images
Put a skill or talent to good use.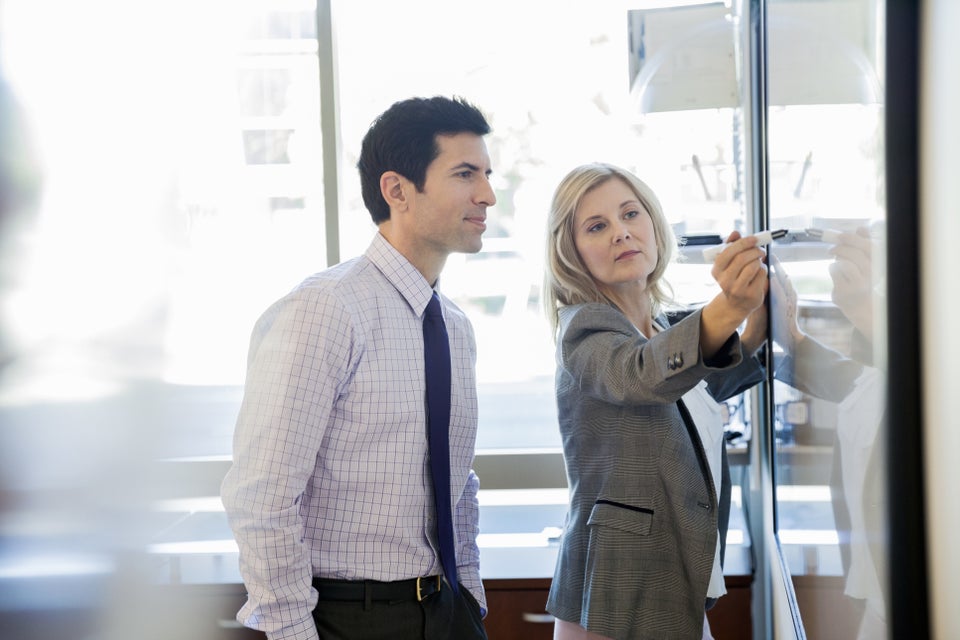 Hero Images via Getty Images
Here are some of my favorite quotes from Thrive. I very much hope you can join me on this six-week thriving journey, beginning on May 3!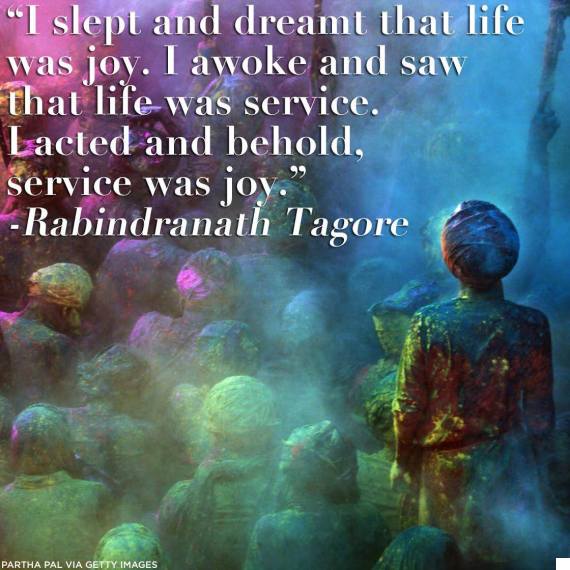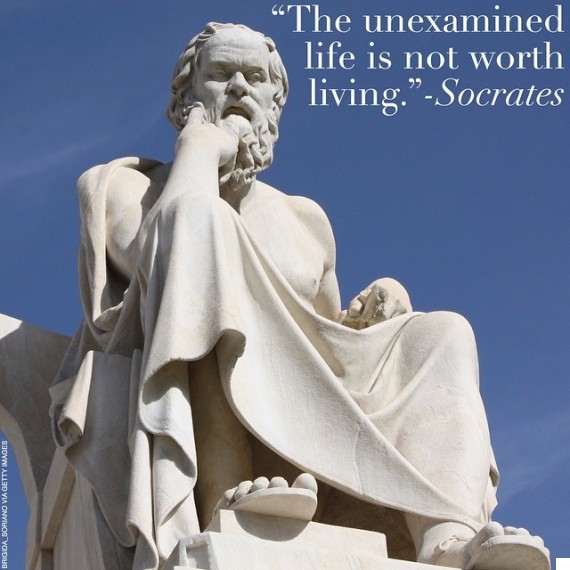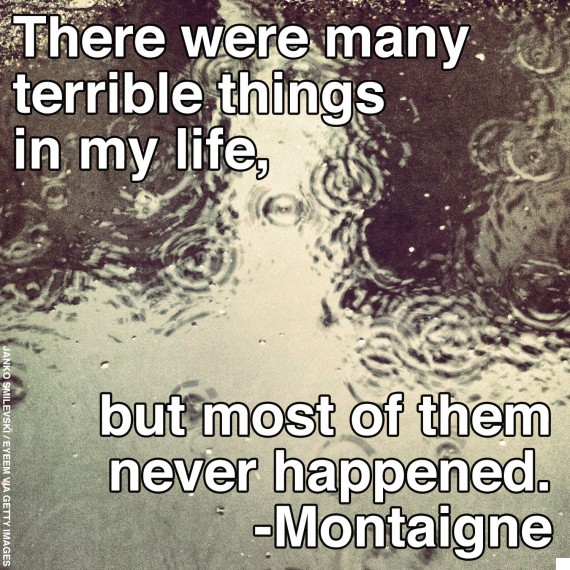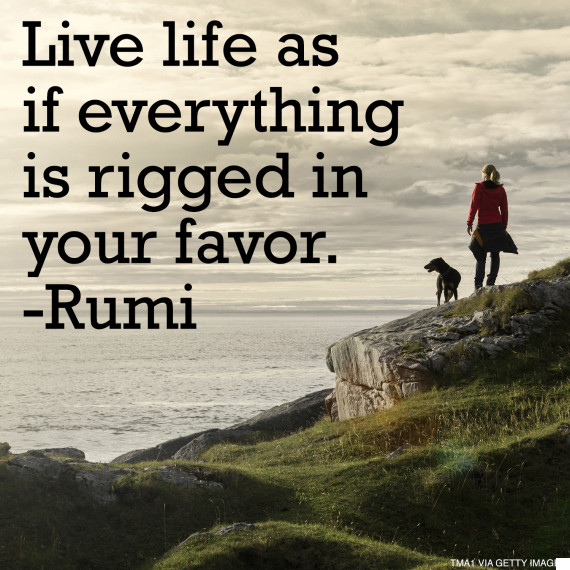 This GPS Guide is part of a series of posts designed to bring you back to balance when you're feeling off course.
GPS Guides are our way of showing you what has relieved others' stress in the hopes that you will be able to identify solutions that work for you. We all have de-stressing "secret weapons" that we pull out in times of tension or anxiety, whether they be photos that relax us or make us smile, songs that bring us back to our heart, quotes or poems that create a feeling of harmony or meditative exercises that help us find a sense of silence and calm. We encourage you to visit our other GPS Guides here, and share with us your own personal tips for finding peace, balance and tranquility.