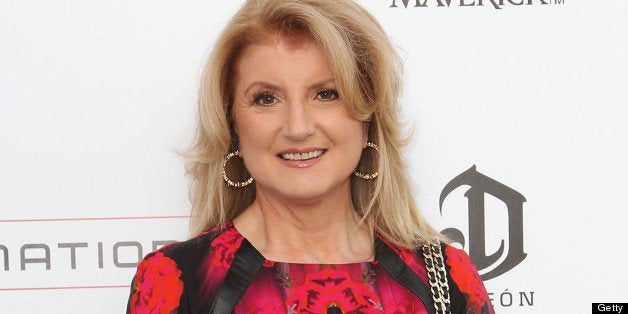 In an interview on Thursday from London and The Huffington Post UK's "The Third Metric: Redefining Success Beyond Money & Power" conference, Arianna Huffington, President and Editor-in-Chief of The Huffington Post Media Group, said discussions about redefining success apply to LGBT people as much as they apply to women and everyone else in our society.
Speaking with me on SiriusXM Progress, Huffington expanded on a blog she's written, in which she noted that "the current definition -- in which business and burnout are a badge of honor, practically virility symbols -- was largely created by men." (Listen to the full interview below)
"We all need to not just ask for an equal place at the top, and equal pay, but to redefine and redesign a world that men have created, a world of work that is based often on war metaphors and sports metaphors, language like, 'We're killing it,' and 'We're crashing it' -- congratulating people for working around the clock, working 24/7," she said. "And I think now we need to actually reimagine and redesign systems that don't work for anyone."
She explained how she'd spoken with the openly lesbian attorney who made history when she took Edie Windsor's challenge of the Defense of Marriage Act (DOMA) to the U.S. Supreme Court, which ruled the law unconstitutional.
"I was recently at the conference and I was interviewing Roberta Kaplan, who did such a marvelous job bringing the DOMA case to the Supreme Court," Huffington said. "And it was interesting to talk to her and her wife about how she prepared for the case and how she has a deep spiritual part of her life, and how she spent time with her son. All these things in our lives which are deeply nourishing, which we often forget in the turmoil of our hyper-connected lives. It's just great to remind each other of how we can maintain that place in us from which a lot of the wisdom that we need in our lives comes."
Listen to the interview here: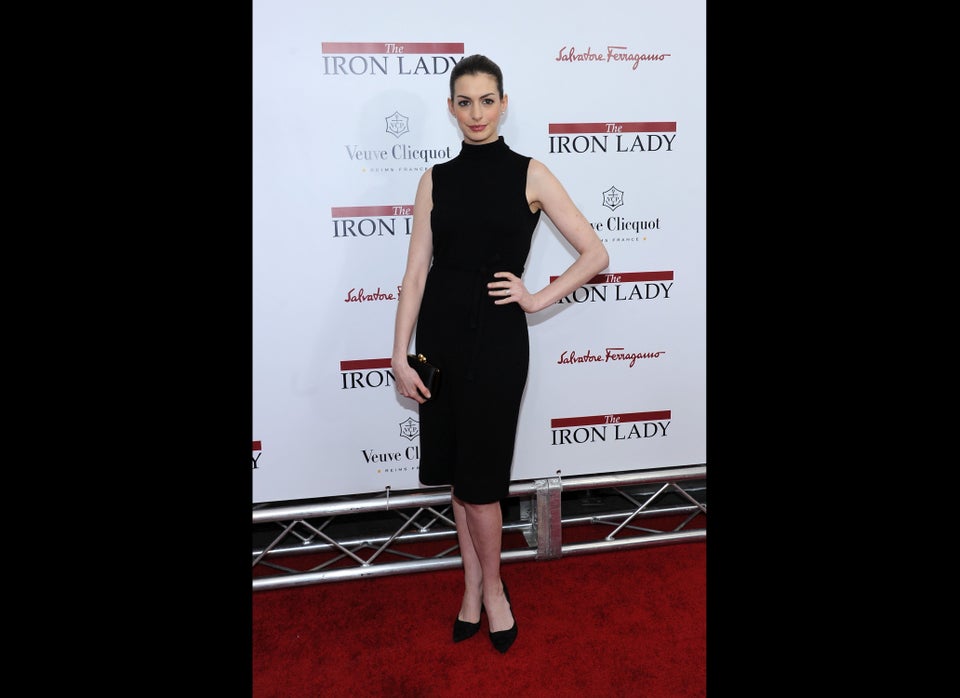 Straight Allies
Popular in the Community