The secret to success isn't just good performance -- according to HuffPost President and Editor-in-Chief Arianna Huffington, you also have to let your head hit the pillow in order to get there.
As someone who ignored her relationship with sleep for a long time, Huffington said recently that it took a health scare to open her eyes to her poor sleep habits. After passing out from exhaustion one night, she decided it was time to take action.
"That's when I knew I needed to renew my estranged relationship with sleep," Huffington said. "We had once been quite close. It had been very important early in my career. But, as time went by, responsibilities piled up and we had grown apart. I had basically begun to think I could survive on very little sleep. But there are few wakeup calls as effective as waking up on the floor in a pool of blood."
Huffington says that creating a healthy relationship with sleep is crucial not only to your health, but to your success in work and in life. In a world where we're always plugged in, it's important to step back and reconnect with our minds and our health in order to boost performance.
"The prevailing culture tells us that nothing succeeds like excess, and that working 70 hours a week is better than working 60," Huffington said. "We're told that being plugged in twenty-four-seven is expected, and that sleeping less and multi-tasking more are an express elevator to the top."
So how do we get to the top? By closing our eyes.
"The world is in desperate need of big ideas -- and there are many, many of them locked inside of us," Huffington said. "We just need to close our eyes to see them. So, ladies and gentlemen, shut down your engines and get some sleep."
Check out the audio clip above for more on why sleep is the secret to success.
For more on the Third Metric, click here.

Related
Before You Go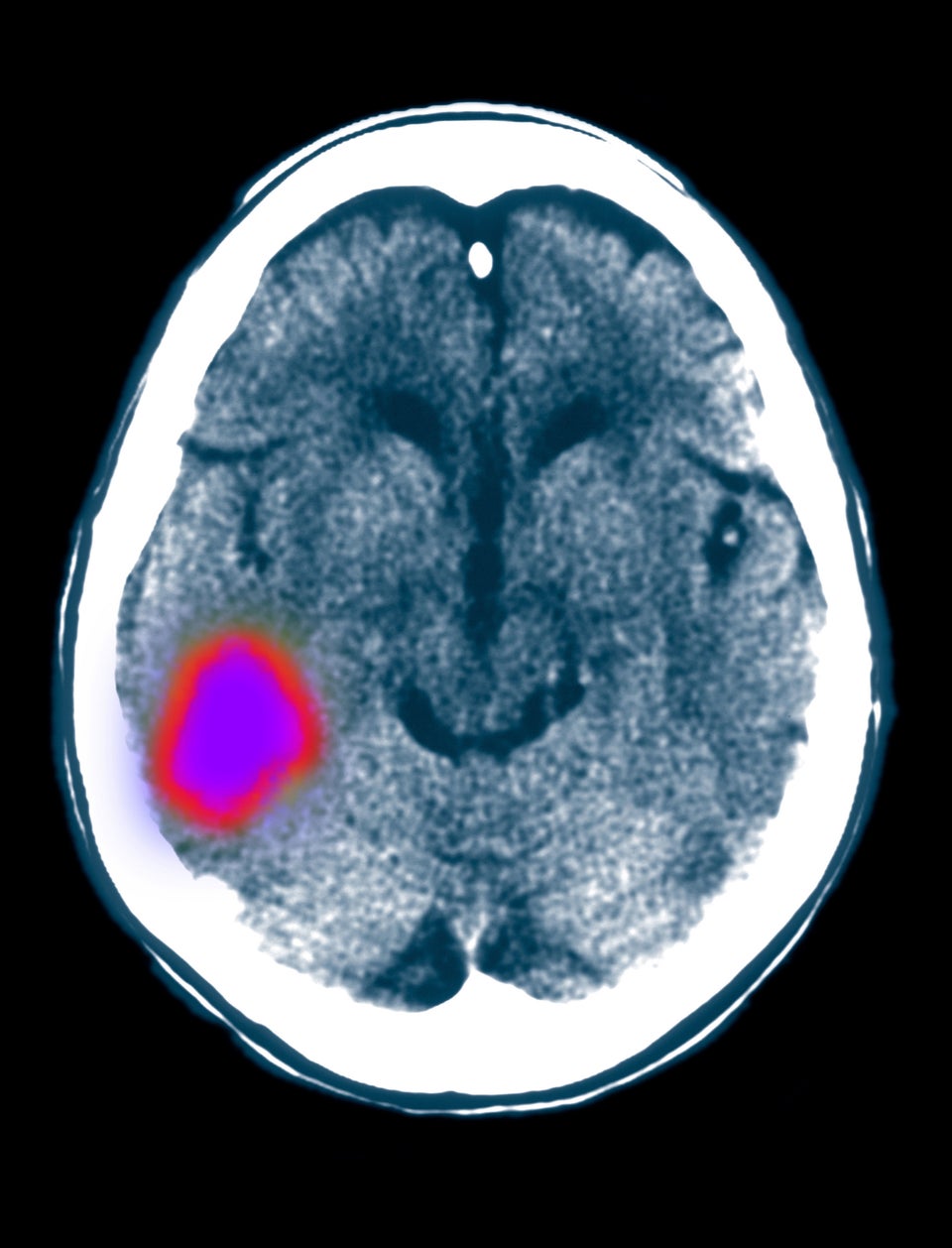 Sleep Deprivation Can...