We wish a very happy birthday to our living "Greek Goddess," Arianna.
The first time I heard about Arianna was when she had written her book on Maria Callas. A Greek writing about a legendary Greek. I didn't know all that much about Maria Callas so I bought the book and was taken by the depth of the writing on this talented woman with many flaws. It inspired me to buy her records and listen to why Maria Callas was significant.
I followed Arianna's career until one day I met her on a flight back from Baltimore to Los Angeles where fortune had us sitting together. From that chance meeting, I would get to know Arianna's mother, sister Agapi and her children. The importance of family defines much of who Arianna is. Her easy charm, her ability to ask the right questions and to encourage others has been there from our first meeting.
Arianna has written 13 books and in May 2005, she launched The Huffington Post, which quickly became one of the most widely read media sites on the Internet; it won a Pulitzer Prize for national reporting this year. Arianna and I teamed up last fall to launch Huff/Post50, bringing together a community of people looking to make the most of the decades ahead. Her own journey inspires readers to do just that.
Join me in wishing Arianna a very happy birthday.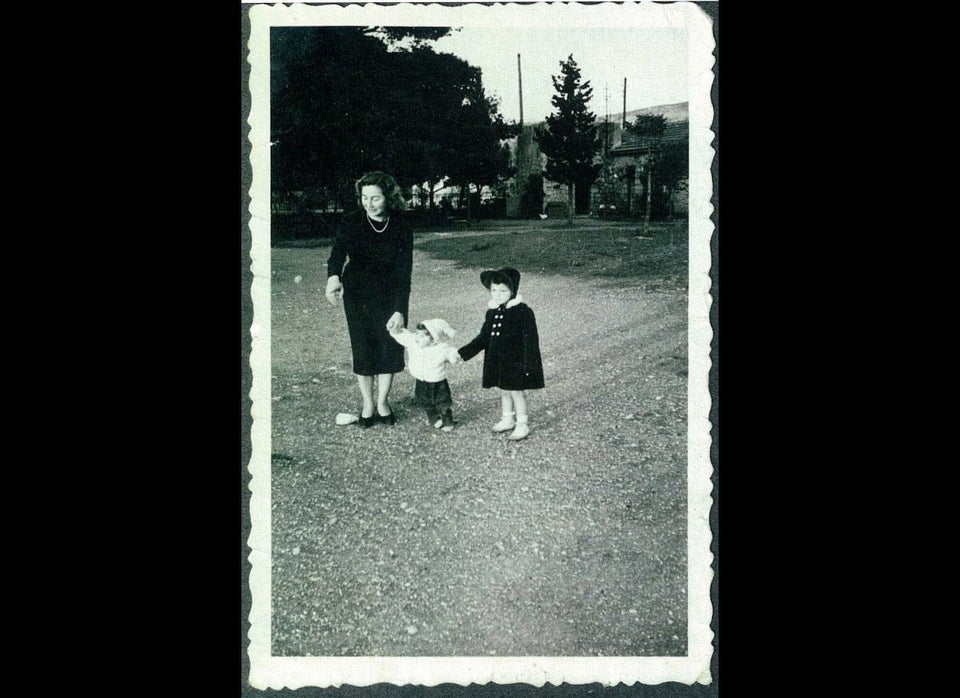 Arianna Huffington Turns 62