Could you ditch your smartphone for an entire week? It may be easier said than done, but some media mavens are setting out to do it in order to achieve a happier holiday.
On Monday, HuffPost President and Editor-in-Chief Arianna Huffington announced that she, along with "Morning Joe" host Mika Brzezinski and Glamour magazine Editor-in-Chief Cindi Leive, will be completely unplugging from all digital devices for the holidays. The seven-day challenge was designed to help them disconnect from their inboxes and reconnect them with what matters during the season.
According to Dr. Rachel Busman, clinical psychologist at the Child Mind Institute, cutting ourselves off from technology for an extended period of time will add a new sense of meaning to the holidays we otherwise may not have enjoyed.
"I think it's really important just for ... being mindful and being present," she told HuffPost Live Host Caitlyn Becker. "We can't really multitask during the holidays and be on a smartphone or an iPhone and be interacting with our family to the fullest extent, and it really speaks to our need to do this."
But perhaps the most stressful part of a digital detox isn't being without our phones, but the anxiety over what we missed when we were powered down. How do we integrate our devices -- and all of our emails -- back into our lives after a blissful break? The solution may be as simple as mindful preparation and setting aside some specific time to sort through what you missed.
"When you are starting to get anxious about it as the vacation or challenge comes to a close, you have to use these very simple mindfulness techniques -- such as moving your thoughts away to something else and trying to be in the present and realize that you're giving yourself a gift," Lori Leibovich, HuffPost's executive lifestyle editor, said in the segment. "It's a challenge. Recognize that it's a challenge and that it's really going to be difficult -- but I think worth it."
Check out the clip above for more on the Unplugging Challenge and watch the full video over on HuffPost Live.
For more on the Third Metric, click here.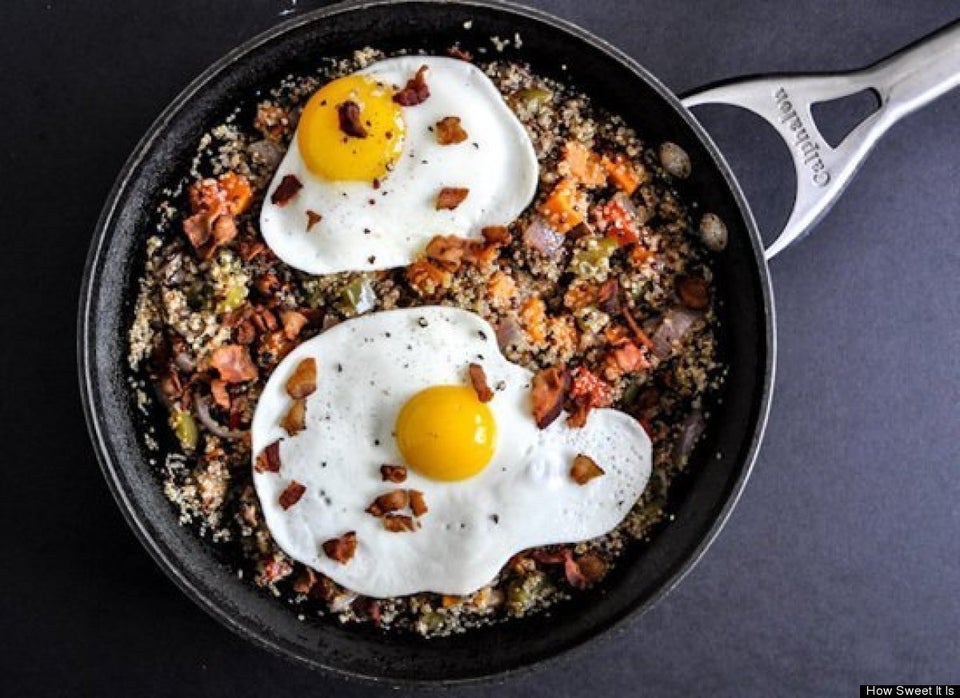 19 Ways To Unplug
Popular in the Community