"Out of difficult experiences -- out of challenging experiences -- you learn so much."
That's one of Arianna Huffington's key messages in a Jan. 2013 interview for the PBS MAKERS series. The MAKERS series is a digital platform that showcases women's stories; trailblazers both prominent and under the radar.
Arianna overcame being mocked by her peers at Cambridge for her strong Greek accent to be elected president of the famous Cambridge Union debating society, where she fell in love with starting conversations.
In 2005, she launched The Huffington Post, envisioned as a news site where bloggers with an opinion were invited to contribute and everyone could have a voice. Critics called the venture "unsurvivable," but in Arianna's words, "the difference between failure and success is perseverance."
Drawing on her experiences as a businesswoman, columnist, author, debater and editor-in-chief, Arianna is now leading a movement to redefine success "beyond money and power."
"I've always been passionate about what is a good life, a meaningful life that makes a difference," she told PBS. "Women are leading the way in re-imagining the workplace, re-imagining success and the world at large."
The Third Metric initiative defines success through wellbeing, wisdom, capacity to wonder and giving back.
As Arianna told PBS: "'Having it all' has to include a sense of peace and wellbeing and the ability to make a difference beyond our own lives."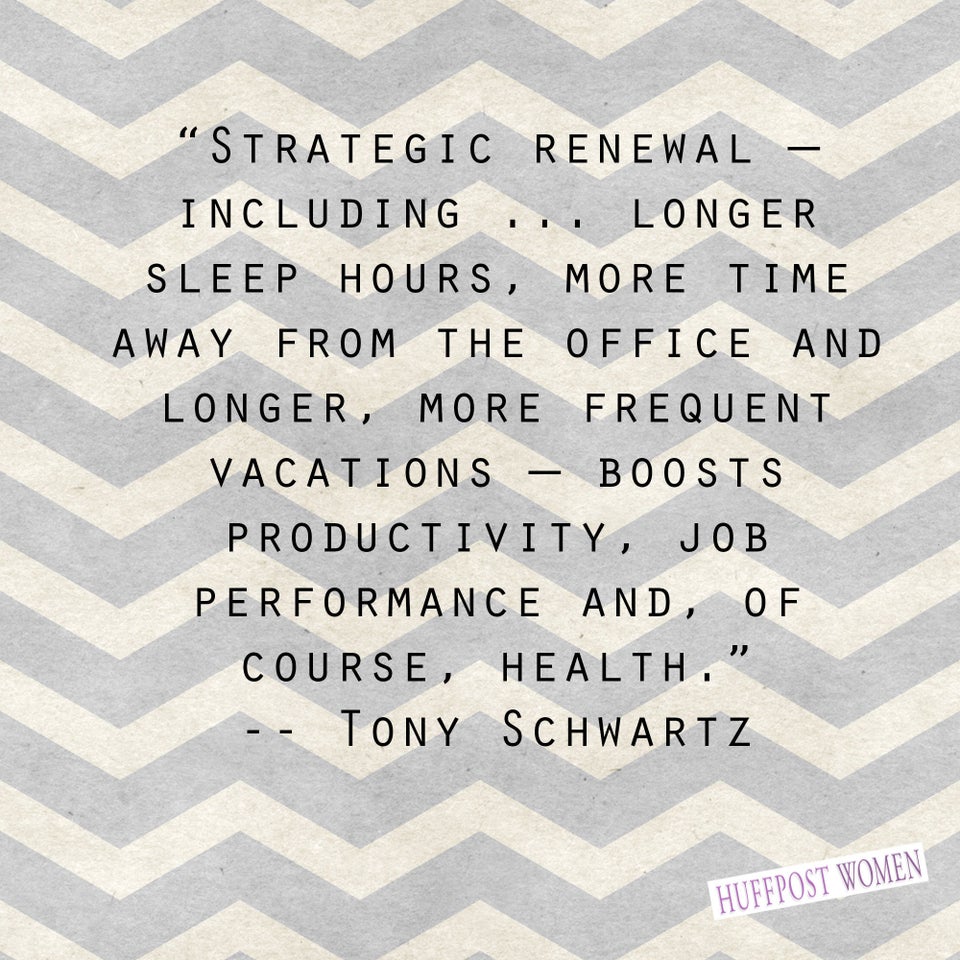 15 Quotes From Third Metric Speakers
Popular in the Community