While Harding may have been a complete stranger who lived more than 1,500 miles away, she was compelled to do what she could to help save the 2-year-old girl's life. That's why, on May 7, the 37-year-old will travel to Minneapolis to donate one of her kidneys to Arianna, WKRN-TV reported.
Diagnosed with diffuse mesangial sclerosis shortly after birth, Arianna has undergone dialysis for about 10 hours a day, every day, for the past two years. Though her kidneys failed when Arianna was about 7 weeks old, none of the potential donors, including Arianna's blood relatives, were a match. So Arianna's family turned to social media to share her plight.
Now, nearly two years later, Harding has answered their call and offered up her own kidney for donation.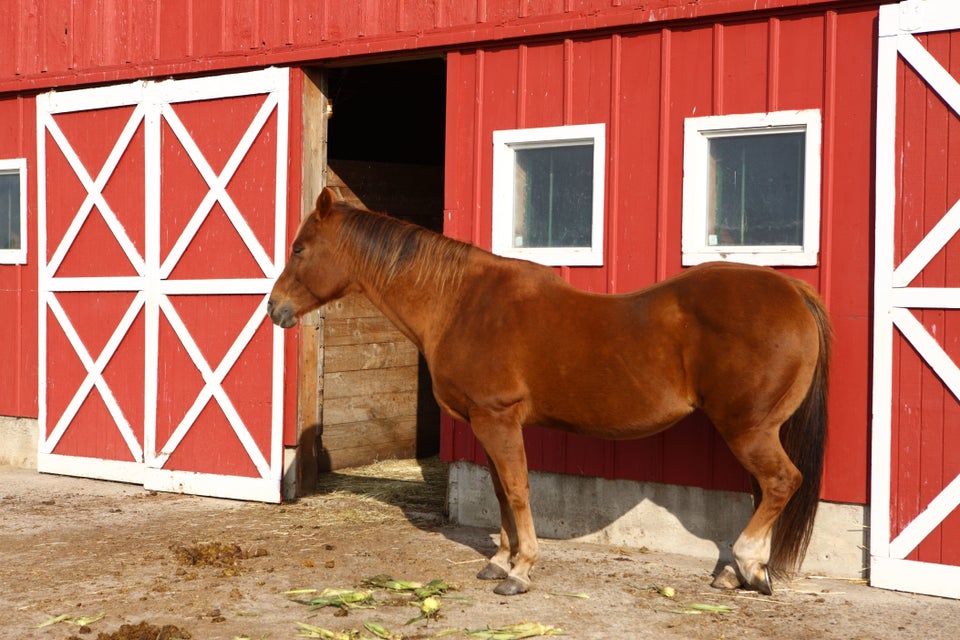 The Internet Saved My Life