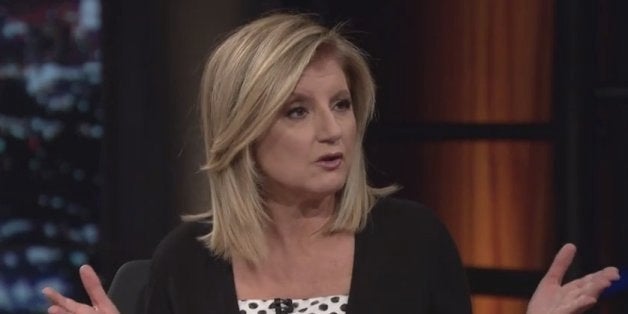 "The problem is not so much the emails, it's the way that Hillary responds to the press," said Arianna, who appeared alongside Sharyl Attkisson and Tom Rogan. "There is that sense that the press is always out to get her ... You could see it at the press conference; she was so pissed at the fact that she had to deal with that."
Maher, who disagreed, said Clinton looked like "someone who is just used to taking her beating like a man."
Arianna also weighed in on Clinton's prospects for a 2016 presidential run.
"The bottom line is, nobody can consider Hillary inevitable. The idea of inevitability should have gone out of the window in 2008 when she was inevitable, but then she wasn't because Obama happened," she said. "So who knows what's going to happen."
When asked if she was ready for Hillary, Arianna quipped, "I'm actually waiting to see what Herman Cain does."
The panel also discussed the Obama administration's lack of transparency, the new Apple Watch and Senate Republicans' letter to Iran.
Calling all HuffPost superfans!
Sign up for membership to become a founding member and help shape HuffPost's next chapter