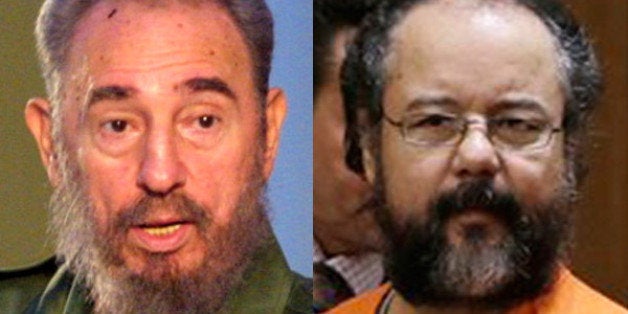 Ariel Castro hanged himself in jail on Tuesday. After the shocking news broke, Twitter users quickly took an interest in cigars and the hashtag "#FreeCuba."
Fact: Ariel Castro is not former Cuban President Fidel Castro, like Twitter would have you believe. Theorize all you want about whether Fidel Castro is still alive, but note that he is not the man who kidnapped three women in Cleveland and held them captive for years.
Keeping that in mind, meet some of the people who did think Fidel Castro hanged himself with a sheet in a jail cell in Orient, Ohio at about 9:20 p.m. on Tuesday. A quick Twitter search will introduce you to people on all sides of the discussion: Those who believe the communist leader is dead, those who are outraged that anyone would confuse the two, those who have never heard of Ariel Castro in the first place, and the sarcastic hipsters comparing Ariel Castro to the Mermaid Communist Leader of Cuba.
1. The Guy Who's Just Wrong.
2. The New Cigar Aficionado.
3. The Worldly Apologist.
When I saw Ariel Castro was trending I thought it was the Cuban President. I'm an international relations student, I swear.

— Trent Hopkins (@trentho) September 5, 2013
7. The Guy Who Made A Really Good Seinfeld Joke.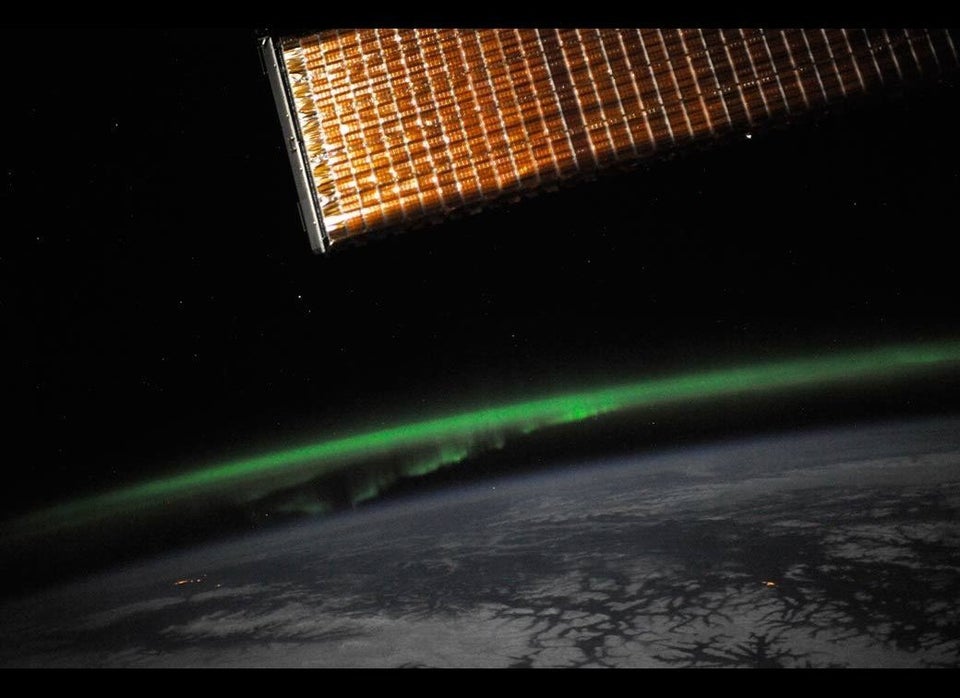 Twitter Pics From Space
Popular in the Community