"Modern Family" star Ariel Winter, 14, has been removed from her home following allegations of physical and emotional abuse by her mother, reports TMZ.
Court sources told the website that the young actress was removed from her home on Oct. 3, after the judge determined the abuse allegations against her mother, Crystal Workman, were serious enough to order Winter to be placed in temporary guardianship with her 34-year-old sister Shanelle Gray (nee Workman). The website also reports that the actress's mother is currently ordered to stay stay 100 yards away from her daughter.
E! News reports that according to her guardianship petition, Ariel's sister, claims Workman has slapped, hit and pushed Ariel, as well as abused her in the form of "vile name calling, personal insults about [her and her weight], attempts to 'sexualize' minor, deprivation of food, etc. for an extended period of time."
It's not the first time that Crystal Workman has been accused of abusing her children. Law enforcement sources told TMZ that nearly 20 years ago, Shanelle suffered the same alleged abuse as her younger sister, and was placed in foster care for more than two years -- never returning to the custody of her mother.
Reps for Winter declined to comment on these claims.
The 32-year-old, who is best known for his role as Puglsey Addams in the 1991 film "The Adams Family," also claims that the allegations of abuse made by Ariel's older sister Shanelle, when she filed for emancipation from the family 20 years ago, are untrue as well.
"It's all untrue, it's all untrue. I have my doctor's letter that my daughter's never been abused. … I have stylists' letters that she's never been abused."
More celebrities with family problems: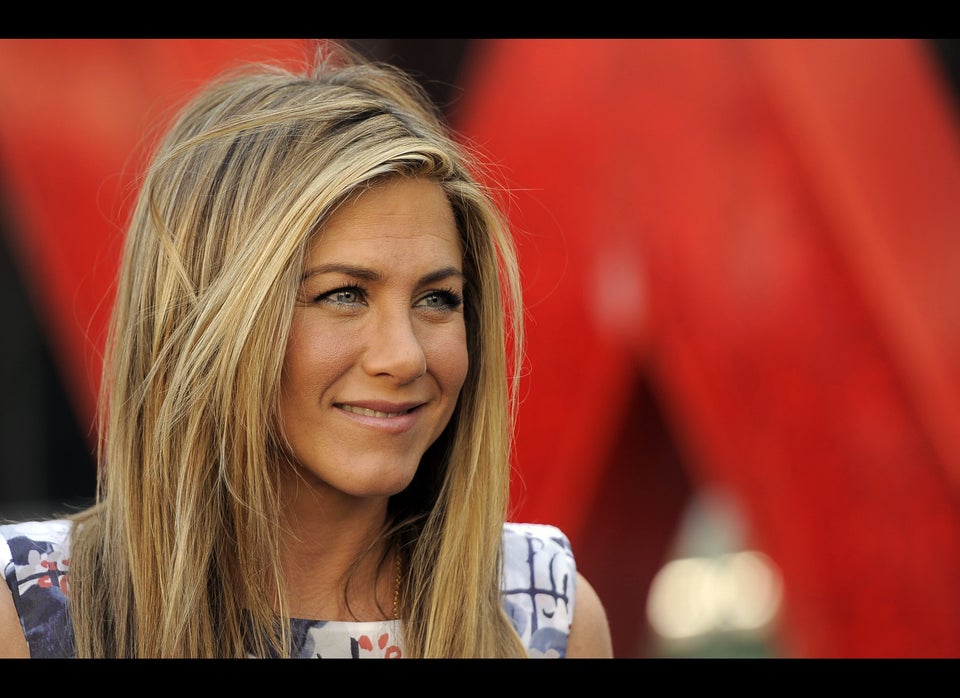 Celebrities With Family Problems
Popular in the Community