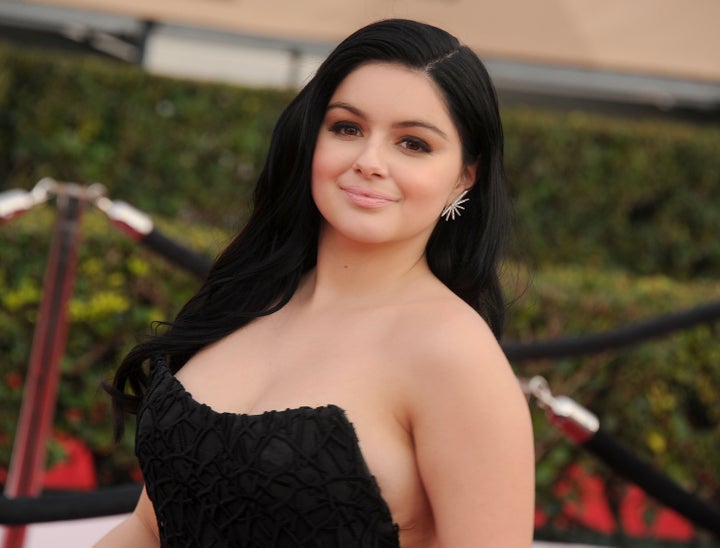 The "Modern Family" actress said that being an F-cup at age 13 not only changed her, it changed the way people viewed her.
"Suddenly, people didn't want to talk about my job -- they just wanted to talk about my cleavage," Winter wrote. "I'd go to awards shows and the next day see everyone on the Internet telling me I shouldn't look like this and dress like that. The conversation became about my looks instead of my talent and work -- everything that I didn't want. I even started getting messages from older male fans, and let's just say they were gross."
The actress said that even though she was in her early teens, she started to get offered older roles. On top of that, Winter said she "physically hurt" from the pain of her large chest, which made everything that she wore look "sexy." Winter decided it was time for a change and decided to get the surgery.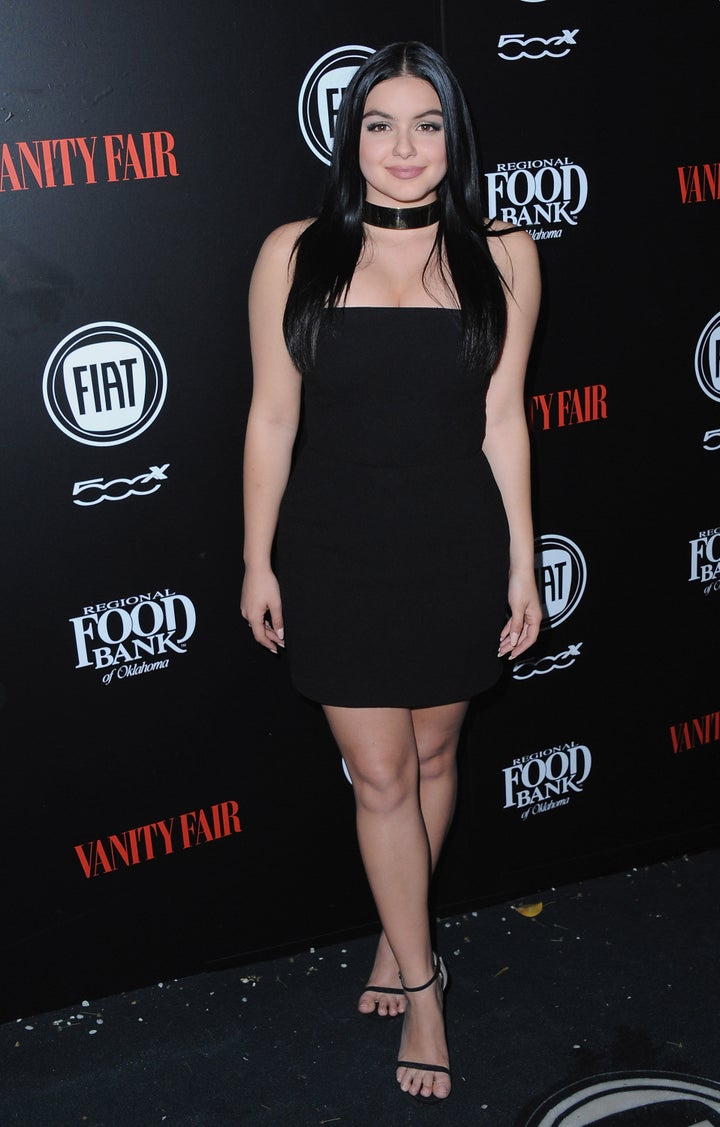 "People may find it hard to believe, but when I got my breast-reduction surgery last year, it wasn't because of the mean comments online," Winter said. "It wasn't because I didn't like how I looked. Having so much weight on my frame was affecting me psychologically. I was uncomfortable and unhappy. I chose surgery because of how I felt, not because of what anyone else thought."
After her surgery, Winter said she "automatically felt so much happier and just better physically." She has scars, of course, but the 18-year-old isn't afraid to let them show.
"Guys there is a reason I didn't make an effort to cover up my scars!" Winter tweeted after her SAG Awards dress showed her scars. "They are part of me and I'm not ashamed of them at all."
To read more of Ariel Winter's Motto piece, head here.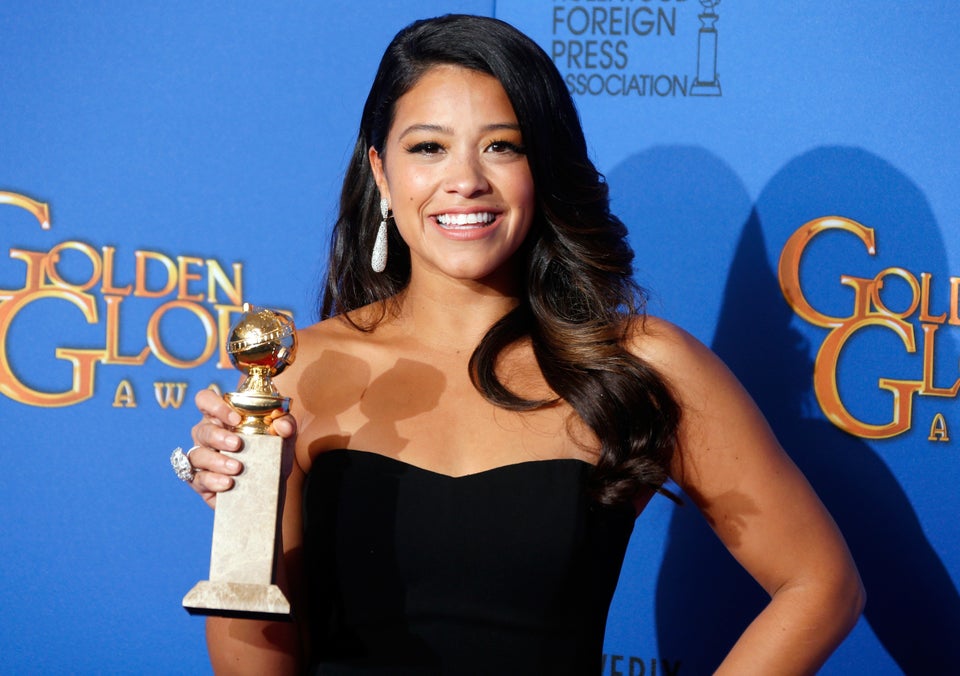 Meet Our Body Image Heroes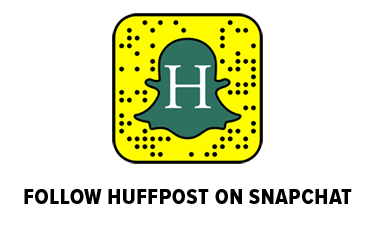 Support HuffPost
The Stakes Have Never Been Higher
Popular in the Community