The ladies of CBS show "The Talk" discussed the rumors surrounding Swift on Tuesday's episode of the show. Special guest Ariel Winter, who has been open about having a breast reduction, weighed in.
"It took me a while to feel that way, you know, accepting myself. I just hope girls can learn to accept themselves, whatever they look like, however big or small their breasts are," the "Modern Family" actress said. "And even, I have to say, you know, even if Taylor Swift did get her boobs done, good for her if she felt like she wanted to."
Winter also spoke about being body-shamed both before and after her breast reduction surgery, for not only what she wears, but also for openly showing her scars on the red carpet.
After revealing her scars at the Screen Actors Guild Awards, the 18-year-old tweeted, "Guys there is a reason I didn't make an effort to cover up my scars! They are part of me and I'm not ashamed of them at all."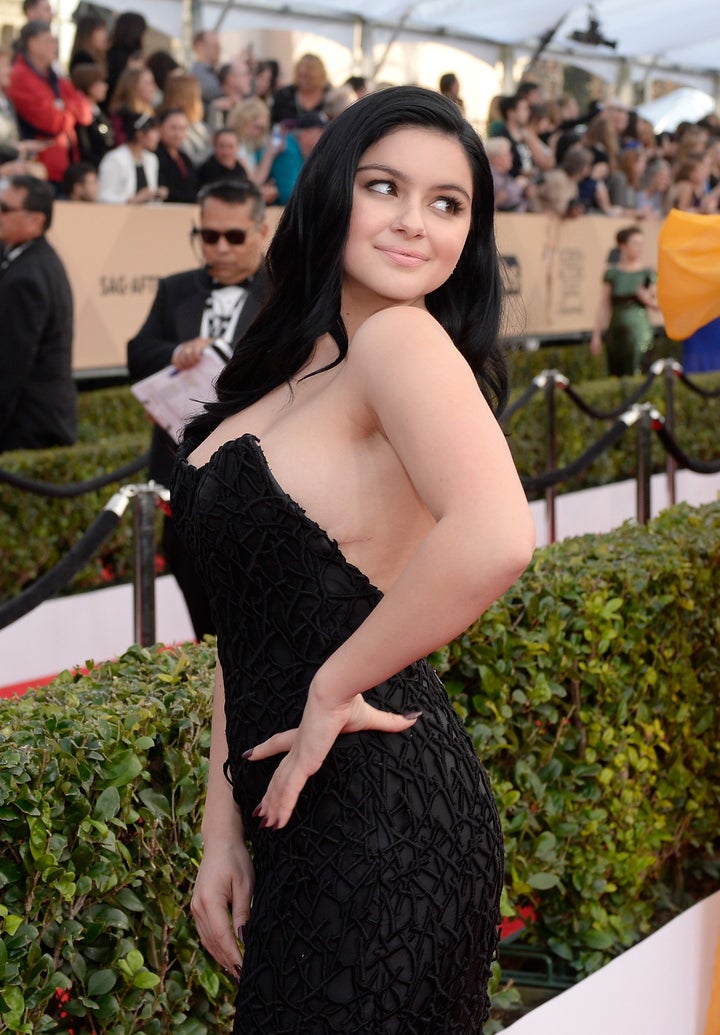 "We live in a day and age where everything you do is ridiculed," she told Glamour in 2015 interview. "The internet bullies are awful. I could post a photo where I feel good, and 500 people will comment about how fat I am, and that I am disgusting."
Check your inbox for that squad invite, Winter.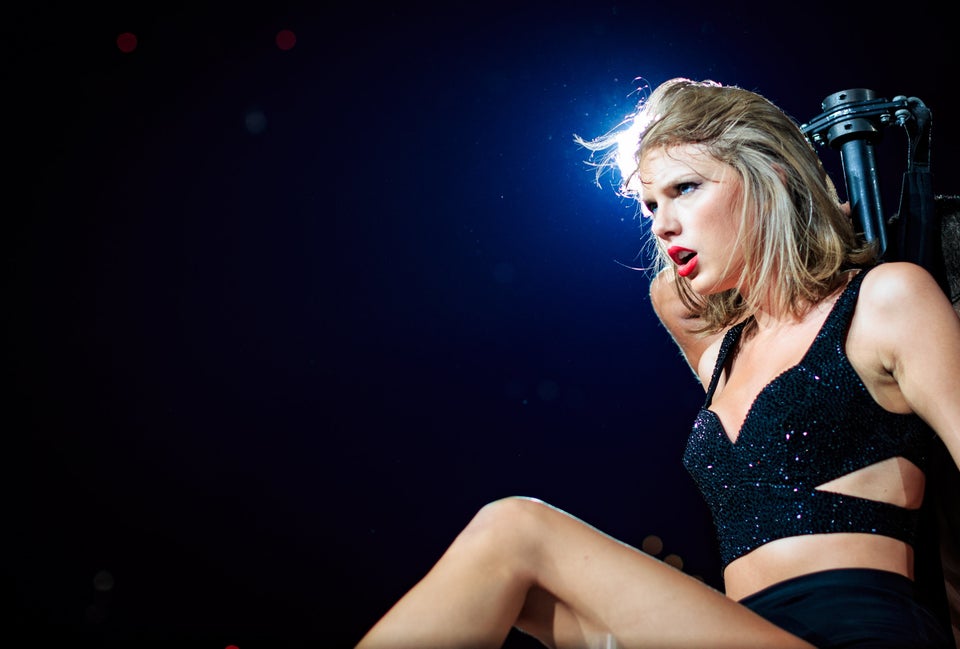 Taylor Swift Sexiest Photos
Popular in the Community