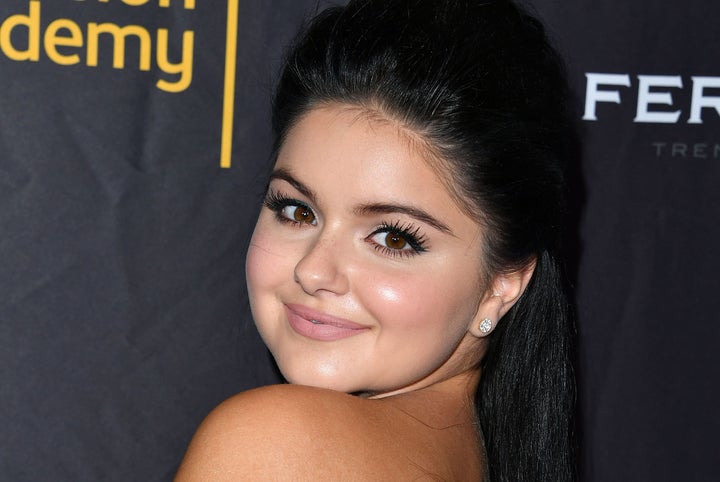 Haters gonna hate, but Ariel Winter just keeps shaking it off.
The actress, who's dealt with online bullies for years now, called out her haters yet again in a lengthy Instagram post over the weekend. (Side note: Internet trolls have way too much time on their hands.)
Instead of just shaming the trolls for spewing negativity, the 18-year-old admitted she was thankful to them.
"Every time someone bullies me online, it gives me a chance to re-emphasize to my fans, and even myself, how important self-acceptance is," she wrote.
She continued, noting, "If this is how you talk to a stranger online, I can only imagine how cruelly you speak to yourself."
Still, Winter has nothing but love.
"I love my fans and I love my bullies for what they truly NEED is love," she wrote. "Take the high road, there is less traffic."
The "Modern Family" actress has long been an advocate for body acceptance and self-love.
Back in February, after some criticized Winter's choice to show her breast reduction scars at The Emmys, the star hit back, writing in a tweet, "Guys there is a reason I didn't make an effort to cover up my scars! They are part of me and I'm not ashamed of them at all."
Then, in June, the actress hit back at trolls who didn't like the cleavage-baring dress she wore for her high school graduation, advising haters to "get a hobby."
Please, haters, take Ariel's advice.
Before You Go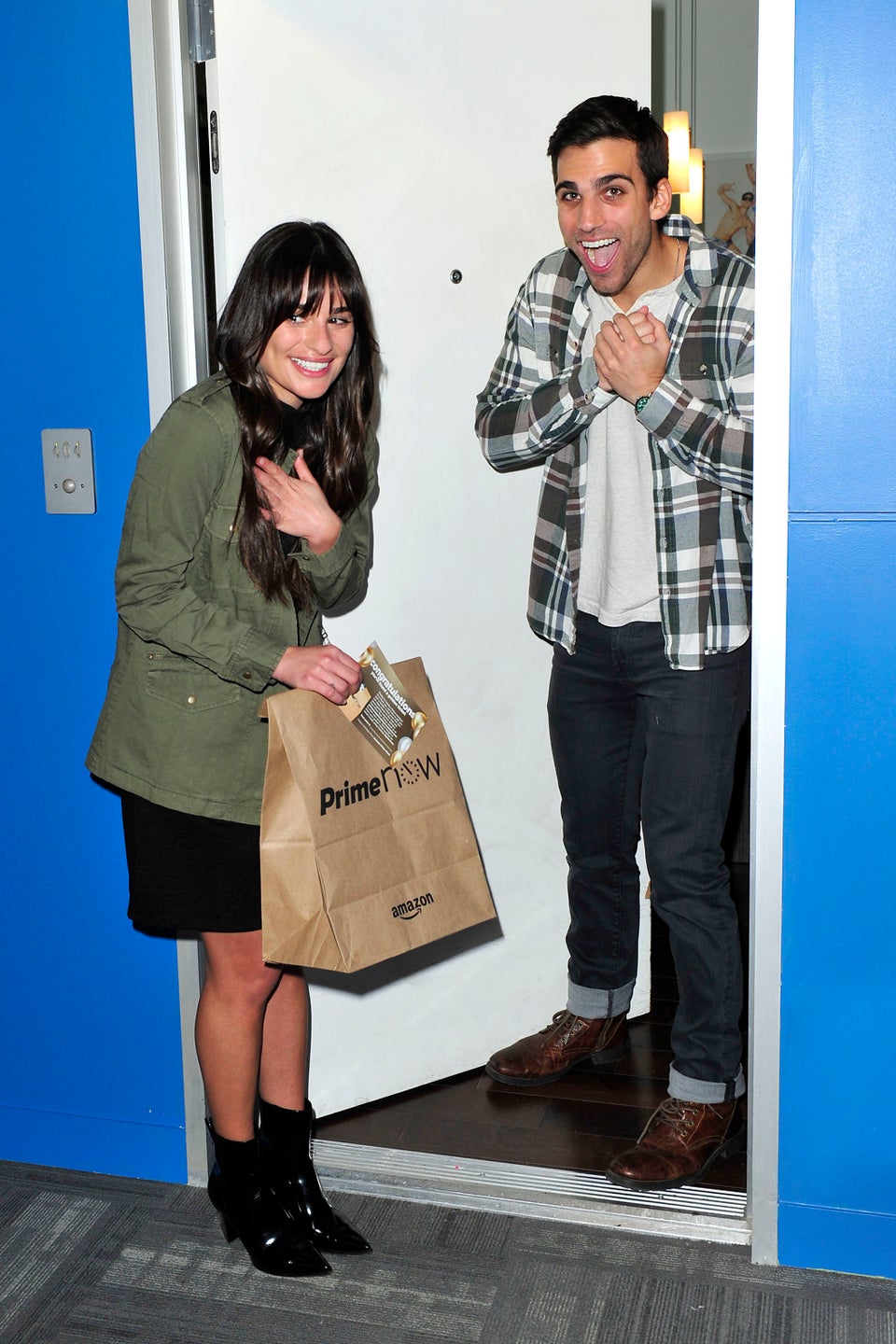 Celebrity News & Photos