"I don't really think I'm telling myself, 'You should post this, you shouldn't post that,' I feel like I'm just having fun," Winter told Entertainment Tonight. "I like my fans to see what I'm doing."
The 18-year-old is more than happy to give an anatomy lesson to the haters who criticize her for being self-confident.
"Everybody is so hyped up on the fact that I post photos where my butt's out. It's a butt. Everyone has a butt," she said. "I don't think it's crazy."
Winter has become somewhat of a body-positivity champion for firing back at body shamers who have a problem with her sometimes revealing outfits. She was quick to call out those who criticized the nude dress she wore to her graduation party in June.
Winter is now reiterating the "don't like, don't look" mentality, encouraging haters to unfollow her if they don't like what they see.
"I'm not going to fight with someone on my Instagram that tells me they don't like my outfit or I should put my butt away," she said of her belfies. "I'm sorry you think I should put my butt away, but just unfollow me."
As for embracing her own curves, the actress credits co-star Sofia Vergara on helping her obtain self-love.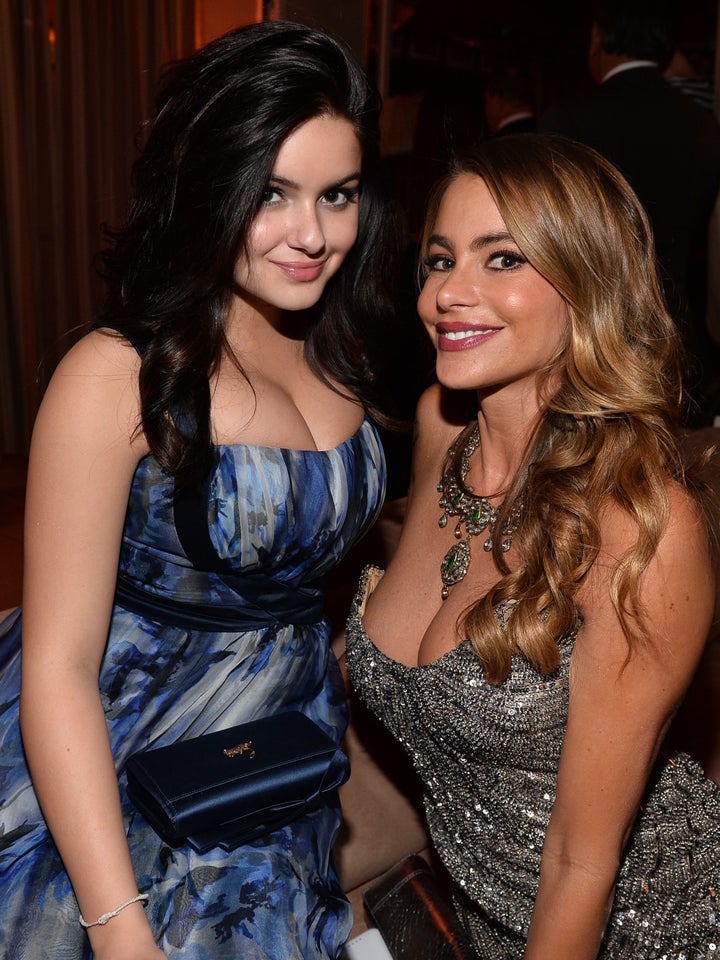 "I really had the greatest opportunity to have some wonderful role models, especially Sofia Vergara," Winter shared. "Working with a curvy beautiful woman that everybody looked up to and loved the way she looked … that was my inspiration to move forward and accept myself because that's what matters."
Before You Go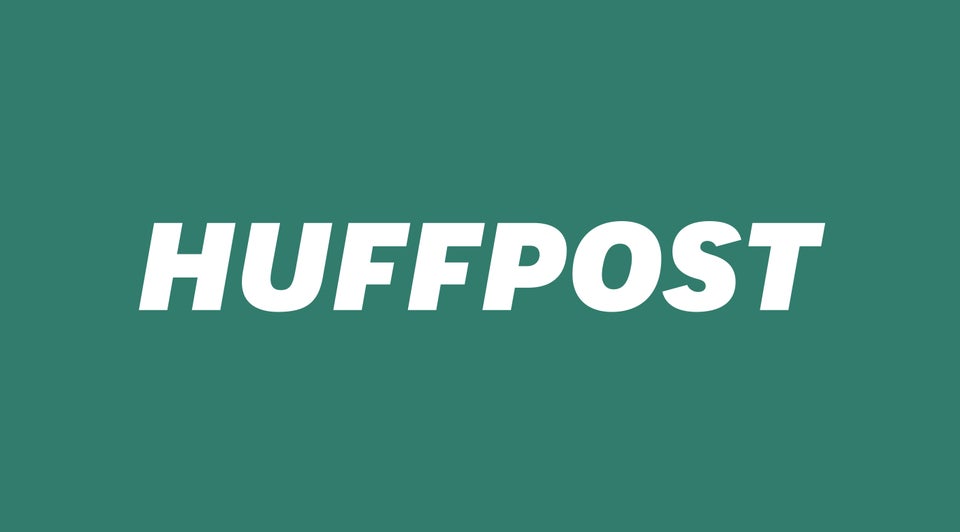 Celebrities Who Shut Down Body Shamers
Popular in the Community