A lesbian couple dining at a North Carolina cafe was handed a letter that decried homosexuality as being against God's will.
Arielle and Shawnee McPhail went to the Sting Ray Cafe in New Bern on Dec. 4, according to WCTI 12. On their way out, restaurant owner Ed McGovern approached the couple and handed them a letter asking them to reevaluate their lives.
[...] Please, look at your life. See how it hurt[s] everyone around you. And ask the Lord to open your eye[s] before it [is] to[o] late.

The Love of Christ

P.S. my daughter also was gay. It destroy[ed] her life and my grandson.
"First of all, we didn't kiss. We don't kiss in public. We were holding hands," Shawnee McPhail told the station. "Secondly, if I did kiss my wife in public, what married couple would you go to and say, 'how dare you. You cannot hold hands and you cannot kiss in public therefore you deserve my judgement.'"
"What can I say? Any restaurant owner who hand delivers a letter to his customers, asking them not to return due to their being in a relationship of the same sex in his restaurant should be boycotted," wrote one Yelp! reviewer. "Classy job with the homosexual hate letters," wrote another. "Being an upstanding 'Christian' you refunded their money of course along with handing them the letter right?"
This is the second time in recent weeks that a gay couple has faced anti-gay sentiment while out for a meal.
"The guys who work the truck stopped what they were doing and leaned towards the window and told him they would not serve him because he was spewing hate," Diaz wrote. "They said they support everyone in our community and that he should get out of line because they would not be serving him. He begrudgingly got out of line and walked away escorted by a friend who had been hanging back."

Before You Go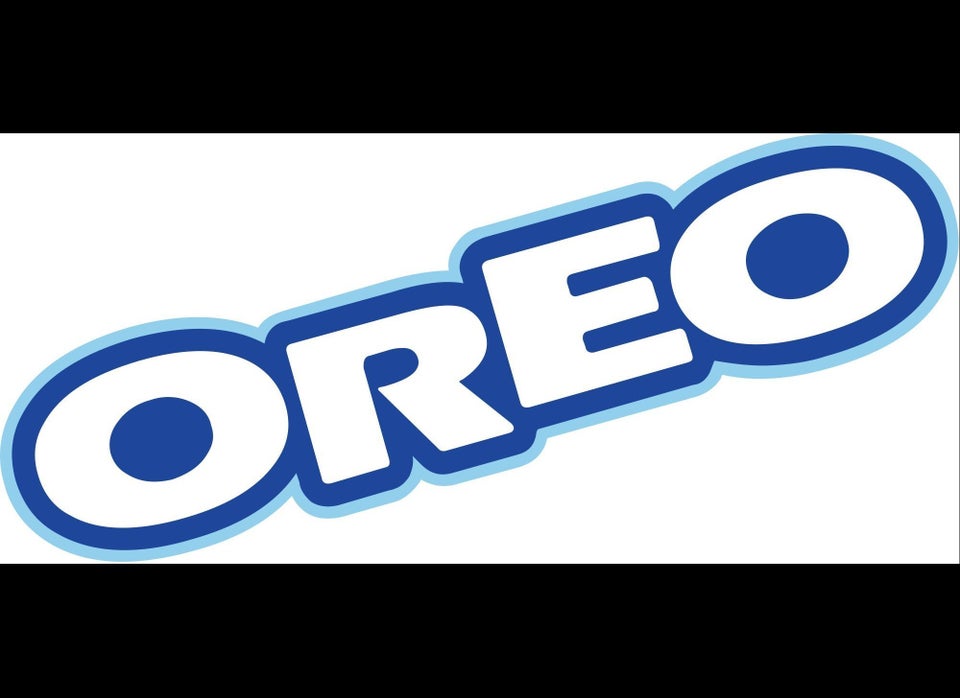 25 LGBT-Friendly Products & Companies Targeted By Boycotters
Popular in the Community