This year,I had the pleasure of shooting behind the scenes for Arise magazine's Fashion Week in Lagos, Nigeria. The show is made up of 50 designers being shown in three days.It was hectic and hot, but lots of fun and I met some really great people out there.
While in Lagos, I also got to link up with and take some pictures of my friend Lemi Ghariokwu. Lemi is the artist who did many of Fela Kuti's album covers back in the day. He's a great artist and a great man.
Unfortunately, I didn't get to see much of Lagos, but hopefully I will on my next trip there.
Below is a small selection of the photos from fashion week. If you'd like to see more, please click HERE.
Click HERE to buy a signed copy of my book, "True Hip Hop"!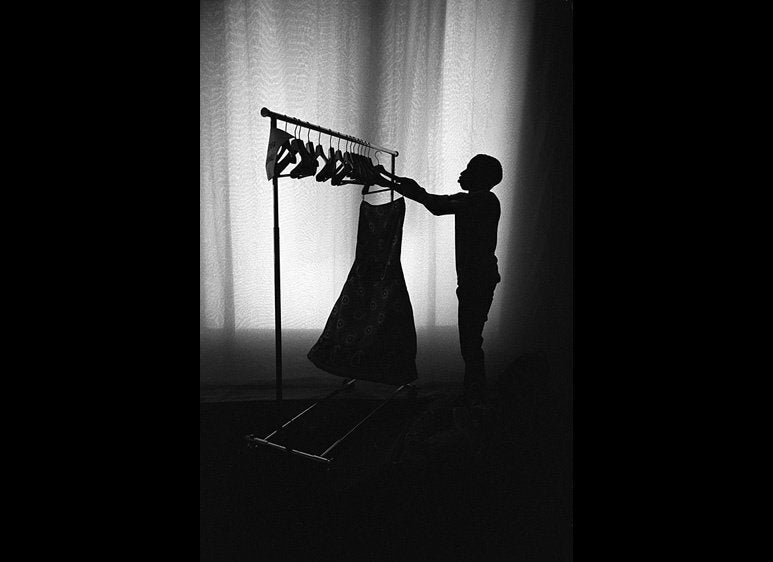 Arise Fashion Week- Lagos, Nigeria
Popular in the Community