 A federal judge in Arizona decided on Monday to allow a law that bans abortions after 20 weeks of pregnancy to go into effect on August 2. The law, which Gov. Jan Brewer (R) signed in April, includes a narrow exception in cases where the life of the mother is at risk, but no exception for non-fatal threats to the woman's health.

The American Civil Liberties Union, which challenged the law in court along with the Center for Reproductive Rights, argued that it violates the 1992 Supreme Court decision in Planned Parenthood v. Casey that says states cannot ban abortion before the fetus is viable outside the womb. Fetuses are considered viable around 22 or 23 weeks of gestation.
U.S. District Judge James A. Teilborg sided with the state and denied the ACLU's request to block the law, ruling that the 20-week ban is just a restriction on abortion, rather than a full ban, because it includes an exception for the life of the mother.
"H.B. 2036 does not purport to ban all abortions past 20 weeks gestational age. Further, the statute allows for abortions up to and including 20 weeks gestational age," Teilborg wrote in his decision. "As such, H.B. 2036 is not a ban on previability abortions, but is rather a limit on some previability abortions between 20 weeks gestational age and viability."
The ACLU plans to file an emergency appeal of the decision immediately to the U.S. Ninth Circuit Court of Appeals. Alexa Kolbi-Molinas, the ACLU attorney who argued the case, said Teilborg's interpretation of Casey is "just wrong on its face."
"For almost 40 years, the law has been that you cannot ban previability abortions, and that's exactly what Arizona did," she told The Huffington Post. "We are very confident that the court will see it that way."
Before You Go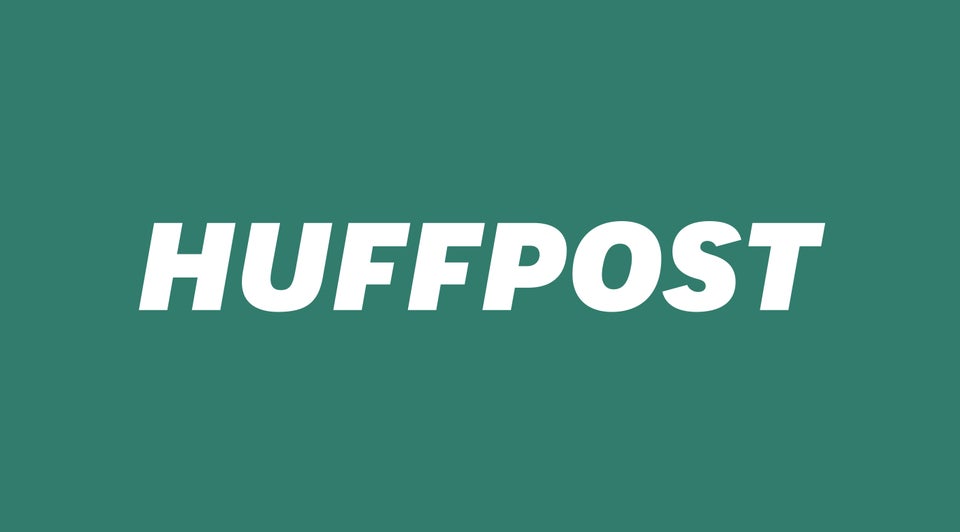 War On Women
Popular in the Community