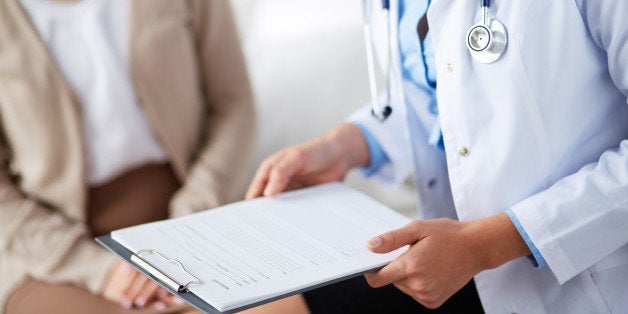 A new Arizona law would unconstitutionally force doctors to lie to their patients about the reversibility of medical abortions, according to a lawsuit filed in federal court Thursday by the American Civil Liberties Union on behalf of Planned Parenthood and various Arizona health care providers.
"This dangerous law forces doctors to lie to their patients," Dr. Ilana Addis, chair of the Arizona Section of the American Congress of Obstetricians and Gynecologists, said in a press call Thursday. Addis said there is no credible medical science to support the claim that medical abortions are reversible.
"It's stunning to me that politicians think they're qualified to dispense medical advice," Addis noted.
The bill specifies that doctors must tell a woman seeking an abortion both on the phone and in person that it "may be possible to reverse the effects of a medication abortion if the woman changes her mind but that time is of the essence," and that "information on and assistance with reversing the effects of a medication abortion is available on the Department of Health Services website."
About three-fourths of the abortions provided in Arizona are surgical, the lawsuit states.
Addis said heath care providers are ethically obligated to provide patients "[medically] accurate, unbiased information about their options" so that patients can make an informed decision on their own.
"Politicians are putting words in doctors' mouths that the doctors shouldn't have to say," ACLU staff attorney Andrew Beck said Thursday. "Forcing doctors to make these misleading statements to women is just bad medicine."
In forcing doctors to "unwillingly and against their best medical judgment" give patients "a state-mandated message that is neither medically nor scientifically supported," plaintiffs argue the law in question also violates doctors' First Amendment rights.
David Brown, a staff attorney with the Center for Reproductive Rights, said the law "may result in women beginning the [abortion] process before they're totally ready because they think it can be reversed."
But the American Congress of Obstetricians and Gynecologists notes that -- regardless of a progesterone injection -- pregnancies continue in 30-50 percent of women if they only take the first drug but not the second phase, National Journal reports.
The lawsuit, filed in the U.S. District Court for the District of Arizona, names Arizona Attorney General Mark Brnovich and Arizona Department of Health Services Director Cara Christ in the complaint.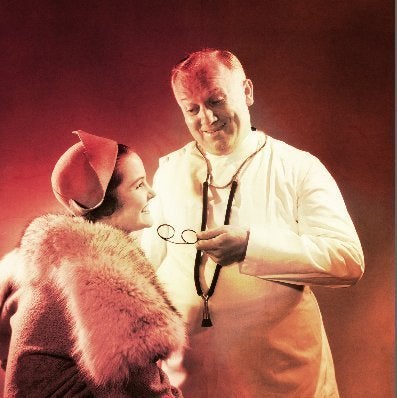 Myths About Abortion That Need To Be Busted