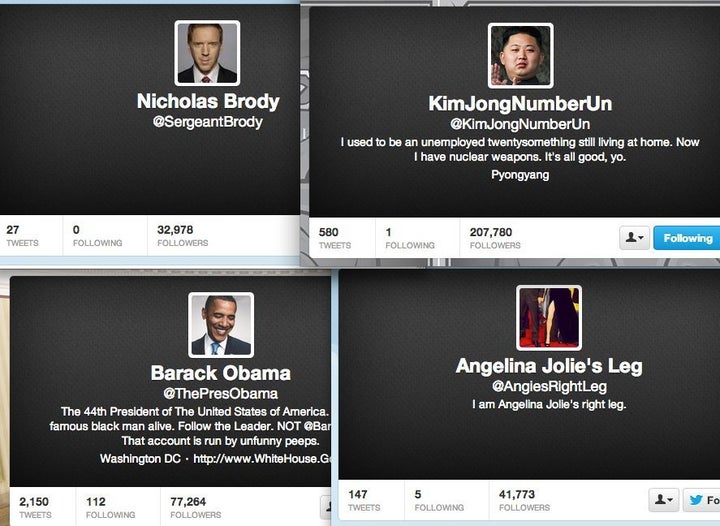 If passed, House Bill 2004 -- which was proposed by Arizona Republican State Representative Michelle Ugenti -- would make it a crime to impersonate someone online without their permission and with the intent to "harm, defraud, intimidate, or threaten" anyone.
In addition, the bill would make it a misdemeanor to send an email, text message or instant message impersonating someone else without their permission and with the intent to cause "harm."

According to The Arizona Republic, Ugenti modeled the Arizona billon a similar law in Texas that was passed in 2009. As recently as October, a woman was jailed in the Lone Star state after allegedly pretending to be a doctor in an elaborate scheme to convince her friend to engage in a relationship with her.
Of course, Arizona's proposed bill isn't specifically trying to shut down those Twitter parody accounts. It seeks to outlaw harmful online impersonation, which can be a dangerous crime that can get people killed. For example, Megan Meier, a 13-year-old girl, committed suicide in 2006 after a Missouri woman, her daughter and a family friend set up a fake MySpace account pretending to be a 16-year-old boy in order to fool and bully Meier.
But critics of the bill say that if the "intent to harm" phrase is interpreted broadly, it could provoke a controversy involving the First Amendment.
"The problem with this, and other online impersonation bills, is the potential that they could be used to go after parody or social commentary activities," an attorney from the San Francisco-based nonprofit Electronic Frontier Foundation told The Arizona Republic.
Twitter already has its own rules regarding parody accounts, stating users cannot take a person's real name without a qualifier like "not" or "fake" in front of it. For example, @FakePresidentObama would be OK; @PresidentObama would not. Even with a qualifier, however, Twitter can shut down a parody account if it is misleading or deceiving.
Ugenti did not immediately return a request for comment.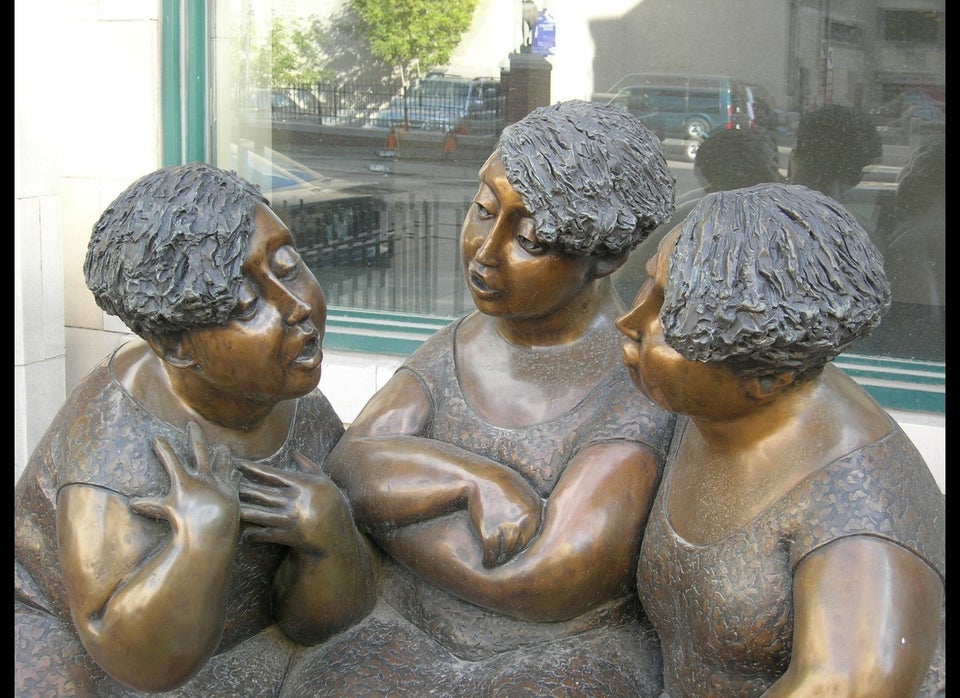 What Not To Post On Twitter: 11 Things Your Tweeps Don't Need To Know(CLONED)
Support HuffPost
The Stakes Have Never Been Higher
Related
Popular in the Community