Cardinals coach Bruce Arians said Monday that Welter will be working with the team's linebackers. When he was asked in March about the possibility of the league one day employing a female coach, Arians provided a succinct answer.
"The minute they can prove they can make a player better, they'll be hired," he said at the time.
Welter was suggested to Arians as a possible coaching intern by the coach of the Indoor Football League's Texas Revolution, where she had joined as a linebacker and special teams coach in February. Speaking about Welter's arrival, Arians said gender doesn't matter, as long as the job gets done.
"One thing I have learned from players is, 'How are you going to make me better? If you can make me better, I don't care if you're the Green Hornet, man, I'll listen,'" he said, according to AZCardinals.com. "I really believe she'll have a great opportunity with this internship through training camp to open some doors for her."
Welter, 37, is hardly a vanity hire. She was the first woman to be hired as a coach in a men's professional football league when she joined the Texas Revolution earlier this year, according to ESPN. Welter also took to the field herself, alongside the men, playing both running back and special teams for the Revolution in February 2014 -- the first woman to play a non-kicking position.
She also boasts her own 14-year career in professional football, primarily in the Women's Football Alliance, as well as two gold medals playing for the U.S. in the International Federation of American Football Women's World Championship in 2010 and 2013, the Cardinals said.
Welter took to Twitter following the team's announcement Monday, which will be followed by a press conference on Tuesday.
Welter's hire also follows the NFL hiring it's first female referee, Sarah Thomas, for the upcoming season. The league congratulated Welter on the announcement, as well.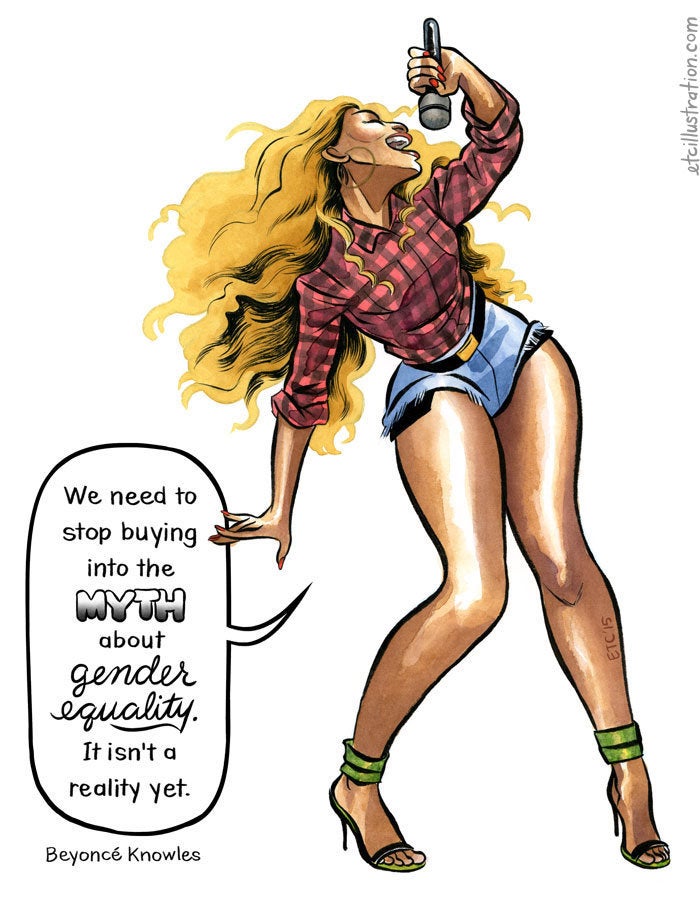 10 Women On Why Feminism Still Matters
Related
Popular in the Community