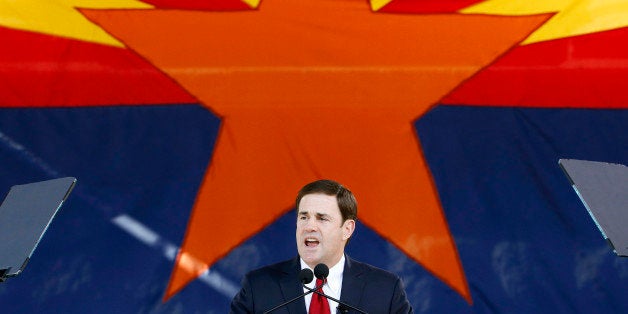 Arizona approved new legislation on Thursday requiring high school students to pass the civics portion of the U.S. citizenship test in order to graduate.
During a naturalization interview, people seeking U.S. citizenship are asked 10 civics questions chosen from a pool of 100. An applicant must get at least six of these questions correct to pass this portion of the test.
In Arizona, students will be given all 100 questions, and they will need to get 60 correct to graduate. Sam Stone, executive director of the Civics Education Initiative, the group that pushed the legislation in Arizona, said teachers do not need to administer the test all at one time, and that students will have multiple opportunities to pass.
The Civics Education Initiative prefers that the testing "be done in the classroom during the regular curriculum," Stone said, rather than as a year-end final exam. This way, if a student fails on one try, he or she can take the test again during the school year.
"The last thing we want is for kids to have one shot at getting it right," Stone said. "We don't want any kid to not get their diploma because of this."
Beyond the requirement that students need to be asked all 100 questions, schools will have control over how to teach the materials and administer the test, Stone said.
The test asks about basic facts concerning the country's history and government. It is supposed to make up "the foundation to build on a much deeper understanding of the U.S. government and civic rights," Stone said.
"If you know who Susan B. Anthony is, you can learn more about women's suffrage. If you know who Martin Luther King is, you can learn more about the civil rights movement," Stone said.
Social studies and history teachers have told the Civics Education Initiative that most of the tested materials are already included in their curriculums, according to Stone. Study resources and the test itself are available online. The Civics Education Initiative aims to have all 50 states require the test by Sept. 17, 2017, the Washington Post reported.
Would you be able to pass the test? Try to answer a few of the questions here, and see how others responded. Answers are at the bottom of this article:
Answers:
1: 27; 2: 6; 3: 4; 4: Obama; 5: The Vice President; 6: The Bill of Rights; 7: Right to free exercise of religion; 8: Announced our independence from Great Britain; 9: Protects the basic rights of Americans; 10: The Declaration of Independence
11: World War II; 12: Idaho; 13: California; 14: Washington, D.C.; 15: The Star-Spangled Banner; 16: July 4; 17: 50; 18: New York; 19: Civil War; 20: The Founding Fathers wrote the Constitution
21: Franklin Roosevelt; 22: Woodrow Wilson; 23: Louisiana; 24: Washington; 25: 1787

Before You Go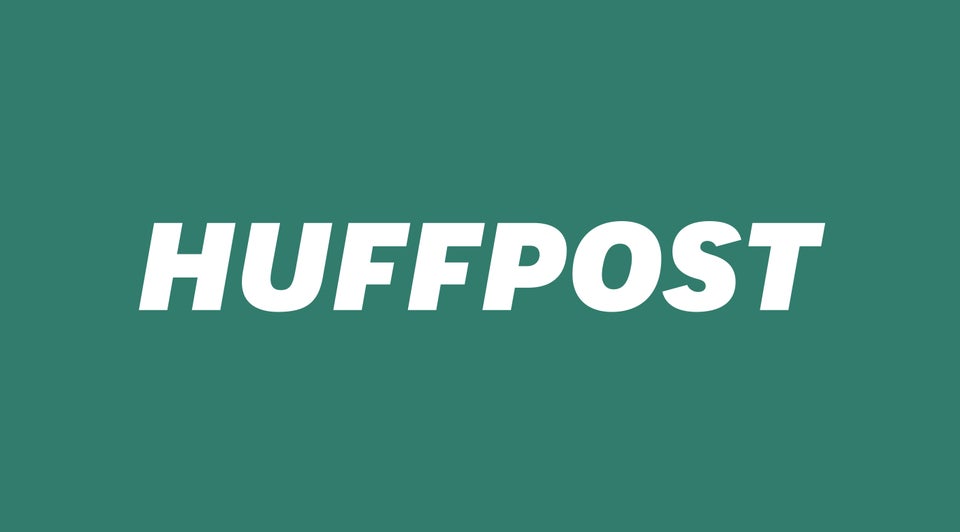 The Best Public High Schools: U.S. News 2014 List
Popular in the Community