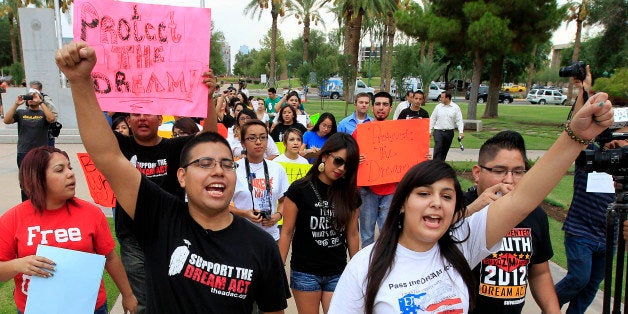 Two days after a judge ruled that young undocumented immigrants granted authorization to remain in the U.S. should be eligible for in-state tuition in Arizona colleges, the state Board of Regents announced they will be able to receive the tuition rates at public universities as well.
The young undocumented immigrants often called Dreamers have been pushing for the state to allow in-state tuition for those living and working in the U.S. with temporary lawful status under the Deferred Action for Childhood Arrivals program, or DACA.
On Thursday, the Board of Regents stated that it "will interpret its policies in accordance with" the Maricopa County Superior Court ruling and expand that policy to the state's public universities. The decision will be effective immediately.
"The board remains committed to affordable access to higher education for all eligible students," the board said in a statement. "The board is also committed to compliance with state and federal law."
More than 23,000 Dreamers in Arizona have received DACA since its inception in 2012, according to the latest figures published by the U.S. Citizenship and Immigration Services. That number could go up if a planned expansion of DACA, currently blocked in the courts, goes forward.
Dreamers have faced resistance in Arizona, a state with a large undocumented immigrant population and also a history of harsh laws meant to drive them out. Recently, Dreamers have had some wins, though. After two years of being denied driver's licenses because of an executive order from then-Gov. Jan Brewer (R), they are now eligible based on a court ruling.
Before You Go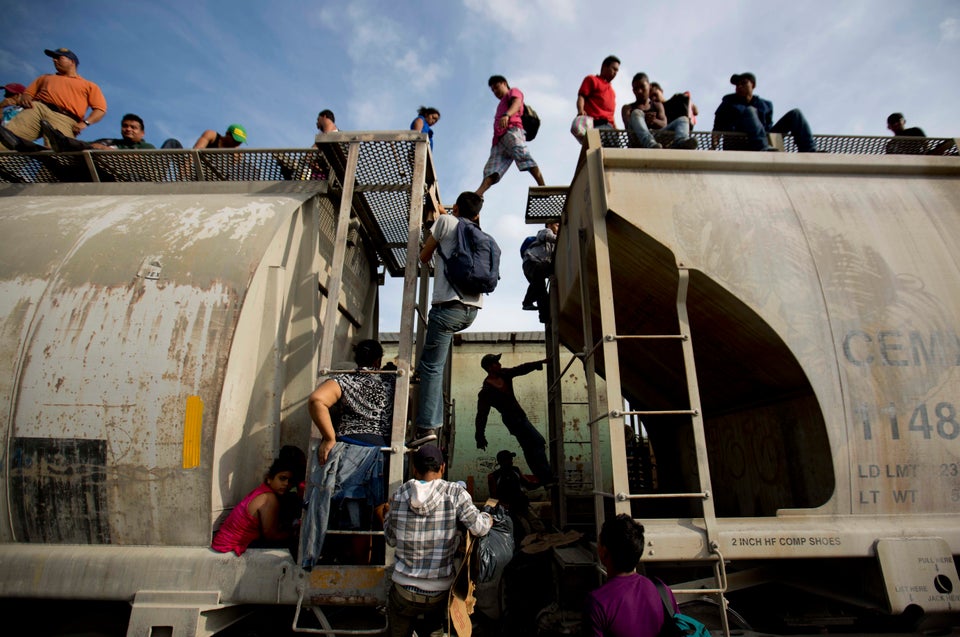 Why Latin Americans Really Come To The U.S.
Popular in the Community