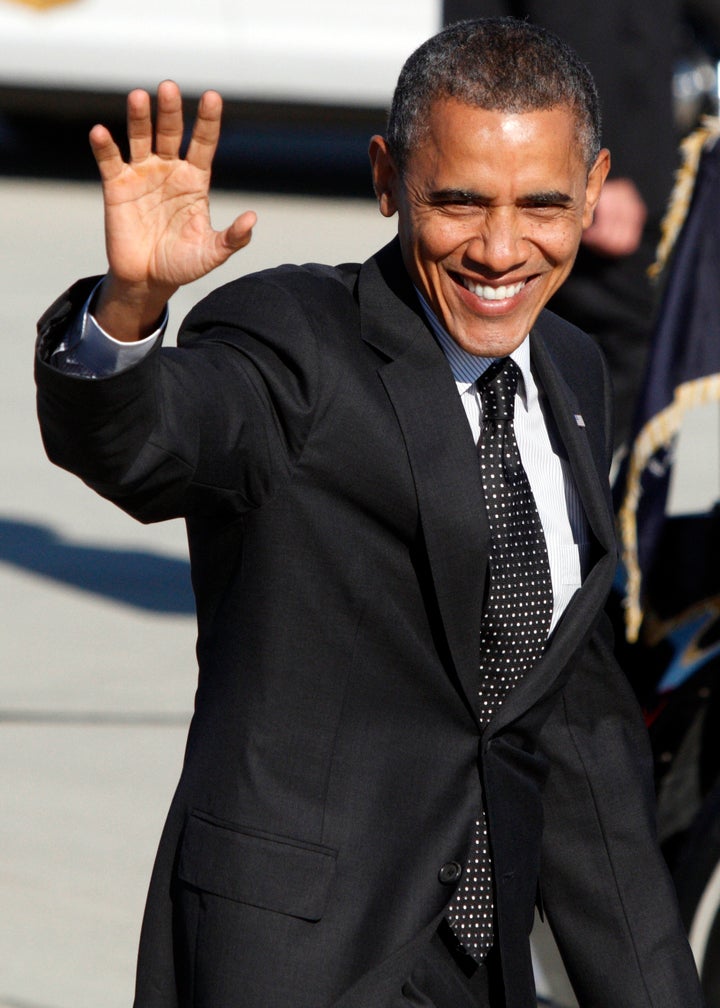 Mitt Romney has a problem with Latino voters nationwide, but things look particularly bleak for him in Arizona.
A poll posted Wednesday by Latino Decisions found 80 percent of Latino voters in Arizona prefer President Barack Obama to Romney -- eight points higher than the percentage of Latinos nationwide who support the president in other surveys from the firm.
There's bad news in the poll for down-ticket GOP candidates as well. Three-quarters of Latino voters said they prefer Democratic candidate Richard Carmona to Rep. Jeff Flake (R-Ariz.) in the senatorial race. And 67 percent of those polled said they will vote Democrat in congressional races.
Latinos make up 30 percent of the population in Arizona, which is typically a red state.
The state's recent history of harsh immigration legislation may be a partial culprit for the Latino community's Democratic preference in the polls. Nearly 70 percent of Latinos voters said immigration was either the top issue or among the most important to them. Large majorities said Romney and Flake's statements on immigration -- both oppose comprehensive immigration reform -- make them less enthusiastic about the Republican Party.
There is significant support for Obama's immigration platform, particularly a recently implemented policy to stop deporting some undocumented young people. More than half of the Latino voters polled said they knew an undocumented immigrant between the ages of 5 and 31.
Romney said last week he would honor deferred action given by the president, but end the policy -- which would leave a majority of those who have applied out in the cold.
A separate tracking poll of Colorado Latino voters out Wednesday from Latino Decisions also found Obama leading Romney by big margins. The same proportion as in Arizona -- 55 percent -- said they knew an undocumented immigrant between the ages of 5 and 31, and a majority supported the president's policy.
*************************
What's happening in your district? The Huffington Post wants to know about all the campaign ads, mailers, robocalls, candidate appearances and other interesting campaign news happening by you. Email any tips, videos, audio files or photos to openreporting@huffingtonpost.com.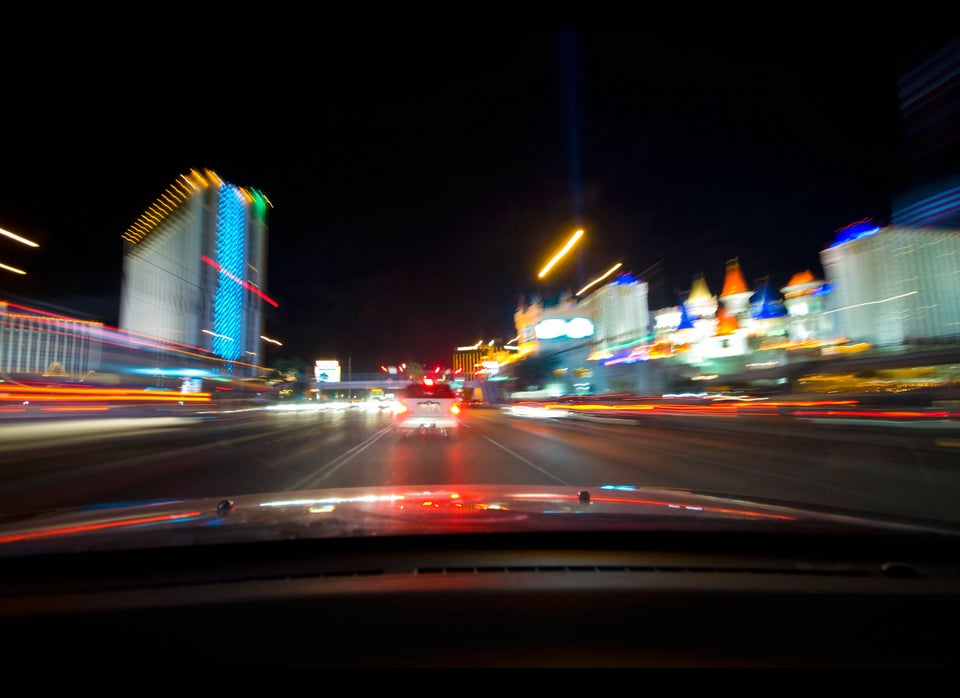 Ten States With The Most Potential Latino Voters