PHOENIX, Jan 7 (Reuters) - An Arizona Democratic lawmaker has introduced a bill to make marijuana legal for recreational use by adults, but it is expected to face tough opposition in the conservative southwestern U.S. state.
If the bill is voted down in the legislature, it could serve as an opening salvo to put a legalization ballot measure before voters, State Representative Mark Cardenas, who introduced the measure, said on Wednesday.
Arizona is one of 23 states that allow medical marijuana. Voters in four states have opted to legalize its recreational use, with Oregon and Alaska making that move last year after Colorado and Washington state approved it in 2012.
The Arizona bill, which was submitted on Dec. 30 and which Cardenas acknowledges is a long shot, would allow people 21 years or older to buy and possess up to an ounce of pot, and a $50 per ounce tax would be placed on the marijuana sold at state-sanctioned dispensaries.
The tax would generate about $48 million annually, according to estimates by the state Joint Legislative Budget Committee.
"This is my way of thinking of a new and exciting way for us to close the (state) budget shortfall that is out there," said Cardenas, who works in a state legislature dominated by Republicans. "This would help."
A similar measure died last session without being heard.
A spokesman for Arizona House Republicans declined to offer immediate comment on the bill.
Arizona is one of five states targeted by the Marijuana Policy Project, the nation's largest pot policy organization, for putting recreational-use ballot initiatives on the 2016 ballot, a spokesman said. Also on the list are California, Nevada, Massachusetts and Maine.
On Monday, the anti-legalization group Smart Approaches to Marijuana released a report pointing to increased use of pot in Colorado and Washington state since the drug was given state sanction.
Legalization opponents say the two states have been flooded with dangerous products, such as infused candies and concentrates, many far stronger than what might have been smoked in the 1960s. (Editing by Alex Dobuzinskis and Eric Walsh)

Before You Go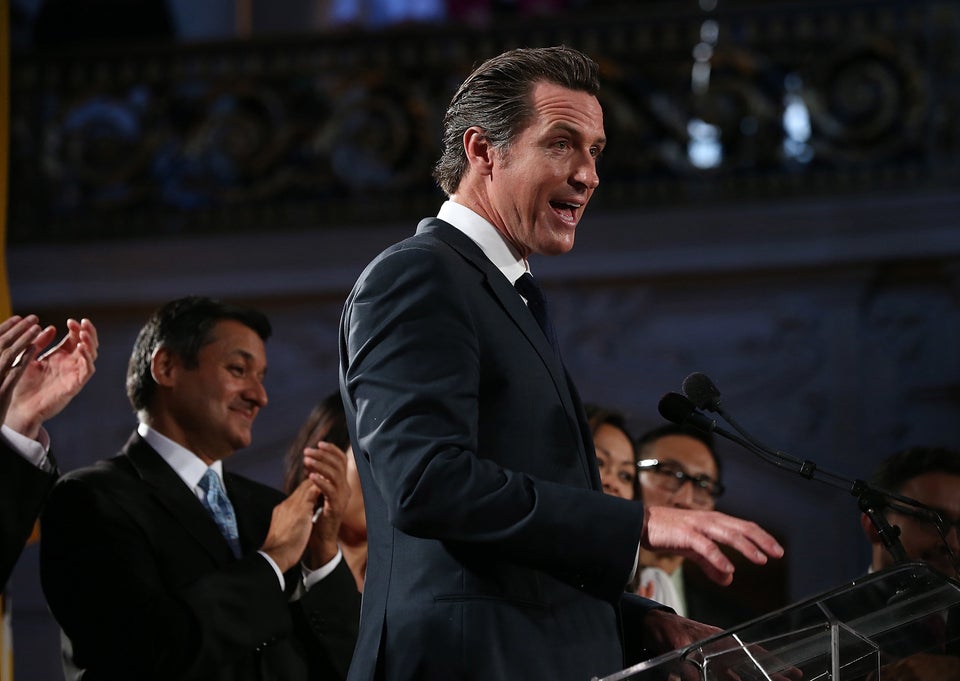 Politicians On Pot
Popular in the Community