"With landmark votes today in the House and Senate, legislators have tackled the issue that is Job One every session -- adoption of a responsible State budget -- and enacted Arizona's most sweeping health care legislation in decades," Brewer said in a news release after the vote Thursday. "It will extend cost-effective care to Arizona's working poor, using the very tax dollars our citizens already pay to the federal government."
Democratic lawmakers in both chambers unanimously voted for the Medicaid legislation. "We have done truly the right thing for the people of this state," state Senate Minority Leader Leah Landrum Taylor said during the vote Thursday.
Republican legislative leaders and conservative lawmakers have bristled at Brewer's embrace of the expansion, a key component of Obamacare, and objected to her calling a special session when the legislature was scheduled to reconvene later in the week anyway.
"I'm deeply and profoundly disappointed at the manner in which this came down," said Senate President Andy Biggs, before voting against the measure Thursday.
"This proposal is not a freebie for Arizona taxpayers," said state Sen. Nancy Barto, a Republican and the chairwoman of the health committee, on the floor Thursday. "Here we are, once again, putting ourselves at the mercy of the federal government."
The political fallout from the split among Arizona Republicans won't have an immediate effect on Brewer's electoral future: She can't seek another four years as governor when her time runs out next year because of state term limits. She ascended from Arizona secretary of state to the governor's office when Obama tapped then-Gov. Janet Napolitano (D) to be his secretary of homeland security in 2009; voters reelected Brewer in 2010.
"This is a big deal because Arizona and Gov. Brewer are very conservative," said Ron Pollack, executive director of Families USA, a consumer advocacy organization that supports the health care reform law. "It shows that at least for this governor and this state, practicality and common sense has prevailed over ideology and partisanship," he said. "This is a reflection of what we're going to see over time in many other states across the country."
But about a dozen Republican governors, including Rick Perry of Texas and Bobby Jindal of Louisiana, remain opposed to broadening the program, citing opposition to Obama's health care law and the expense of the expansion. The Supreme Court ruling that upheld the law last year gave states the right to opt out of its Medicaid provisions.
Moreover, Arizona expanded Medicaid to cover all adults below the poverty line based on a ballot initiative approved by voters in 2000, which Brewer has cited as justification for participating in the Obamacare Medicaid expansion.
In 1982, Arizona became the last state to join Medicaid, a program President Lyndon Johnson enacted in 1965. Arizona pioneered the use of private health insurance companies to administer the program, an approach since copied by nearly every state.
This story has been updated with comment from Jan Brewer, Leah Landrum Taylor, Andy Biggs and Nancy Barto.
Before You Go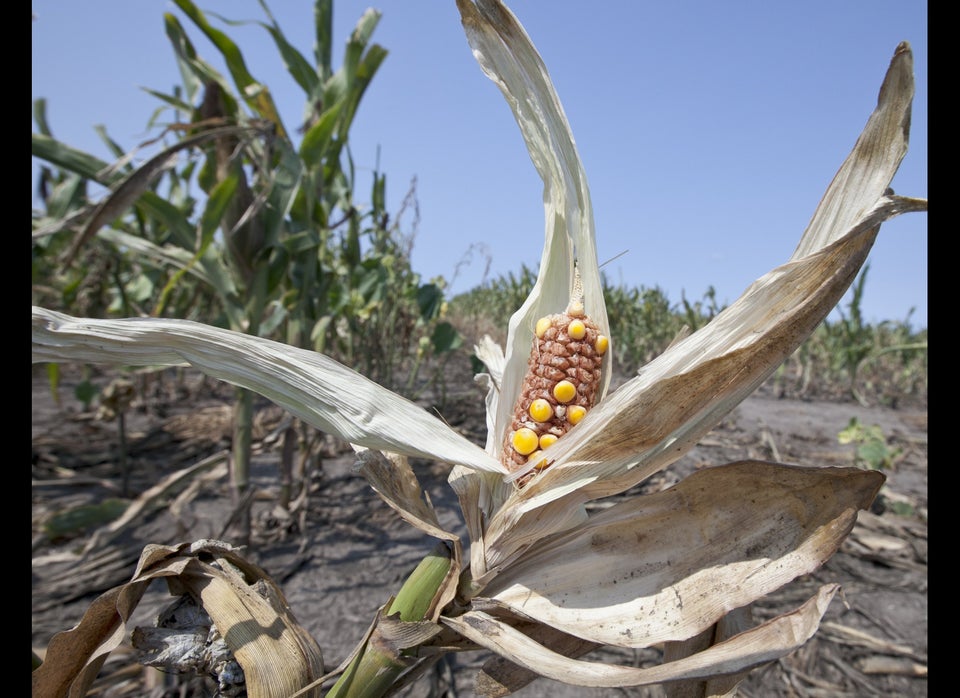 States With Medicaid Policies That Hurt The Poor
Popular in the Community