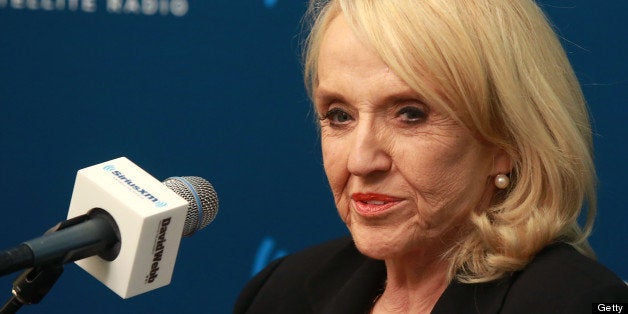 Citing frustration over a lengthy stalemate with Gov. Jan Brewer (R) and a lack of support for his alternative, Arizona House Speaker Andy Tobin (R) said Tuesday that he'd allow a vote on a budget that includes the governor's plan for a longterm expansion of the state's Medicaid program under Obamacare.
Tobin's decision marks the end of a three-week standoff, during which Brewer had kept her vow to veto all legislation until the state Legislature addressed a budget proposal, already passed by the state Senate, that included Medicaid expansion. Tobin had resisted moving on the legislation, hoping to craft a compromise plan to expand the program. On Tuesday, however, he said he'd been unsuccessful at getting Brewer or other Republicans to agree with his ideas.
"The counteroffers that we heard from her staff were so far away from where I was at, that it just became apparent that because you have to have Medicaid with the budget that the time was running out. I didn't think there was enough room to negotiate a closer deal," Tobin said, according to the Associated Press. Arizona law requires the state to have a budget in place by July 1.
While Tobin maintained his opposition to Brewer's plan to open up Medicaid to more than 300,000 additional Arizonans, he assigned the budget bills containing the framework to committee, where it is expected to be considered as early as Thursday.
Democrats and some Republicans in the GOP-controlled state House have expressed optimism that the $8.8 billion state budget package has the votes in the chamber, where only seven of 36 Republicans would need to support it.
Opponents of the controversial measure aren't giving up their resistance, however. House Republicans have already announced that they'll try to kill the bill before it reaches a full vote. If that fails, state Rep. Adam Kwasman (R) said he'd argue that the package requires additional votes because the Medicaid expansion amendment allegedly constitutes a new tax, according to a Capitol Media Services report. Such amendments require a two-thirds vote, instead of a simple majority.
Before You Go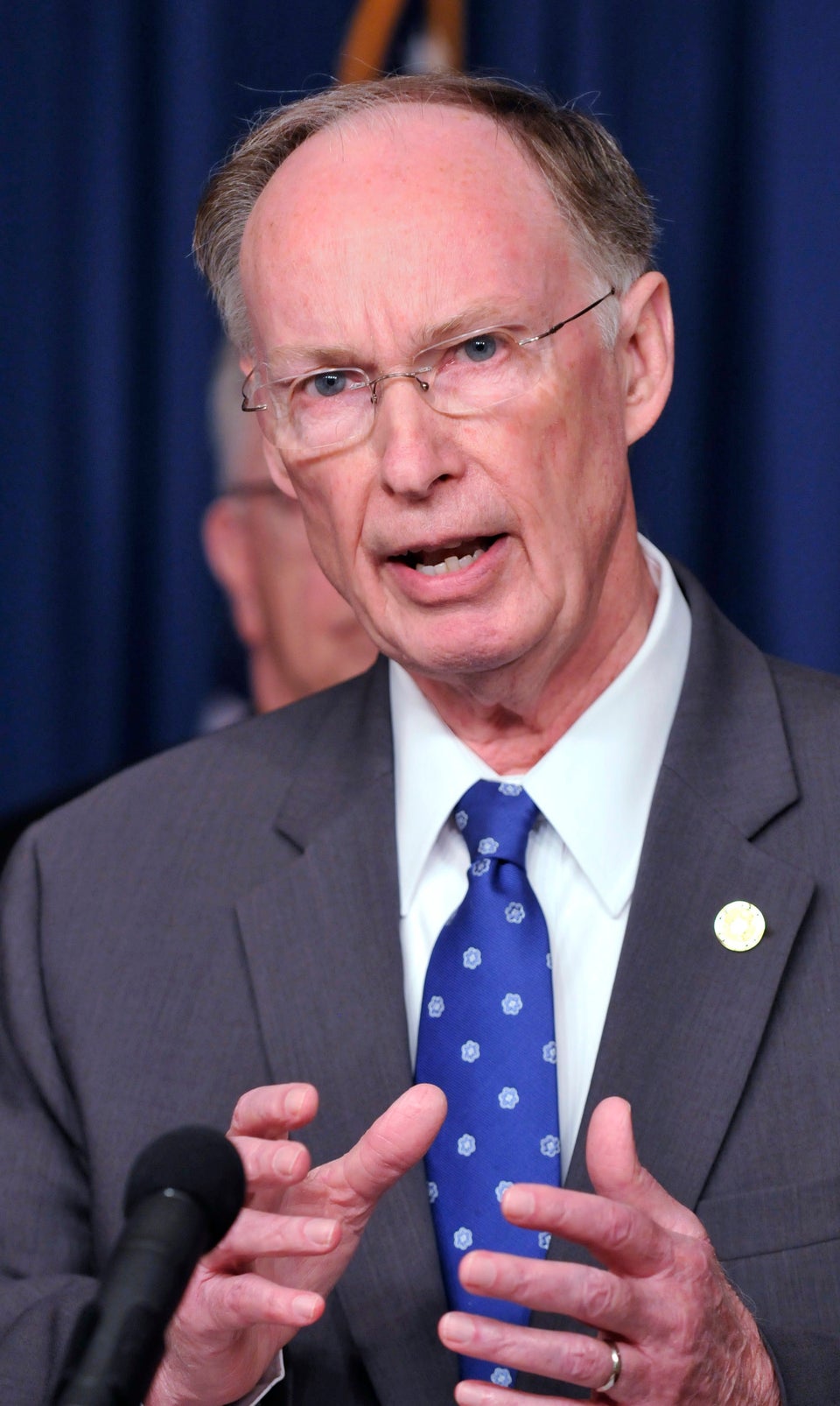 United States Governors
Popular in the Community