While Halloween festivities at many schools provide students with an opportunity to dress up in costume and indulge in candy, such is not the case at an Isaac Preschool campus in Phoenix, Ariz. which hasn't celebrated Halloween in 10 years.
KPHO-TV reports that the campus shuns the holiday to "keep the focus on learning and not have the focus be on Halloween," according to Abedon Fimbres, director of community relations with the Isaac School District.
One parent, however, is hoping to convince the district to revisit its policy. Jason Baker said his daughter Kaylee was looking forward to wearing her Cinderella costume to school, but Baker was told by the principal that Kaylee's class would not be allowed to dress up or celebrate Halloween due to an outside group's religious views.
Neither Baker nor the district named the group responsible for initiating the policy.
According to Fimbres, "if parents at that school wanted to change the policy, they would have to come together and decide as a group that they wanted to implement a different policy."
That is exactly what Baker is pushing for. One solution the father proposed is allowing the children who don't wish to celebrate Halloween, or who are not allowed, to go to another room or the library during the festivities. And regardless of the current policy, he plans on sending his daughter to school in costume on Wednesday.
In Massachusetts, John F. Kennedy Elementary School Principal Anne Foley banned costumes in school for Halloween. In an email to teachers regarding holidays, she also warned them to "be careful" about celebrating Thanksgiving and said that celebrating Columbus Day is "an insult and a slight."
District 69 in Skokie, Il. has also elected to ban Halloween — a decision that had been weighed for about three years.
Support HuffPost
The Stakes Have Never Been Higher
Related
Before You Go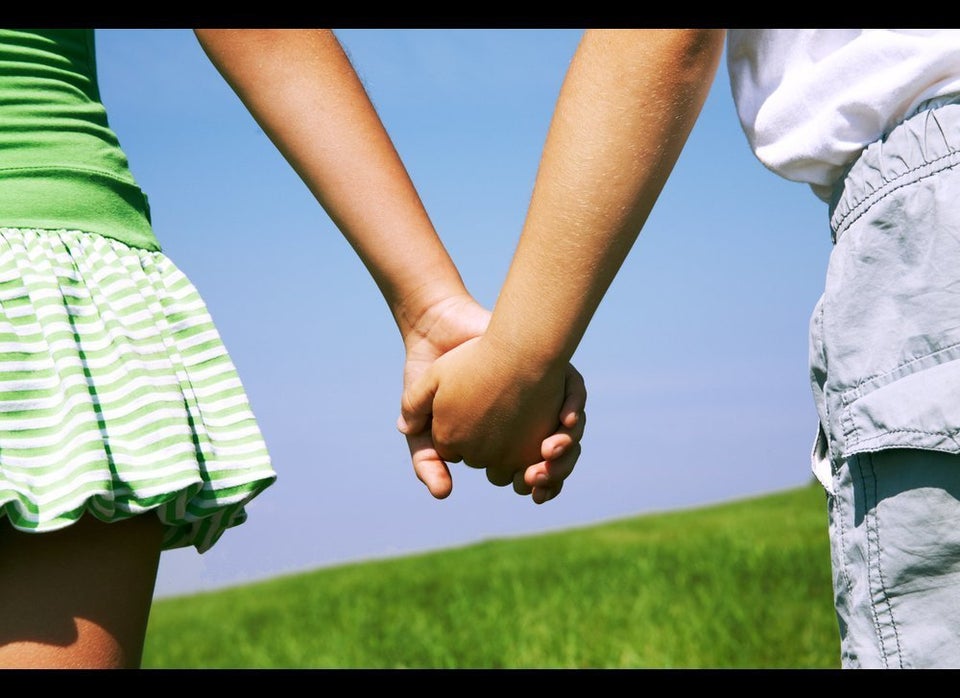 Weird Things Banned At Schools
Popular in the Community