An Arizona pastor is making headlines after claiming that "we can have an AIDS-free world by Christmas" if gays were "executed."
Raw Story first reported that Pastor Steven Anderson, who runs Tempe's Faithful Word Baptist Church, made the shocking claims during a sermon delivered Nov. 30.
Arguing that members of the gay community are "filled with disease because of the judgement of God," Anderson said, "Anybody who's a homo or bi -- it's all the same category -- sodomite is what the Bible would call them."
Citing Leviticus 18:22, he then added, "It was right there in the Bible all along ... It's curable right there... if you executed the homos like God recommends, you wouldn't have all this AIDS running rampant."
Earlier this year, he argued that "remarriage is adultery," noting, "I don't care if our society embraces divorce, and even Christians are getting divorced at the same rate as the world, I'm not gonna change!"
He has also argued in favor of keeping women silent in church.
Before You Go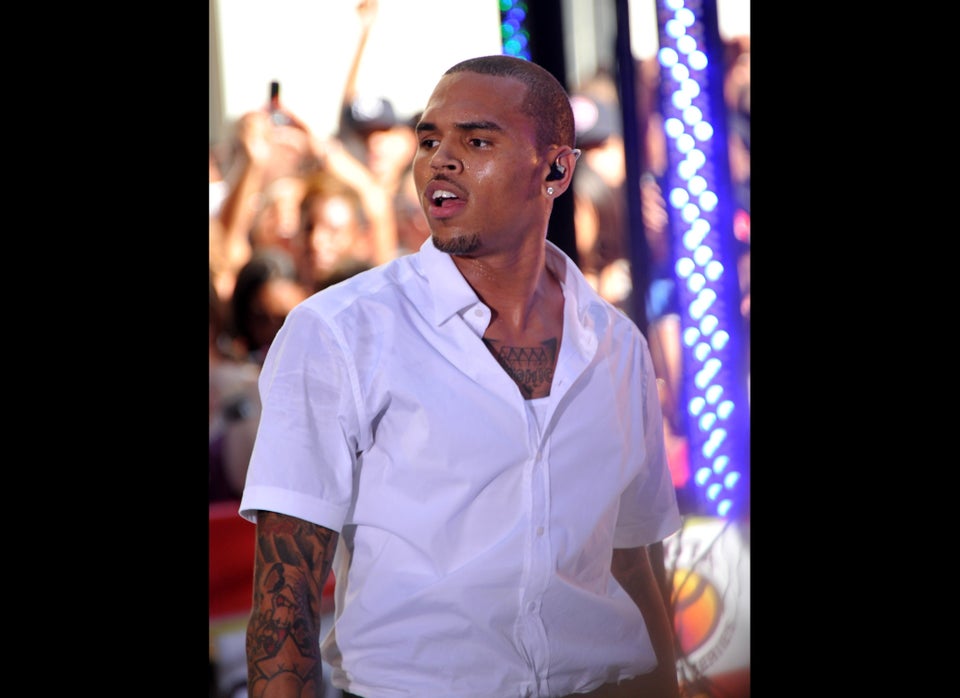 Homophobic Tweets By Celebs
Popular in the Community